Awaken Your Senses in Alice Springs
Book now and save!


It's about time you ticked Alice Springs off your bucket list! Whether you're looking for an adventure filled break, or a relaxed getaway, you'll find what you're looking for in the NT.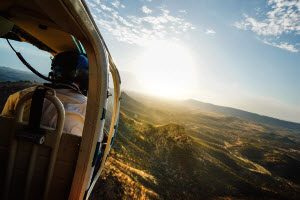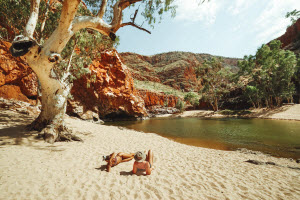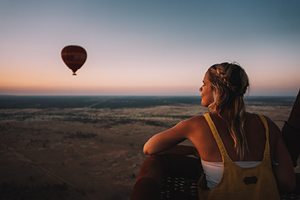 Nestled between the East and West MacDonnell Ranges, 'Alice' is famous for its beautiful desert landscapes, colourful outback characters, opportunities for adventure and a strong Aboriginal culture.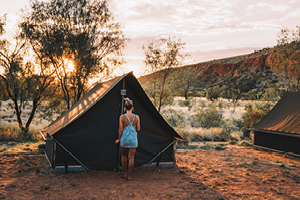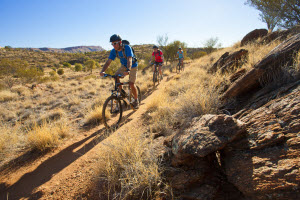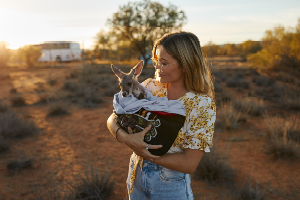 Alice Springs is jam-packed full of once in a lifetime experiences with so much to see and do. Watch the sunrise from a hot-air balloon, meet Aboriginal artists in one of the town's excellent art galleries, join a four-wheel-drive and camping tour or hike through the nearby ranges. Or why not explore the desert landscapes on a camel, quad bike or mountain bike, swim in an outback waterhole or cuddle a baby kangaroo at the Kangaroo Sanctuary.

Make Memories to Last a Lifetime and Travel to the NT this Year!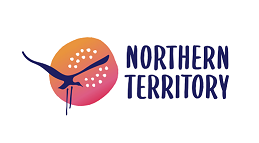 *Prices on this page are subject to change without notice, perform a search to view live pricing. Prices are inclusive of taxes and airline surcharges.
Webjet fees per flight booking:
Webjet Servicing Fee
: Domestic $21.95, NZ/Pacific $24.95, International $32.95.
Booking Price Guarantee
: Domestic $12.95, NZ/Pacific $14.95, International $21.95. Varying
payment fees
are included in the price breakdown on Webjet's checkout page, once your payment method has been selected.
*Prices are subject to availability, include taxes and airline surcharges. All prices on this page are subject to change without notice. Whilst Webjet makes every effort to provide you with accurate and up-to-date information, in the event a product is listed at an incorrect price, whether due to typographical, photographic, or otherwise, Webjet may refuse or cancel any orders placed for a product listed at the incorrect price.
Webjet's Destination Guides