Thrifty Car Hire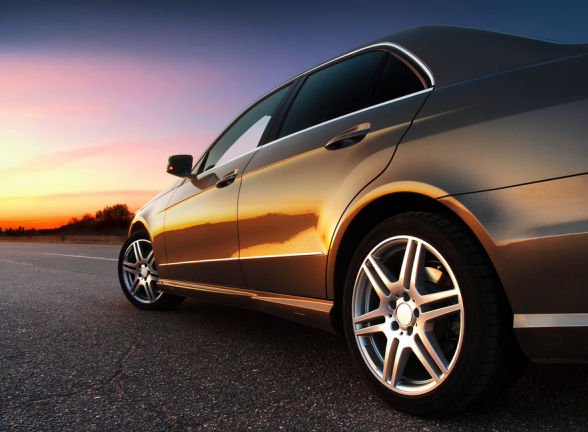 Hiring a car with Thrifty
No matter where you're heading on your next holiday, both Webjet and Thrifty can ensure you have a great experience. As one of the largest budget car rental companies, Thrifty has offices all over the world. Webjet compares Thrifty car hire rates to help you find the best rental car and price to fit your needs. Thrifty offers some of the best prices, and the more days you book for, the lower your rental rates will be.
Thrifty offers an extensive range of cars, so they'll definitely have one to meet your needs. Small compact cars are available, as well as large SUVs. Special car options include luxury cars, 4x4 cars, and vans. Thrifty offers cars from a variety of makes, including Mitsubishi, Holden, Kia, Toyota, Hyundai, and Mercedes. Both manual and automatic cars are available, so if you have a preference, be sure to make a note of that in your booking.
All Thrifty car hire bookings include standard rental insurance cover, including third party cover. Additional protection options are also available if you would like extra insurance. Rental insurance with Thrifty helps to cover most car damage, with the exception of roof and undercarriage damage. If you are driving a tall car, it's important to be aware of low bridges and tunnels as well as low-hanging branches. In a small car that sits low to the ground, be careful driving on rocky roads. Thrifty does not advise driving on unsealed roads unless you have booked a 4x4.
The minimum age to rent a car with Thrifty is 21, and all renters must have a full driving license. Drivers under a certain age will also need to pay a young driver fee. This exact age varies by country, but ranges between 24-26. You can hire a Thrifty car on a foreign driving license as long as it is in the local language. If your license is in a different language than the country you are renting in, you will need to obtain an international driving permit online before the start of your trip.
Why you should hire a car on your next holiday
No matter where you're headed on holiday, there are plenty of benefits that come along with renting a car. Big cities around the world are great, but where you'll find the true heart of the country is outside of the city limits. Whether you book a rental car for your whole trip or only have a day to get out of the city centre, having a car will give you so much extra freedom. You can visit national parks, mountains, beaches, and smaller cities that are not accessible by public transport. Renting a car will also allow you to see the sights on your own schedule. When you are the one driving, you get to choose where you go and when, without having to depend on the schedules of public transport or tour operators. See the country the way the locals do, and hire a Thrifty rental car with Webjet for your next adventure.