Car Hire New Zealand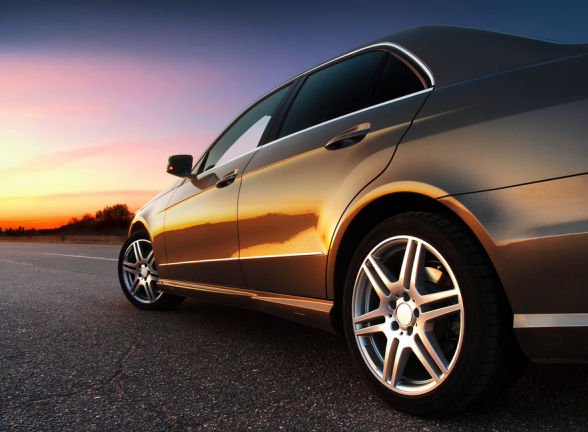 Book a cheap car hire deal in New Zealand with Webjet
Comparing and booking a rental car has never been easier. Easily compare offers from all of the leading car rental businesses in New Zealand, and then choose from a range of cars, insurance and extras. All car hire quotes include free cancellation and booking changes, and there are no hidden charges or credit card booking fees.
Best value from top brands
Choose from favourite car brands including Avis, Budget, Thrifty, Hertz and Europcar, each with pick-up spots in various locations across New Zealand. Whether you need an eight-seater, a four-wheel drive or a comfy sedan, Webjet car hire allows you choose from a huge range of car hire models available in New Zealand.
With convenient locations at international arrivals and in major city centres and surrounding suburbs, there's plenty of car hire pickup locations in New Zealand. With rates starting from as low as $25 a day, enjoy low rates and a range of models to choose from. Use Webjet's car hire tools and technology to find the right New Zealand car rental for you.
See more with New Zealand car rental
New Zealand is world-renowned as a haven for lovers of nature and the great open road. When you visit, why not explore the North or South Island in style in your own rental car? With so many fantastic cars available, hundreds of convenient pick-up spots and instant booking online, Webjet makes car hire in New Zealand easy.
One of the best ways to get the most out of your holiday in New Zealand is by hitting the road and exploring the country's diverse regions at your own leisure. With so much to see and do, car hire cuts out the need for shuttles and transfers and gives you better access to New Zealand's sprawling regional roads.
Start your journey from Wellington, Christchurch, Dunedin, or another New Zealand city hub and enjoy a great range of scenic drives and plentiful beautiful regions across the country. Whether it's icy mountaintops, breathtaking volcanoes, sprawling national parks or miles of alpine scenery, driving in New Zealand is an incredibly idyllic venture that must be experienced.