Car Rental Germany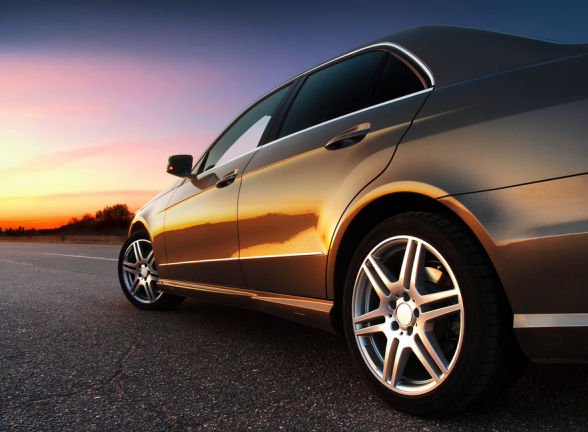 Hiring a car in Germany
If you're planning a trip to Germany, hiring a car rental in Germany will help you to have a completely different experience. While the large cities in Germany have great public transport, many of Germany's most beautiful places are located outside of the cities. Reserving a cheap car rental in Germany will allow you to explore everywhere you would like in Germany without having to modify your plans to accommodate the schedule of public transport or a tour.
Things to know before hiring a car in Germany
When you rent a car in Germany, you need to be at least 21 years old. It is completely fine to drive on an English-language driving license, including Australian licenses. Just make sure your license is valid for at least six months when your rental begins. It's also important to have car insurance while driving in Germany. Your travel insurance may cover rental car insurance as well, but if not, you can purchase it from the rental company for a small fee.
In Germany, cars drive on the right side of the road. This may feel unnatural at first, especially when going through roundabouts and large intersections. But pay close attention, and you'll feel comfortable driving on the opposite side of the road in not time!
While Germany's autobahn highway is infamous for fast cars and no speed limits, that isn't exactly the case. While some sections of the autobahn don't have a speed limit, most sections of the autobahn do. Be careful to follow posted speed limits to avoid a ticket.
While many Australian cars are automatic, manual cars are the standard in Germany. If you would like to drive an automatic car while in Germany, be sure to include that request in your booking. Automatic cars cost a little more to rent than manual cars, but the extra cost is worth it to feel safe and comfortable while driving in a foreign country.
Many German cities have areas called Environmental Green Zones. All cars must have a special green sticker to drive in those zones. Most rental cars will already have the sticker, but double check before you start driving.
What to do when hiring a car in Germany
Germany is full of incredible road trips and day trips from the large cities. If you are visiting Munich, rent a car for a few days and head out into the Bavarian countryside. The region is known for its beautiful landscapes and the famous Neuschwanstein Castle, which was the inspiration for Cinderella's castle. Within Bavaria, you can also drive through the Alps and experience some of Germany's most scenic villages.
If you are a wine lover, rent a car in the southwest of Germany. Not too far from Frankfurt, there is a wine route that stretches for about 80 km and is lined with some of Germany's top vineyards.
If you love German history and architecture, drive the length of the German Castle Road. It stretches for about 1000 km and takes you past more than 70 German castles and palaces. The drive will also take you through some beautiful towns, including Heidelberg, Rothenburg, and Nuremberg.