Europcar Rental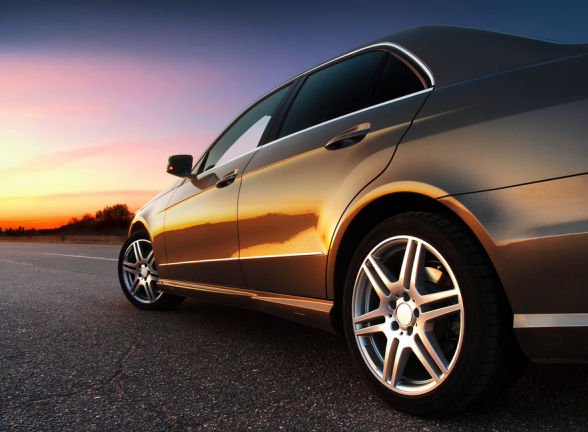 Hiring a car with Europcar
If you're starting to plan your next holiday, hiring a rental car can help you have a completely different experience. It will give you the freedom to explore a destination on your terms, so you won't miss anything you want to see. Europcar is one of the most prominent car rental companies in the world with more than 3,300 locations across more than 150 different countries. Webjet compares rates for Europcar car hires across the world to help you find the best rates. Booking a Europcar car rental with Webjet will help ensure you have a great holiday experience.
One of the biggest draws about Europcar is its partnerships with various airlines and hotel chains. Europcar's largest Australian partner is Virgin Australia. When you have a booking with Europcar, you can apply your Velocity Frequent Flyer number to the rental booking in order to collect points.
Europcar offers a variety of different cars that range in size and price. Their fleet includes economy-sized cars, SUVs, 4x4 cars, minivans, and a range of prestige cars.
In order to rent a car with Europcar, you must be 21 years old. For renters younger than 25, a young driver surcharge is also added onto the rental rate. Renters must have a full license, and if your driving license is in a different language than the language of the country you are visiting, you'll need to apply for an international driving permit online. When you are driving, be sure to have your international driving permit, original driving license, and passport with you.
It's important to have insurance while driving a Europcar car hire. Basic insurance cover is included in the rates for all cars. It includes some coverage in the case of damage to the vehicle. Medium and premium insurance plans are also available. These plans cover some additional damages and lowers the liability fee you will have to pay in case anything happens to the car.
Why you should hire a car on your next holiday
Wherever you go on holiday, there are plenty of benefits that come along with renting a car. Big cities around the world are great, but where you'll find the true heart of a country is outside of the city limits. That's where you'll find national parks, mountains, beaches, and smaller cities that are not accessible by public transport. When you rent a car, you have so much extra freedom. You get to choose where you go and when, without having to depend on the schedules of public transport or tour operators. Whether you are planning a road trip through the country, or just want to get out of the city for a day, reserving a Europcar car rental is the way to do it. Book your Europcar car rental with Webjet to save money and have an amazing holiday.