Avis Car Rental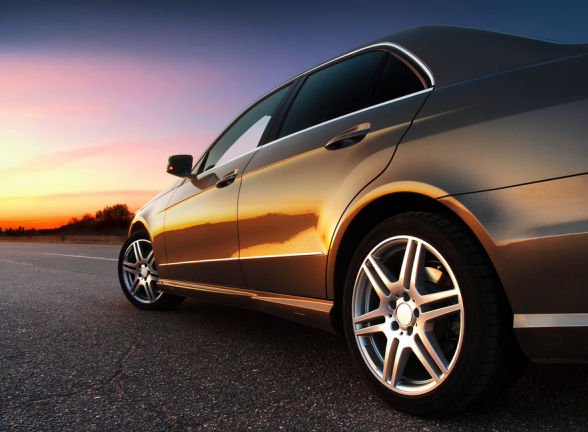 Hiring a car with Avis
No matter where you're heading on your next holiday, reserving an Avis car rental with Webjet can help ensure you have a great experience. Avis is one of the largest car rental companies in the world, and has locations all over. Webjet compares prices for Avis car rentals from across the web to help you find the best rates. Renting a car with Avis will give you the freedom to explore your destination without having to spend a fortune.
In order to rent an Avis hire car, you must have a valid license in the local language. If your license is in another language, you will also need to have an international driving permit. When you drive, you must have both that permit as well as your original license with you. While some Avis locations will rent to younger drivers, the standard age to reserve an Avis rental car is 25. Some locations will allow drivers to be between the ages of 21-24, but they must hold a full license and will have to pay a daily surcharge on top of the normal rental rate. Drivers with provisional or probationary licenses are not able to rent an Avis car.
The Avis rental rates do not include insurance, but rental insurance can be purchased for an extra charge when you are picking up the car. Depending how much insurance you take out, you will have an excess amount that you may have to pay in case of any damages to the car. If damages are caused by a third party, you are responsible to cover the costs up to the excess amount. Once the third party driver is found to be the one at fault and agrees to pay for damages, you will be reimbursed. To avoid damages to the car, Avis does not allow their cars to be driven on unsealed roads, apart from 4x4 cars.
While most rental car companies charge an extra fee to add an additional driver, Avis allows renters to add a spouse to the rental contract at no extra cost. If you are travelling for business, you can also add a colleague or business partner to the contract for free.
Why you should hire a car on your next holiday
Wherever you go on holiday, there are plenty of benefits that come along with renting a car. Big cities around the world are great, but where you'll find the true heart of a country is outside of the city limits. That's where you'll find national parks, mountains, beaches, and smaller cities that are not accessible by public transport. When you rent a car, you have so much extra freedom. You get to choose where you go and when, without having to depend on the schedules of public transport or tour operators. Whether you are planning a road trip through the country, or just want to get out of the city for a day, reserving an Avis car rental is the way to do it. Book your Avis car rental with Webjet to save money and have an amazing holiday.