Gold Coast Car Hire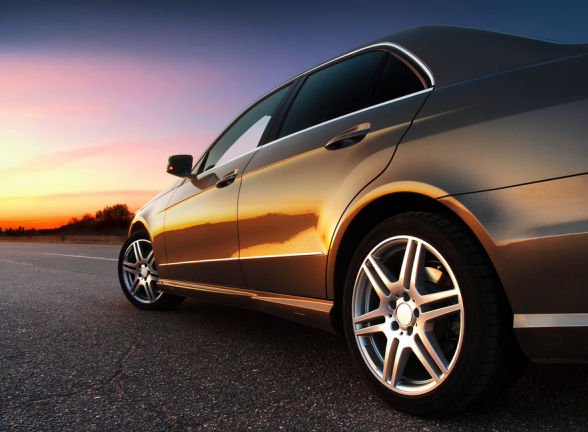 Book a cheap Gold Coast car hire deal with Webjet
Comparing and booking a rental car has never been easier. Easily compare offers from all of the leading car rental businesses on the Gold Coast, and then choose from a range of cars, insurance and extras.
All car hire quotes include free cancellation and booking changes, and there are no hidden charges or credit card booking fees.
Best value from top brands
Choose from car hire brands including Avis, Budget, Thrifty, Hertz and Europcar, each with convenient pick-up spots in various locations across the Gold Coast. With locations at the Airport and across the Gold Coast's main hubs, you'll find a pick-up location and a range of car models available when you arrive on the Gold Coast.
With rental cars starting from as low as $25 a day, enjoy low rates on car hire with Webjet. Whether you need an eight-seater, a 4WD or a comfy sedan, there's a great range of car hire in the Gold Coast and something to suit every budget and travel party.
See more with Gold Coast car rental
Planning to drive along Australia's most iconic stretch of beaches? Hire a car on the Gold Coast and take in the coastal views of coastal Queensland at your own pace. Whether you head south to Byron Bay or go north towards the Great Barrier Reef, driving is undoubtedly one of the best ways to get around Australia's stunning east coast.
There are plenty of scenic drives in and around the Gold Coast, and Queensland's stunning natural landscape proves the perfect backdrop to any road trip. Head down to Burleigh Heads National Park or the starting point of the Gold Coast Hinterland Great Walk for two of the country's best coastal drives.
The Gold Coast region and its surrounds are home of the best beach scenery in the country, and there's no better way to see these than at your own leisure behind the wheel. Buckle up and be rewarded with fantastic beach lookouts, world-class wineries, charming cafes and miles of spectacular coastal views.