Darwin Car Hire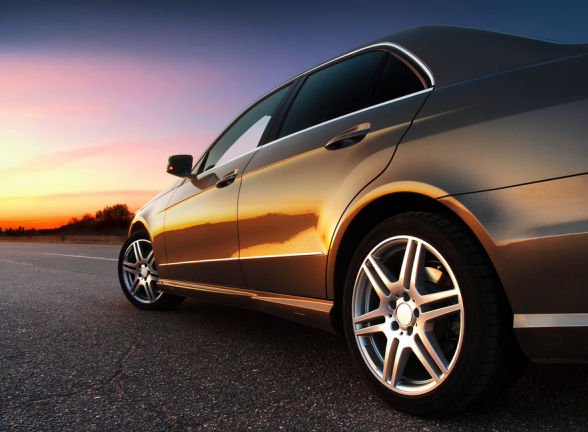 Book a cheap Darwin car hire deal with Webjet
Comparing and booking a rental car has never been easier. Easily compare offers from all of the leading car rental businesses in Darwin, and then choose from a range of cars, insurance and extras. All car hire quotes include free cancellation and booking changes, and there are no hidden charges or credit card booking fees.
Best value from top brands
Enjoy an unparalleled choice on car hire in Darwin. Choose from comfy cars at low rates to more upmarket vehicles, and compare a range of hire cars from Avis, Budget, Hertz, Europcar and more. Whether you need an eight-seater, a 4WD or a comfy sedan, there's a great range of car hire in Brisbane and something to suit every budget and travel party. Choose your pickup location, select the dates you'll need a car and browse through a range of great rates on Darwin car hire available.
See more with Darwin car rental
If there's one place in Australia where you'll be rewarded with long open roads, miles of stunning national park scenery and abundant natural and cultural destinations, it's Darwin. One of the best ways to see the city and its surrounding is on your own self-drive tours, allowing you to stop at your leisure and access some of the region's special cultural spots.
The Northern Territory boasts some of Australia's best outback drives through breathtaking outback landscapes, flora and fauna. Whether you're a 4WD enthusiast looking for challenging bumpy terrain, or hoping for smooth sailing on all-weather, sealed roads, you'll be treated to a variety of wide-open roads and gentle drives through one of Australia's most ecologically diverse regions.
Nature's Way, which starts in Darwin, is one of Australia's most famous road trips encompassing a triangular drive through wetlands, gorges and some of the spectacular natural scenery which adorns the Kakadu National Park.
Book yourself Darwin car hire and experience Australia's most stunning natural landscapes and sprawling outback drives from behind the wheel of a rental car.