Car Rental in Australia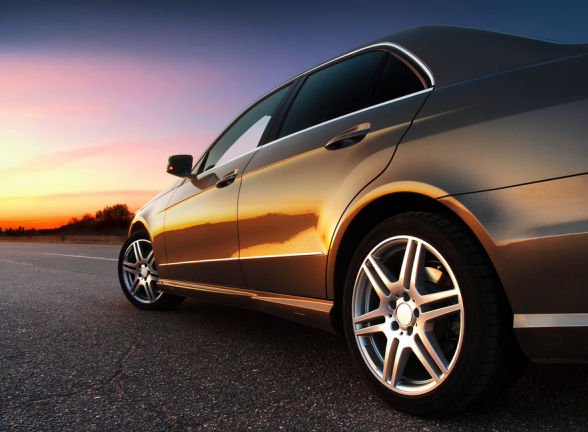 Hiring a car in Australia
Are you planning a trip within Australia? Rent a car in Australia to make the most of your holiday. While the capital cities offer reliable public transport options, many of Australia's most beautiful places are only accessible by car. Webjet compares rates for cheap car rental in Australia to help you find the best prices for your holiday. Whichever part of Australia you are visiting, you'll love the freedom to explore the region on your own terms.
Things to know before hiring a car in Australia
In order to rent a car in Australia, you must be 21 or older and have your full driving license. For renters younger than 24, there may be an extra fee added onto the rental rate as well. When you reserve a car rental in Australia, it is important to have travel insurance. Many Australian credit card companies offer rental car insurance, so you may be covered already. If not, rental car insurance can be purchased from the car hire company for a small fee. If you are visiting from outside of Australia, English-language driving licenses are valid. If your license is in a different language, you'll need to obtain an international driving permit to drive in Australia.
Australians drive on the left side of the road, and for the most part, road rules are the same across states. However, if you are not used to driving in rural areas, be extra cautious. Animals such as kangaroos, wallabies, and wombats can cross into your path. As well as hurting the animal, it could damage the car and possibly cause a car accident. Be alert while driving, especially at night, and always keep an eye on the sides of the road for any animals that may be nearby.
Depending where you are visiting in Australia, it may be worth it to spend a bit extra to rent a 4x4. Throughout the Outback and in several national parks, there are certain roads and attractions that are only accessible by 4x4.
What to do when hiring a car in Australia
Australia is made up of some of the most beautiful nature in the world. The best way to experience all of the country's beauty is by taking a road trip.
The Great Ocean Road is easily accessible from Melbourne and is considered to be one of the most beautiful drives in the world. All along the road, you'll get great views of the ocean and see some Australian icons, such as the Twelve Apostles, Loch Ard Gorge, and some of Victoria's best surfing beaches.
All along the east coast, you'll find some of Australia's most beautiful coastal areas. Plan a road trip between Sydney and Cairns to see Newcastle, Byron Bay, the Gold Coast, the Whitsundays, and tropical north Queensland.
To experience a completely different side to Australia, plan a road trip through the Outback. The road between Darwin and Adelaide will take you past some of Australia's best natural icons, including Uluru, Kings Canyon, and Kakadu National Park. Get the ultimate Outback experience by camping along the way.
If you love wine, Australia is one of the top countries to visit. All over Australia, you'll find some incredible wine regions to explore. Day tours are offered in many wine regions, but to visit even more vineyards and explore at your own pace, a self-driving tour is the way to go. Top wine regions to explore in Australia include the Yarra Valley, Barossa Valley, Hunter Valley, and Margaret River.