Toowoomba Airport is one of Australia's newest airports. Its construction began in 2012, and its first flight services commenced in 2014. The airport also has the recognition of being Australia's first privately-funded public airport. Toowoomba Airport is located in Queensland's Darling Downs region, about 20 kilometres west of the city of Toowoomba. There is much to discover around this rural area of southern Queensland, such as Table Top Mountain, the Darling Downs wine region and the Great Dividing Range.
Although Toowoomba Airport is young, it has already won several awards. It was named 'AAA Large Regional Airport of the Year' in 2015 and won the 'AAA Innovation and Excellence Award' in 2017.
Head to Toowoomba on your next Australian getaway. Webjet will get you started with deals on flights, Toowoomba Airport hotels, and car hire from Toowoomba Airport.
Airport Attractions
Airport Attractions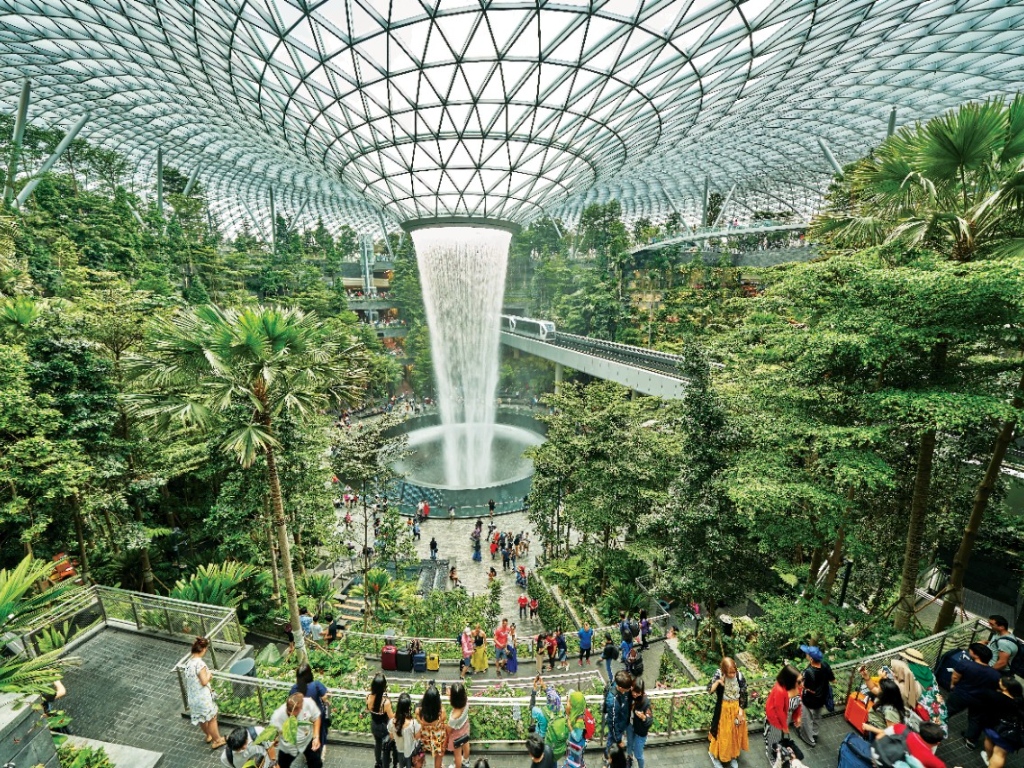 +4 more
Hotels near Toowoomba Airport
Hotels near Toowoomba Airport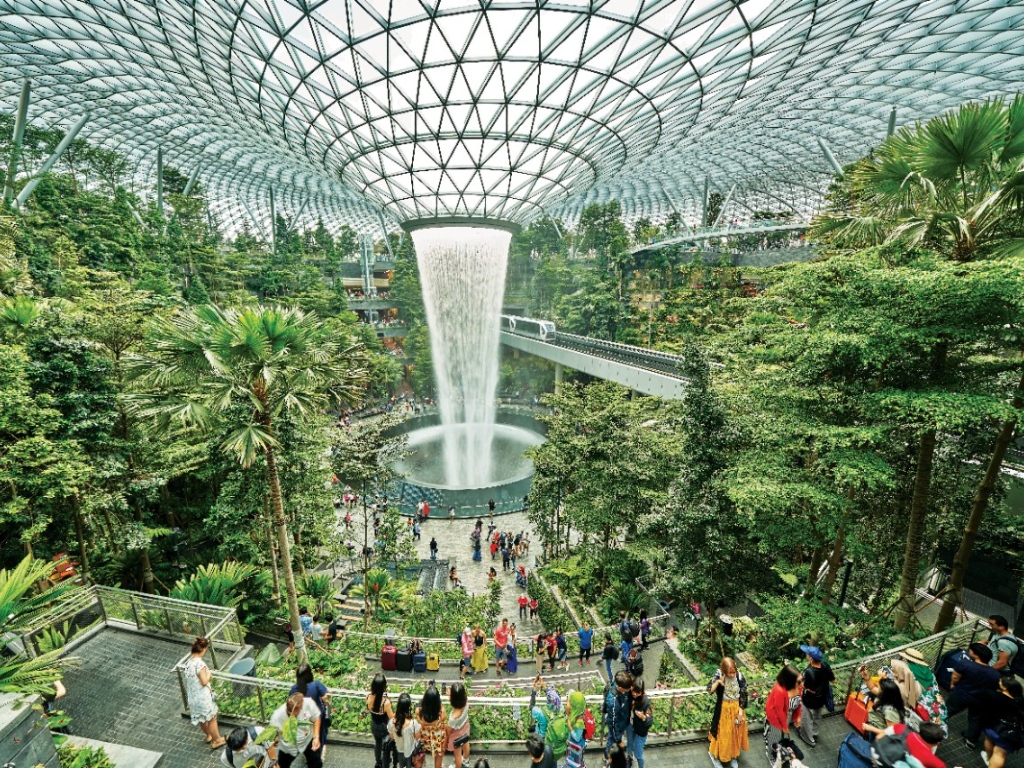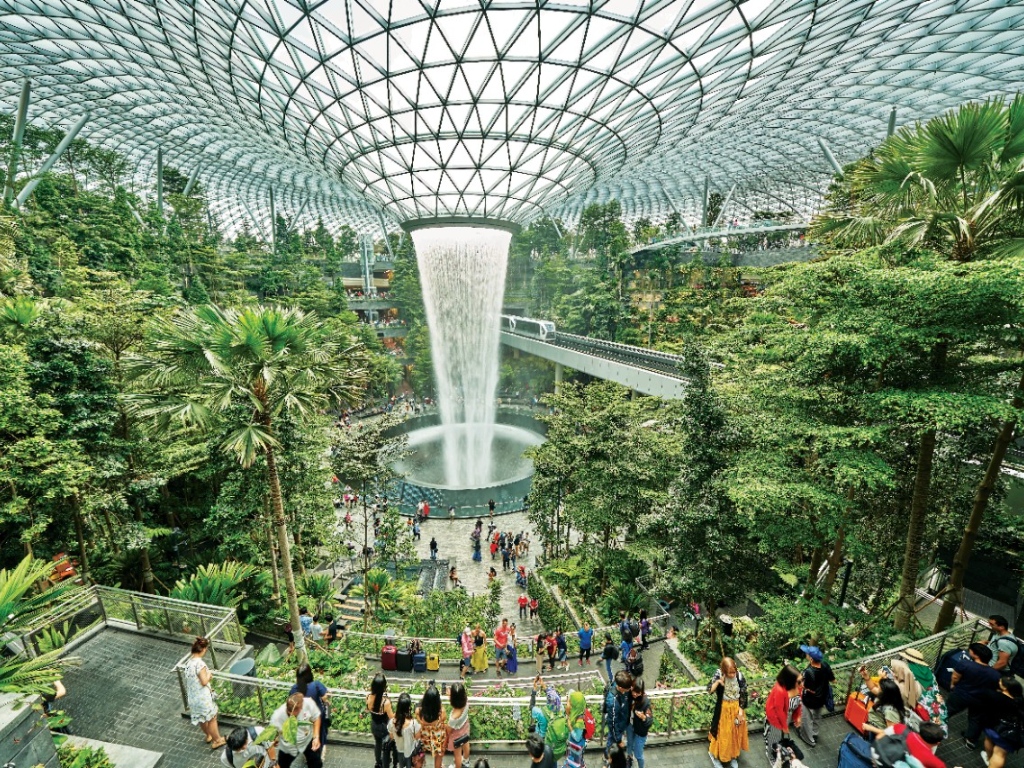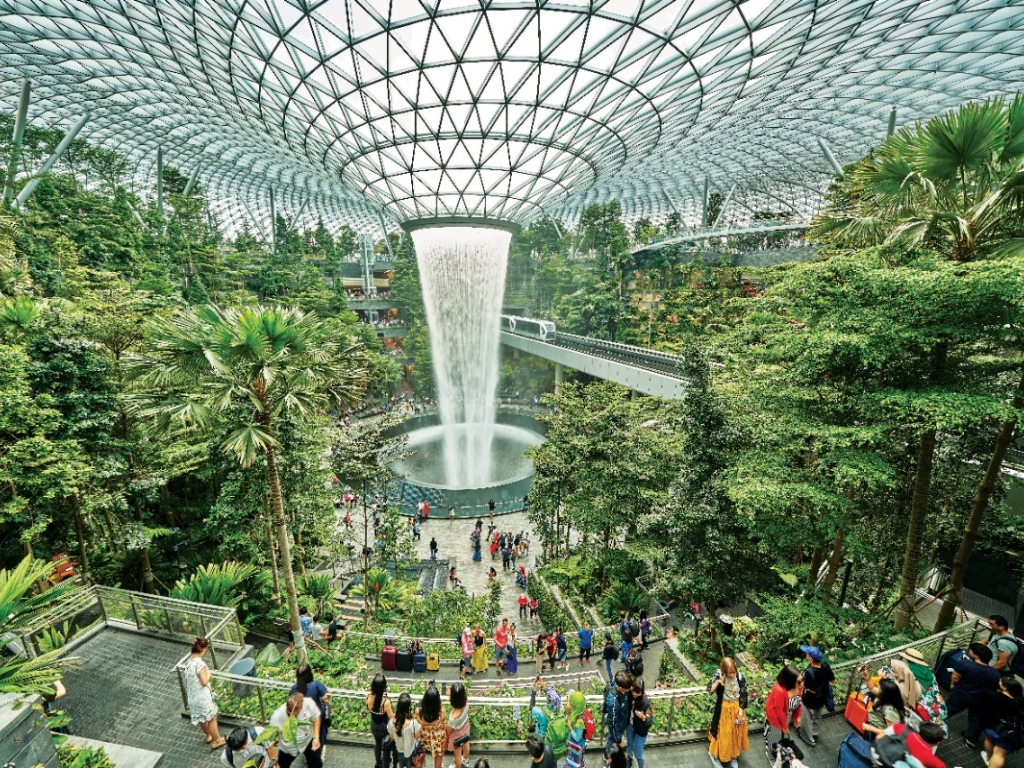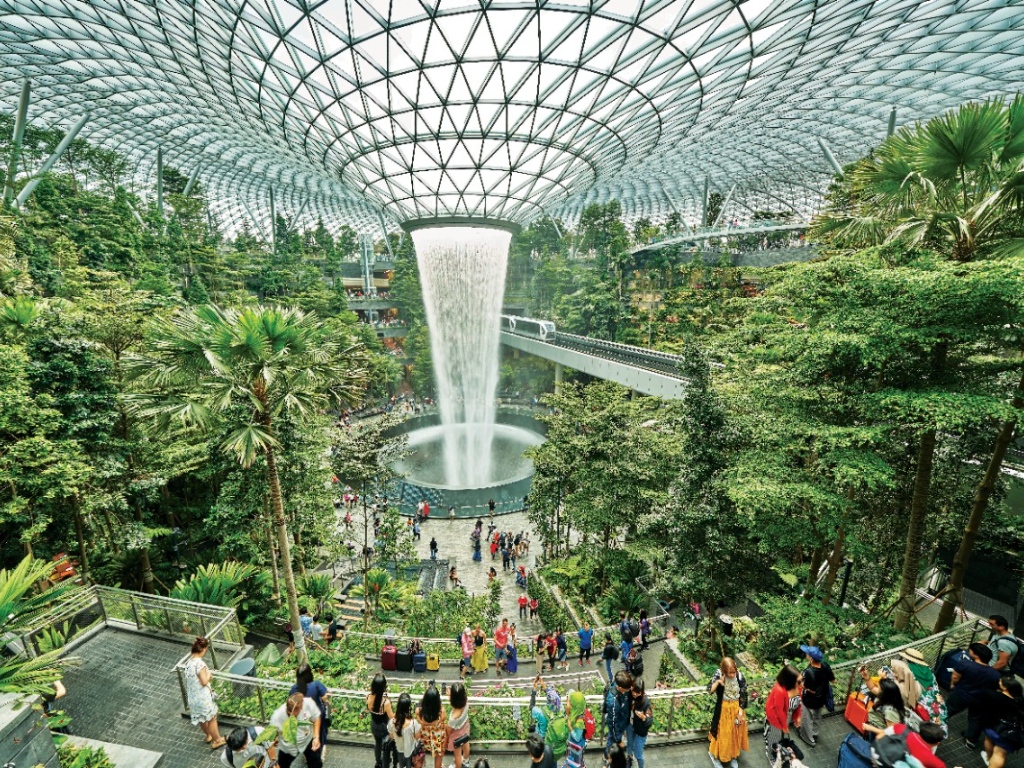 Shopping & Dining
Shopping & Dining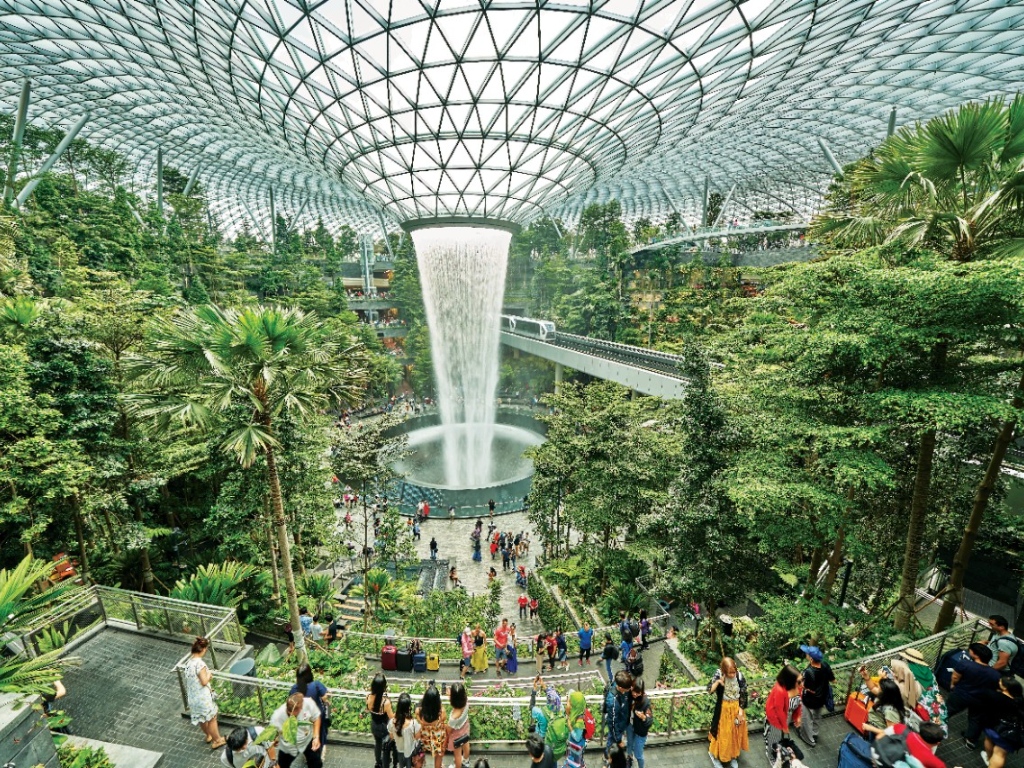 *Prices on this page are subject to change without notice, perform a search to view live pricing. Prices are inclusive of taxes and airline surcharges.
Webjet flight fees per booking:
Webjet Servicing Fee
: Domestic $21.95, NZ/Pacific $24.95, International $32.95.
Booking Price Guarantee
: Domestic $12.95, NZ/Pacific $14.95, International $21.95. Varying
payment fees
are included in the price breakdown on Webjet's checkout page, once your payment method has been selected.
Flights From Toowoomba Airport To
Flights To Toowoomba Airport From
There's a single terminal at Toowoomba Airport. Qantas, Airnorth and Regional Express operate flights from the Toowoomba Airport departures. Passengers can fly direct to major airports in Melbourne, Brisbane, Sydney and Townsville. There are also 10 regional destinations that you can fly to from Toowoomba Airport: Charleville, Quilpie, Windorah, Birdsville, Bedourie, Boulia, Thargomindah, St George, Cunnamulla and Mt Isa.
The Toowoomba Airport terminal is made up of four gates and has both a cafe and a chemist that travellers can visit before their flight. Drop-off and pick-up zones are located just outside the Toowoomba Airport arrivals area, and the Toowoomba Airport parking spaces are less than a two minute walk from the terminal building.
Search Cheap Flights on Webjet
Frequently Asked Questions