Toowoomba Airport is one of Australia's newest airports. Its construction began in 2012, and its first flight services commenced in 2014. The airport also has the recognition of being Australia's first privately-funded public airport. Toowoomba Airport is located in Queensland's Darling Downs region, about 20 kilometres west of the city of Toowoomba. There is much to discover around this rural area of southern Queensland, such as Table Top Mountain, the Darling Downs wine region and the Great Dividing Range.
Although Toowoomba Airport is young, it has already won several awards. It was named 'AAA Large Regional Airport of the Year' in 2015 and won the 'AAA Innovation and Excellence Award' in 2017.
Head to Toowoomba on your next Australian getaway. Webjet will get you started with deals on flights, Toowoomba Airport hotels, and car hire from Toowoomba Airport.
Car Hire
There are five car rental companies to choose from at Toowoomba Airport: Avis, Budget, Europcar, Hertz and Thrifty. Reserve your car online with Webjet, then head to the rental car desk to pick up your keys after landing at Toowoomba Airport arrivals. The rental cars are parked in designated spots in the main car park just outside the terminal.
Parking at Toowoomba Airport
Toowoomba Airport has a Drop-Off zone out front, but note that cars are only able to stay in this zone for two minutes. There's also a separate Toowoomba Airport parking lot that is a one- to two-minute walk from the terminal. Short Term and Long Term parking are located in the same car park – rates are charged based on how long you're there.
Short Term Parking: The first four hours in the car park are free, allowing for longer drop-offs and pick-ups. The maximum amount of time for short-term parking is until midnight of the same day, which costs $15 AUD. After that, you'll be charged the long-term prices.
Long Term Parking: Toowoomba Airport parking also offers great deals on long-term parking. Rates cost $40 AUD for a three-day park and $80 AUD for a week.
Shuttle and Public Transport
Darling Downs Transport Services offers door-to-door rides from the Toowoomba Airport arrivals area to hotels nearby. Pre-book your shuttle online or over the phone to arrange a pick-up for your specific arrival time.
Taxis are also available to transport you from Toowoomba Airport to your local accommodation.
Airport Attractions
Airport Attractions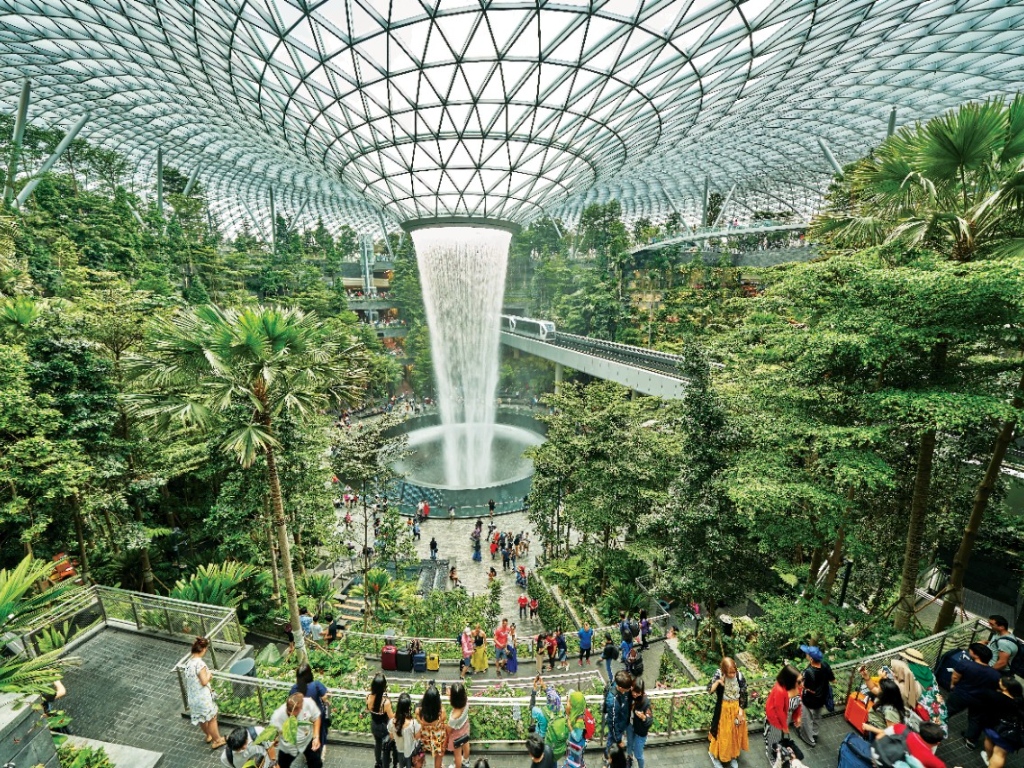 +4 more
Hotels near Toowoomba Airport
Hotels near Toowoomba Airport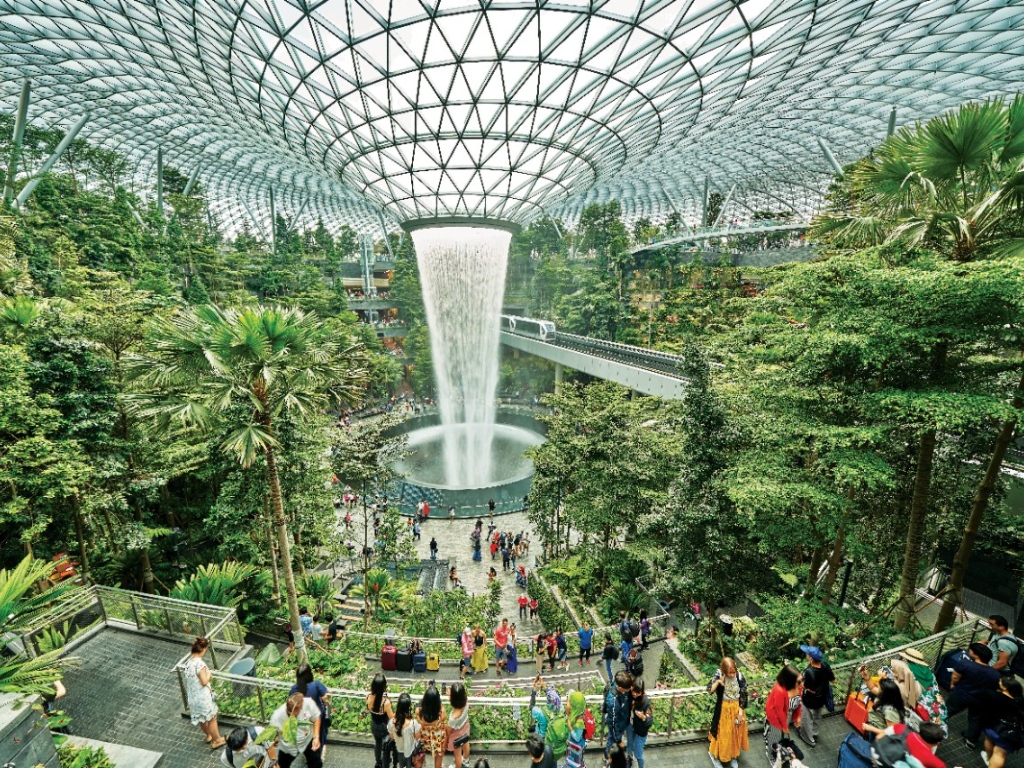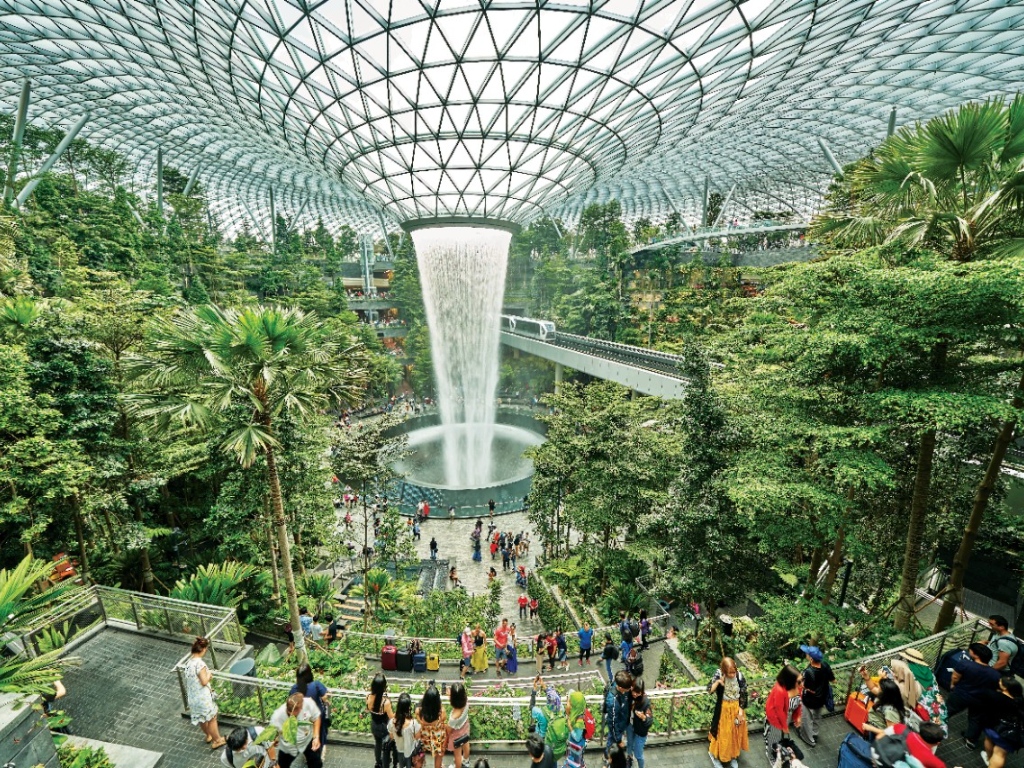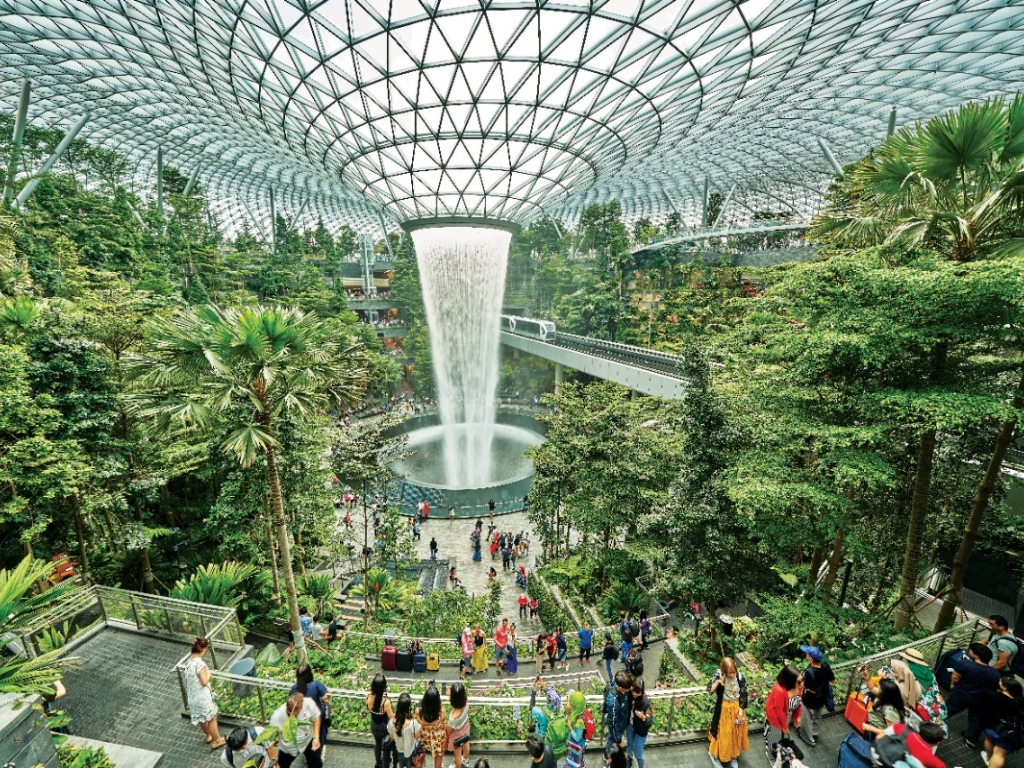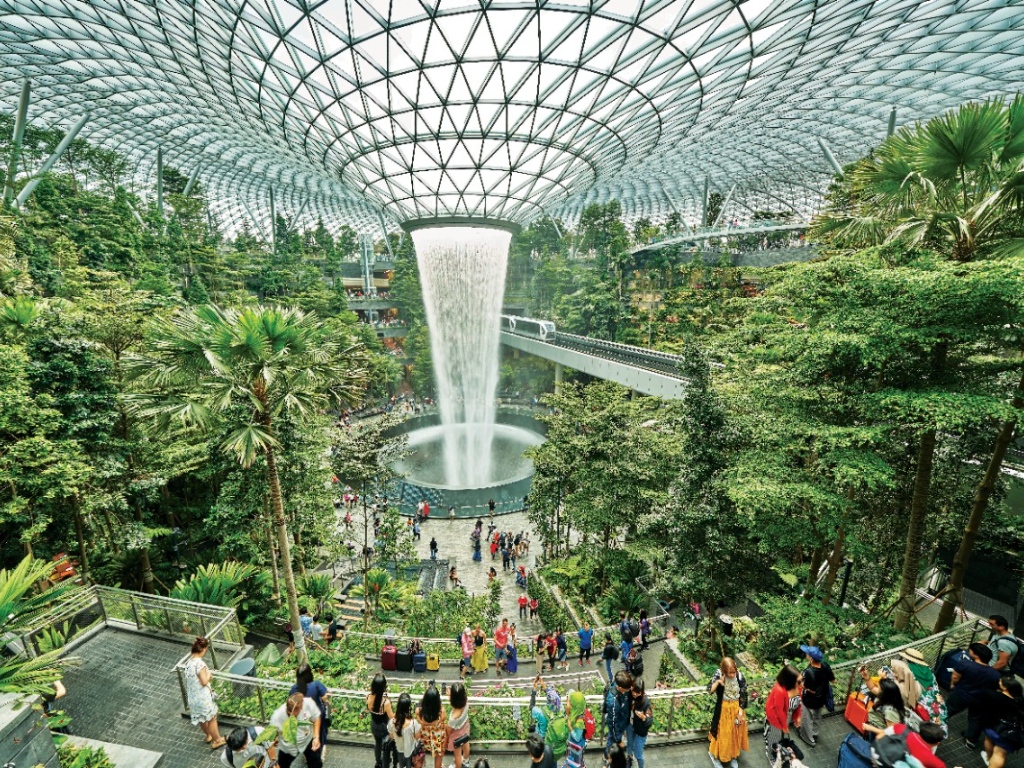 Shopping & Dining
Shopping & Dining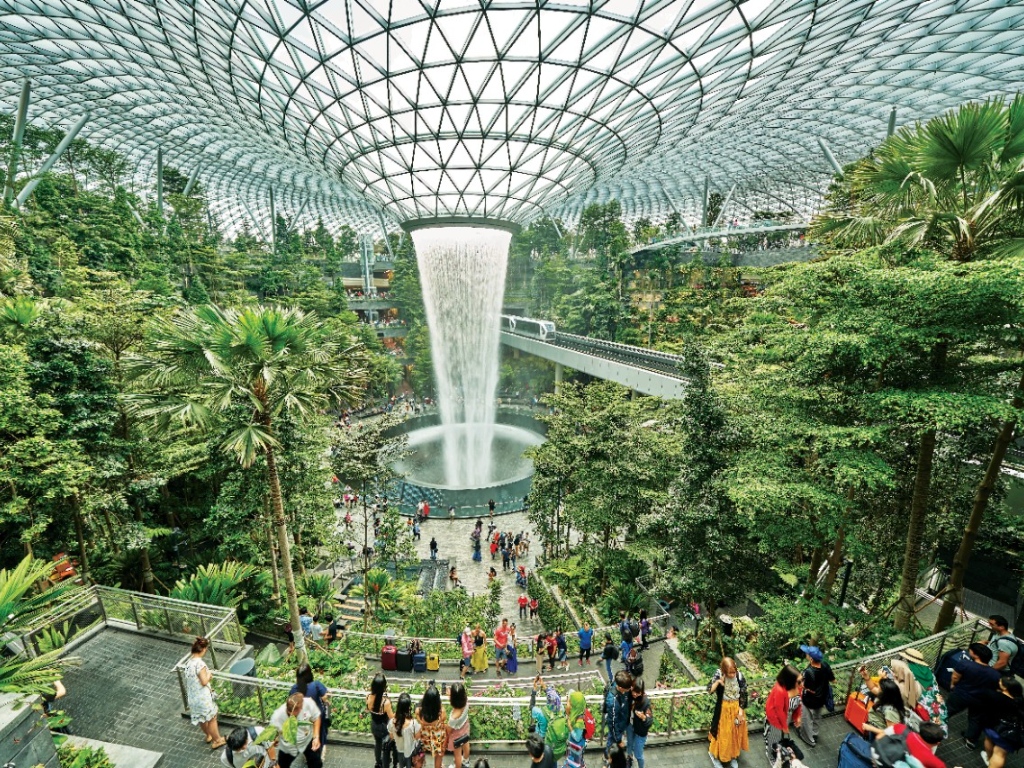 *Prices on this page are subject to change without notice, perform a search to view live pricing. Prices are inclusive of taxes and airline surcharges.
Additional Webjet fees per booking:
Webjet Servicing Fee
: Domestic $21.95, NZ $24.95, International $32.95.
Booking Price Guarantee
: Domestic $12.95, NZ $14.95, International $21.95. Varying
payment fees
are included in the price breakdown on Webjet's checkout page, once your payment method has been selected.
Flights From Toowoomba Airport To
Flights To Toowoomba Airport From
There's a single terminal at Toowoomba Airport. Qantas, Airnorth and Regional Express operate flights from the Toowoomba Airport departures. Passengers can fly direct to major airports in Melbourne, Brisbane, Sydney and Townsville. There are also 10 regional destinations that you can fly to from Toowoomba Airport: Charleville, Quilpie, Windorah, Birdsville, Bedourie, Boulia, Thargomindah, St George, Cunnamulla and Mt Isa.
The Toowoomba Airport terminal is made up of four gates and has both a cafe and a chemist that travellers can visit before their flight. Drop-off and pick-up zones are located just outside the Toowoomba Airport arrivals area, and the Toowoomba Airport parking spaces are less than a two minute walk from the terminal building.
Search Cheap Flights on Webjet
Frequently Asked Questions
Where is Toowoomba Airport?
Toowoomba Airport is located west of Toowoomba, approximately 20 kilometres from the centre of the city. You can choose to get there via a personal car, taxi or bus.
Who built Toowoomba Airport?
Toowoomba Airport was constructed by the Wagner family. The Wagners are a prominent business family residing in the Toowoomba region.

When was Toowoomba Airport built?
Construction of Toowoomba Airport began in 2013, with the first scheduled passenger service arriving in late 2014.

Which airlines fly to Toowoomba Airport?
Is Toowoomba Airport an international airport?
Toowoomba Airport has been designated as an international airport. At the current time, the airport primarily services international cargo flights.