Sydney is home to the busiest airport in Australia, with more than 44 million domestic and international travellers passing through it every year. Direct flights connect Sydney to more than 90 destinations across the Pacific, Asia, North America, and the Middle East. The excitement of central Sydney is a stone's throw away for travellers who land at Sydney Airport arrivals, as the CBD is only an eight-kilometre journey from the airport.
How many airports are there in Sydney? While there are several private and freight airports scattered around the Sydney area, Sydney Airport is the only commercial airport offering domestic and international flights to the region.
Sydney Airport has earned much recognition over the years. It was named 'Airport of the Year' at the 2017 and 2018 AAA National Airport Industry Awards and 'Best Airport in the Australia/Pacific Region' at the 2018 Skytrax World Airport Awards. In addition to its many honours, Sydney Airport is also recognised as one of the world's oldest continually-operating airports. It saw its first flight in 1919 and has been going strong ever since.
The Sydney region is teeming with exciting attractions; iconic landmarks like the Sydney Opera House and Harbour Bridge, world-famous Bondi Beach, and an excellent selection of shops, cafes, restaurants, and bars. The Blue Mountains and Royal National Park are also a quick car ride away from Sydney Airport. Start planning your trip with Webjet's deals on flights, hotels, and rental cars.
+4 more
Hotels near Sydney Airport
Hotels near Sydney Airport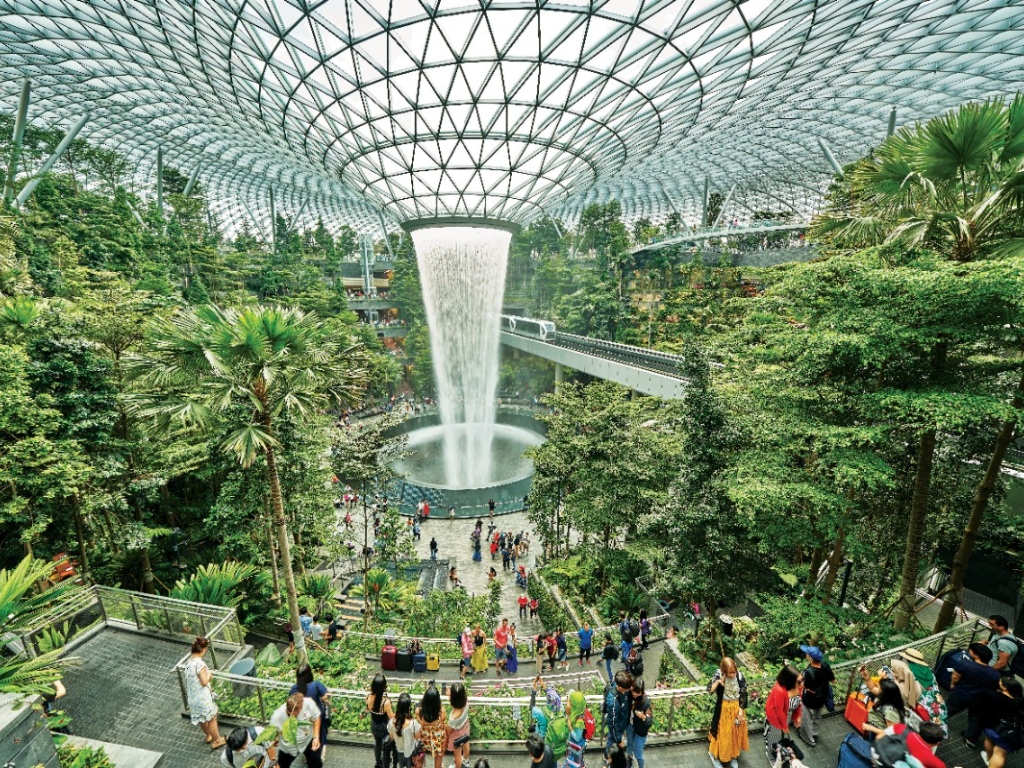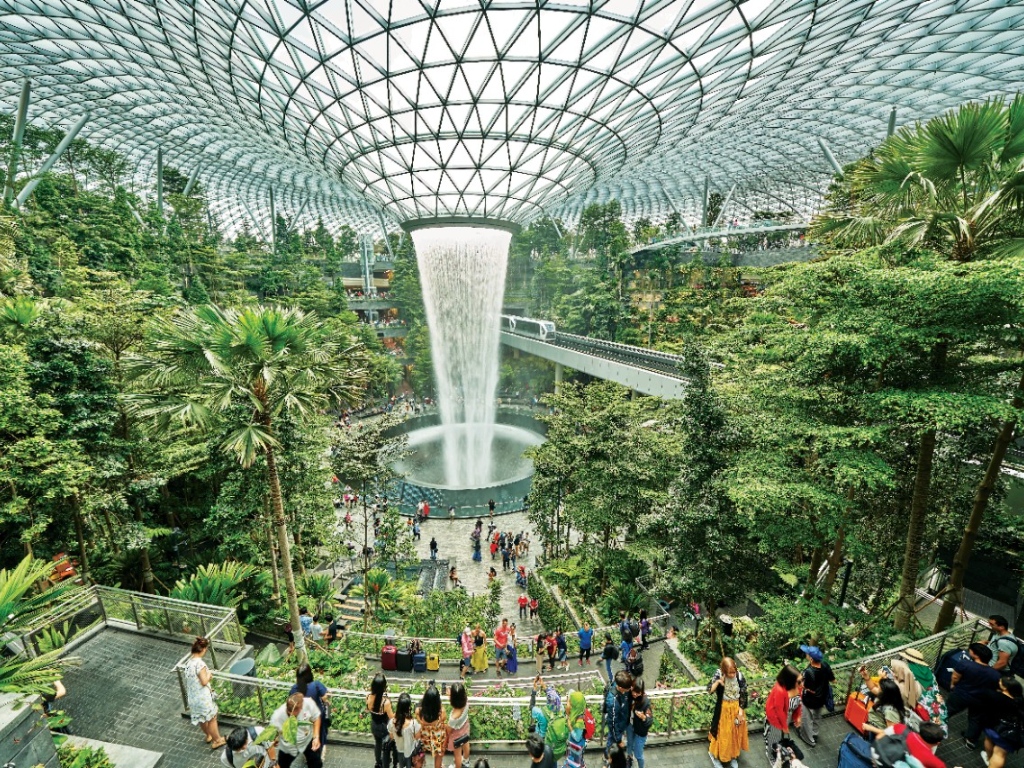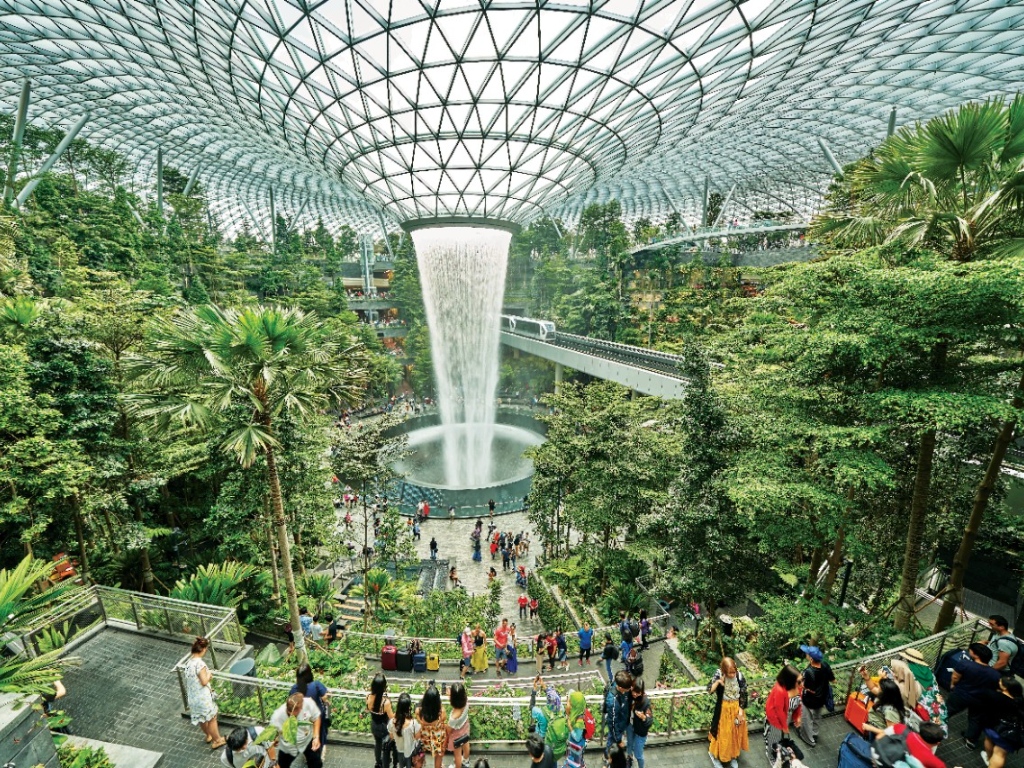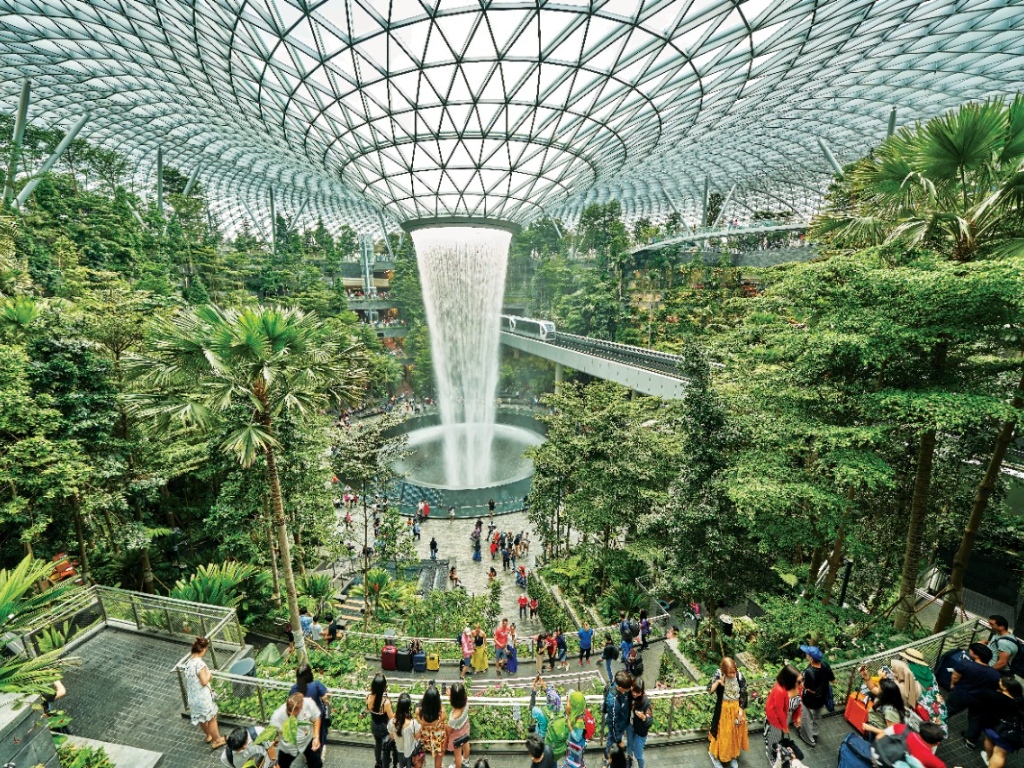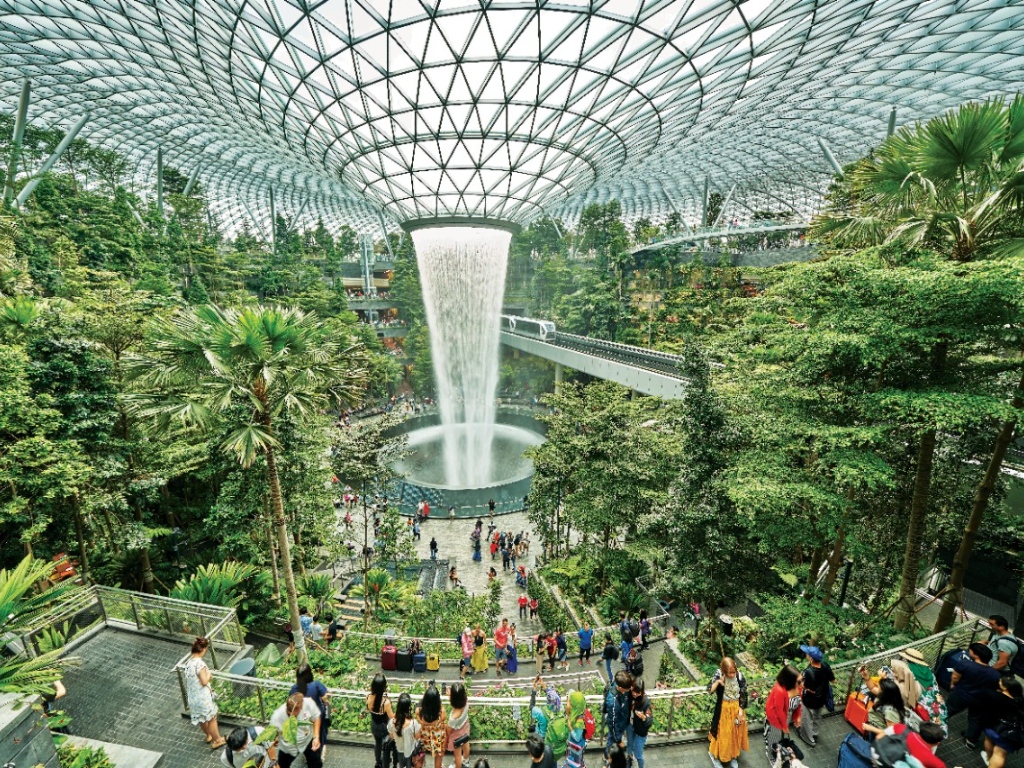 +4 more
Shopping & Dining
Shopping & Dining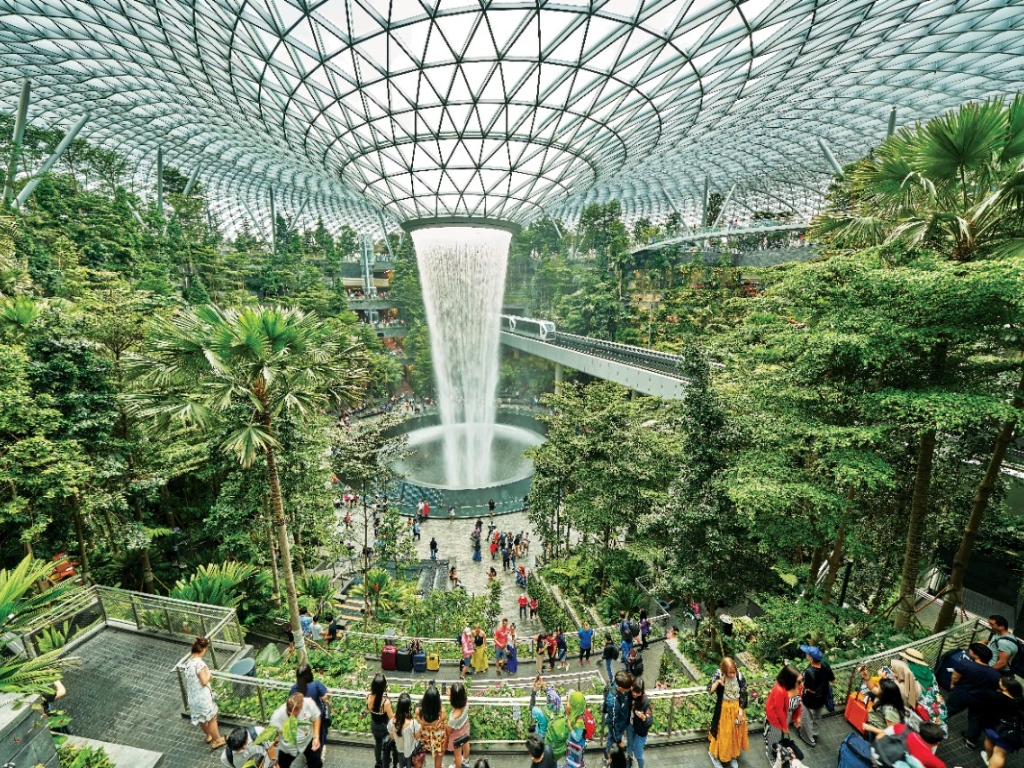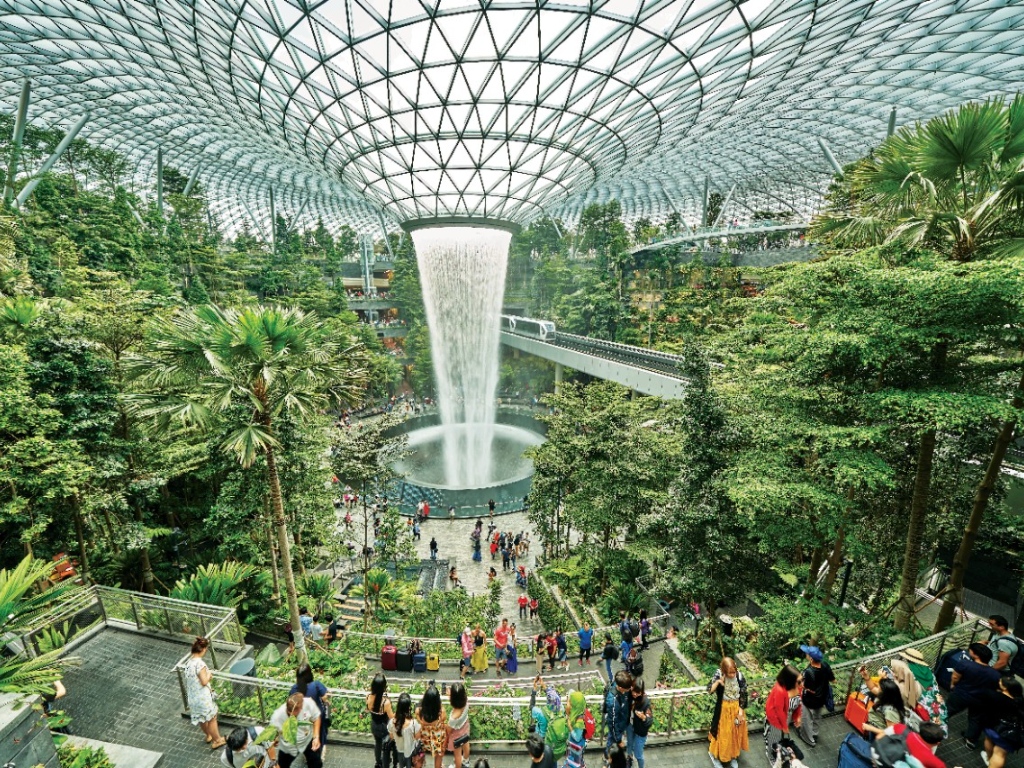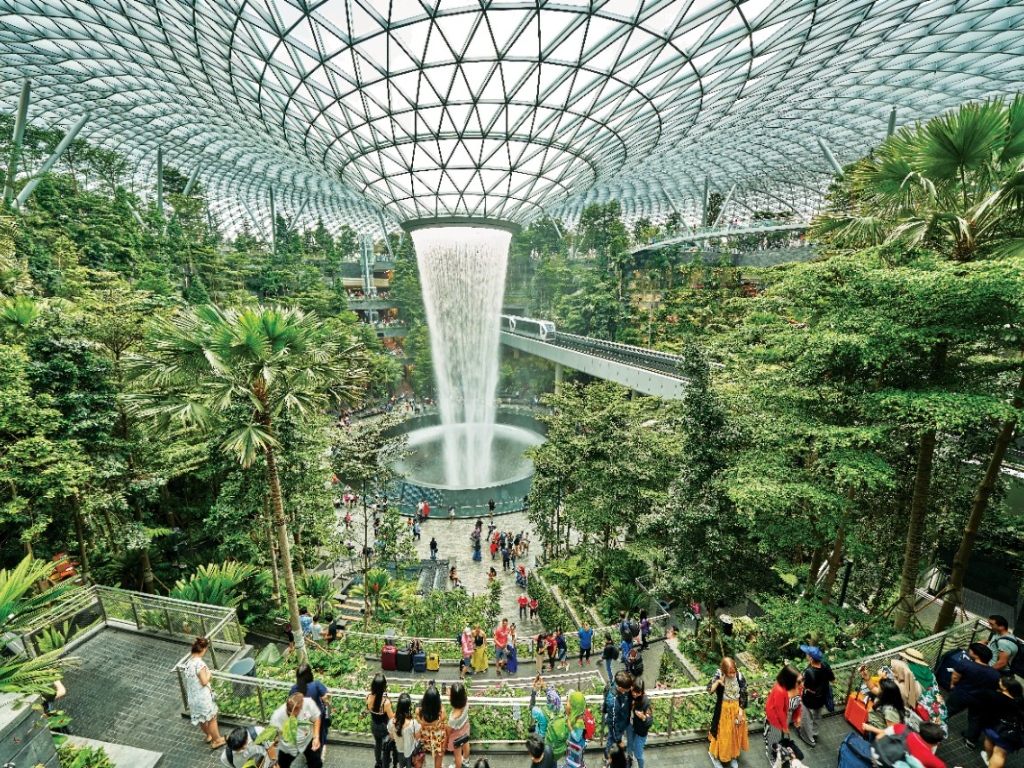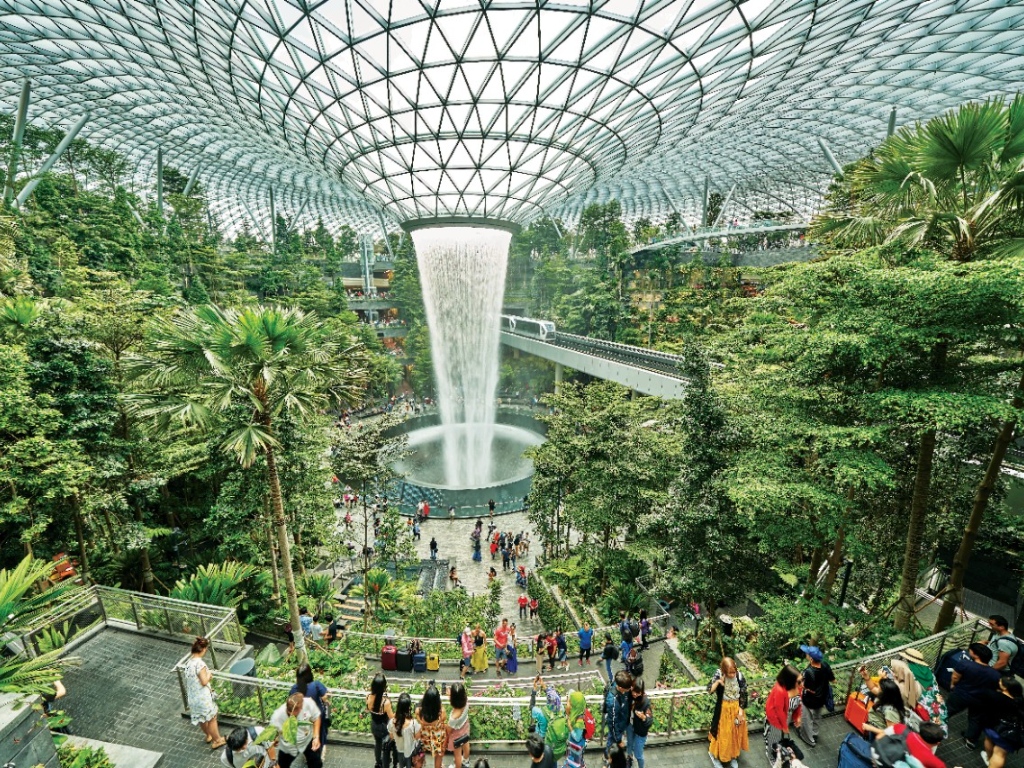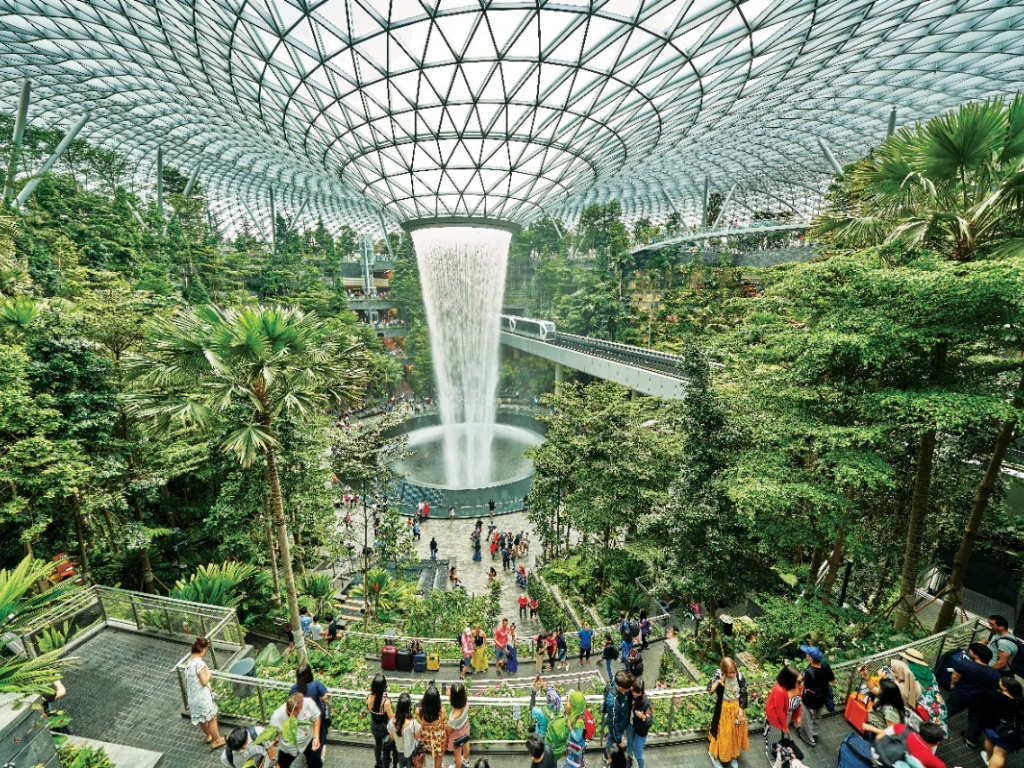 *Prices on this page are subject to change without notice, perform a search to view live pricing. Prices are inclusive of taxes and airline surcharges.
Webjet flight fees per booking:
Webjet Servicing Fee
: Domestic $21.95, NZ/Pacific $24.95, International $32.95.
Booking Price Guarantee
: Domestic $12.95, NZ/Pacific $14.95, International $21.95. Varying
payment fees
are included in the price breakdown on Webjet's checkout page, once your payment method has been selected.
Flights From Sydney Airport To
Flights To Sydney Airport From
There are three terminals at Sydney Airport: one international and two domestic. T2 and T3 Domestic are linked to each other by a short walkway, while T1 International is in a separate area of the airport. The complimentary T-Bus transfers passengers between the domestic and international precincts of Sydney Airport.
T1 International: A variety of airlines offer service from Sydney's international terminal, including Qantas, Singapore Airlines, Air New Zealand, American Airlines, Cathay Pacific, Emirates and Fiji Airways. Direct flights are available to destinations across the Pacific, Asia, North America, and Middle East. Some popular places to fly direct from Sydney are Auckland, Wellington, Los Angeles, Singapore, Bali, Hong Kong, Tokyo and Dubai. Several airport and airline lounges are available for travellers in T1.
T2 Domestic: Virgin Australia, Jetstar, Regional Express, and Fly Pelican all offer service from T2. Travellers can catch flights to major Australian cities and tourist hubs like Melbourne, Ayers Rock, Perth, Gold Coast, Hobart, and Brisbane as well as regional airports in NSW, including Broken Hill, Griffith, and Orange. Virgin Australia and Regional Express each have passenger lounges located in T2.
T3 Domestic: Qantas flies from T3 to destinations all over the country. Destinations include major cities like Melbourne, Brisbane, and Adelaide as well as other popular tourist destinations like Ballina Byron Bay and Coffs Harbour. Qantas also flies to several regional airports, such as Albury, Dubbo, and Wagga Wagga. A Qantas Club lounge is located in the departures area of T3.
Plaza Premium Lounge
Plaza Premium Lounge is located near Gate 24 in the Sydney Airport departures area for T1 International. Travellers with certain credit cards may be eligible for complimentary access to the lounge, and pay-per-use entry is also an option. Plaza Premium Lounge is open daily between 6am and 10pm.
Amenities included in the Plaza Premium Lounge are made-to-order food, buffet food, barista coffee, a range of alcoholic drinks from Aerobar, high tea between 1pm and 4pm, shower facilities, WiFi, TV, newspaper and magazines.
American Express Lounge
The American Express Lounge is located near Gate 55 in T1 International. Holders of certain American Express credit cards are eligible for free entry into the lounge and access to its amenities. There are 13 types of eligible American Express cards, including Centurion, Platinum and Velocity Platinum cards.
Features of the American Express Lounge include gourmet dining, a premium bar, barista coffee, and high-speed WiFi. Guests can also enjoy the Green Wall, which is a signature of all American Express lounges around the world.
Search Cheap Flights on Webjet
Frequently Asked Questions