Sunshine Coast Airport is centrally located by Marcoola Beach. The airport offers quick access to several of the Sunshine Coast's most popular destinations; Noosa is 30 kilometres to the north, Coolum Beach is 11 kilometres north, and Mooloolaba is located 14 kilometres south. Sunshine Coast Airport is one of the fastest-growing airports in Australia. There are more than one million Sunshine Coast Airport arrivals each year on average, but that number is set to increase in coming years. The airport is undergoing expansions to bring in more direct flights to destinations across Australia, the Pacific and Asia. Sunshine Coast Airport is also recognised as Australia's first carbon neutral airport and has been awarded carbon neutral status four years in a row by the ACI Airport Carbon Accreditation Program.
Start planning your Sunshine Coast holiday with Webjet's deals on airfare, Sunshine Coast airport hotels and rental cars.
+4 more
Hotels near Sunshine Coast Airport
Hotels near Sunshine Coast Airport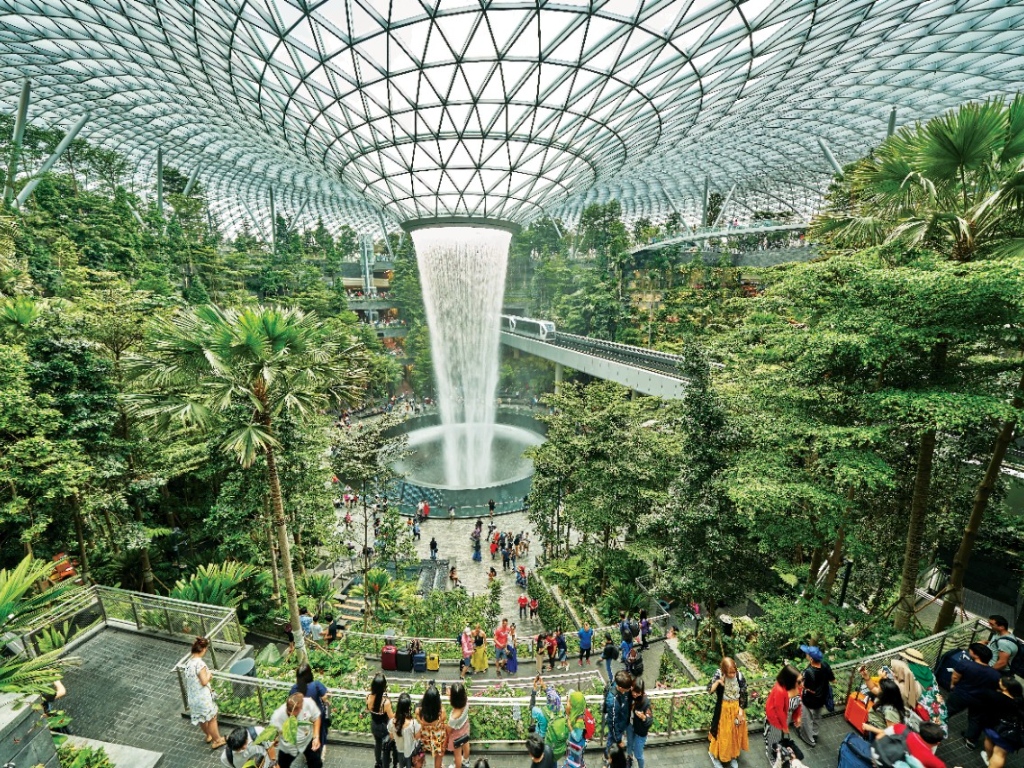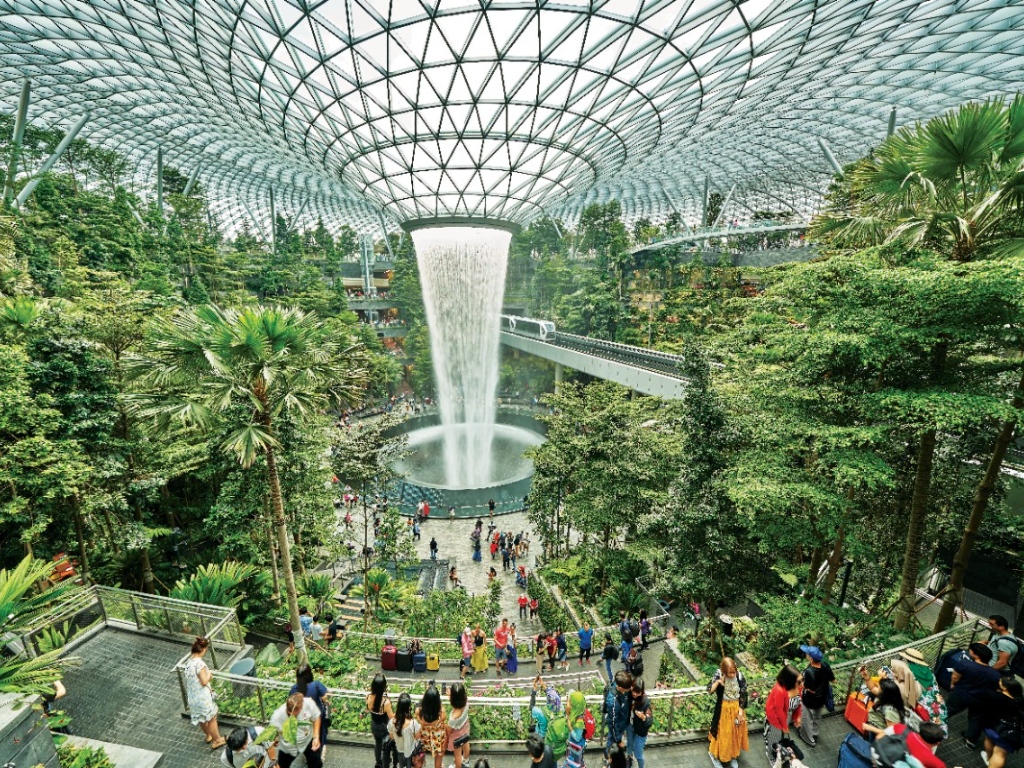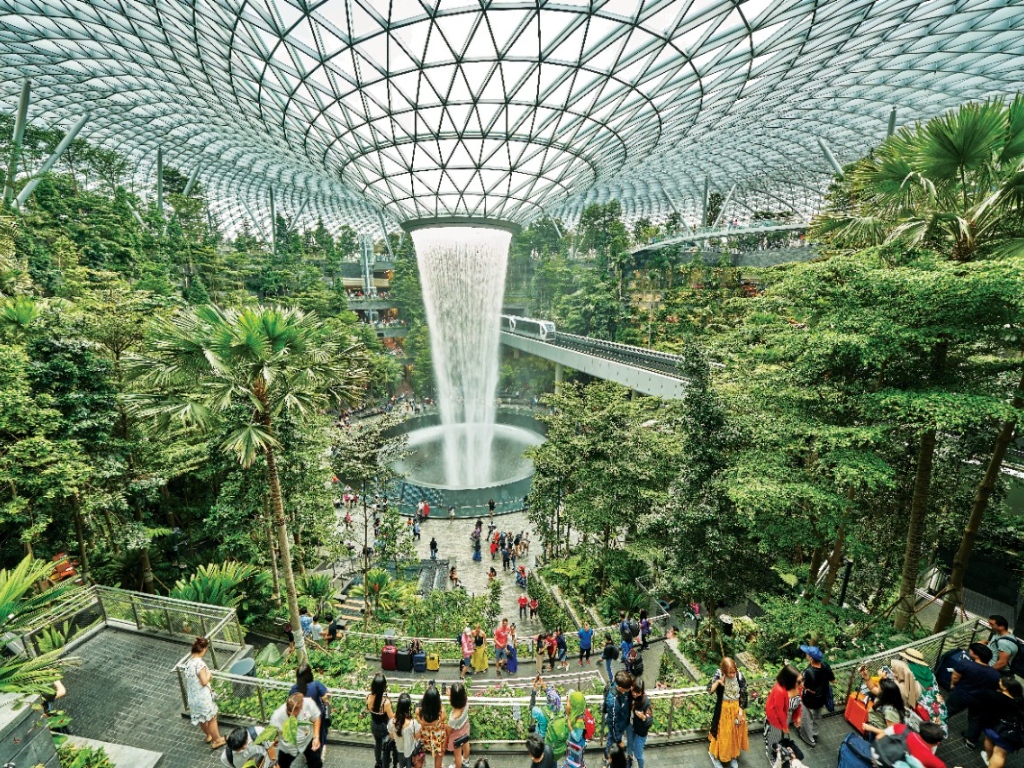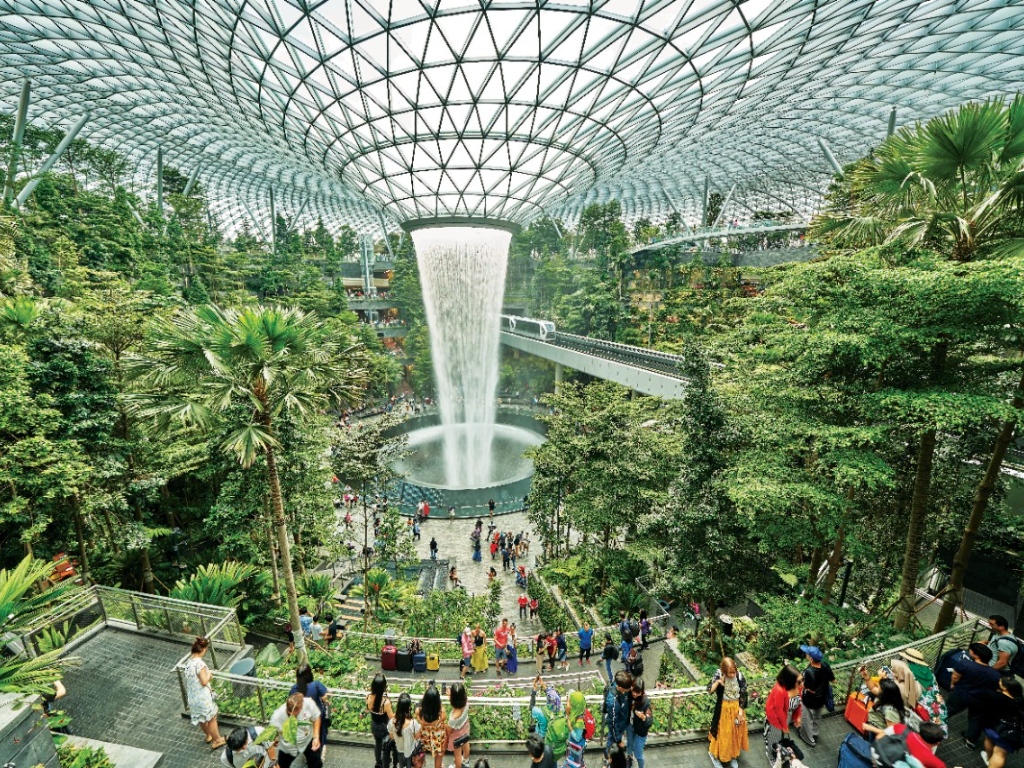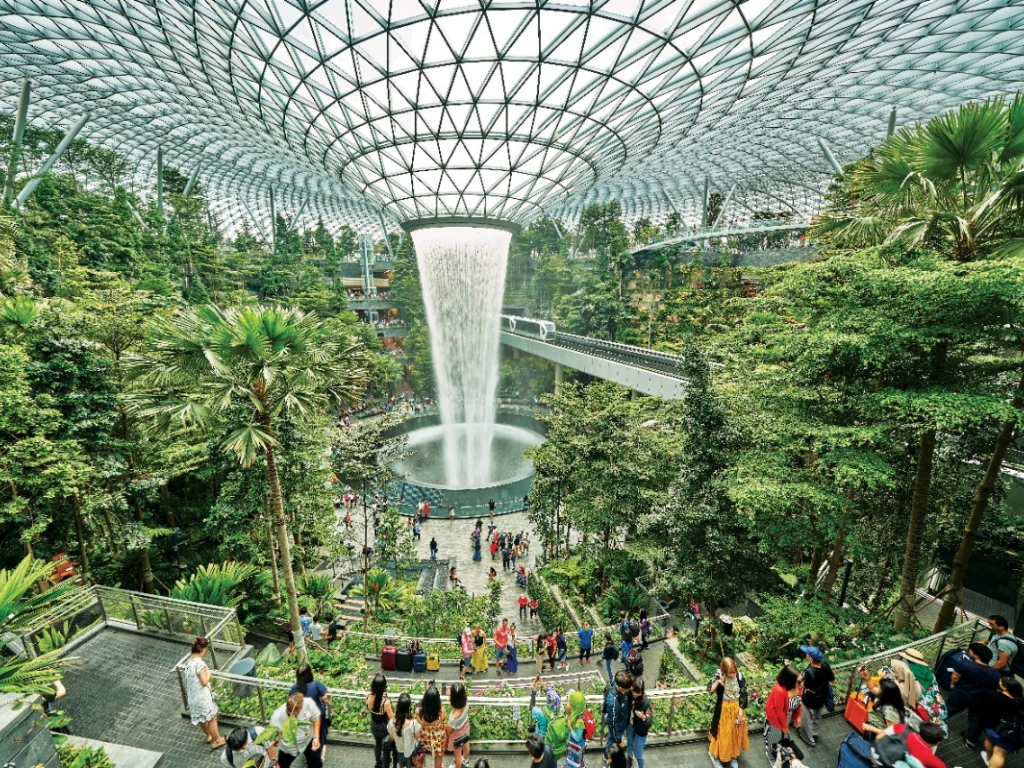 +2 more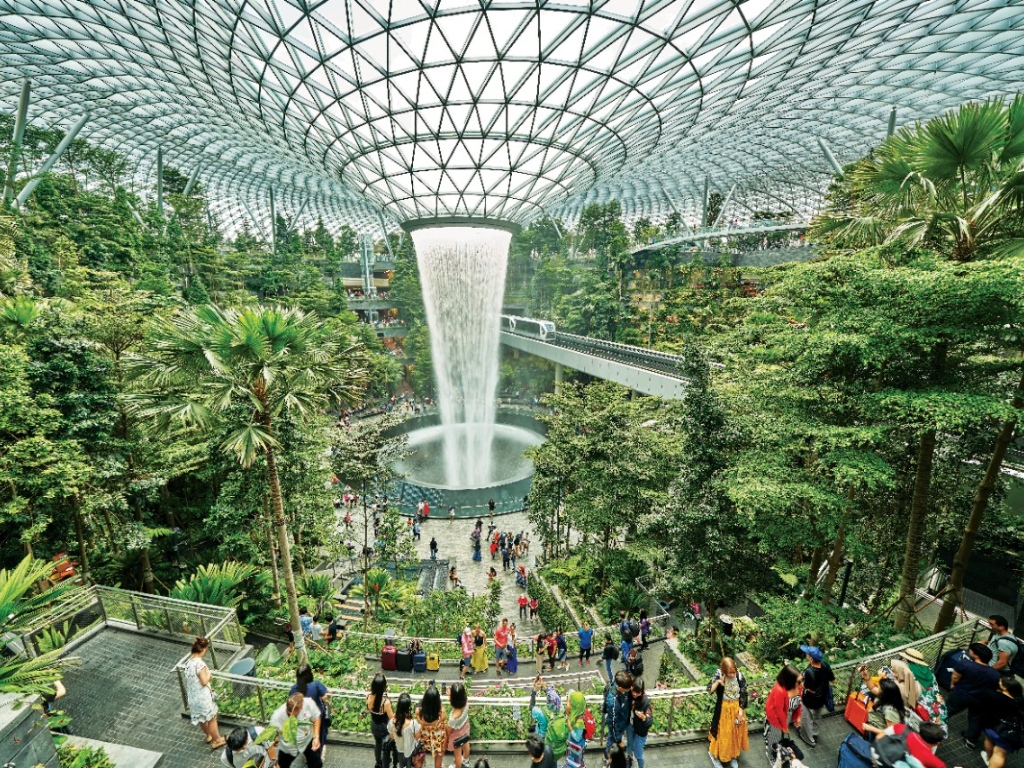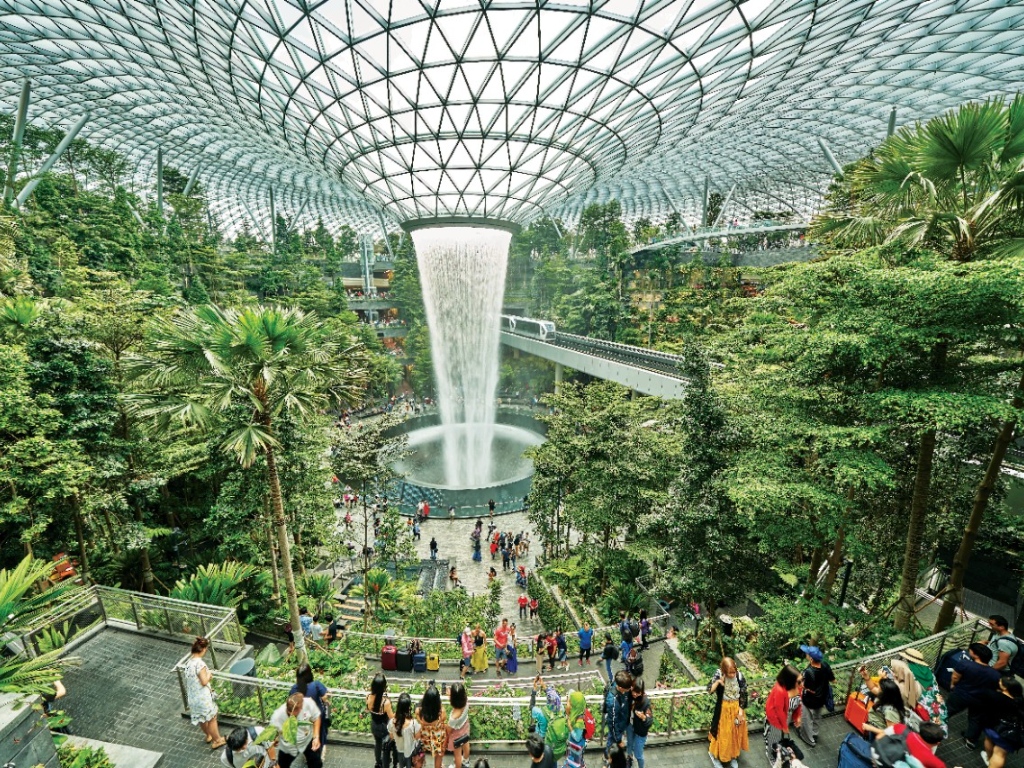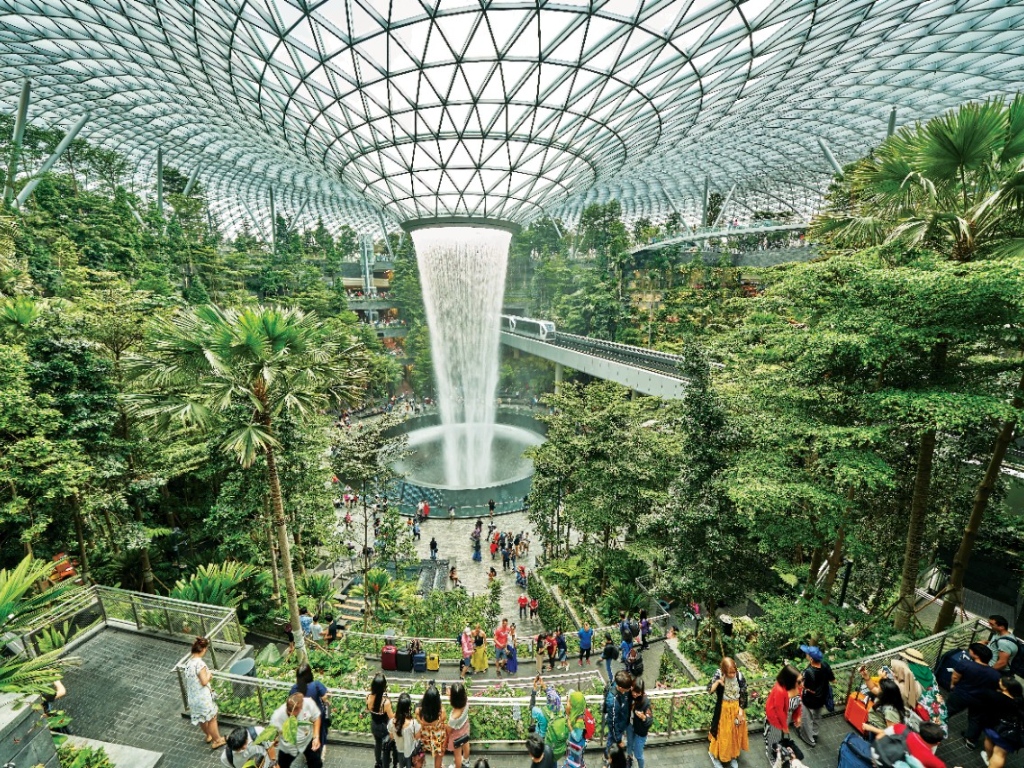 *Prices on this page are subject to change without notice, perform a search to view live pricing. Prices are inclusive of taxes and airline surcharges.
Webjet flight fees per booking:
Webjet Servicing Fee
: Domestic $21.95, NZ/Pacific $24.95, International $32.95.
Booking Price Guarantee
: Domestic $12.95, NZ/Pacific $14.95, International $21.95. Varying
payment fees
are included in the price breakdown on Webjet's checkout page, once your payment method has been selected.
Flights From Sunshine Coast Airport To
Flights To Sunshine Coast Airport From
Sunshine Coast Airport operates its flights out of a single terminal. Parking, public transport and drop-off points are located directly outside the terminal building, and you'll find a selection of shopping and dining in the Sunshine Coast Airport departures area.
Jetstar, Virgin Australia, Qantas, Air New Zealand, Alliance Airlines, and Fly Pelican all operate flights from the Sunshine Coast.
Direct flights are available between the Sunshine Coast and multiple destinations in Australia and New Zealand, such as Adelaide, Melbourne, Sydney, Cairns, Canberra, Newcastle and Auckland.
Search Cheap Flights on Webjet
Frequently Asked Questions