Perth Airport is the primary gateway to the west coast of Australia. It's Australia's fourth busiest airport. In an average year, about 14 million passengers travel through Perth Airport each year. The airport operates 24/7 and offers direct connections to a wide variety of destinations across Australia, including smaller airports that provide access to remote areas of Western Australia.
Perth Airport is located about 11 kilometres east of the Perth CBD. A car ride from the airport to the city takes less than 20 minutes without traffic. Flying into Perth Airport gives travellers access to the Western Australian capital as well as many other exciting destinations in WA. Take in the history of Fremantle, head east to explore the WA Outback, or drive south for wine tasting in Margaret River.
Start thinking about a Western Australia getaway with Webjet's deals on flights to Perth, local hotels and rental cars.
+4 more
Hotels near Perth Airport
Hotels near Perth Airport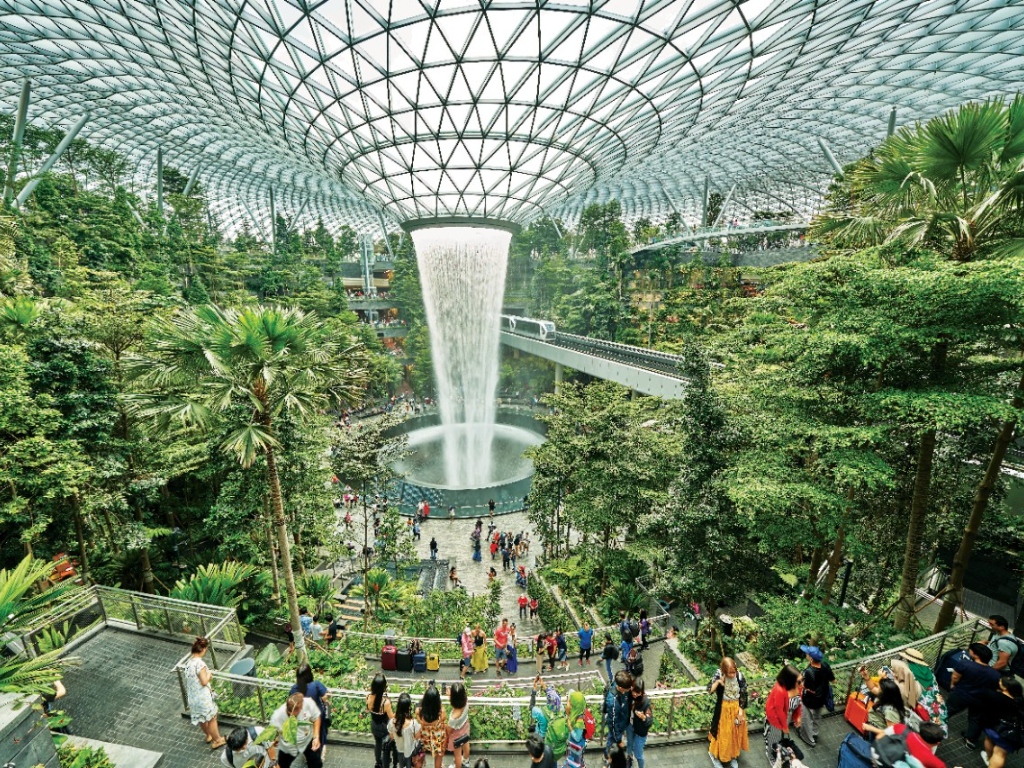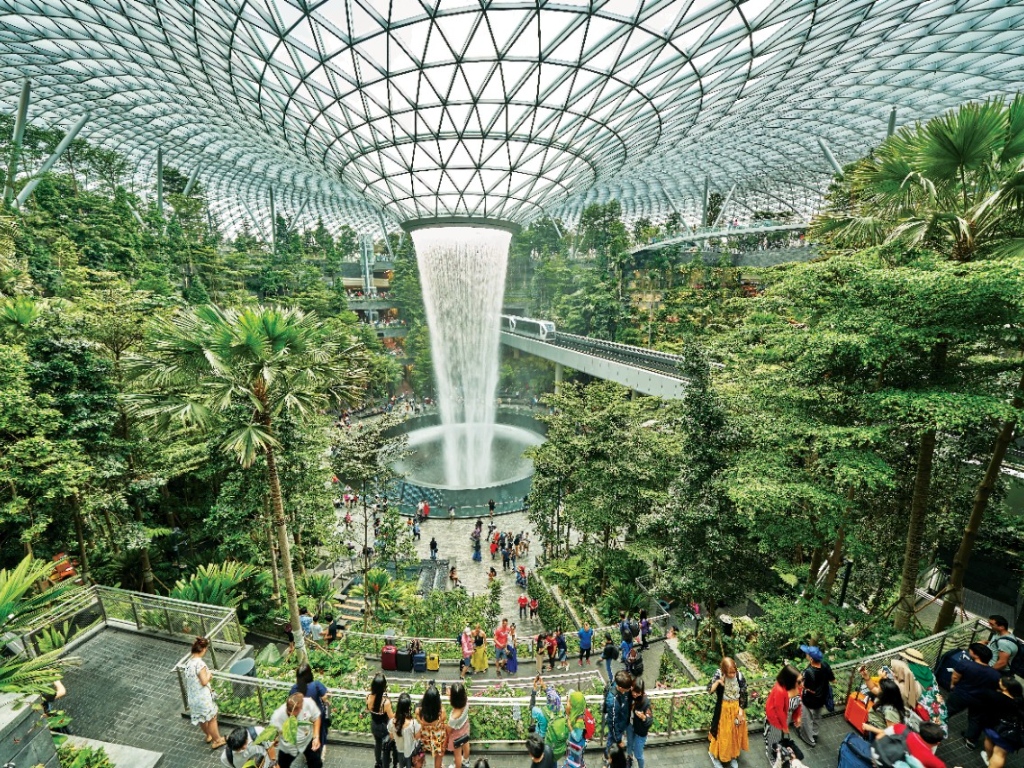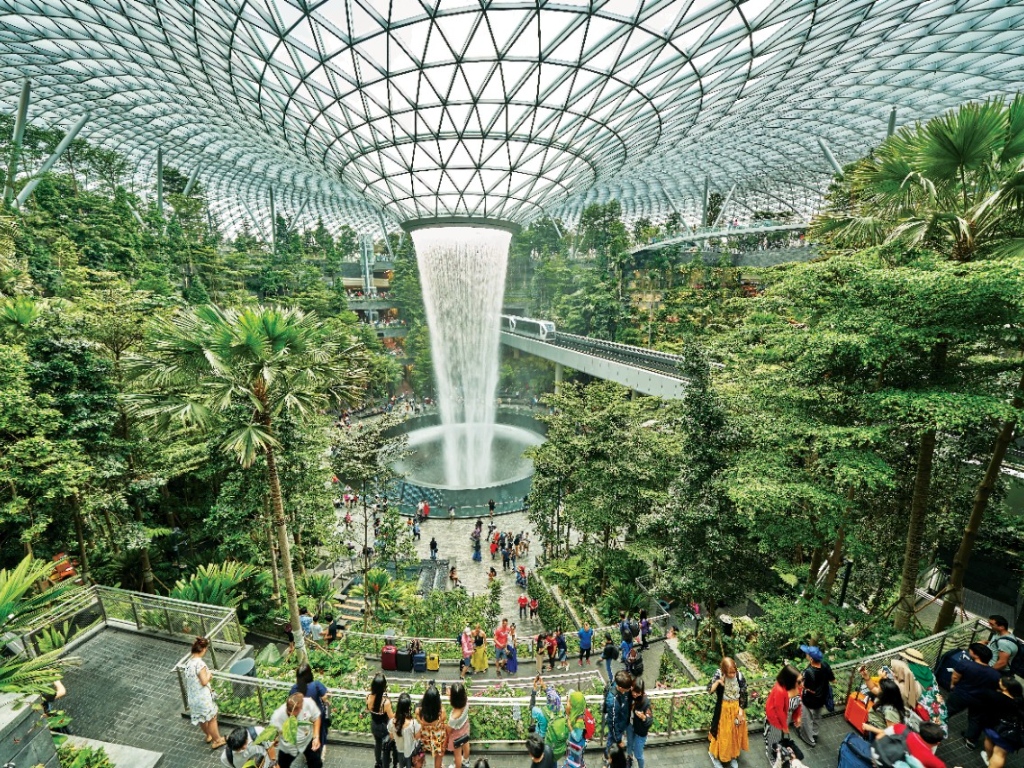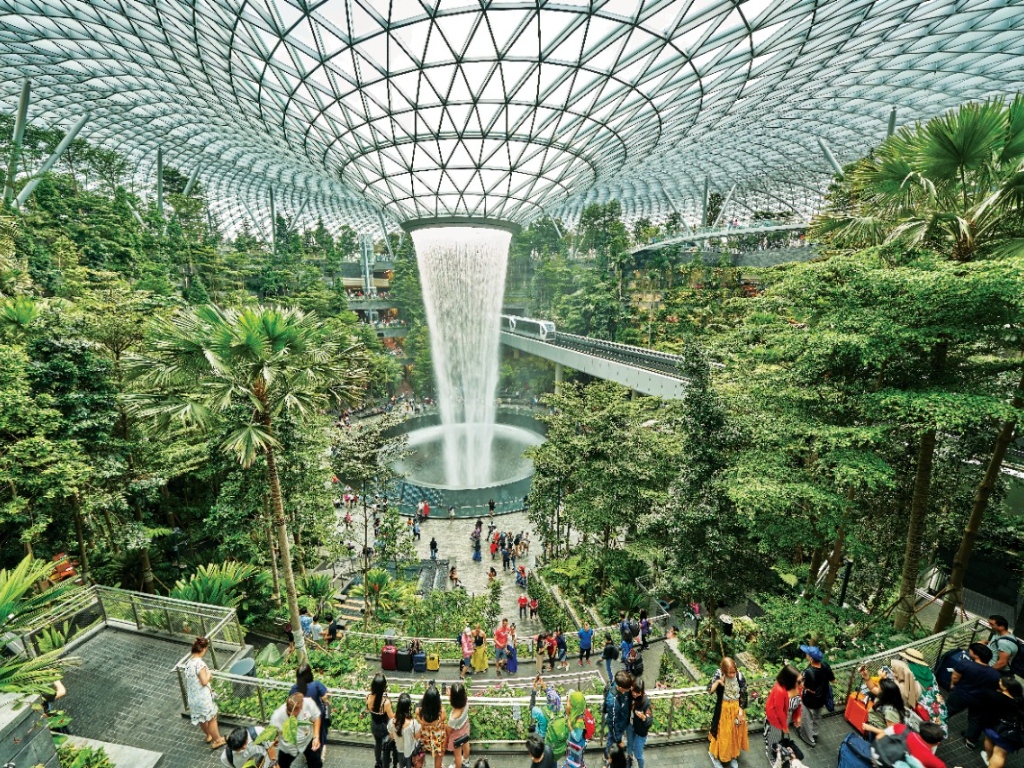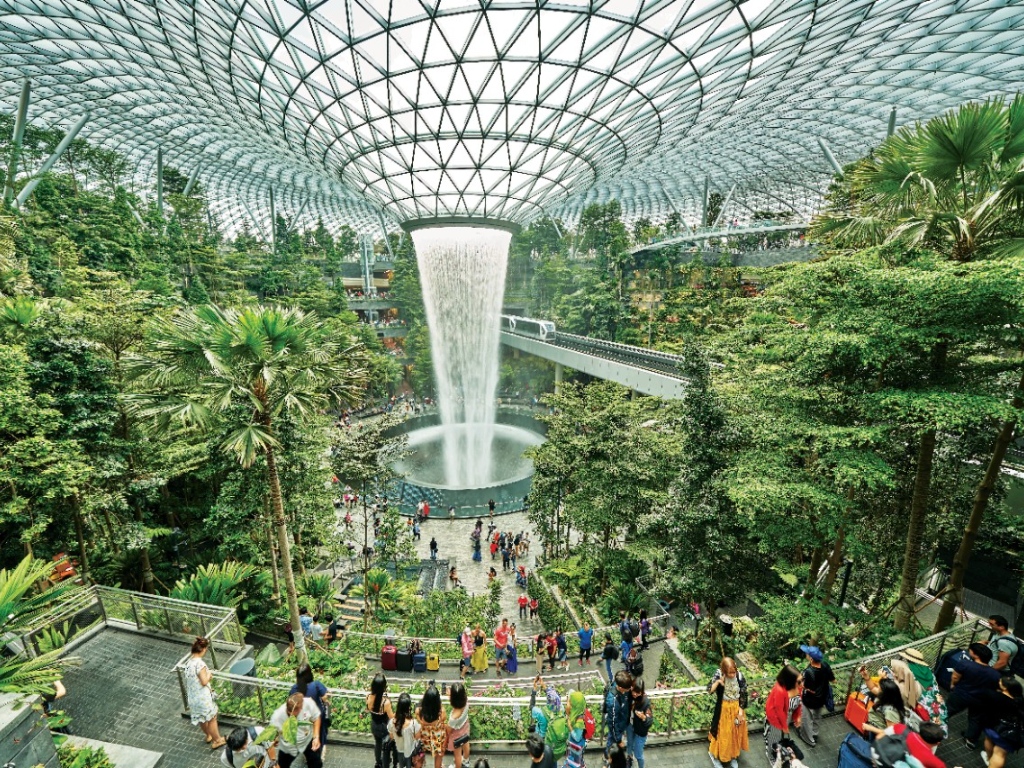 +4 more
Shopping & Dining
Shopping & Dining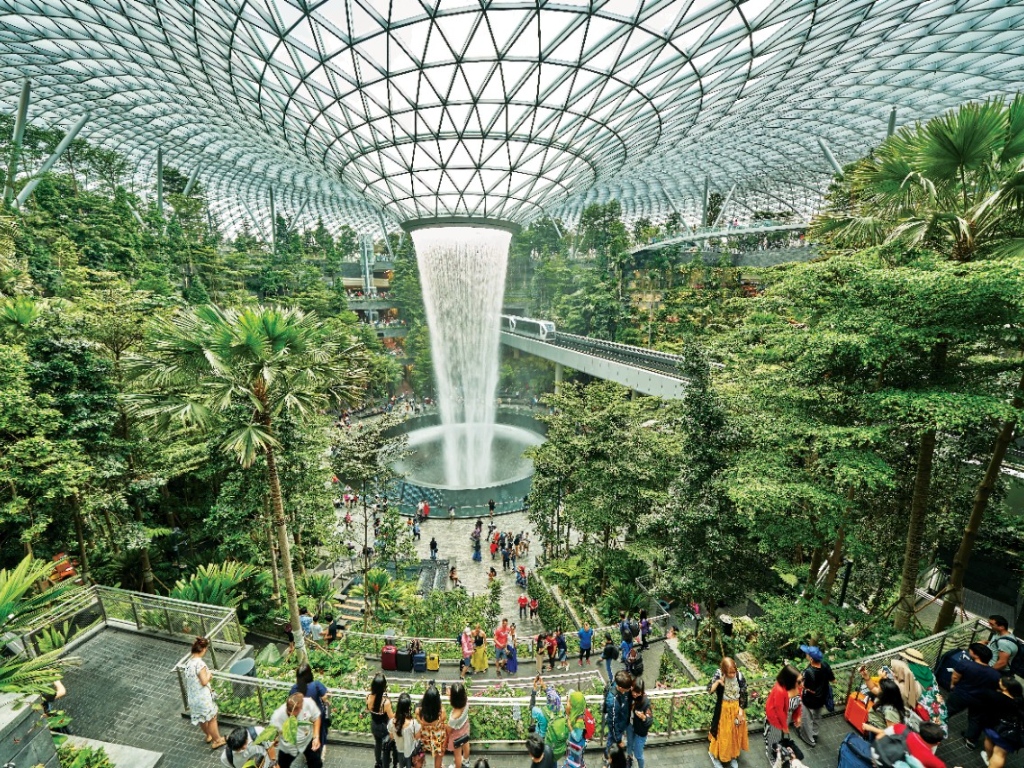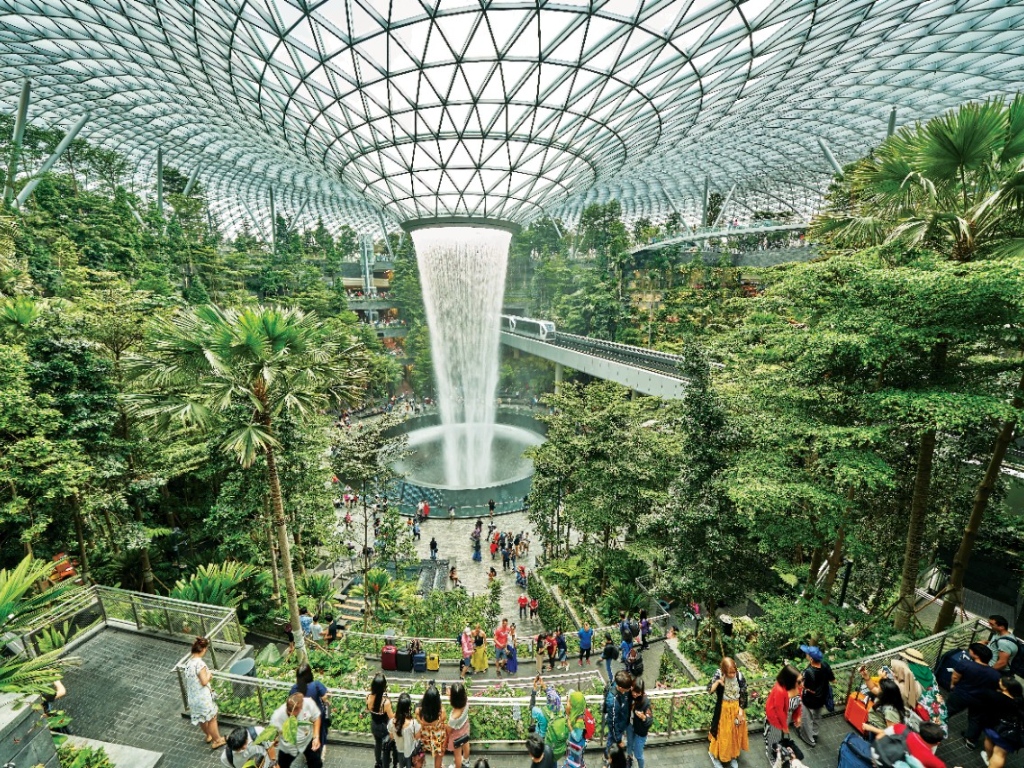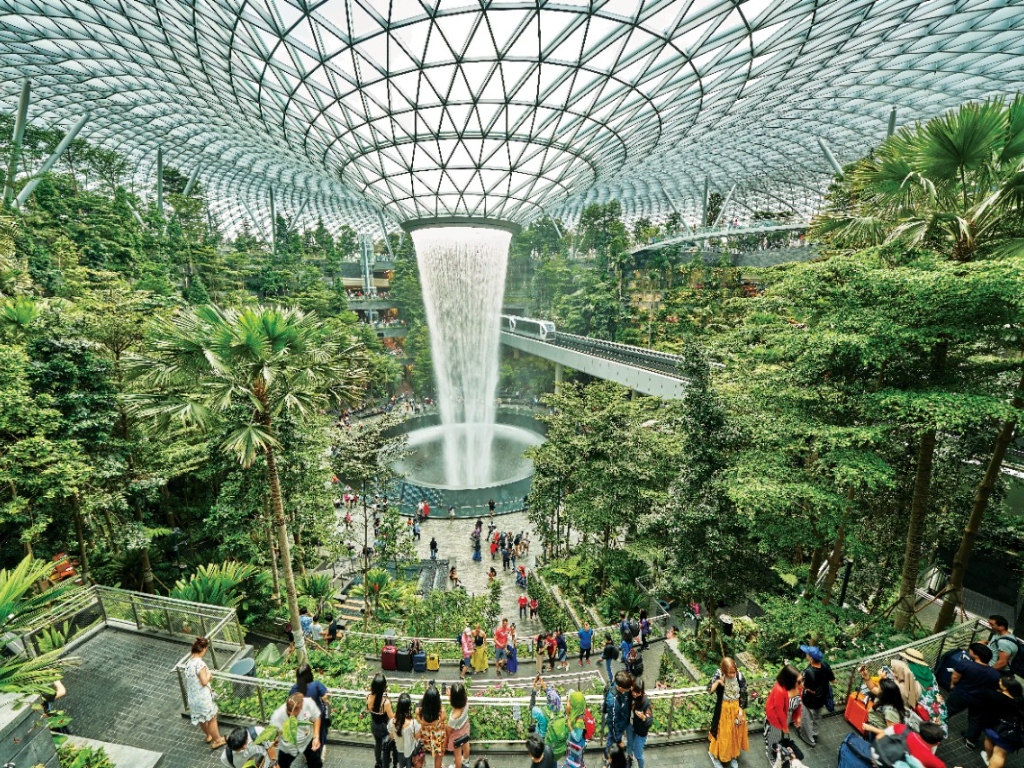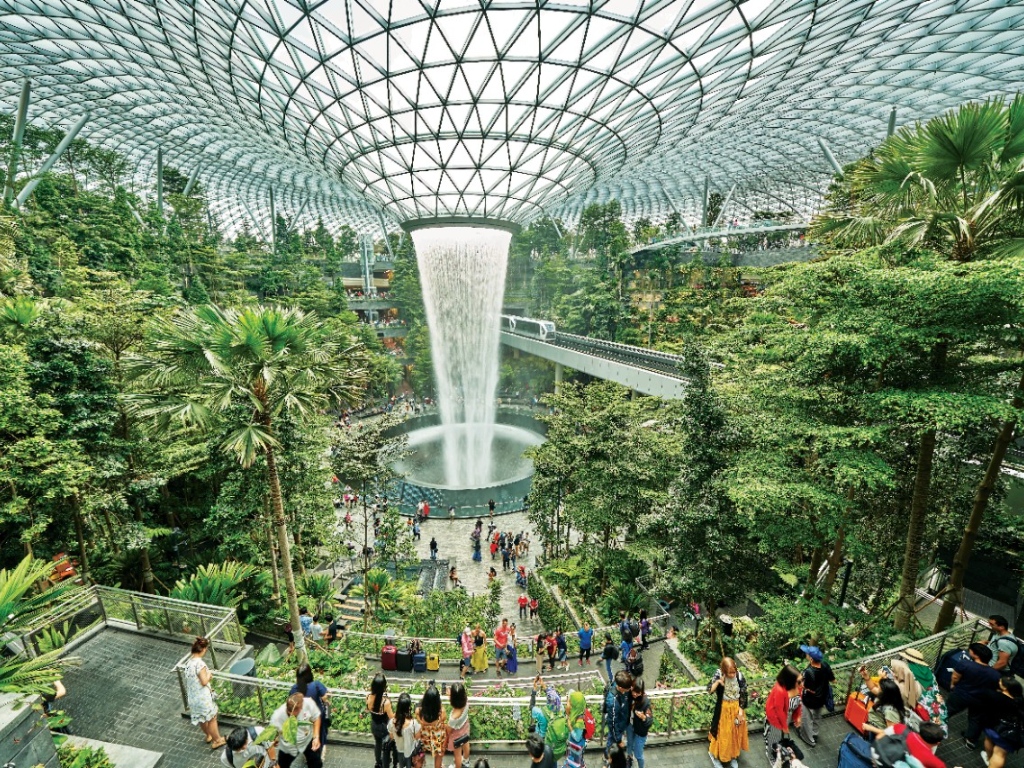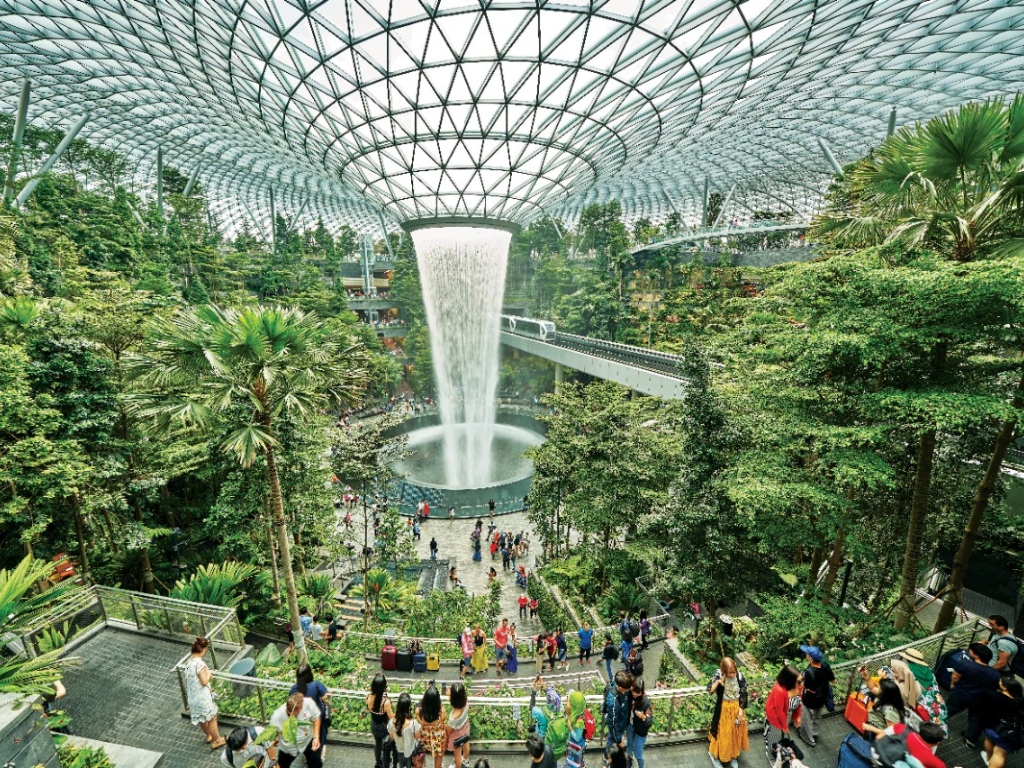 *Prices on this page are subject to change without notice, perform a search to view live pricing. Prices are inclusive of taxes and airline surcharges.
Webjet flight fees per booking:
Webjet Servicing Fee
: Domestic $21.95, NZ/Pacific $24.95, International $32.95.
Booking Price Guarantee
: Domestic $12.95, NZ/Pacific $14.95, International $21.95. Varying
payment fees
are included in the price breakdown on Webjet's checkout page, once your payment method has been selected.
Flights From Perth Airport To
Flights To Perth Airport From
Perth Airport is divided into two precincts: T1/T2 and T3/T4. T1 and T2 are in neighbouring buildings connected by a walkway, while T3 and T4 share a building. The two precincts are located about 15 minutes from each other by car. There are currently no shuttle buses connecting T1/T2 and T3/T4, but taxis are available for transfer between the two. Bus stops linking Perth Airport to the city centre are located at each of the two airport precincts. Each terminal also has designated short-term and long-term parking options.
T1 International: Qantas international flights and a range of other airlines from around the world operate out of the international portion of T1. The terminal is home to a variety of shopping and dining, including a duty free shop and several lounges.
T1 Domestic: Virgin Australia flies from T1 Domestic. The terminal has some shopping and dining options, as well as a Virgin Australia Lounge.
T2: Domestic airlines operate from T2, including Regional Express, Alliance Airlines and Virgin Australia. A few dining and shopping options are located around the terminal.
T3: T3 is Perth Airport's second international terminal. It operates Qantas and Jetstar's international flights and features a Qantas lounge. T3 has a variety of shopping and dining, as well as an outdoor terrace.
T4: Qantas and Jetstar fly from the T4 domestic terminal. Travellers can enjoy various shopping and dining, as well as access to a Qantas Club lounge.
More than 25 airlines offer Perth Airport departures, including Qantas, Virgin Australia, Jetstar, Air Asia, Air New Zealand, Cathay Pacific, Garuda Indonesia, Malaysia Airlines, Qatar Airways and Singapore Airlines.
Direct flights connect Perth to destinations across Australia and the rest of the world. Flights are available to each of Australia's capital cities, plus other popular holiday spots like Gold Coast and Cairns. There's also an extensive offering of flights around Western Australia. Travellers can reach popular destinations like Broome and Esperance as well as more regional spots like Newman and Paraburdoo.
Aspire Lounge
Aspire is set to open in 2021 and will be open to all travellers departing from T1 International. The stylishly-designed lounge will feature views of the Perth Airport airfield and the city skyline. Entrance to Aspire Lounge is set to cost $55 AUD for a three-hour stay.
Search Cheap Flights on Webjet
Frequently Asked Questions