Perth Airport is the primary gateway to the west coast of Australia. It's Australia's fourth busiest airport. In an average year, about 14 million passengers travel through Perth Airport each year. The airport operates 24/7 and offers direct connections to a wide variety of destinations across Australia, including smaller airports that provide access to remote areas of Western Australia.
Perth Airport is located about 11 kilometres east of the Perth CBD. A car ride from the airport to the city takes less than 20 minutes without traffic. Flying into Perth Airport gives travellers access to the Western Australian capital as well as many other exciting destinations in WA. Take in the history of Fremantle, head east to explore the WA Outback, or drive south for wine tasting in Margaret River.
Start thinking about a Western Australia getaway with Webjet's deals on flights to Perth, local hotels and rental cars.
Car Hire
Multiple companies offer car hire from Perth Airport: Avis, Budget, Enterprise, Europcar, Hertz, and Thrifty. Car hire desks are located near baggage reclaim in each of the various Perth Airport arrivals halls. T1 International, T1 Domestic, and T2 Domestic each have their own designated rental car desks, and T3 and T4 share a set of desks which are located in the arrivals hall of T4. Reserve your rental car in advance with Webjet, then pick it up after arriving into Perth Airport.
Parking at Perth Airport
There are three types of Perth Airport parking available to travellers. Whichever option you choose, consider booking a spot online in advance for cheaper prices compared to the drive-up rates.
Fast Track: This premium Perth Airport parking option is available to travellers flying out of T3 or T4. It features covered extra-wide spaces that are only a minute walk away from the terminal entrance. Drive-up rates for Fast Track parking are $180 AUD for three days and $333 AUD for a week.
Short Term: Short Term covered parking is available at each of the five airport terminals. The car parks are each located directly outside their terminal, and passengers can walk from their car into the airport in about three minutes from each. Drive-up rates for Short Term parking are $150 AUD for three days and $330 AUD for a week. The first 10 minutes are free in each of the Short Term lots – perfect for quick drop-offs and pick-ups. You can also enjoy a longer goodbye by parking for three hours for $21.60 AUD.
Long Term: This is another Perth Airport parking option that's available at each of the airport terminals. Spots are uncovered and located about 5 to 15 minutes from each terminal on foot. However, a free shuttle bus travels from the Long Term car parks to the terminals. Buses run about every 15 minutes, 24 hours a day. Park for up to an hour in any of the Long Term car parks for free and for four hours at just $10 AUD. Drive-up rates for longer stays are $86 AUD for three days and $134 AUD for a week.
Shuttle and Public Transport
Travellers arriving into Perth Airport can make their way into the CBD by public bus. One bus route travels from the T1/T2 precinct and another from the T3/T4 precinct of the airport.
T1/T2: Bus route 380 travels from this portion of the airport to Elizabeth Quay Bus Station in the city centre. Head to the bus stop outside the ground floor of T1 to board the bus. Buses depart about once an hour, seven days a week. Bus 380 makes a few stops before arriving to Elizabeth Quay Bus Station, including Victoria Park Transfer Station, Burswood Train Station, and Belmont Forum Shopping Centre. Single ride bus tickets cost $4.50 AUD and can be purchased from the Smart Carte shop in the Perth Airport arrivals hall of T1.
T3/T4: Catch bus route 40 into the city if you arrive into the T3/T4 precinct of the airport. This bus takes the most direct route from the airport to the CBD along the Great Eastern Highway, completing its journey at Elizabeth Quay Bus Station. Bus 40 departs from the airport about every 30 minutes, seven days a week. Board the bus at the stop located across from the Perth Airport arrivals T4 exit. Single ride fare for the bus is $4.50 AUD.
+4 more
Hotels near Perth Airport
Hotels near Perth Airport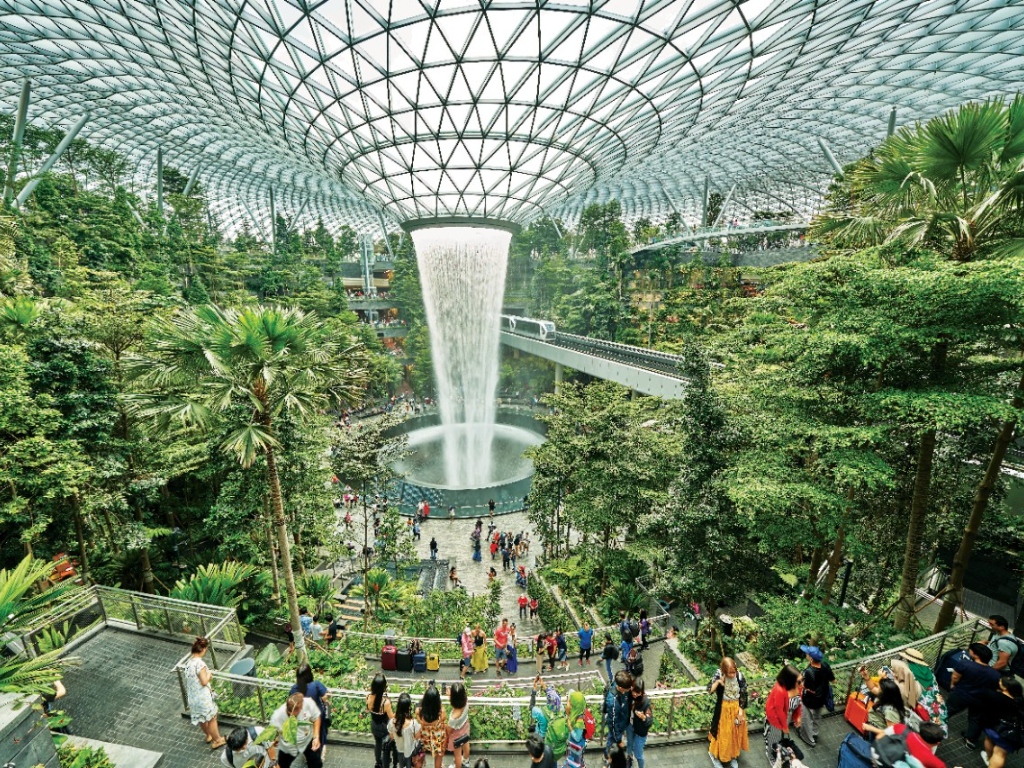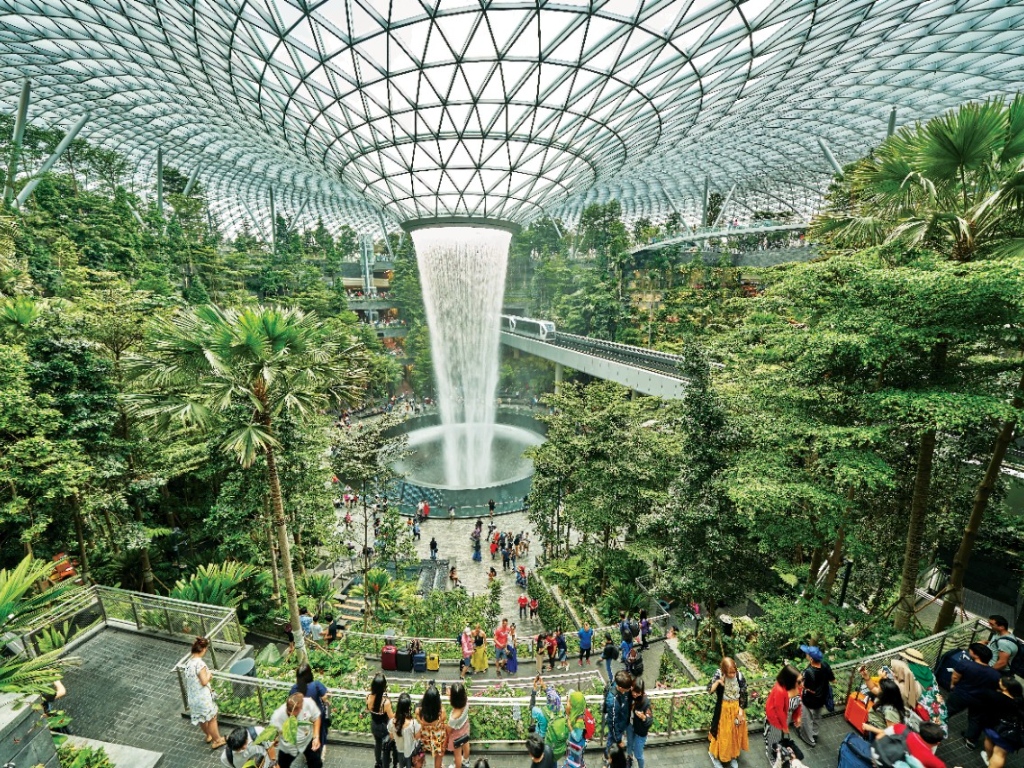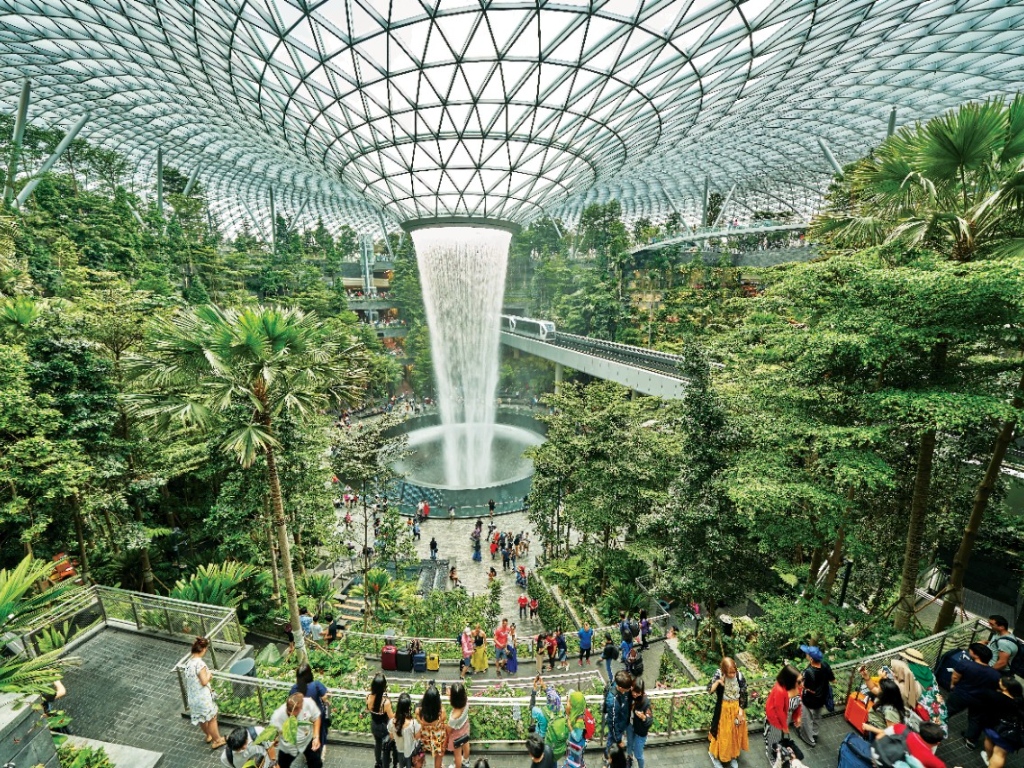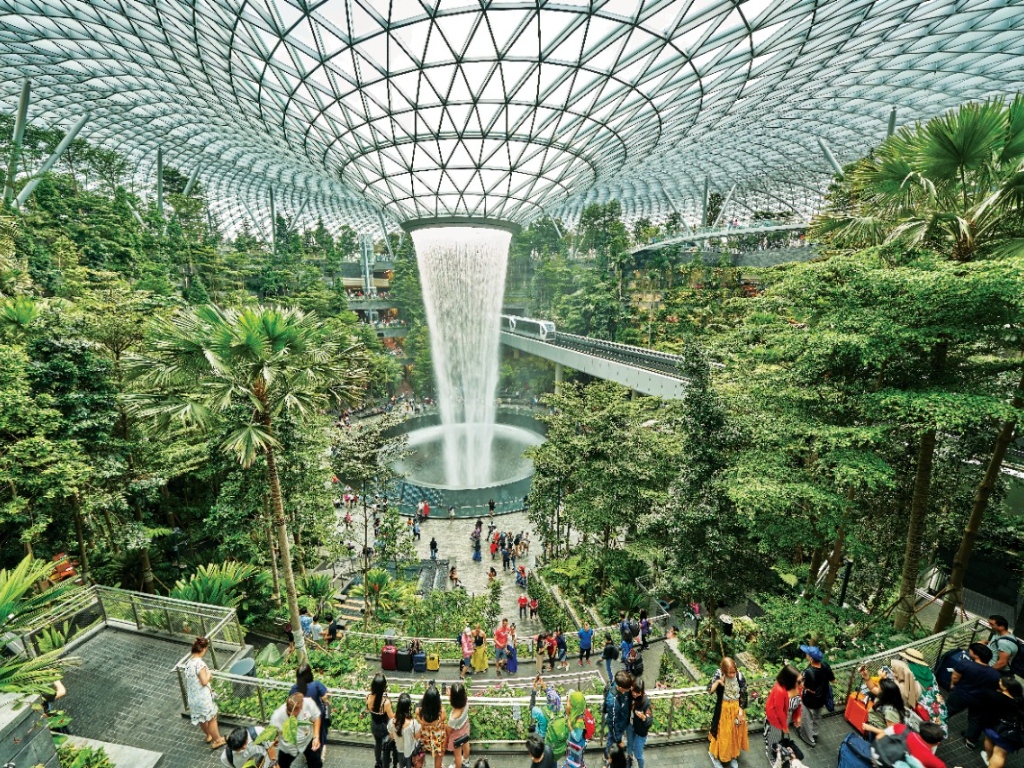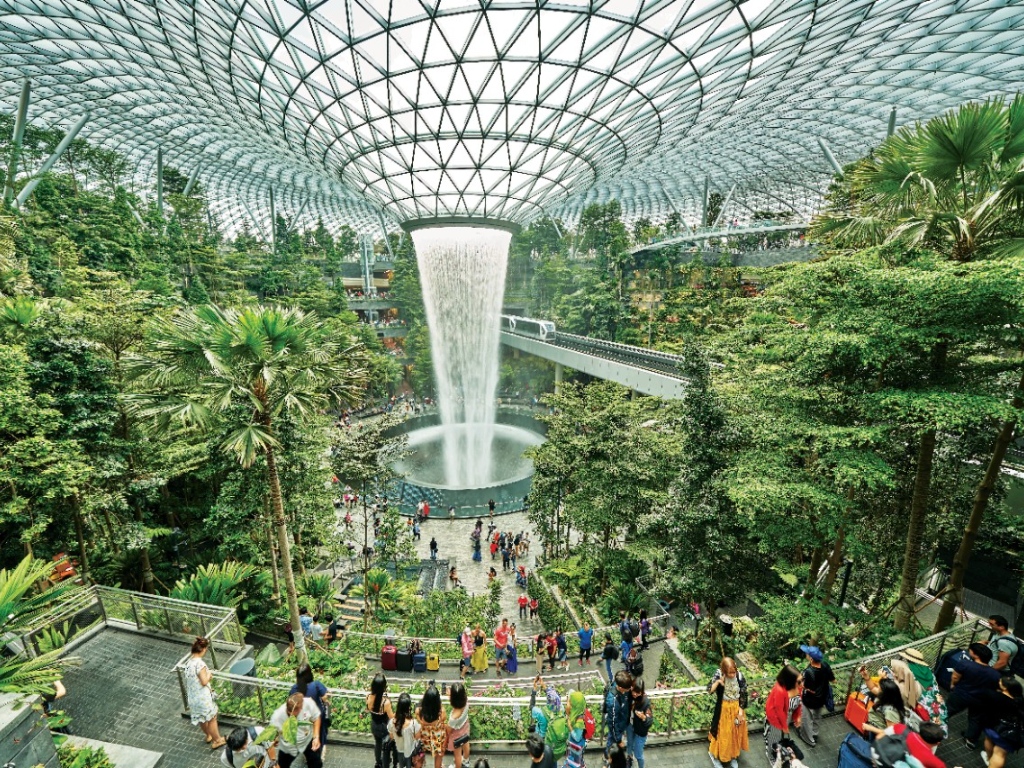 +4 more
Shopping & Dining
Shopping & Dining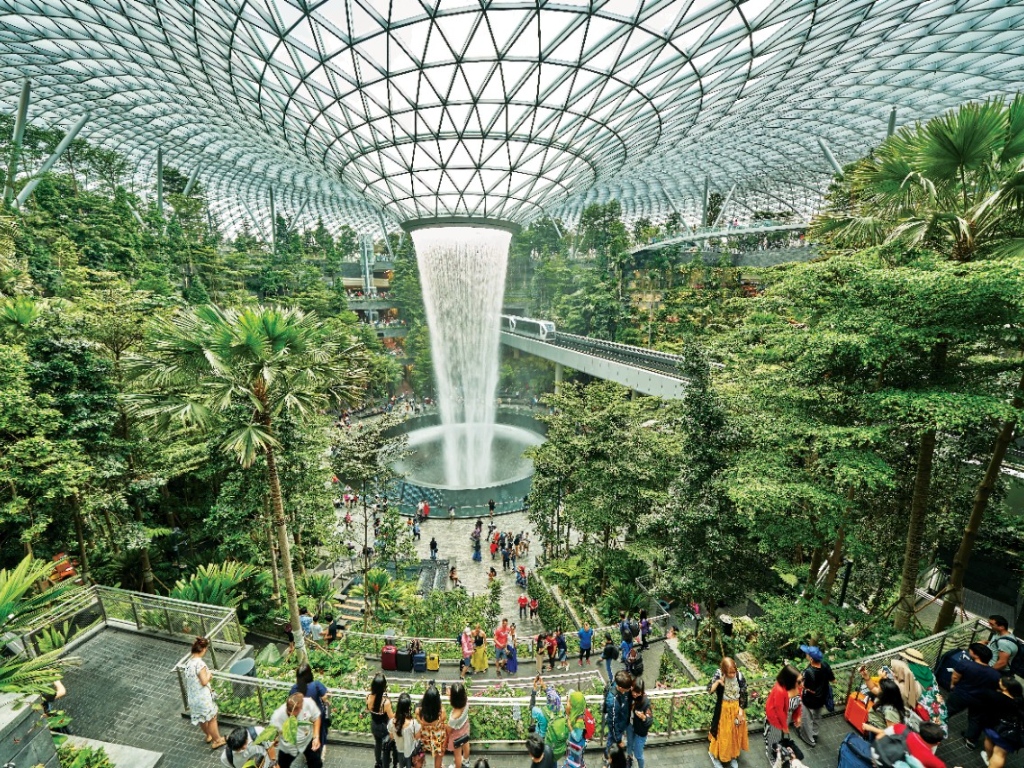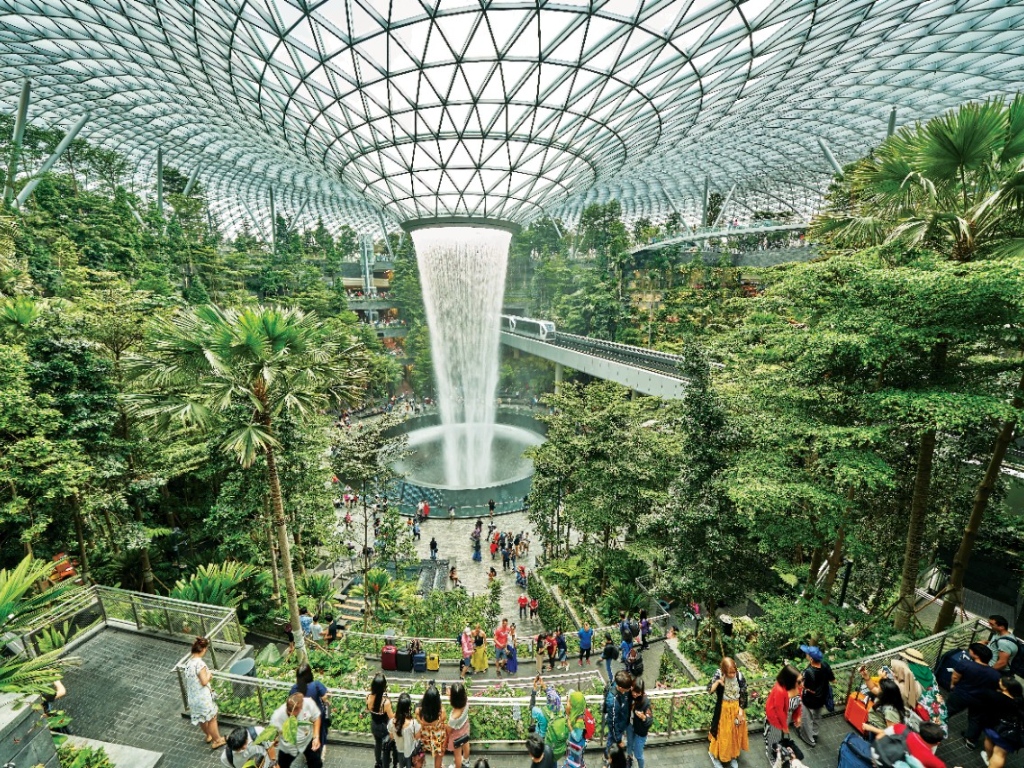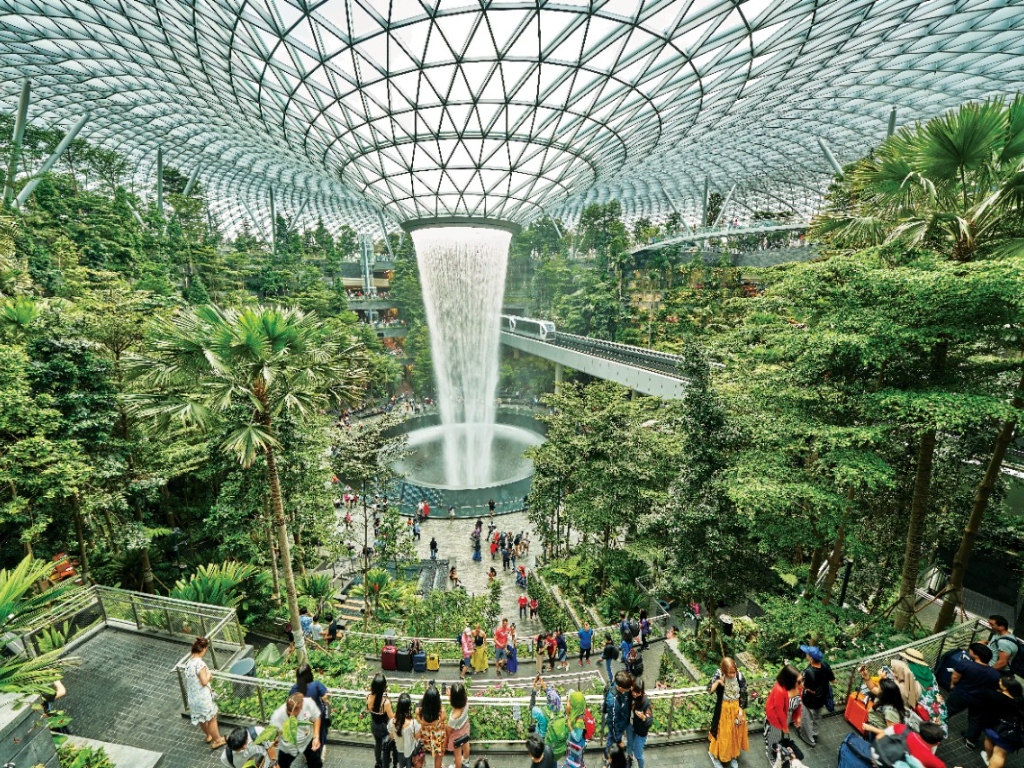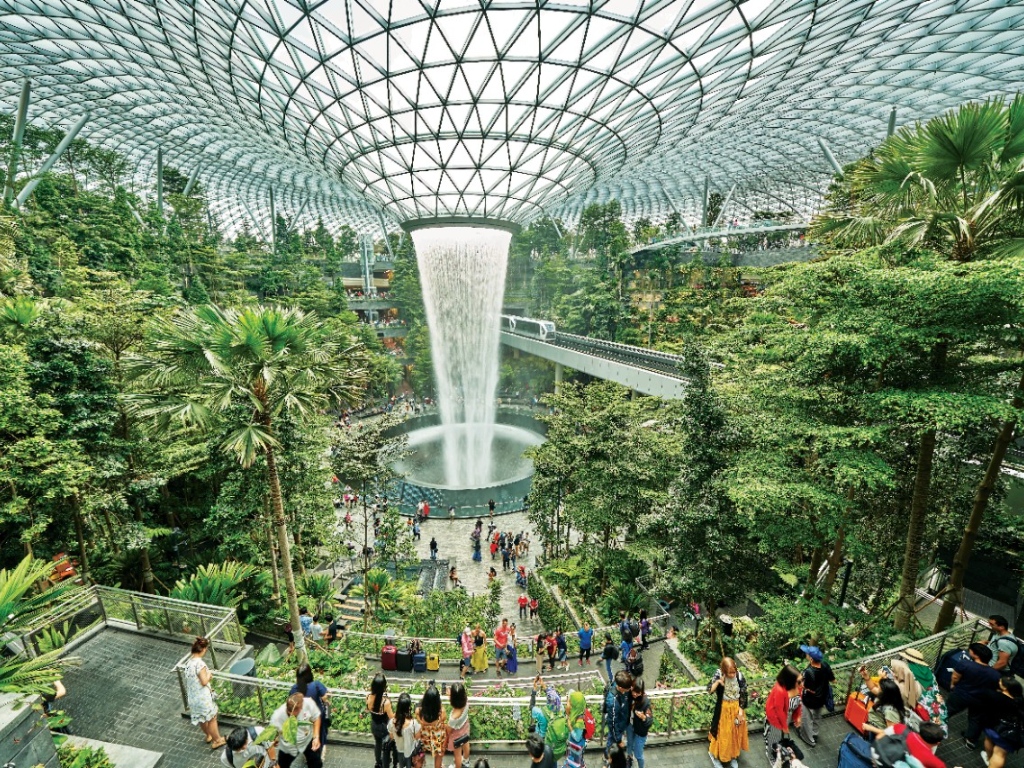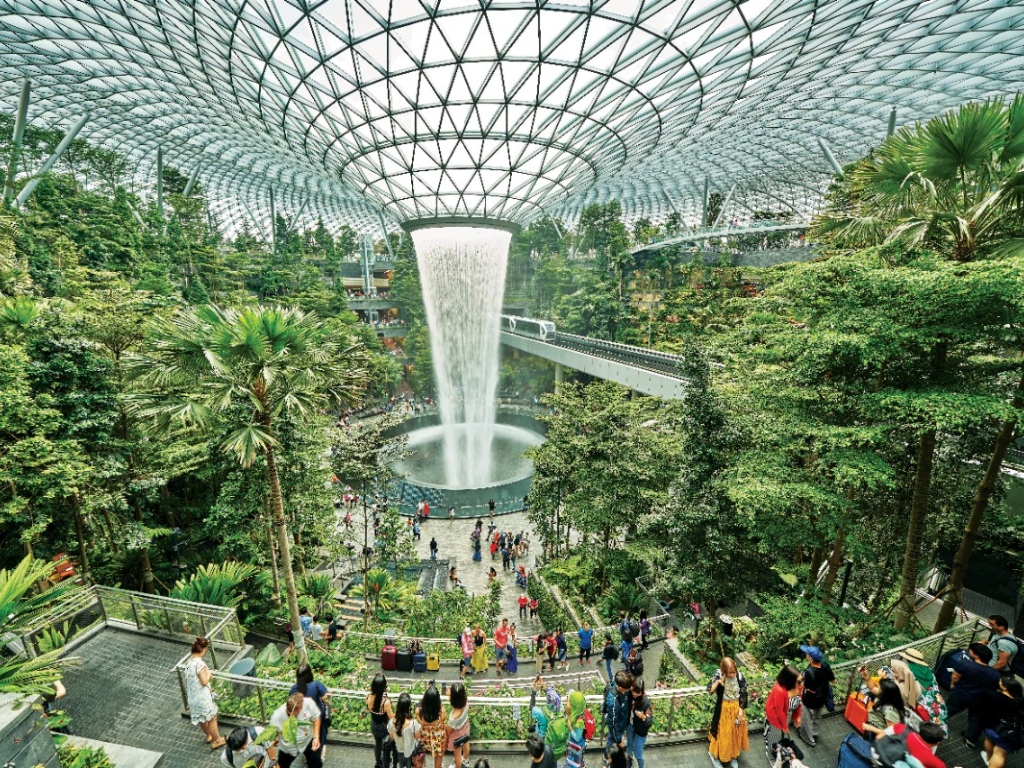 *Prices on this page are subject to change without notice, perform a search to view live pricing. Prices are inclusive of taxes and airline surcharges.
Additional Webjet fees per booking:
Webjet Servicing Fee
: Domestic $21.95, NZ $24.95, International $32.95.
Booking Price Guarantee
: Domestic $12.95, NZ $14.95, International $21.95. Varying
payment fees
are included in the price breakdown on Webjet's checkout page, once your payment method has been selected.
Flights From Perth Airport To
Flights To Perth Airport From
Perth Airport is divided into two precincts: T1/T2 and T3/T4. T1 and T2 are in neighbouring buildings connected by a walkway, while T3 and T4 share a building. The two precincts are located about 15 minutes from each other by car. There are currently no shuttle buses connecting T1/T2 and T3/T4, but taxis are available for transfer between the two. Bus stops linking Perth Airport to the city centre are located at each of the two airport precincts. Each terminal also has designated short-term and long-term parking options.
T1 International: Qantas international flights and a range of other airlines from around the world operate out of the international portion of T1. The terminal is home to a variety of shopping and dining, including a duty free shop and several lounges.
T1 Domestic: Virgin Australia flies from T1 Domestic. The terminal has some shopping and dining options, as well as a Virgin Australia Lounge.
T2: Domestic airlines operate from T2, including Regional Express, Alliance Airlines and Virgin Australia. A few dining and shopping options are located around the terminal.
T3: T3 is Perth Airport's second international terminal. It operates Qantas and Jetstar's international flights and features a Qantas lounge. T3 has a variety of shopping and dining, as well as an outdoor terrace.
T4: Qantas and Jetstar fly from the T4 domestic terminal. Travellers can enjoy various shopping and dining, as well as access to a Qantas Club lounge.
More than 25 airlines offer Perth Airport departures, including Qantas, Virgin Australia, Jetstar, Air Asia, Air New Zealand, Cathay Pacific, Garuda Indonesia, Malaysia Airlines, Qatar Airways and Singapore Airlines.
Direct flights connect Perth to destinations across Australia and the rest of the world. Flights are available to each of Australia's capital cities, plus other popular holiday spots like Gold Coast and Cairns. There's also an extensive offering of flights around Western Australia. Travellers can reach popular destinations like Broome and Esperance as well as more regional spots like Newman and Paraburdoo.
Aspire Lounge
Aspire is set to open in 2021 and will be open to all travellers departing from T1 International. The stylishly-designed lounge will feature views of the Perth Airport airfield and the city skyline. Entrance to Aspire Lounge is set to cost $55 AUD for a three-hour stay.
Air New Zealand International Lounge
Air New Zealand's International Lounge is located adjacent to Gate 52A in T1 International. Airpoints Elite, Gold, Elite Partner and Koru members are all granted freey access to the lounge as well as Business Class passengers travelling with Air New Zealand. Guests are able to access the lounge two and a half hours before their scheduled flight.
The Air New Zealand Lounge has a modern design and features views over the terminal concourse. Visitors to the lounge can enjoy a self-service food buffet and drinks bar, business desks, WiFi, toilets and shower facilities, TV and magazines.
Alliance Airlines Lounge
This lounge is located in T2.
Emirates Lounge
This lounge is located in T1 International.
Qantas International Lounge
The international Qantas lounge is located on Level 1 in T3. It opens up an hour before the first Qantas departure of the day and closes at the last scheduled Qantas departure. The Qantas International Lounge is open to Platinum One, Platinum and Gold Frequent Flyers travelling on Qantas, Jetstar, Emirates, China Eastern, or oneworld flights. Qantas and Jetstar passengers with Qantas Club membership or a Qantas Club Annual Guest Card can also spend time in the lounge before their flight.
Features of the Qantas International Lounge include bar service, barista coffee, lounge dining, shower facilities, WiFi, newspapers and magazines. The lounge also has a Wellness Studio, which is partnered with luxury spa group Bodhi J. The Wellness Centre offers stretching and mindfulness sessions to help passengers unwind before a long flight.
Qantas Club Domestic Lounge
Qantas Club Domestic Lounge is located in T4 and can be accessed via an escalator from the T4 Perth Airport departures level. The lounge is open from one hour before the first domestic Qantas flight of the day until the scheduled take-off time for the final Qantas flight. Complimentary access to Qantas Club is available to Qantas Club members, Qantas Club Annual Guest Card holders, and Platinum One, Platinum, and Gold Frequent Flyers flying with Qantas or Jetstar.
Qantas Club offers barista coffee, bar service after midday, lounge dining and refreshments, a family zone, WiFi, newspapers and magazines.
SilverKris Lounge
This Singapore Airlines lounge is located opposite Gate 4 in T1 International. It serves a selection of warm food and light snacks and offers WiFi, restrooms, and TV to lounge guests.
Virgin Australia Lounge
Virgin Australia operates a lounge in T1 Domestic. It's available to Business Class passengers on Virgin Australia flights, as well as Virgin Australia Lounge members and Velocity Platinum and Gold members. Opening hours for the lounge are 4:15am to 5pm Monday to Friday, 5am to 12pm Saturdays, and 5am to 5pm Sundays.
Amenities included with access to the lounge are bar service from midday, barista coffee, a food bar serving food all day long, a business centre, WiFi, newspapers and magazines.
Search Cheap Flights on Webjet
Frequently Asked Questions
How far is Perth Airport from the city?
Perth Airport is located about 11 kilometres or a 20-minute drive from the Perth CBD.

How to get from Perth Airport to the city?
You can travel into Perth city from the airport via car, taxi or public transport. For the latter, catch the 380 bus from the T1/T2 precinct, or the 40 bus service from the T3/T4 precinct.
Does Perth Airport have a curfew?
No, Perth Airport operates 24/7.
Can you sleep at Perth Airport?
Perth Airport has sleeping pods available to travellers wanting a place to rest and relax overnight. Alternatively, you can choose to book one of the many hotels surrounding Perth Airport.
Does Perth Airport have WiFi?
Perth Airport offers fast, free WiFi as well as charging stations for your electronic devices at Terminal 2 and on level 1 at Terminal 3.
Is there free parking at Perth Airport?
Perth Airport provides free-of-charge parking for stays of up to 1 hour in its Long Term car parks. There is free parking for stays of up to 10 minutes in the Short Term car parks.