Melbourne Tullamarine is Australia's second busiest airport and the country's busiest 24/7 airport. There are more than 35 million Melbourne Tullamarine Airport arrivals in an average year. This number includes domestic passengers as well as international travellers arriving on flights to Melbourne. Melbourne Tullamarine Airport is easy accessible from the city. It's about 20 kilometres northwest of Melbourne's CBD and is only a 20-minute drive away without traffic.
How many airports are there in Melbourne? Melbourne has two airports, with Tullamarine being the main gateway to the Victorian capital city. Melbourne Avalon Airport is a smaller airport located near Geelong and the Bellarine Peninsula.
Melbourne Tullamarine has been operating for more than 50 years since its opening in 1970. Since then, the airport has won several awards, including 'Best Airport in Australia/Pacific' at the 2020 Skytrax World Airline Awards.
Take in the excitement of Australia's cultural capital on your next holiday. Start planning your trip to Melbourne and the surrounding area with Webjet's deals on flights, accommodation, and car hire.
+1 more
Airport Attractions
Airport Attractions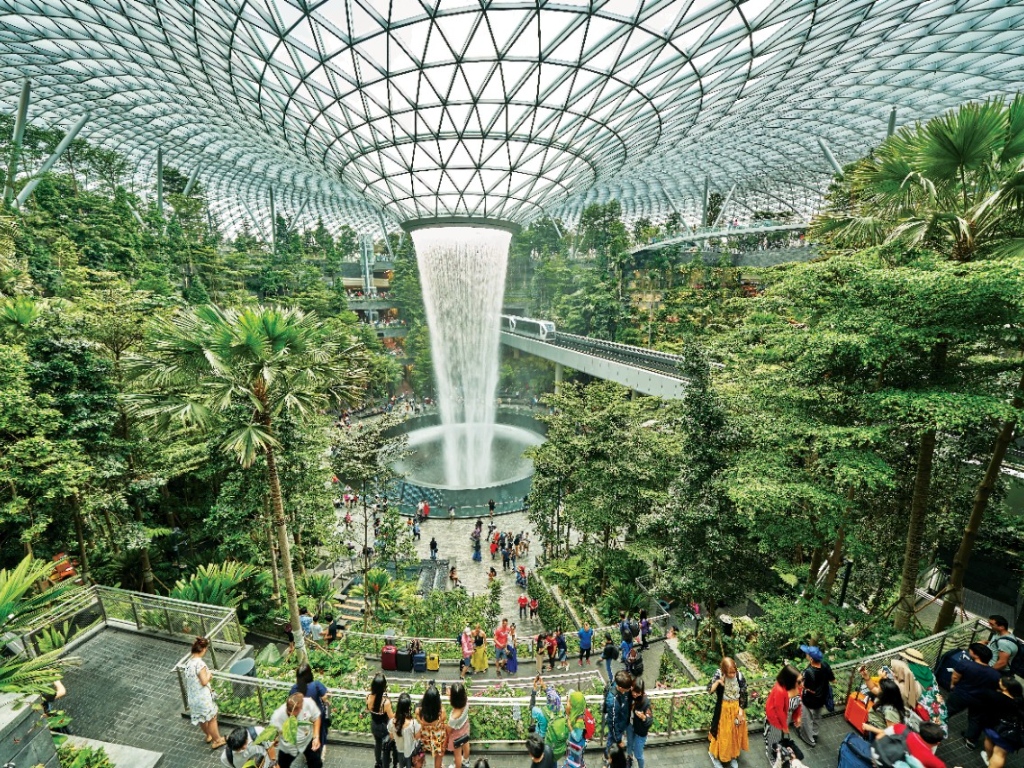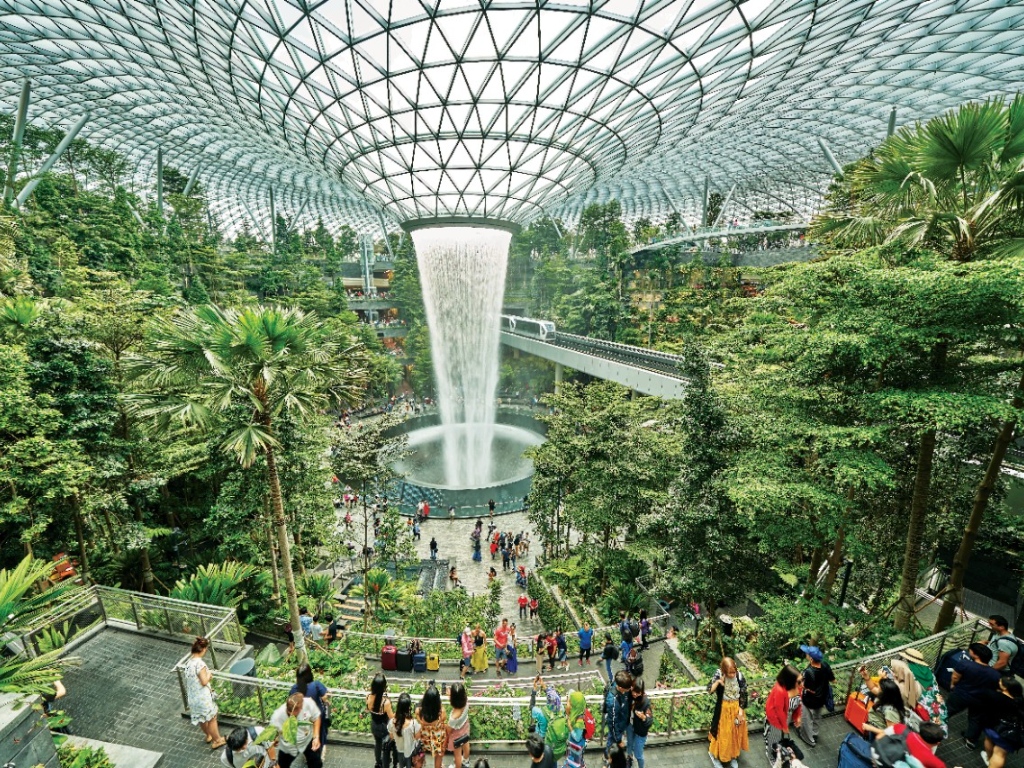 +4 more
Hotels near Melbourne Tullamarine Airport
Hotels near Melbourne Tullamarine Airport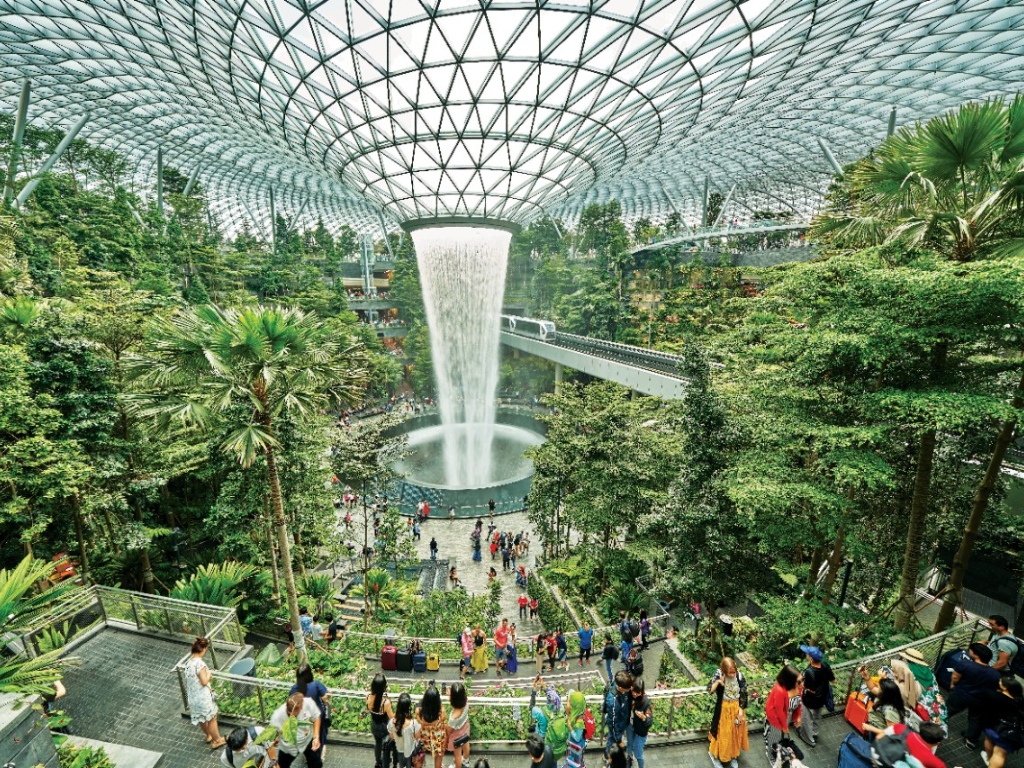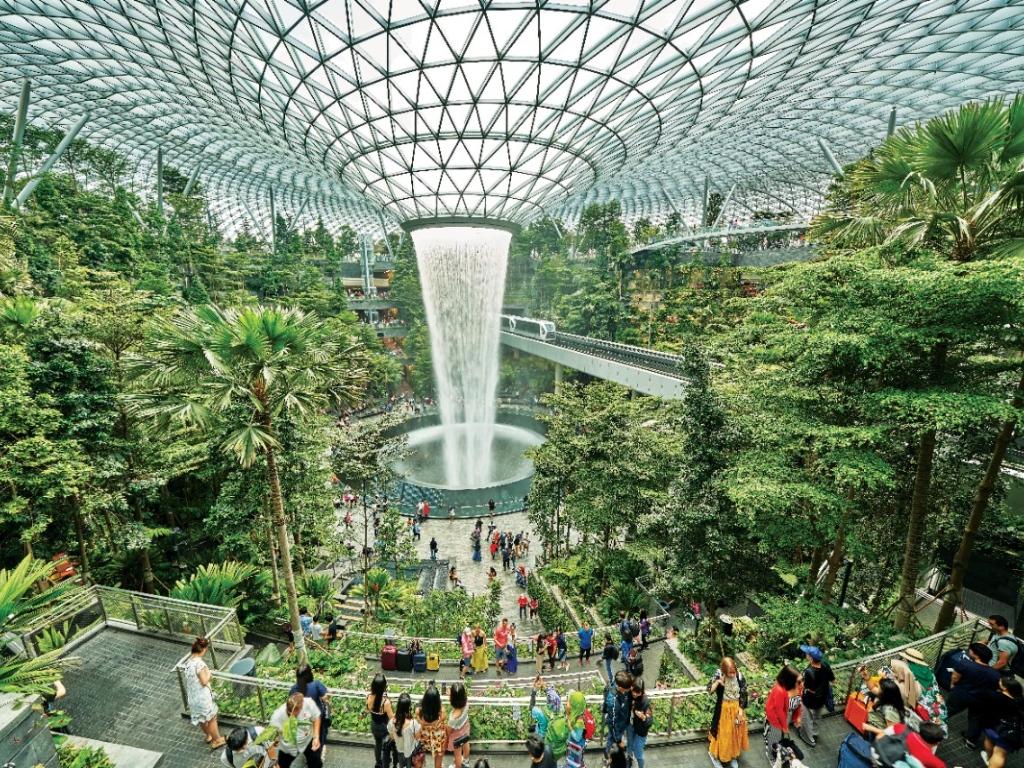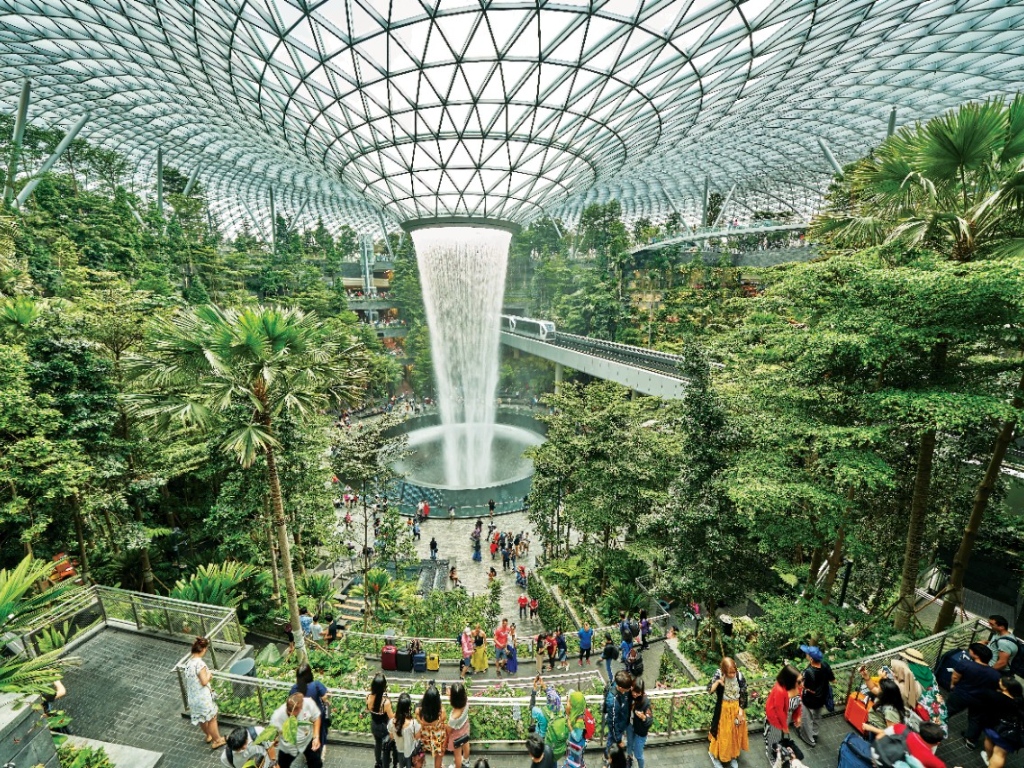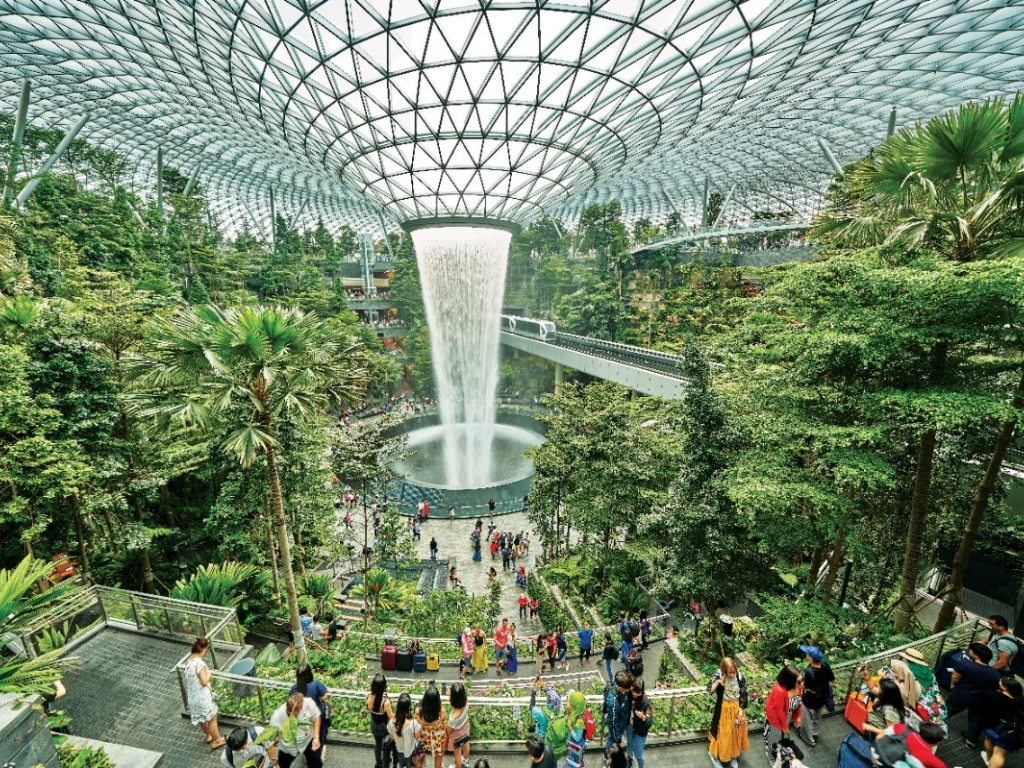 +4 more
Shopping & Dining
Shopping & Dining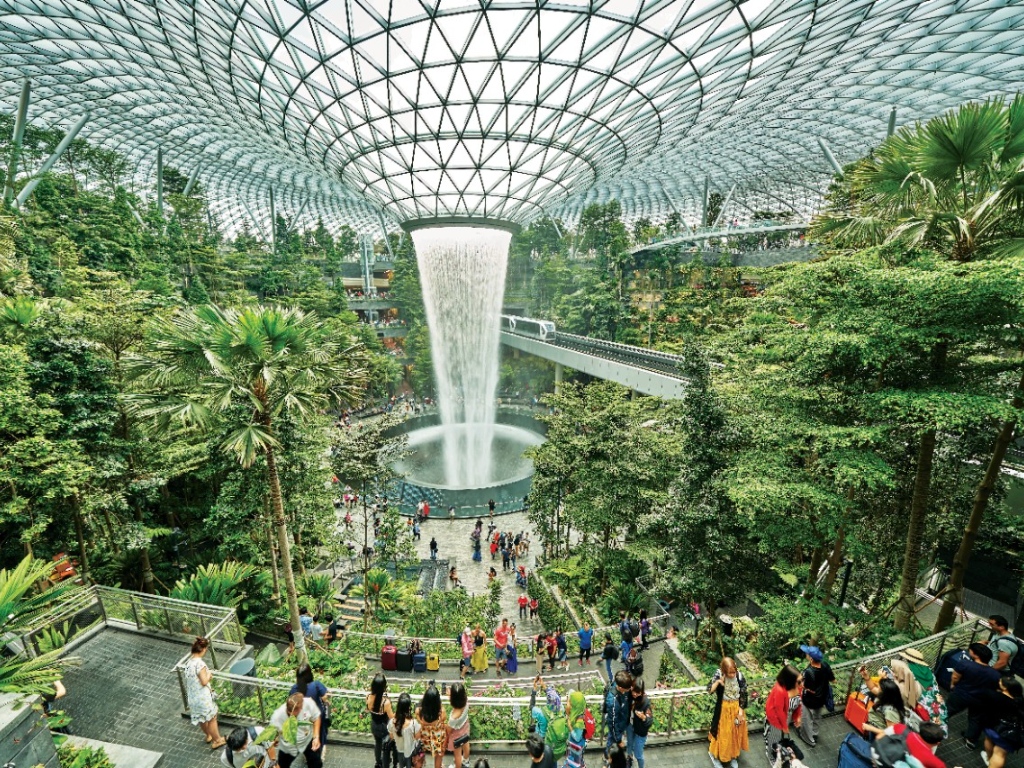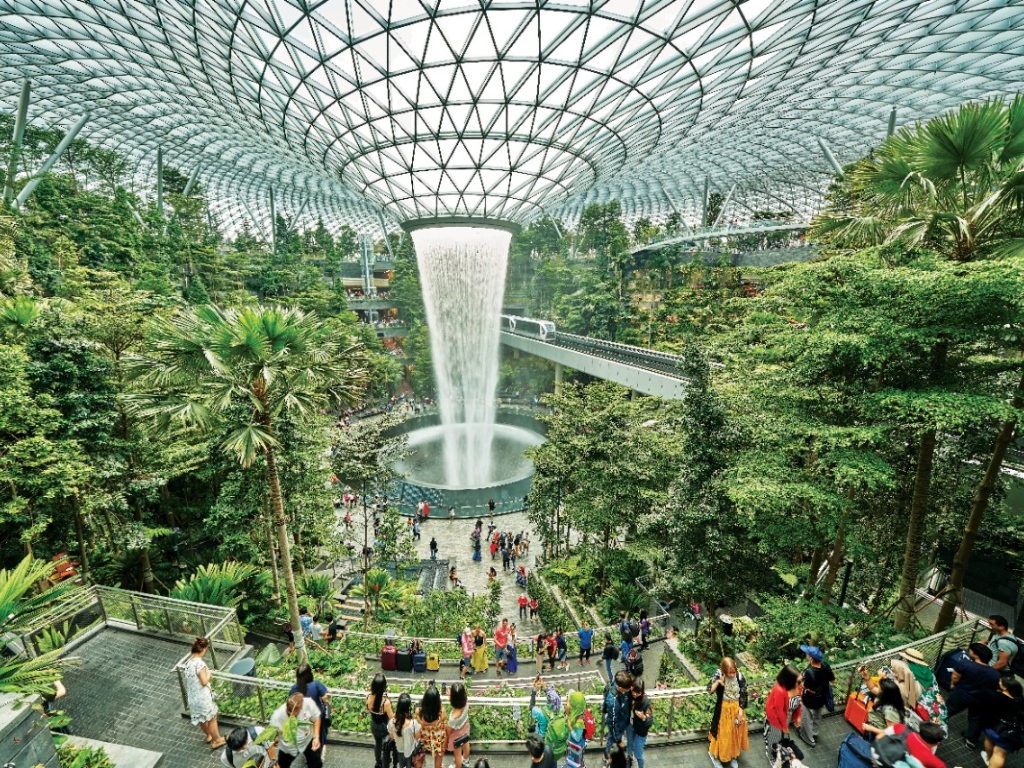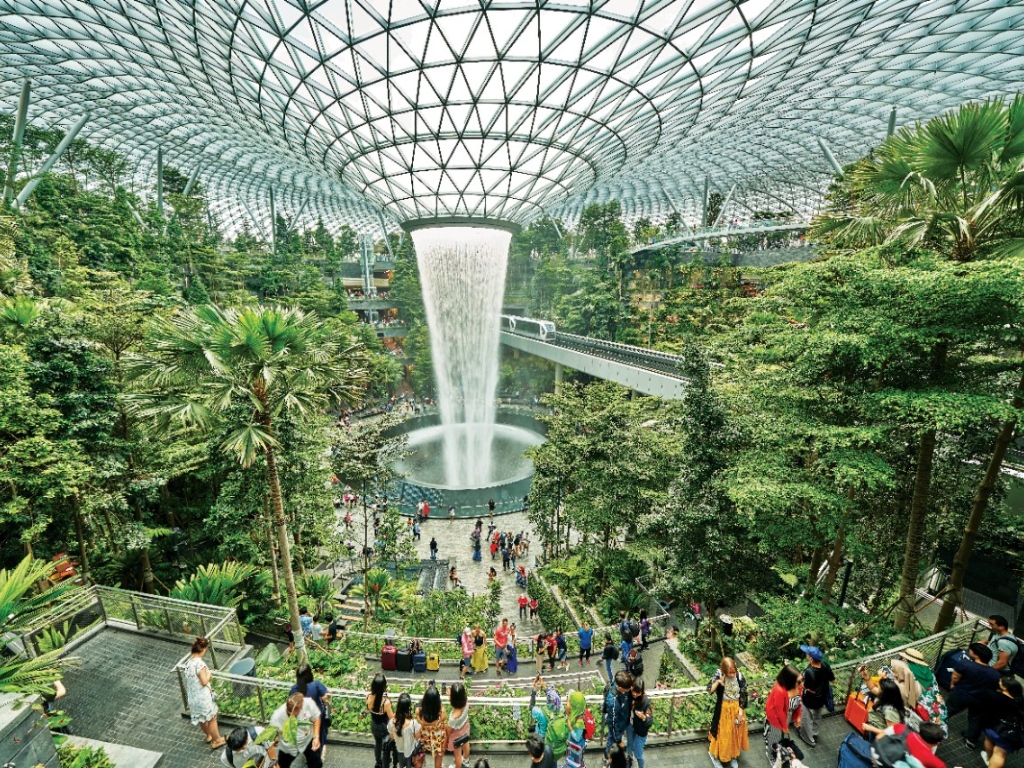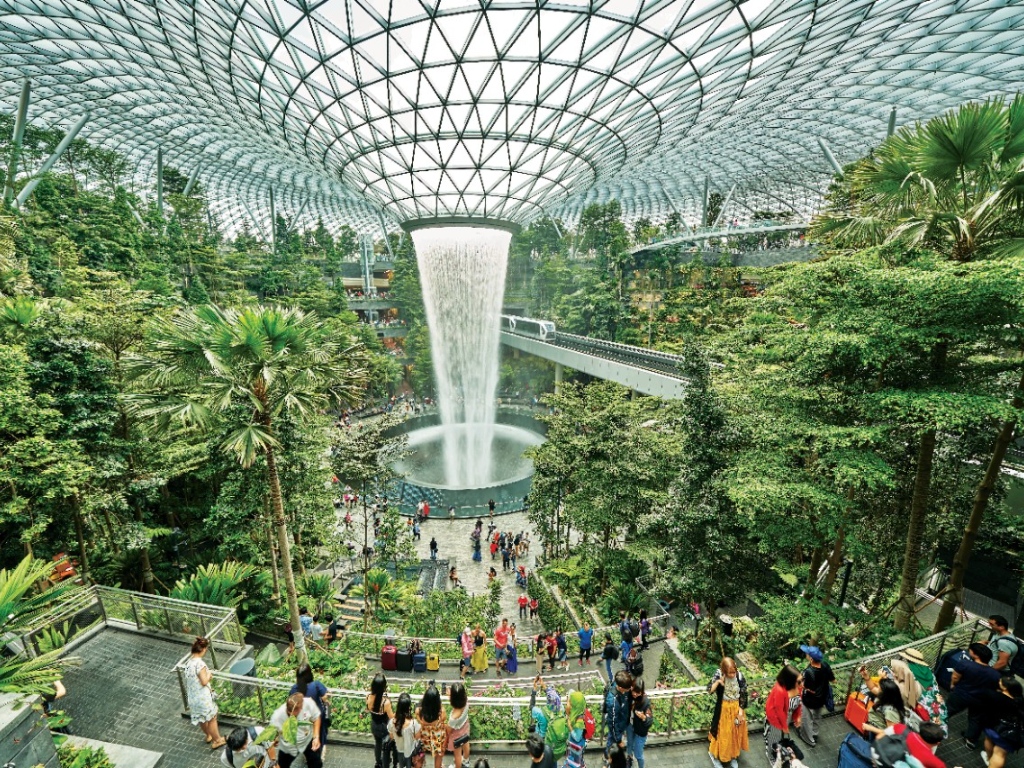 *Prices on this page are subject to change without notice, perform a search to view live pricing. Prices are inclusive of taxes and airline surcharges.
Webjet flight fees per booking:
Webjet Servicing Fee
: Domestic $21.95, NZ/Pacific $24.95, International $32.95.
Booking Price Guarantee
: Domestic $12.95, NZ/Pacific $14.95, International $21.95. Varying
payment fees
are included in the price breakdown on Webjet's checkout page, once your payment method has been selected.
Flights From Melbourne Airport To
Flights To Melbourne Airport From
Melbourne Tullamarine Airport has four terminals – three domestic and one international. The terminals are located close together, and it's quick and easy to transfer between terminals on foot. Car parks are easily accessible from each of the four terminals, and SkyBus has stops located outside the arrivals halls of Terminals 1, 3, and 4.
Terminal 1: Qantas operates domestic flights from the Melbourne Tullamarine Airport departures hall in Terminal 1. The terminal is spread across three floors, and has a wide variety of shops and a food court. A Qantas Club lounge is also located in T1.
Terminal 2: This is Melbourne Tullamarine's international terminal. 37 international airlines operate from T2, including Air Canada, Air China, Air New Zealand, Cathay Pacific, Emirates, Etihad Airways, Fiji Airways, Jetstar, Qantas, Scoot, Singapore Airlines, Thai Airways, United Airlines, and Virgin Australia. Shopping, dining, and several lounges are located in Terminal 2.
Terminal 3: Domestic Virgin Australia flights depart from T3. The terminal is home to a Virgin Australia Lounge, shops, and restaurants across its three floors.
Terminal 4: Airlines that operate from this domestic terminal include Airnorth, Alliance Airlines, Jetstar, and Regional Express. The terminal is spread across two floors and has a selection of shopping and dining options for travellers as well as a Regional Express Lounge.
Direct flights travel from Melbourne Tullamarine Airport departures to each of Australia's capital cities and major tourist hubs. Flights are also available to a selection of regional Australian towns and cities, such as Mildura, Merimbula, Albury, and King Island. Direct flights are also available to New Zealand's main airports in Auckland, Wellington, Christchurch, and Queenstown. A selection of the other international destinations that you can fly to from Melbourne Tullamarine include Hong Kong, Bali, Singapore, Colombo, Delhi, Guangzhou, Fiji, Abu Dhabi, Dubai, Doha, Los Angeles, San Francisco, Vancouver, and Santiago.
The House Lounge
The House Lounge is open to all travellers departing on flights from T2. Its entrance is next to Gate 15 on the third floor of T2. The lounge is open daily between 6:30am and 10pm, and travellers are able to enter three hours before their flight. Entrance costs $80 AUD, but special offers are sometimes available online.
Guests of The House Lounge can enjoy complimentary access to both self-serve and full-service dining options, barista coffee, a full-service bar with beer, wine, and spirits, unlimited WiFi, shower facilities, newspapers and magazines.
Marhaba Lounge
Marhaba Lounge is located between Gates 9 and 11 in T2, and is accessible for all passengers travelling internationally. Entrance to the Marhaba Lounge costs $65 AUD for four hours. The lounge is open on Monday, Tuesday, Thursday and Saturday between 4am and 1am, and on Wednesday, Friday and Sunday between 5am and 1am.
Amenities included at Marhaba Lounge are a modern restaurant area with à la carte and buffet food, a Hudsons coffee bar with barista service, a bar with a range of alcoholic drinks, shower facilities, a separate quiet zone, WiFi, and massage chairs.
Plaza Premium Lounge
Plaza Premium Lounge is another option for travellers flying from T2. The lounge is located on the first floor of the terminal near Gate 9. Daily opening hours for Plaza Premium Lounge are 6am to 11pm.
Features of Plaza Premium Lounge include a comfortable lounge area, seasonal food menus, premium Australian wines and other alcoholic beverages, a barista coffee bar, workstations for some added privacy, WiFi, an extensive selection of reading materials, and a kids' area.
AMEX Lounge
Holders of certain American Express cards can visit the AMEX Lounge on the second floor of T2. There are 13 eligible AMEX cards that allow complimentary entry, including Centurion, Platinum, and Qantas Ultimate cards.
Access to the AMEX Lounge comes with complimentary food and drinks including barista coffee and premium alcohols and high-speed WiFi. The lounge also features the American Express Lounge Green Wall – a wall of plants that's a signature in all AMEX Lounges.
Search Cheap Flights on Webjet
Frequently Asked Questions