Avalon Airport offers easy access to three of Victoria's most populat tourist go-tos: Melbourne, Geelong and the Great Ocean Road. Avalon Airport is located near the western shores of Port Phillip Bay, 55 kilometres southwest of Melbourne and 23 kilometres northeast of Geelong. Travellers can also make the journey from Avalon Airport to the start of Great Ocean Road in about 40 minutes.
How many airports are in Melbourne? Avalon Airport is one of two serving the Victorian capital. The other airport – Melbourne Tullamarine – is located in the northwestern suburbs. Avalon is the smaller and newer of the two airports. In addition to its proximity to the Bellarine Peninsula, Geelong and the Great Ocean Road, Avalon Airport is known for hosting the Australian International Airshow biannually on odd-numbered years.
Head to Victoria on your next holiday by booking flights to Avalon Airport, accommodation, and car hire with Webjet. Whether you're headed toward the city or Great Ocean Road, you're bound to have a memorable trip.
Airport Attractions
Airport Attractions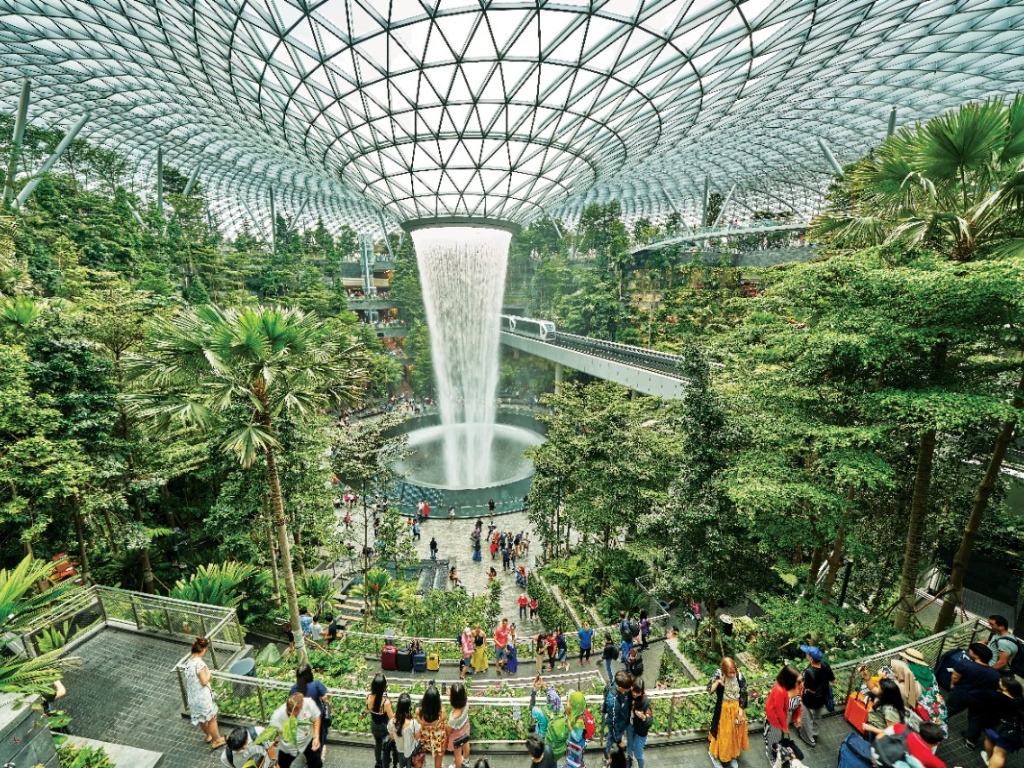 +4 more
Hotels near Avalon Airport
Hotels near Avalon Airport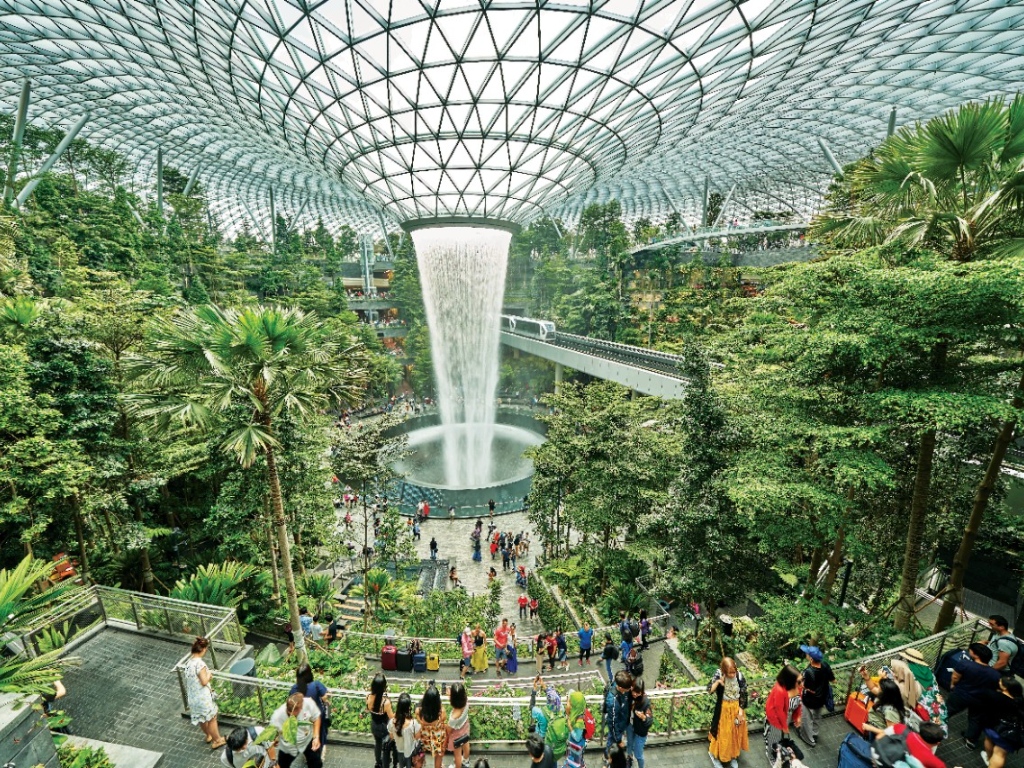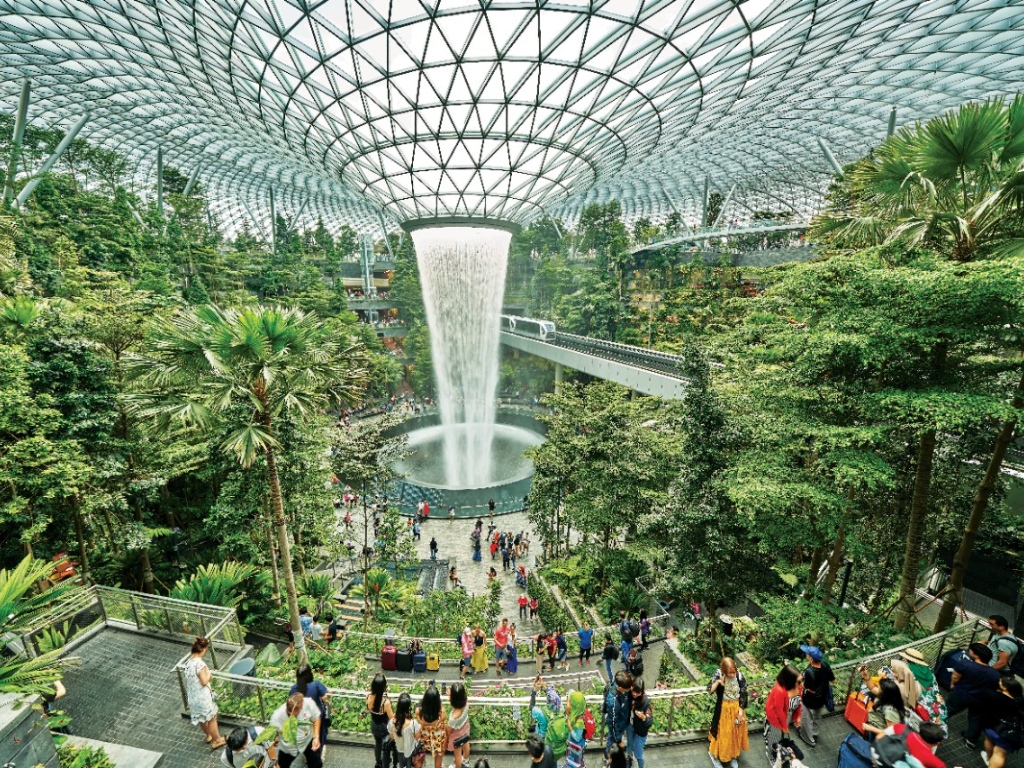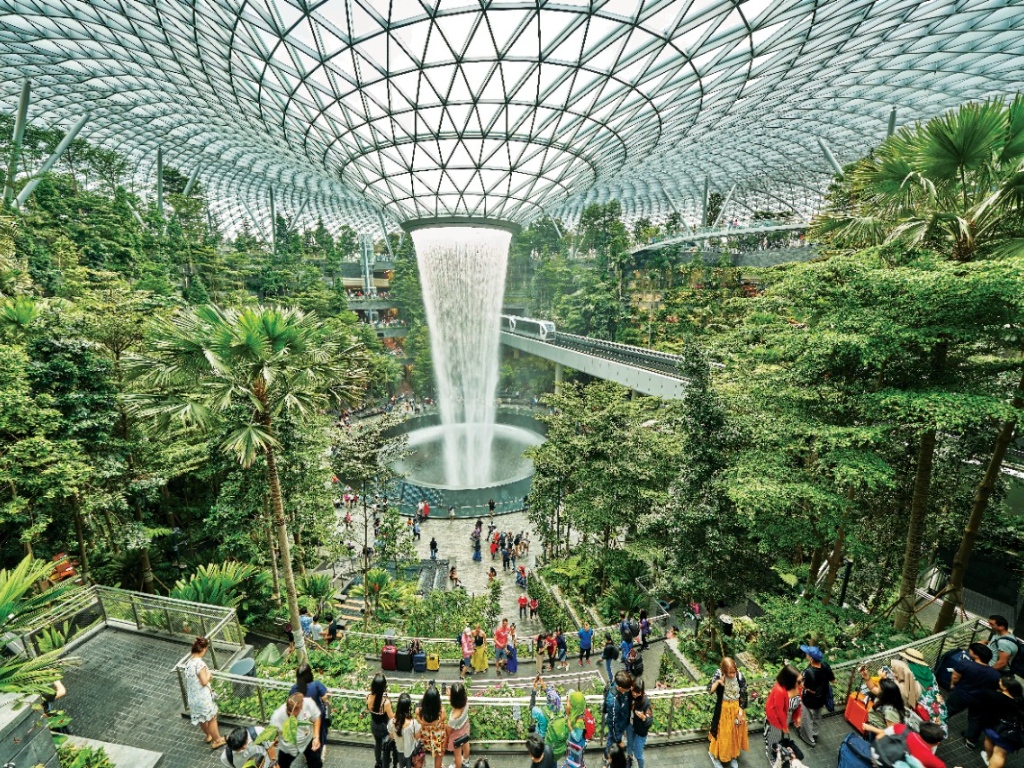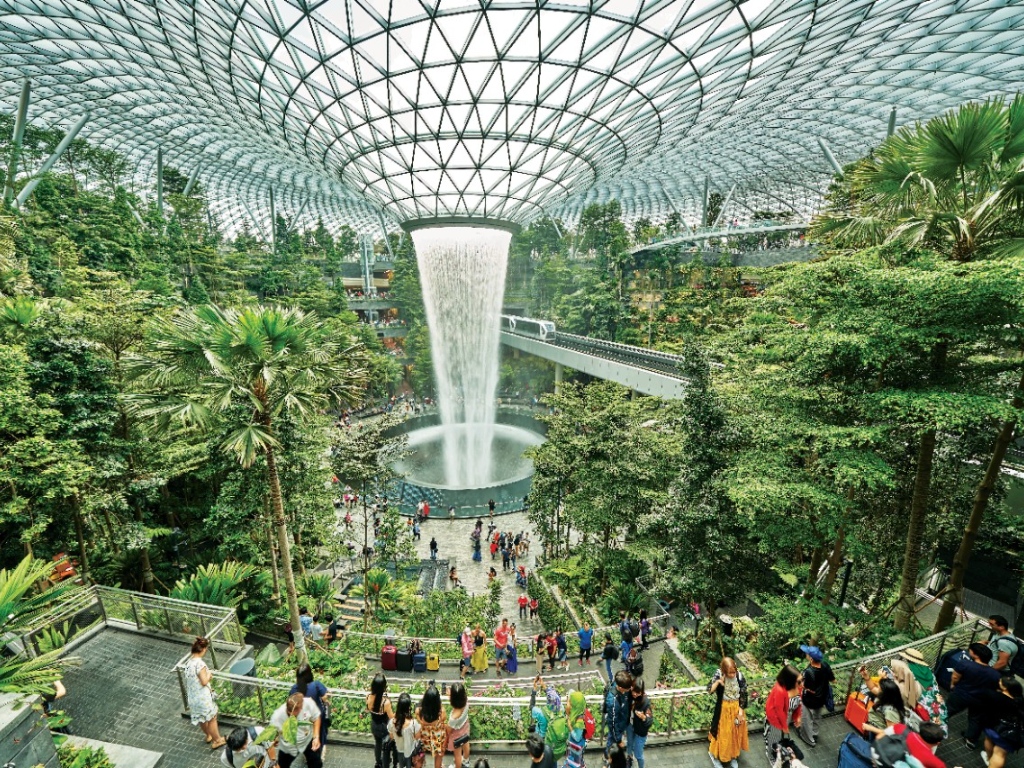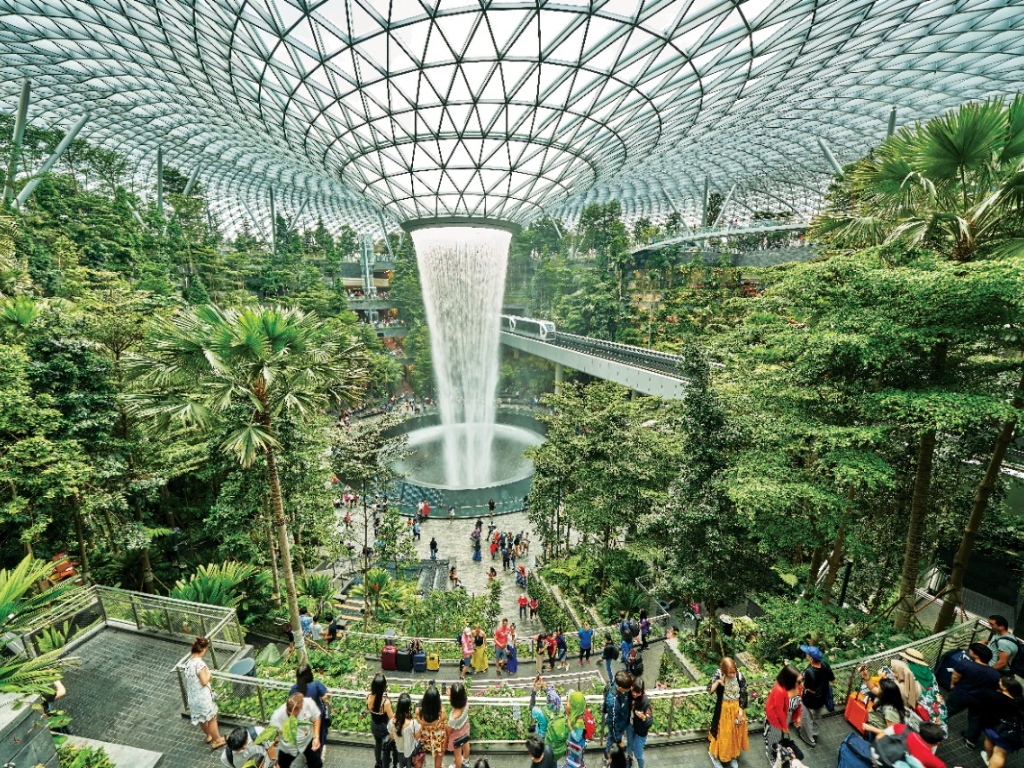 +2 more
Shopping & Dining
Shopping & Dining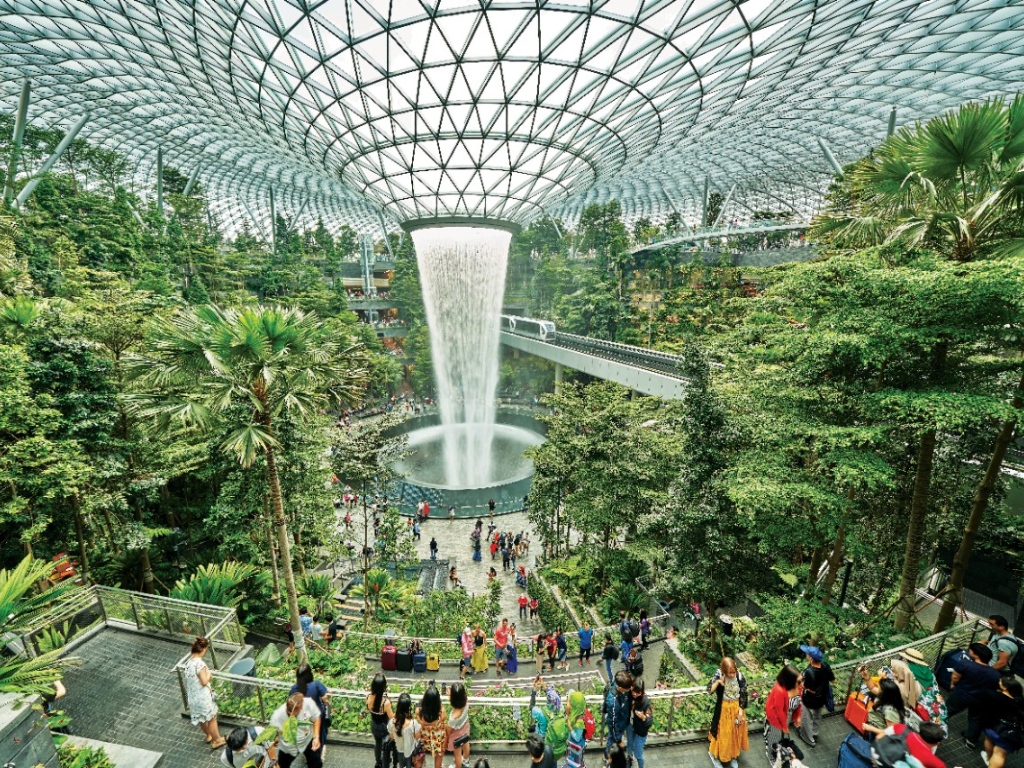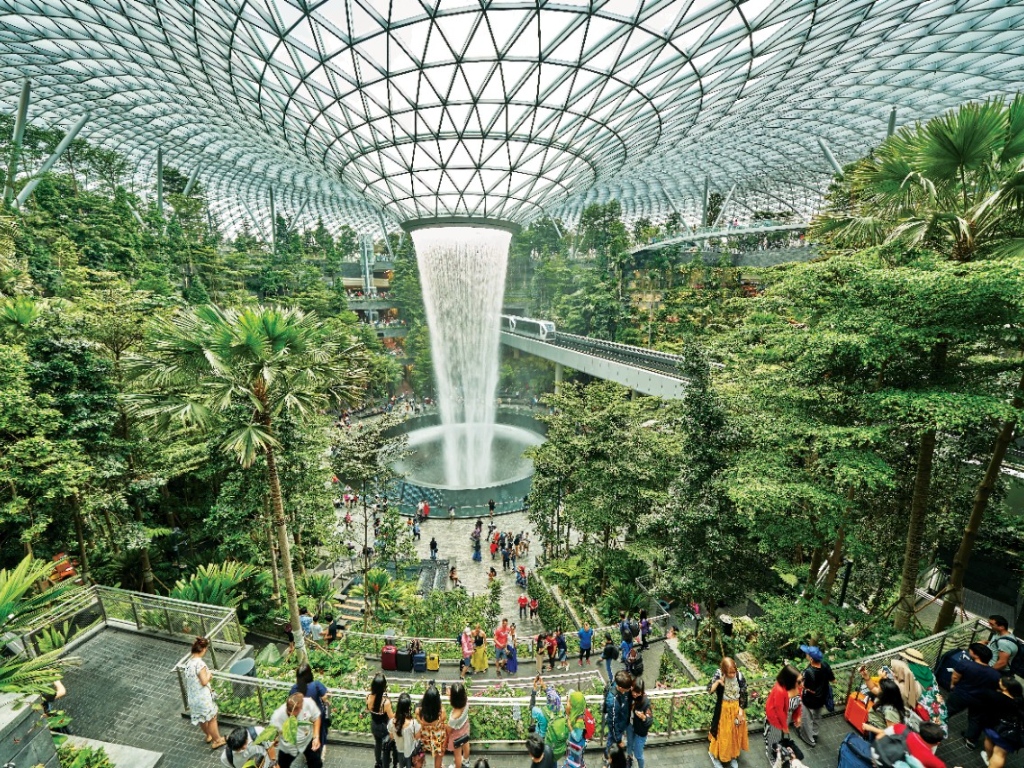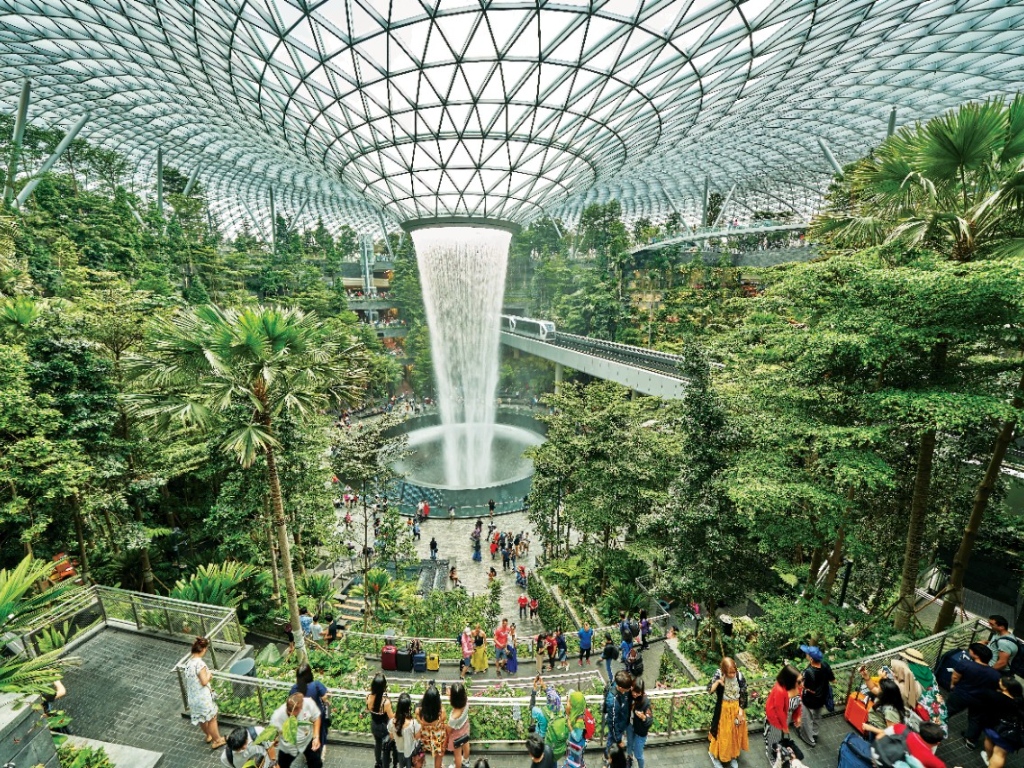 *Prices on this page are subject to change without notice, perform a search to view live pricing. Prices are inclusive of taxes and airline surcharges.
Webjet flight fees per booking:
Webjet Servicing Fee
: Domestic $21.95, NZ/Pacific $24.95, International $32.95.
Booking Price Guarantee
: Domestic $12.95, NZ/Pacific $14.95, International $21.95. Varying
payment fees
are included in the price breakdown on Webjet's checkout page, once your payment method has been selected.
Flights From Melbourne Avalon To
Flights To Melbourne Avalon From
Avalon Airport has two terminals that operate out of the same building. Use the same entrance and security check-point for both domestic and international flights, then continue through the Forecourt leading to the small international terminal if catching a flight overseas.
Domestic: Jetstar flights operate out of Avalon Airport's domestic terminal. Direct flights connect Avalon to Sydney, Adelaide, and the Gold Coast.
International: Air Asia and Citilink both offer flights from Avalon Airport's international terminal. Catch an Air Asia flight to Kuala Lumpur or a Citilink flight to Bali.
Search Cheap Flights on Webjet
Frequently Asked Questions