About 2.6 million travellers pass through Hobart Airport each year, making it the largest and busiest airport in Tasmania. It also holds the title as the southernmost airport in Australia. Hobart Airport is the traveller's gateway to all the natural beauty, history and food and wine that Tasmania has to offer. The vibrant city of Hobart is only 18 kilometres west, and other Tasmanian favourites like Freycinet National Park, Port Arthur, and Bruny Island are a quick journey away for travellers who arrive into Hobart Airport.
Start planning your adventure around Tasmania with Webjet. Browse a selection of deals on flights to Hobart, local hotels, and hire cars.
+4 more
Hotels near Hobart Airport
Hotels near Hobart Airport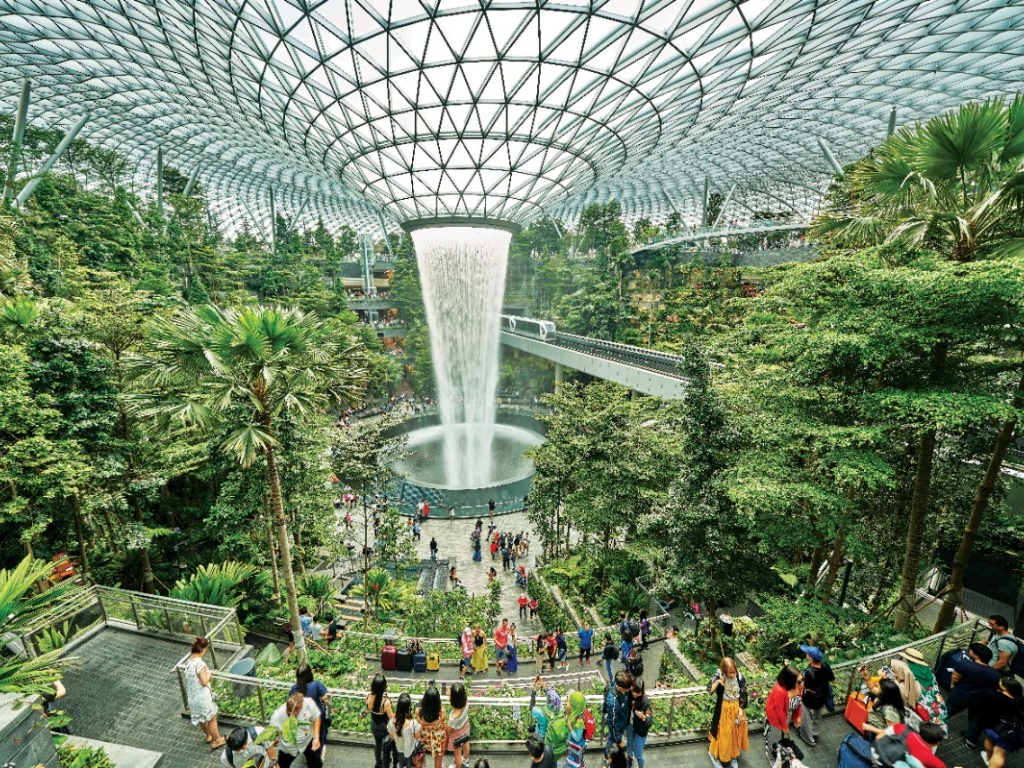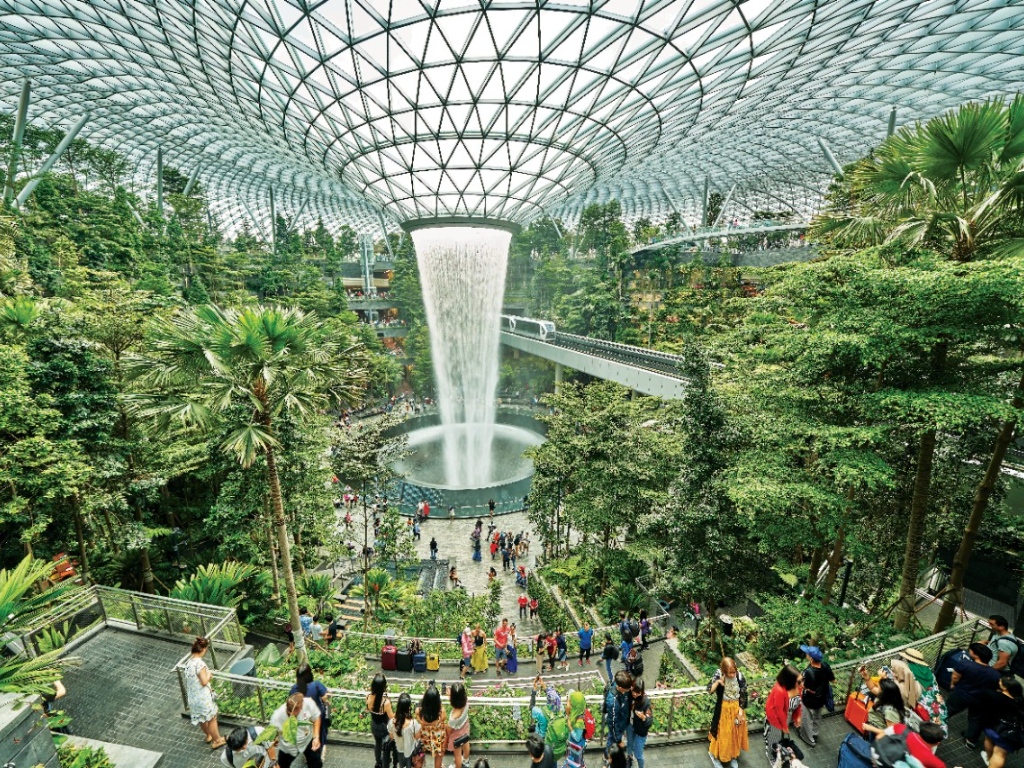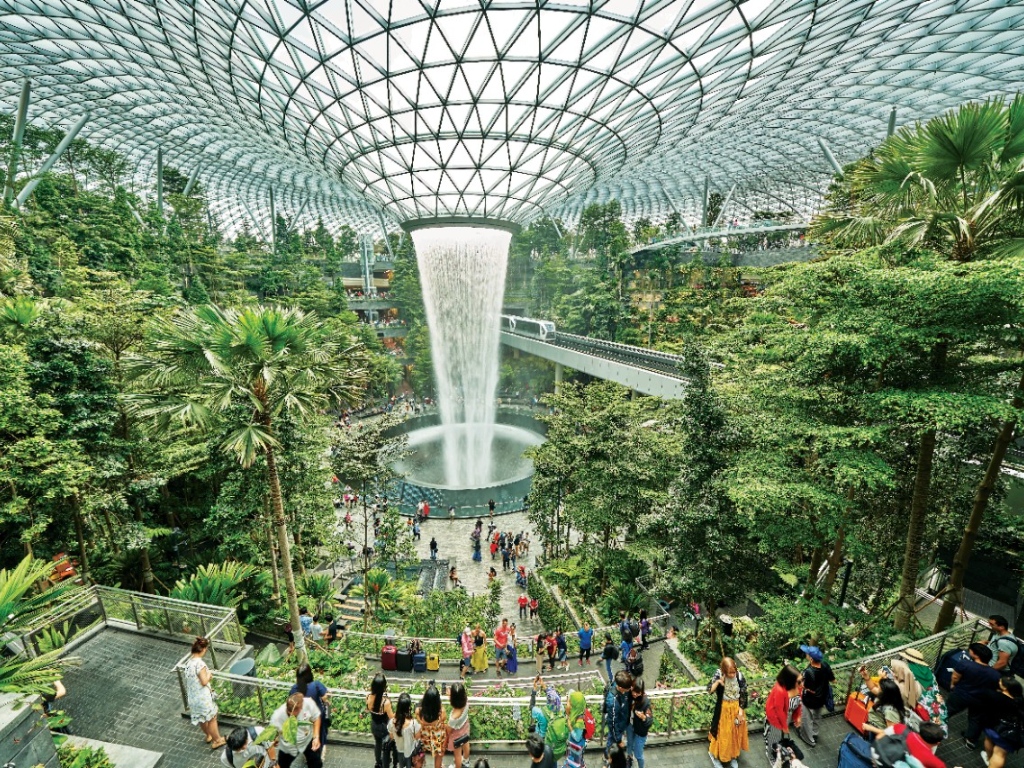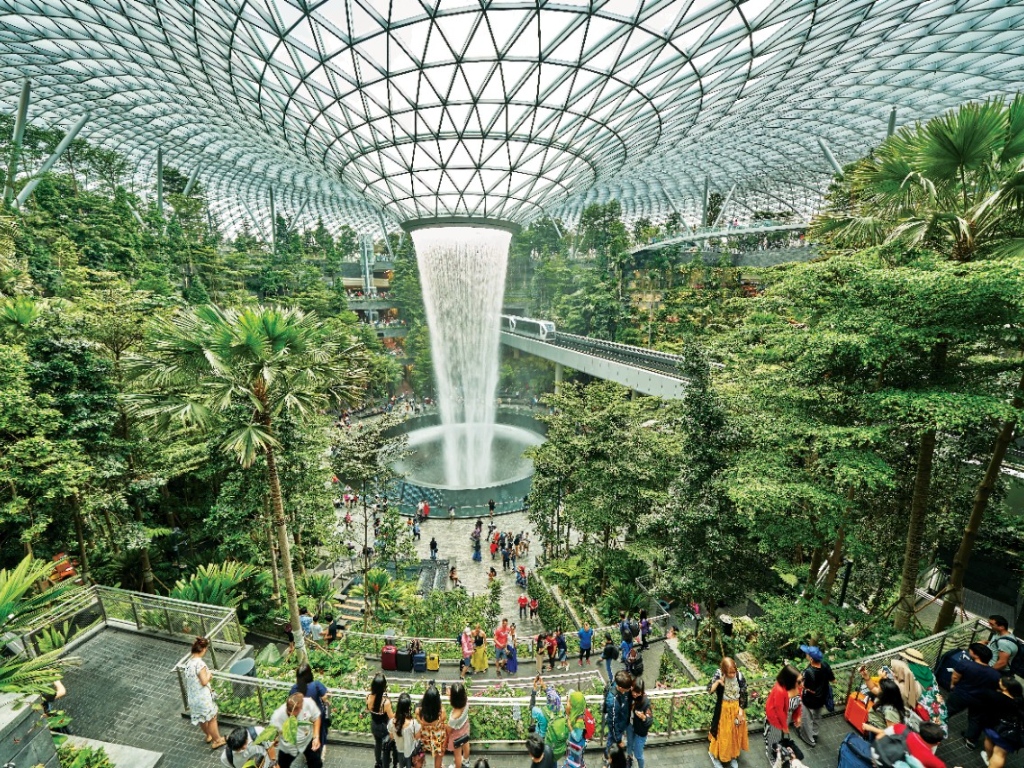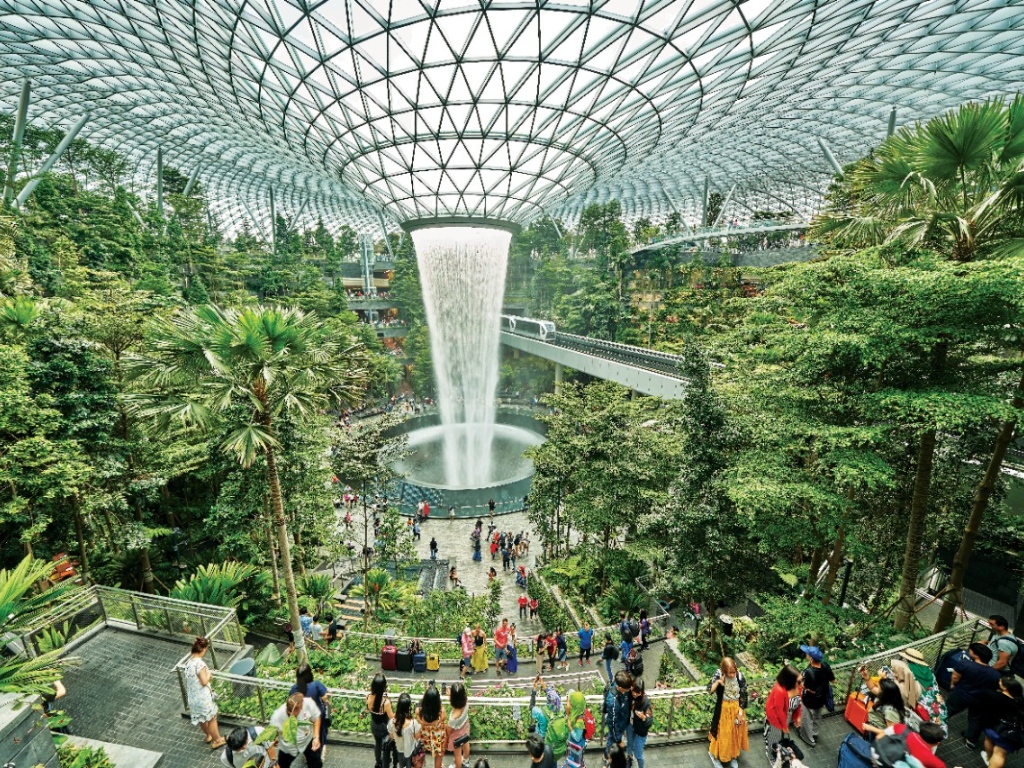 +4 more
Shopping & Dining
Shopping & Dining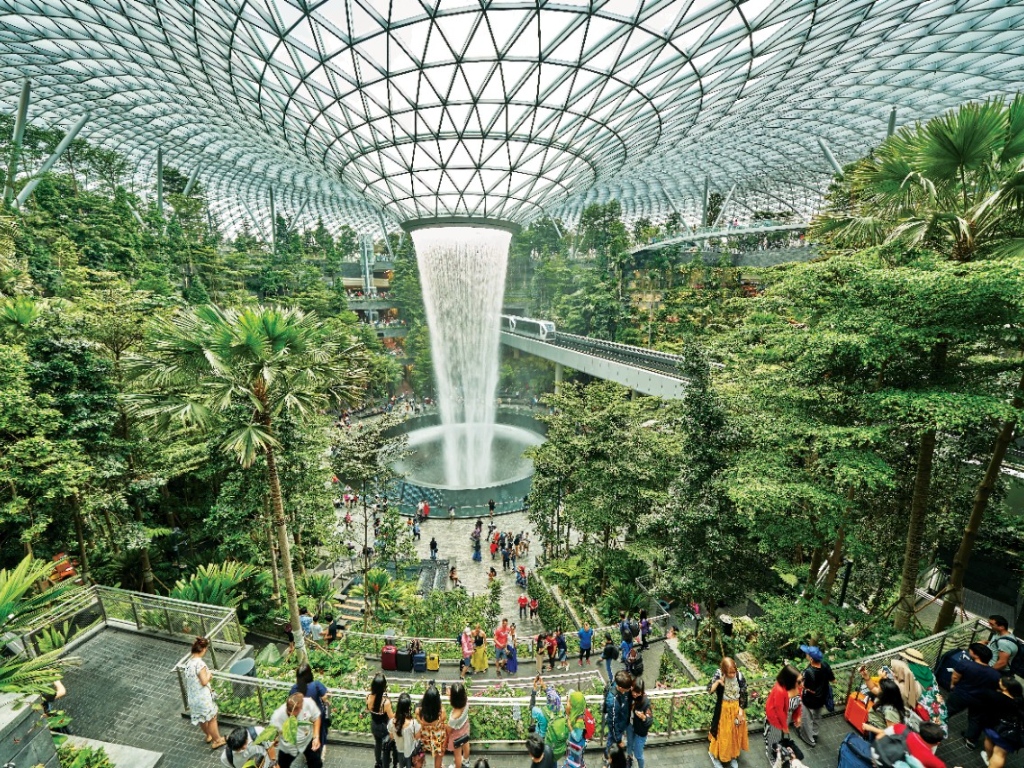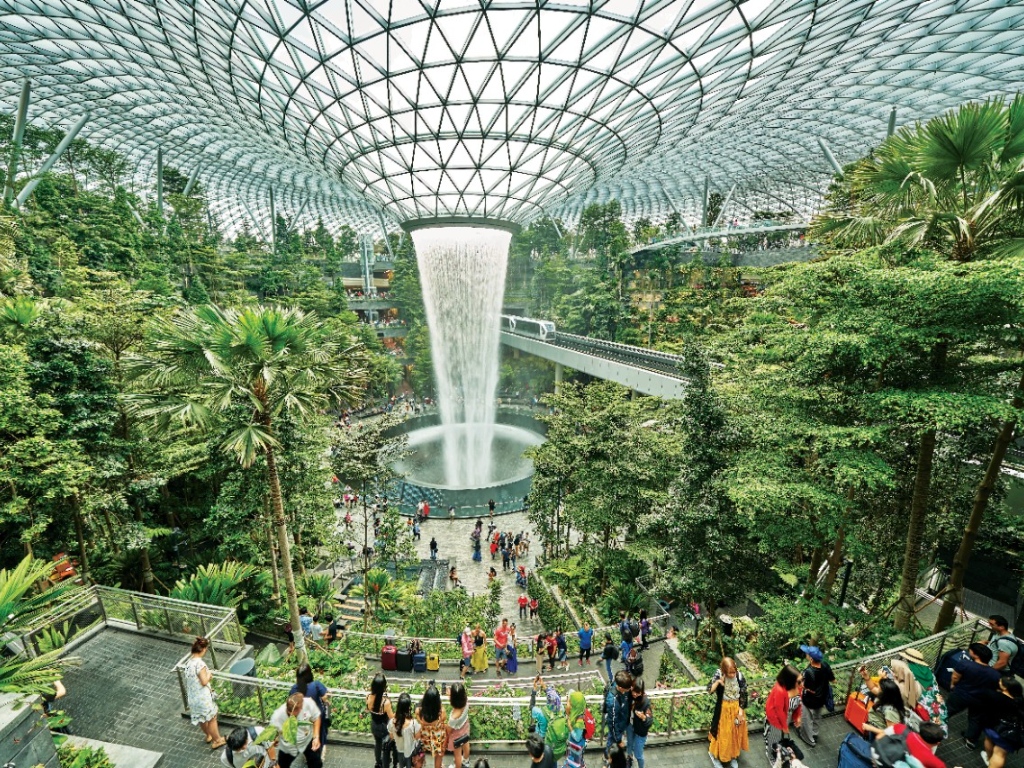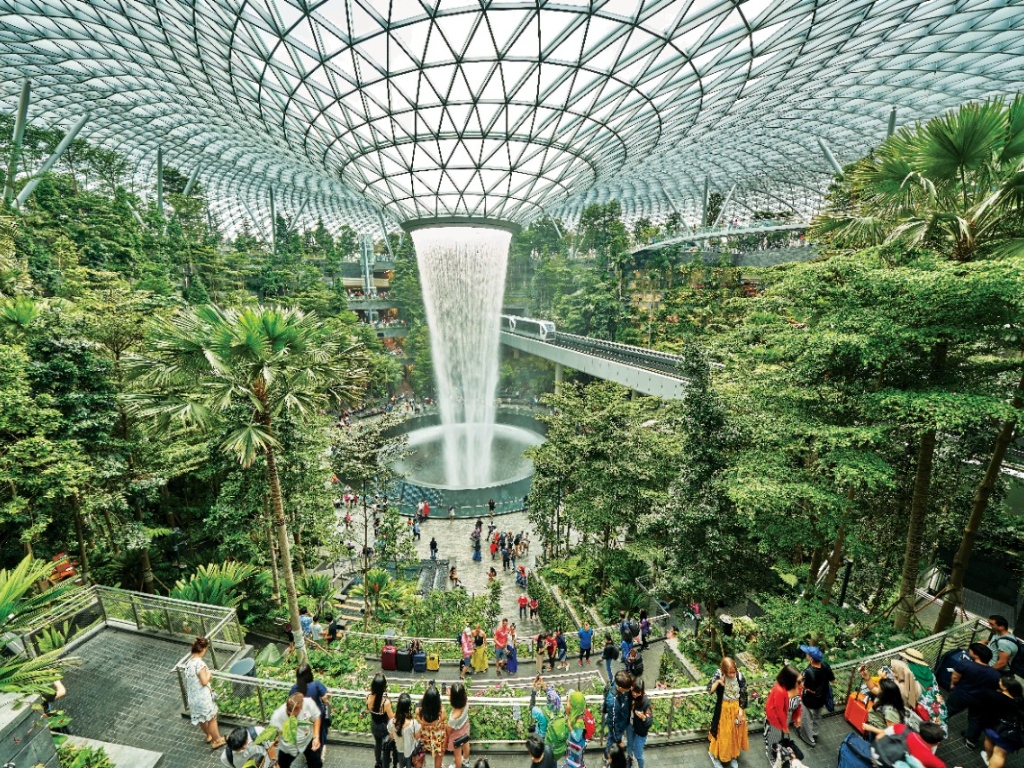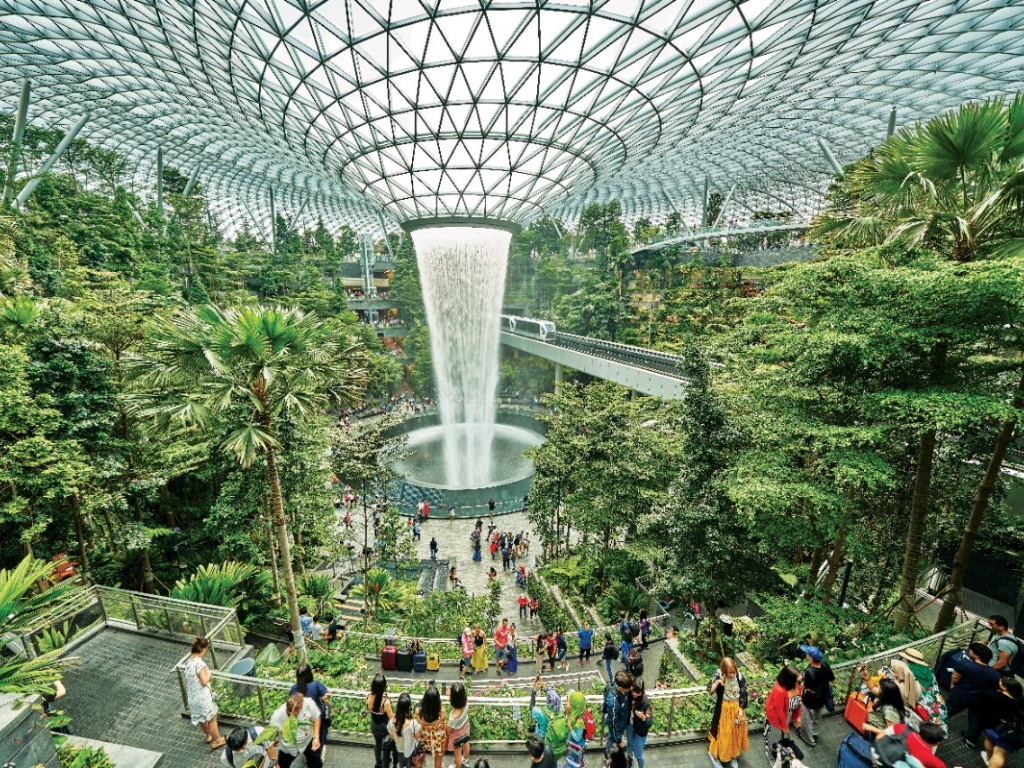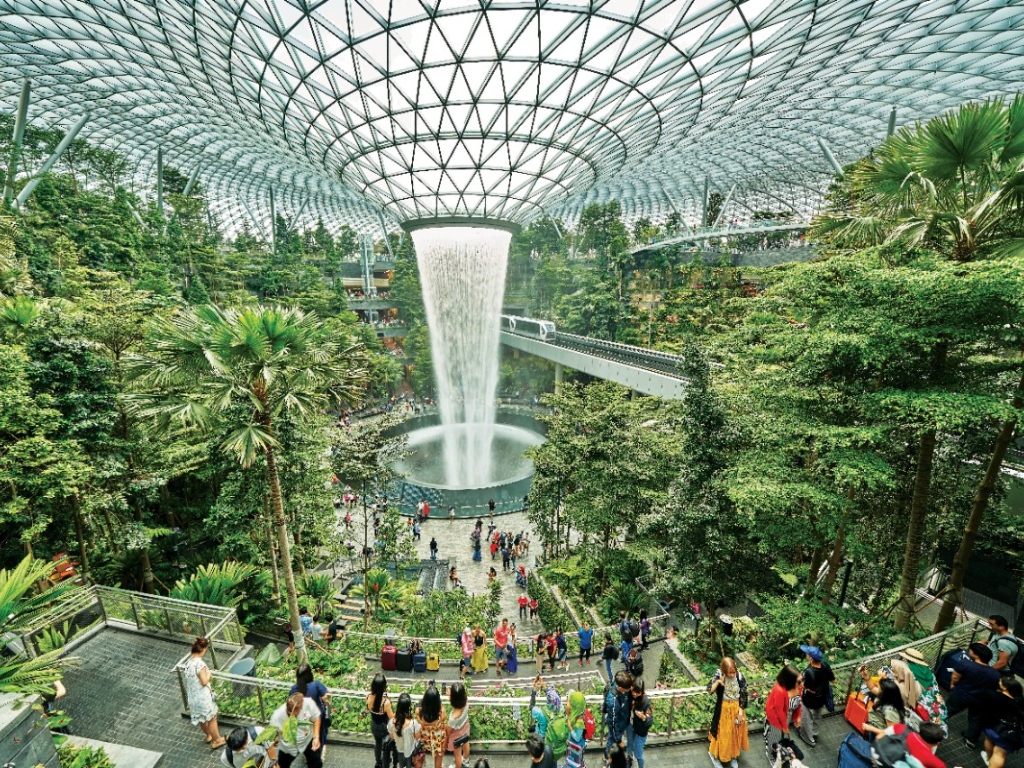 *Prices on this page are subject to change without notice, perform a search to view live pricing. Prices are inclusive of taxes and airline surcharges.
Webjet flight fees per booking:
Webjet Servicing Fee
: Domestic $21.95, NZ/Pacific $24.95, International $32.95.
Booking Price Guarantee
: Domestic $12.95, NZ/Pacific $14.95, International $21.95. Varying
payment fees
are included in the price breakdown on Webjet's checkout page, once your payment method has been selected.
Flights From Hobart Airport To
Flights To Hobart Airport From
Hobart Airport has a single terminal that operates domestic flights around Australia. The terminal is easily accessible, with car parks, drop-off zones and the SkyBus stop located right outside the terminal entrance. Inside the terminal, travellers can access multiple lounges and excellent shopping and dining options.
Qantas, Jetstar, Virgin Australia, Link Airways, and Sharp Airlines each offer flights from Hobart Airport.
Direct flights are available from Hobart to several major cities across Australia, including Melbourne, Sydney, Brisbane, Canberra, Perth, Adelaide, and Gold Coast. Regional destinations are also accessible on direct flights from Hobart, such as Flinders Island and King Island.
Guests who are booked into the Saffire Freycinet luxury lodge can start their holiday immediately after landing. Members of the Saffire team meet arriving guests at the airport and help with baggage. Guests can then access the Saffire Lounge in the arrivals area of the airport to freshen up after their flight. Complimentary amenities in the lounge include refreshments, shower facilities, WiFi, TV, and reading materials. The Saffire Lounge is open daily from 9am to 5pm.
Search Cheap Flights on Webjet
Frequently Asked Questions