Gold Coast Airport is one of the main entry points for travellers headed to southeastern Queensland and northeastern New South Wales. There are both domestic and international Gold Coast arrivals, with an average of more than 6.5 million people passing through the airport each year. These numbers make Gold Coast one of the fastest-growing airports in Australia. The airport is located at the southern end of the Gold Coast, about 26 kilometres from Surfers Paradise and two kilometres from the popular suburb of Coolangatta.
The Gold Coast has something to offer all different types of travellers: beaches, amusement parks, nightlife, cafe culture, and shopping. Travellers who arrive into Gold Coast Airport can also enjoy the national parks of the Gold Coast Hinterland. Webjet has you covered on affordable airfare, accommodation, and car hire to start planning your trip to the Gold Coast.
+1 more
Airport Attractions
Airport Attractions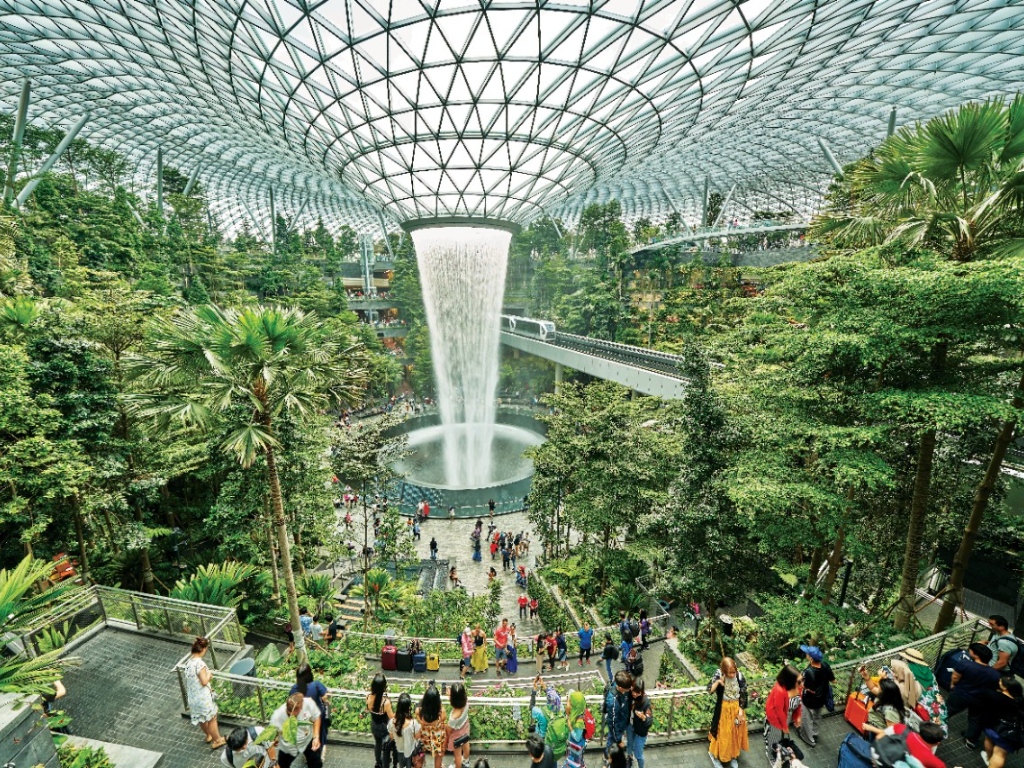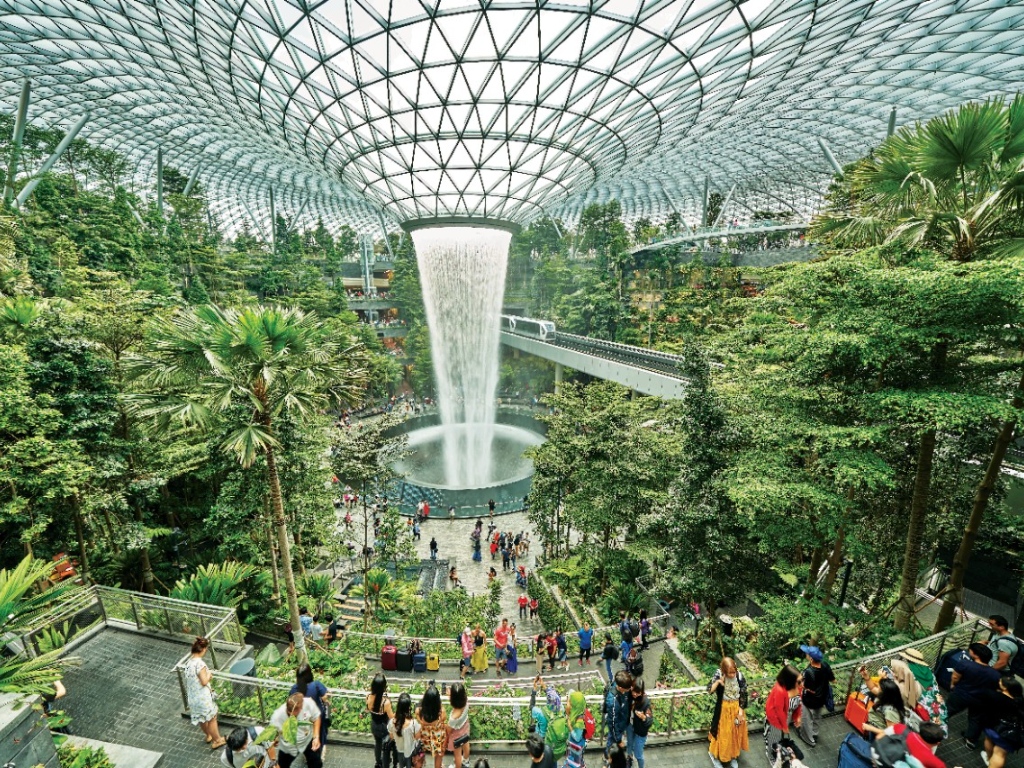 +4 more
Hotels near Gold Coast Airport
Hotels near Gold Coast Airport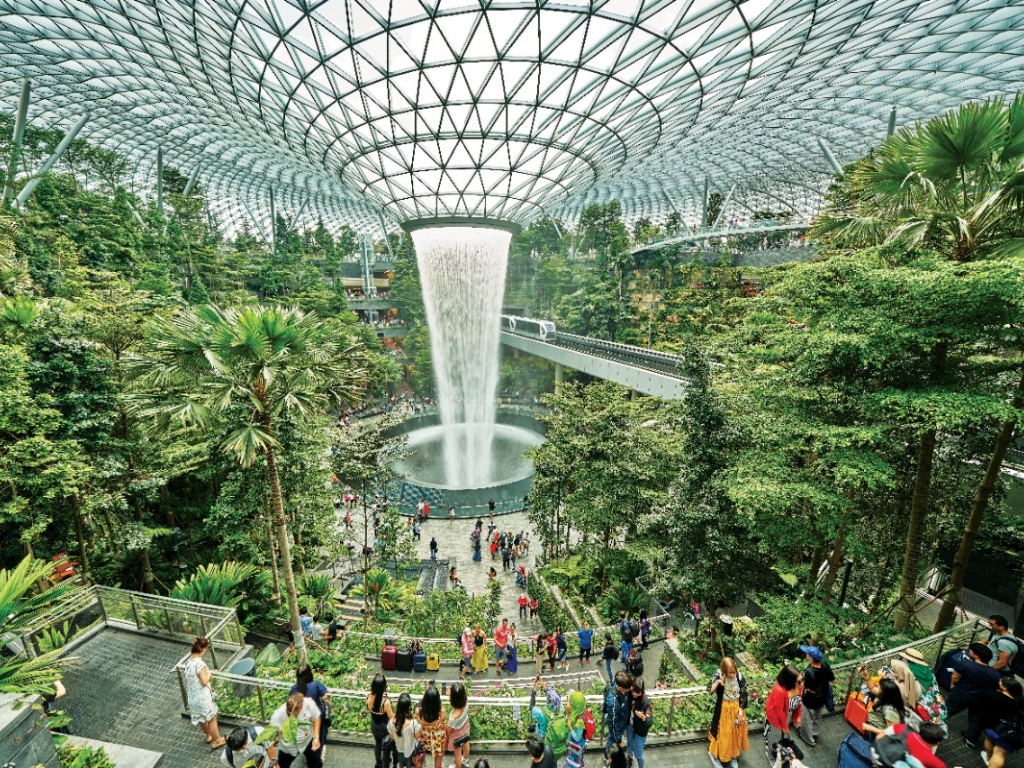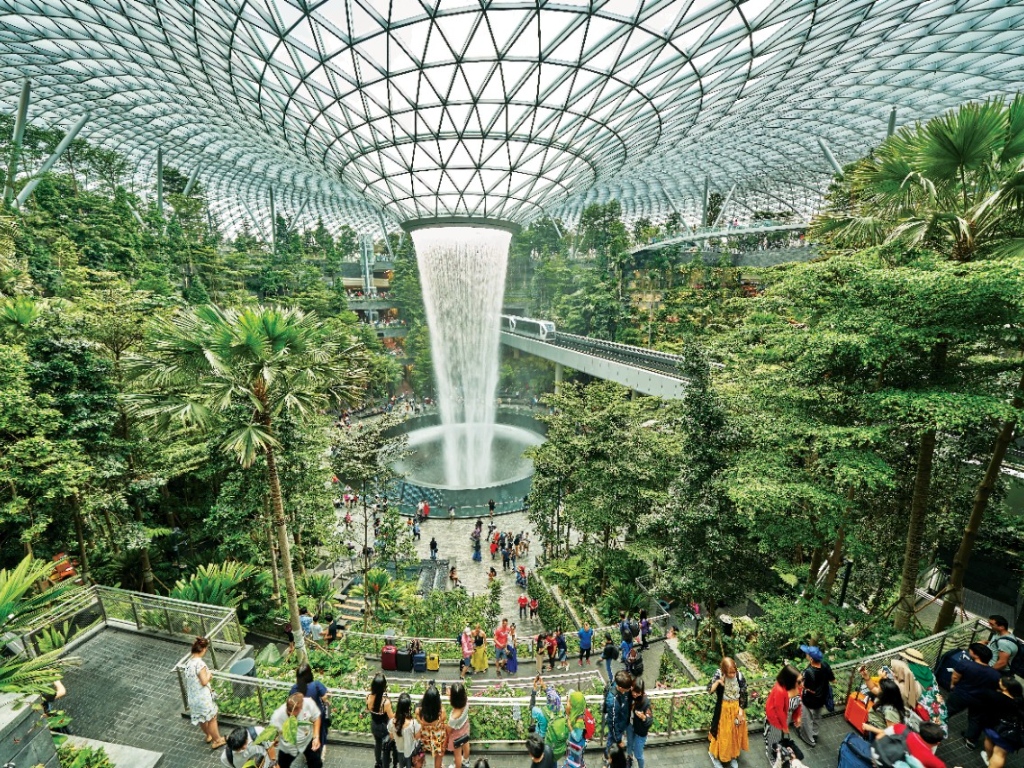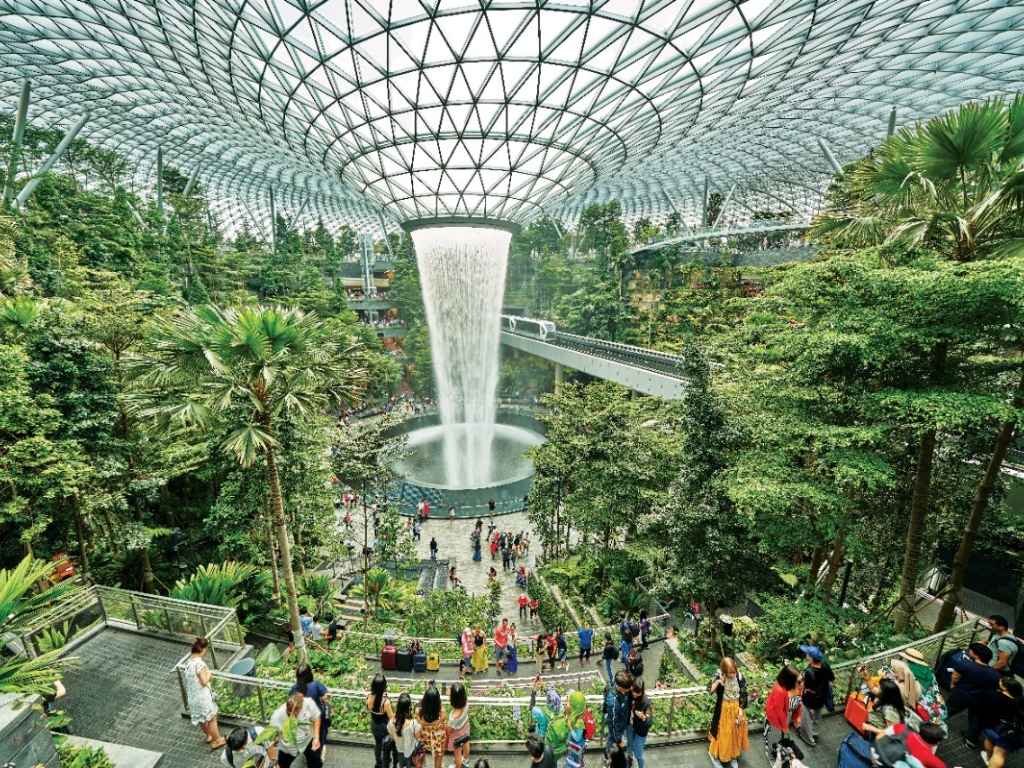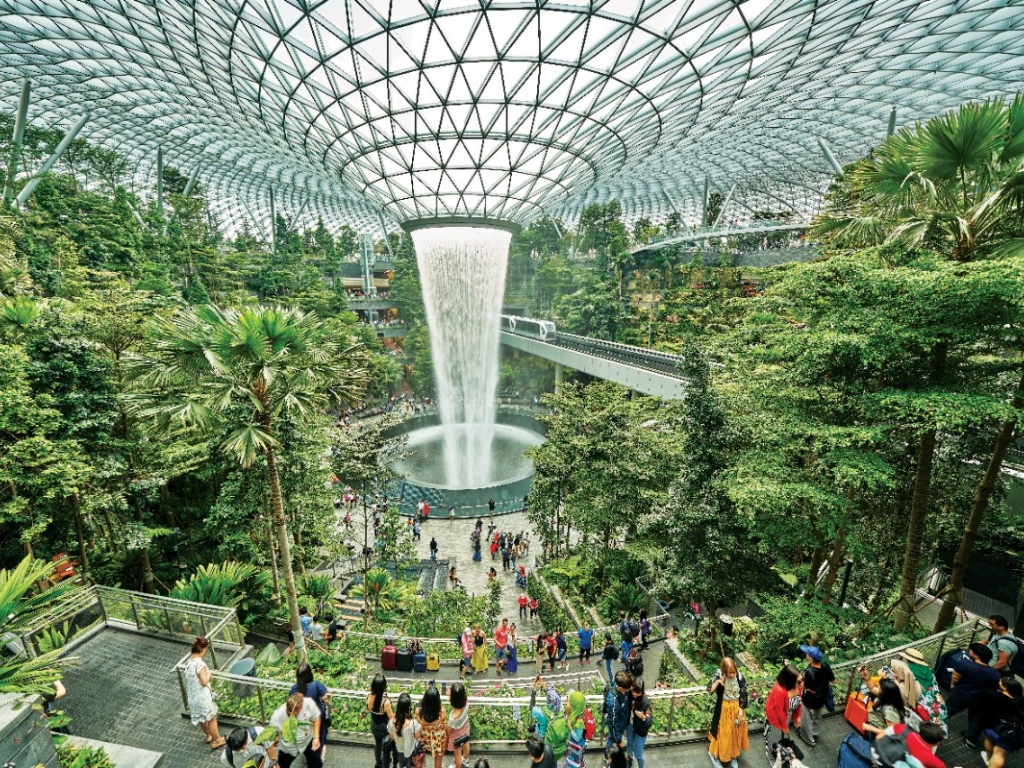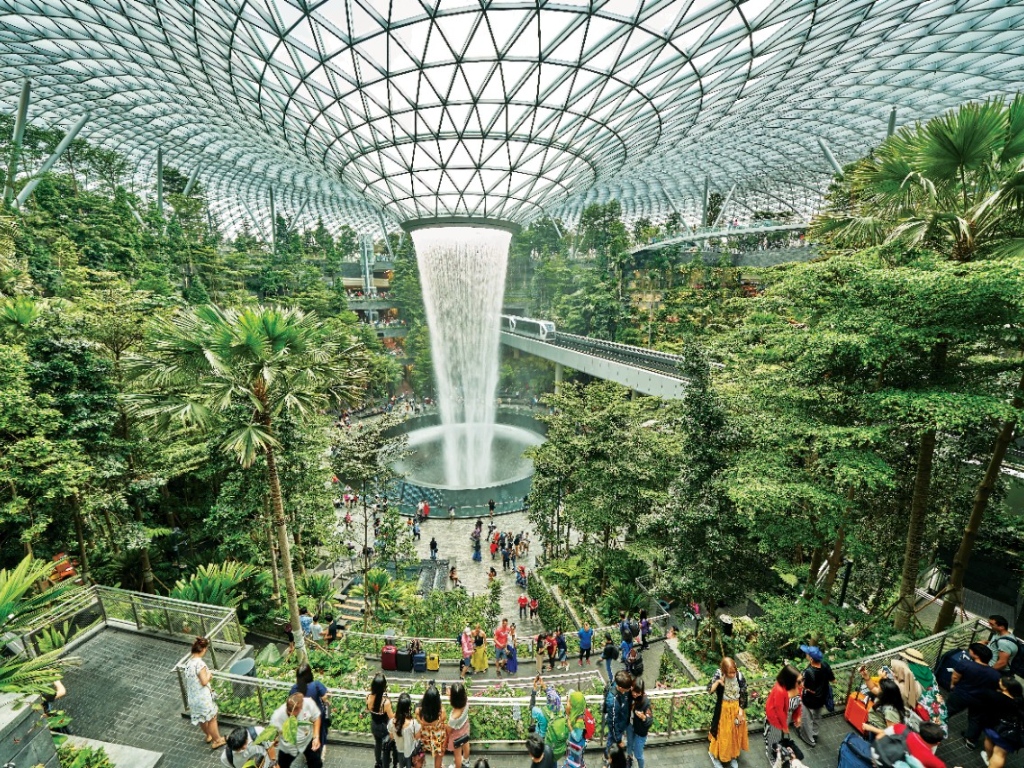 +4 more
Shopping & Dining
Shopping & Dining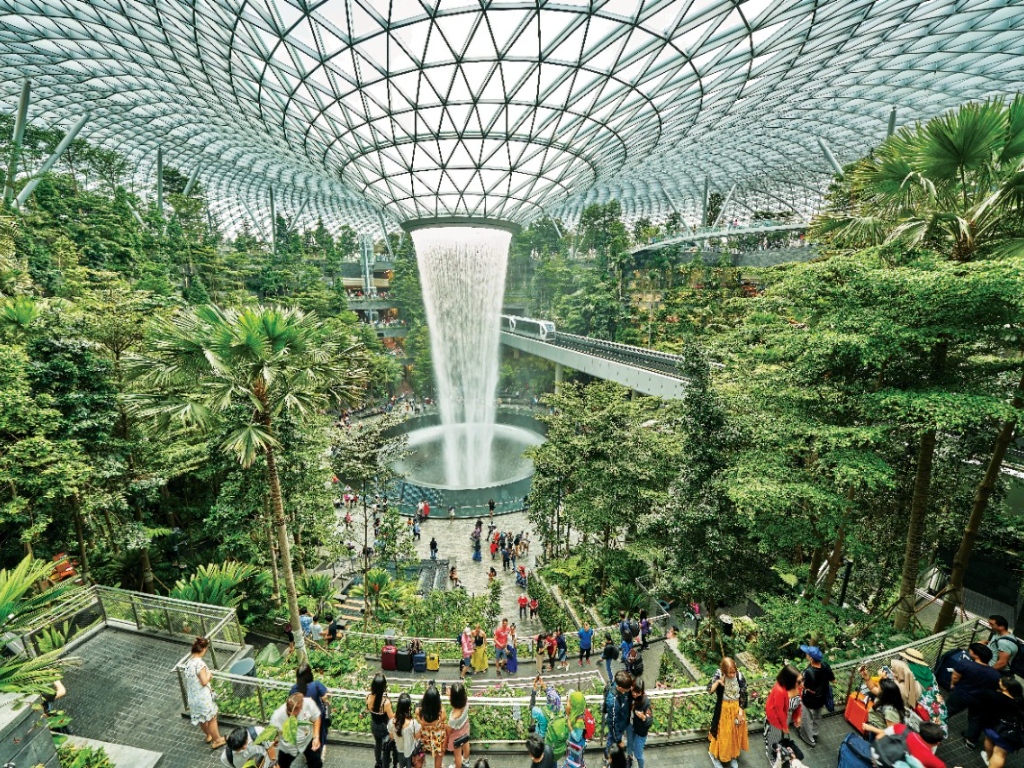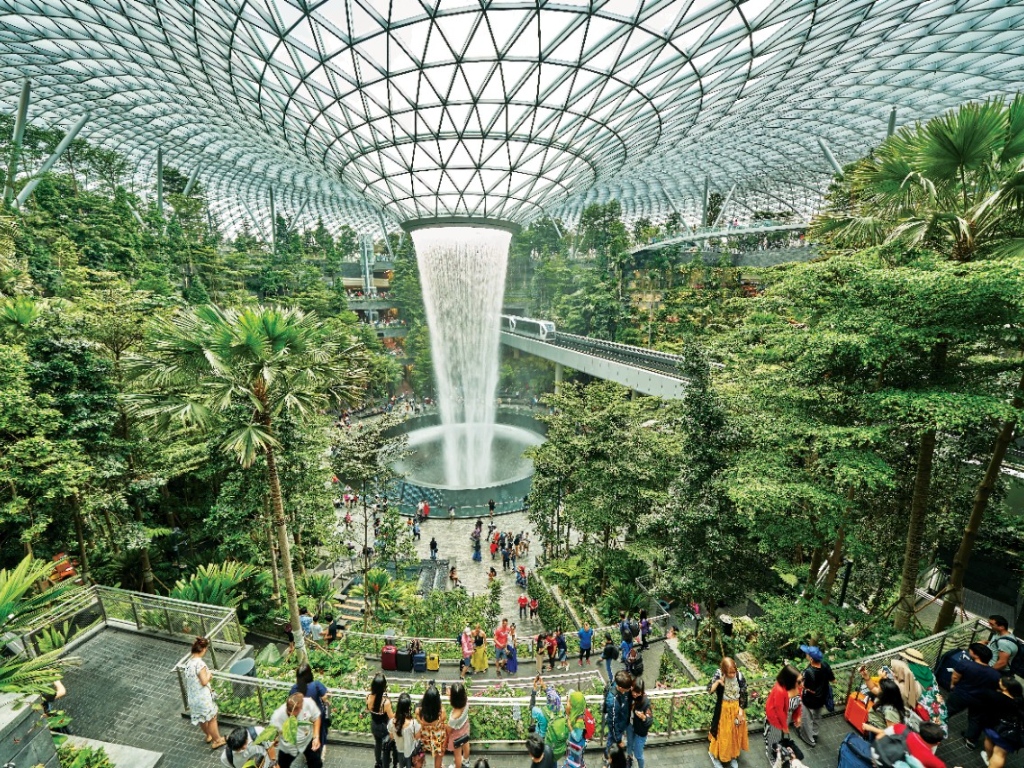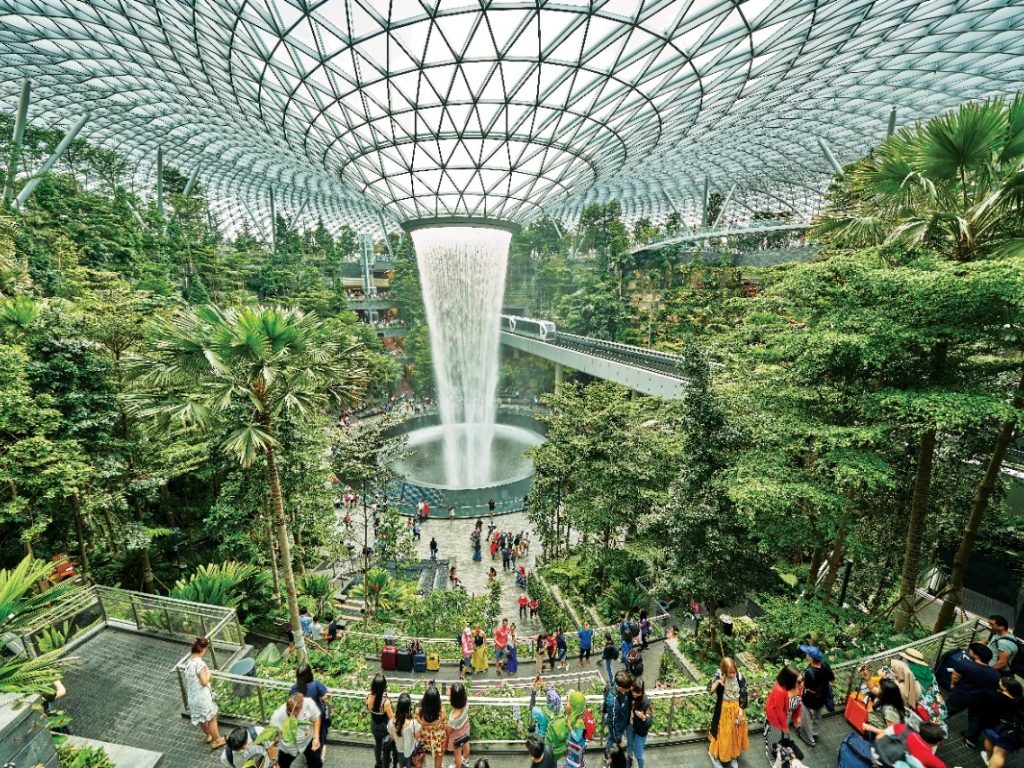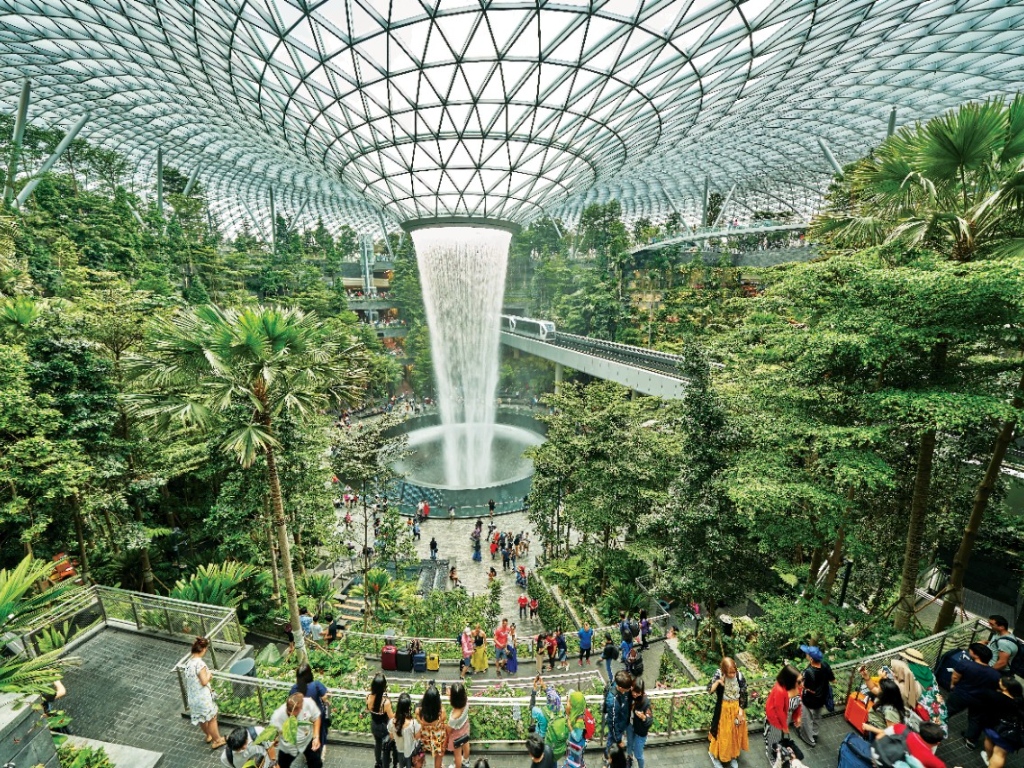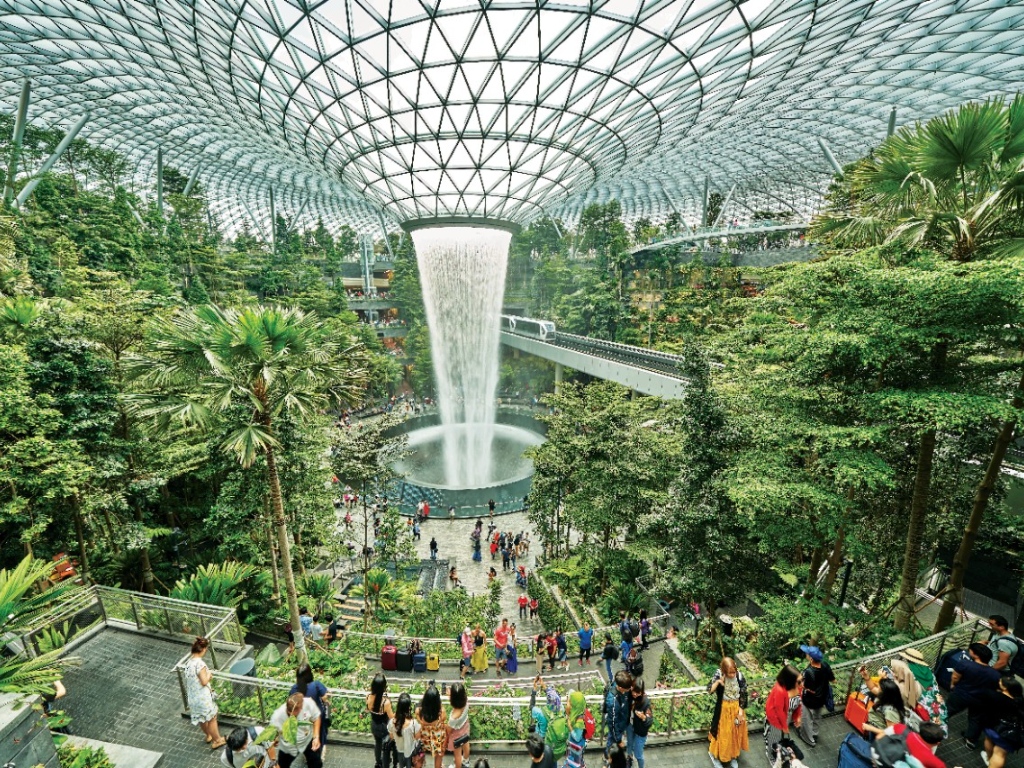 *Prices on this page are subject to change without notice, perform a search to view live pricing. Prices are inclusive of taxes and airline surcharges.
Webjet flight fees per booking:
Webjet Servicing Fee
: Domestic $21.95, NZ/Pacific $24.95, International $32.95.
Booking Price Guarantee
: Domestic $12.95, NZ/Pacific $14.95, International $21.95. Varying
payment fees
are included in the price breakdown on Webjet's checkout page, once your payment method has been selected.
Flights From Gold Coast Airport To
Flights To Gold Coast Airport From
Gold Coast Airport operates domestic and international flights from a single terminal building. After security, the terminal has an excellent selection of shopping and dining available to travellers as well as Virgin Australia and Qantas lounges. International travellers then proceed through an extra security checkpoint before their flight. This leads to the small international departures area where you can visit the duty free shop before boarding your flight.
Eight airlines operate from Gold Coast Airport: Jetstar, Virgin Australia, Qantas, Etihad Airways, Air Asia, Air New Zealand, Scoot and Singapore Airlines.
Direct flights are available from the Gold Coast to a variety of domestic and international locations. Popular destinations within Australia are Melbourne, Sydney, Adelaide, Newcastle, and Cairns. International flights are available to several cities in New Zealand, including Auckland and Wellington. Other international destinations that you can fly to from the Gold Coast are Singapore, Kuala Lumpur and Tokyo.
Search Cheap Flights on Webjet
Frequently Asked Questions