Gold Coast Airport is one of the main entry points for travellers headed to southeastern Queensland and northeastern New South Wales. There are both domestic and international Gold Coast arrivals, with an average of more than 6.5 million people passing through the airport each year. These numbers make Gold Coast one of the fastest-growing airports in Australia. The airport is located at the southern end of the Gold Coast, about 26 kilometres from Surfers Paradise and two kilometres from the popular suburb of Coolangatta.
The Gold Coast has something to offer all different types of travellers: beaches, amusement parks, nightlife, cafe culture, and shopping. Travellers who arrive into Gold Coast Airport can also enjoy the national parks of the Gold Coast Hinterland. Webjet has you covered on affordable airfare, accommodation, and car hire to start planning your trip to the Gold Coast.
Car Hire
Avis, Hertz, Thrifty, Budget, Europcar, and Enterprise all offer car hire from Gold Coast Airport. Get your car booked in advance with Webjet, then head to the rental car desks on arrival to pick up your keys. The desks are located in the Gold Coast Airport arrivals area, right near baggage claim.
Parking at Gold Coast Airport
Premium Covered Parking: This is the closest and most convenient of the Gold Coast Airport parking options. It's only a 30-second walk from the car park to the terminal under a covered walkway. Drive-up rates for Premium Covered Parking are $135 AUD for three days and $315 AUD for a week.
Terminal Parking: Both short-term and long-term parking spaces are available in this Gold Coast Airport parking lot. Short-term spots are ideal for drop-offs and pick-ups – the uncovered spots are charged at an hourly rate for a maximum of eight hours. The long-term parks are covered and only one to two minutes from the terminal on foot. Drive-up rates for long-term terminal parking are $85 AUD for three days and $170 AUD for a week.
Budget Parking: Gold Coast Airport parking is most affordable in the budget car park. It's a five- to 10-minute walk to the terminal, and both covered and uncovered spaces are available. A covered park costs $75 AUD for three days and $155 AUD for a week, while an uncovered spot is $56 AUD for three days and $119 AUD for a week.
Consider booking your parking space online in advance for lower prices compared to the drive-up rates.
Shuttle and Public Transport
A couple of public transport options are available from the Gold Coast Airport arrivals area. The local TransLink bus route travels between the airport and Broadbeach South tram station. From there, you can catch a tram to the Surfers Paradise CBD. This bus departs from the airport every 15 minutes between 7am and 7pm daily. Bus route 760 is also available from Gold Coast Airport. It departs every half hour and travels to Varsity Lakes train station on the southwestern edge of the Gold Coast suburbs. Trains from this station travel north toward Brisbane.
+1 more
Airport Attractions
Airport Attractions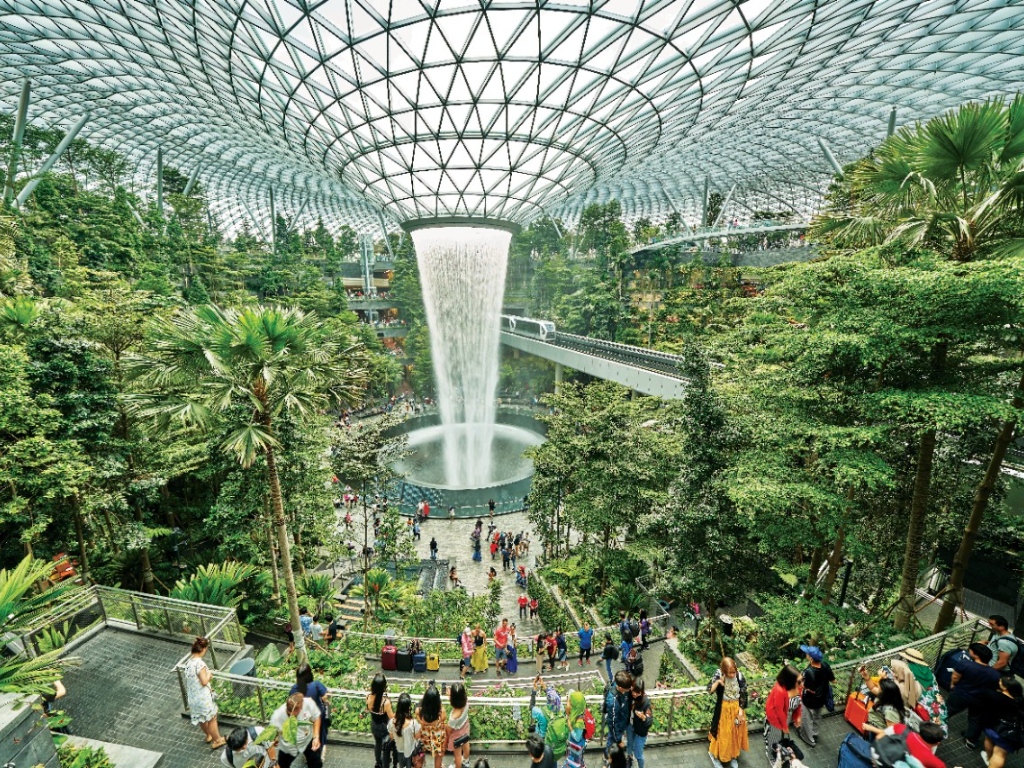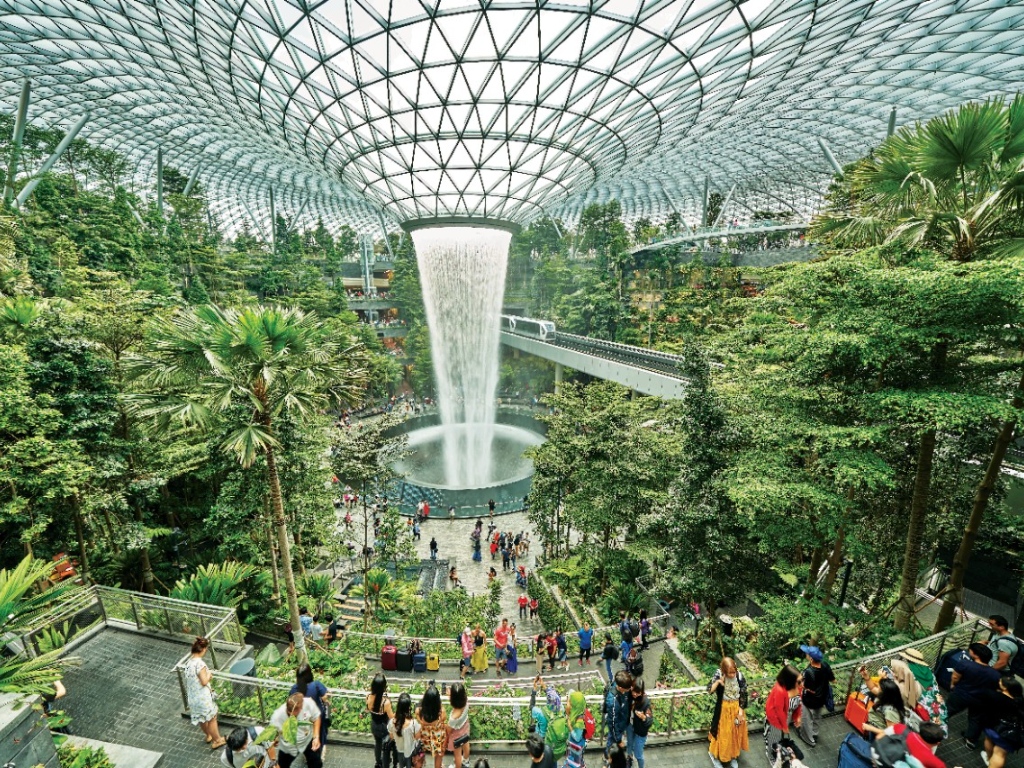 +4 more
Hotels near Gold Coast Airport
Hotels near Gold Coast Airport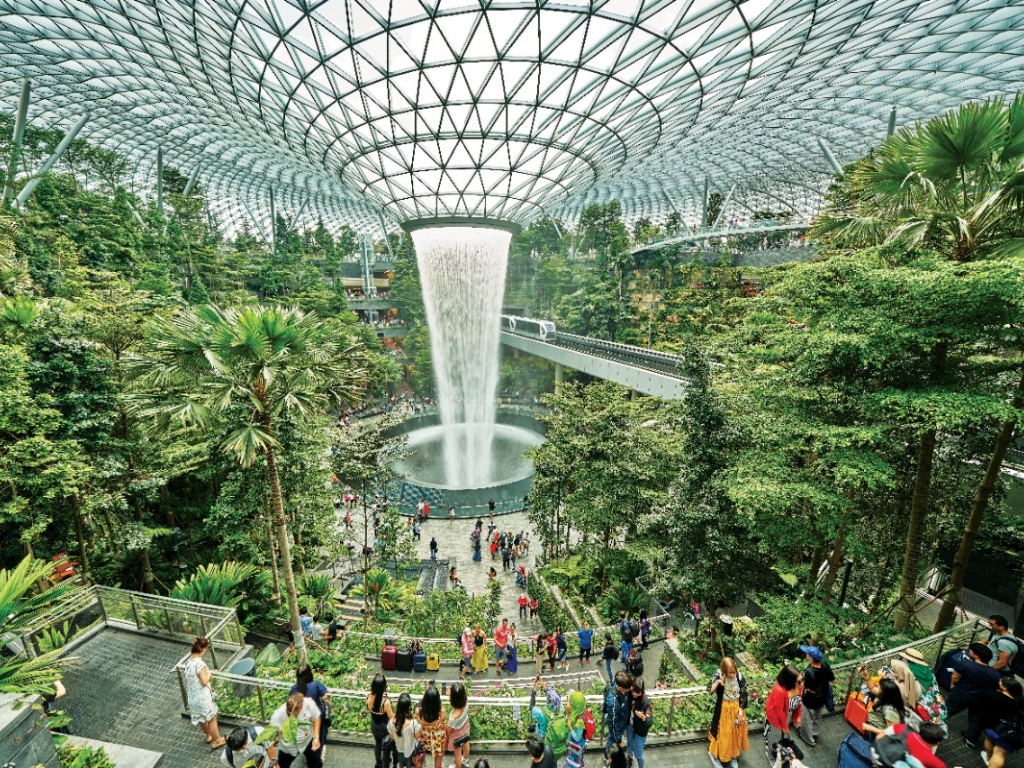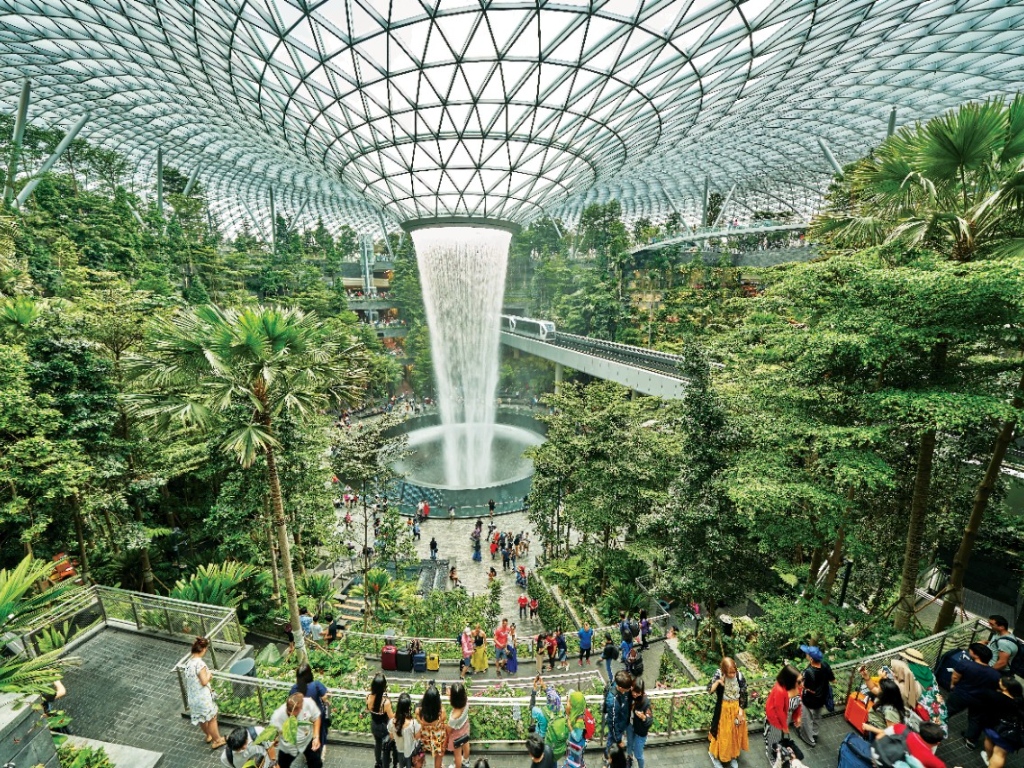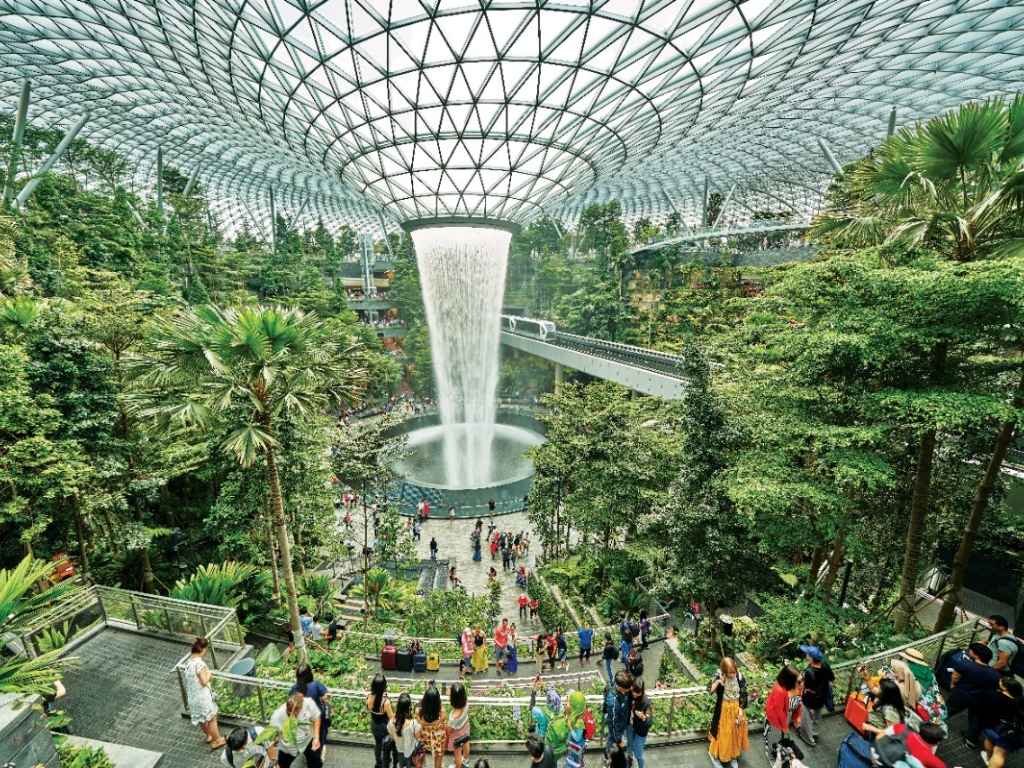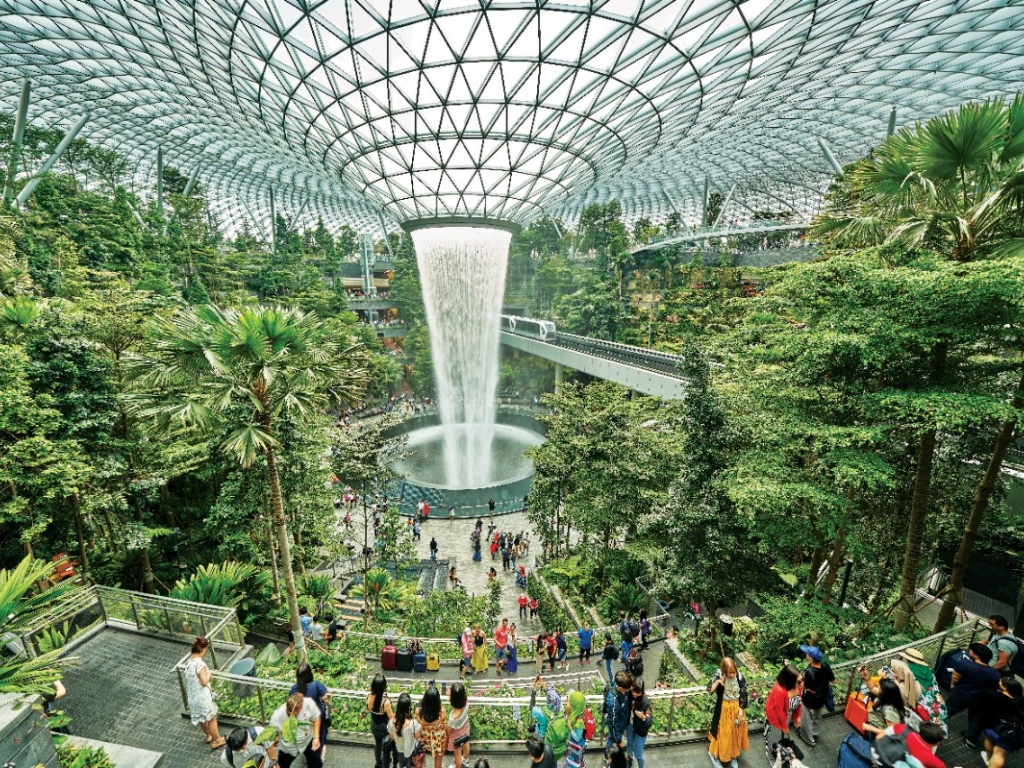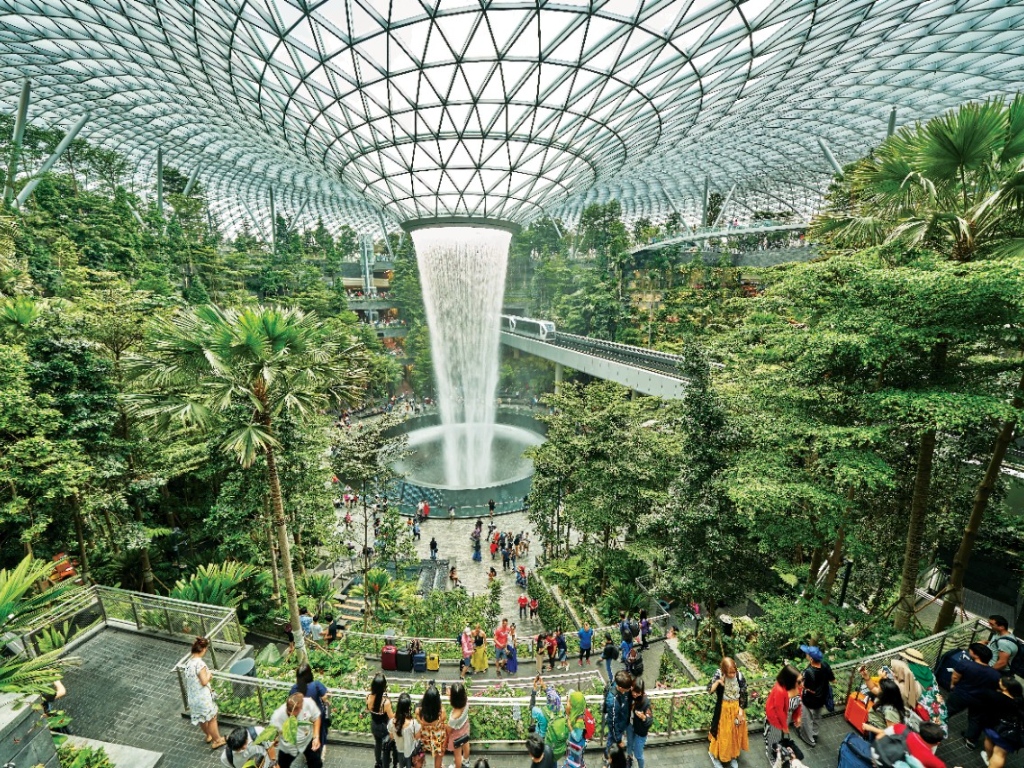 +4 more
Shopping & Dining
Shopping & Dining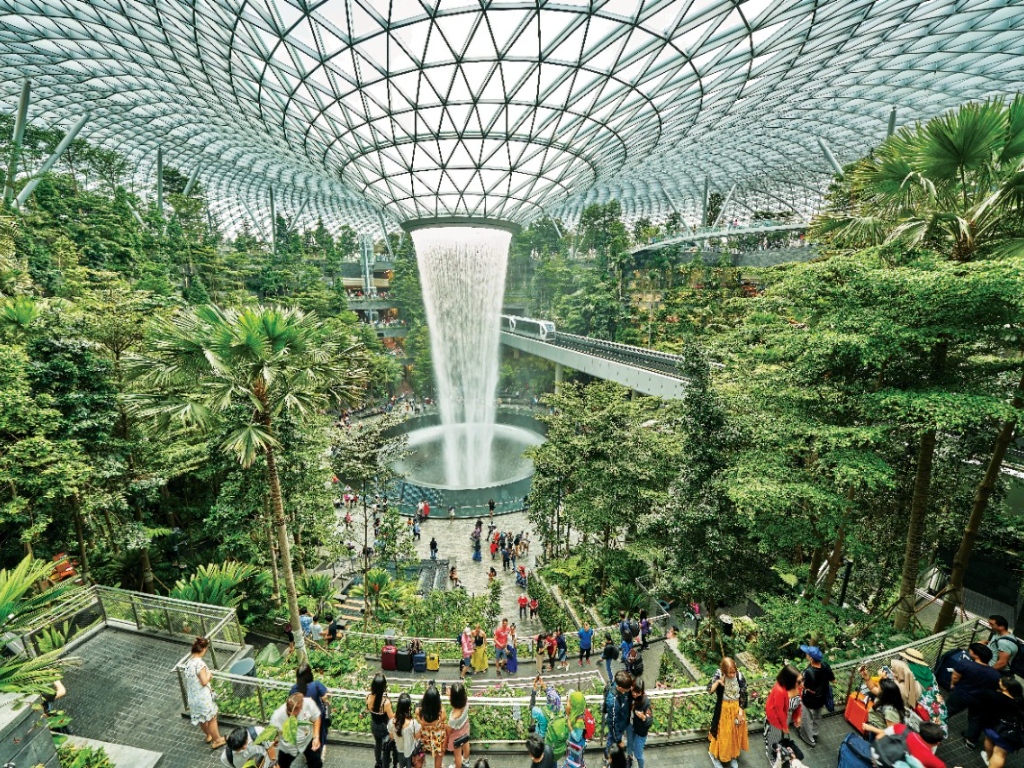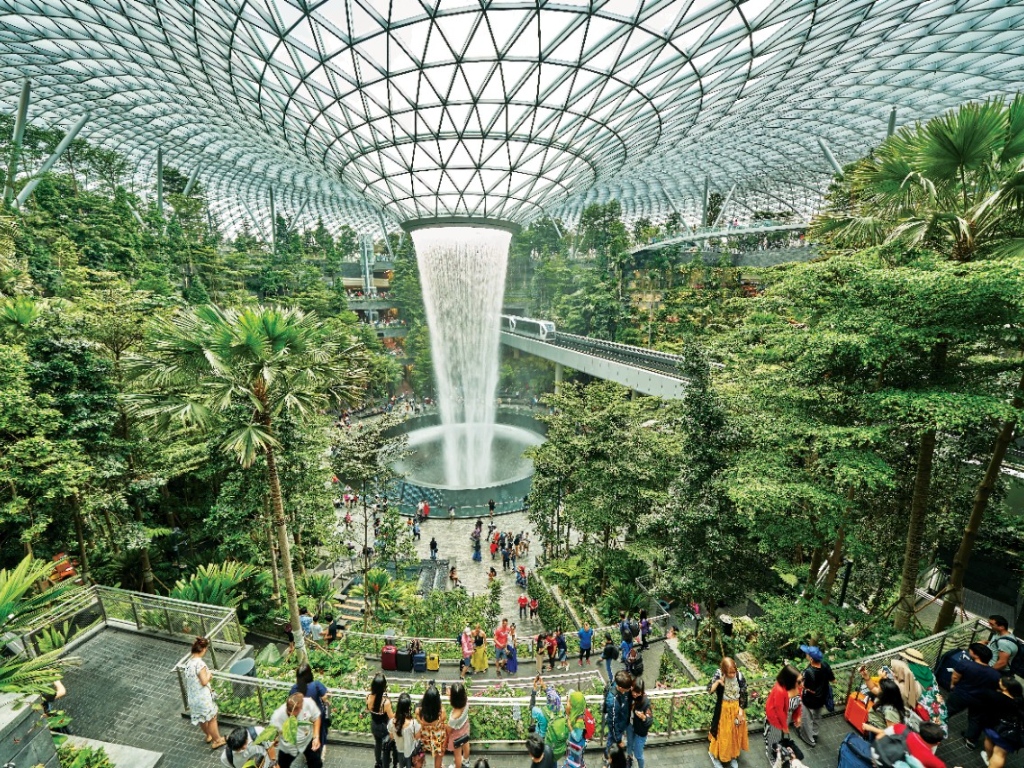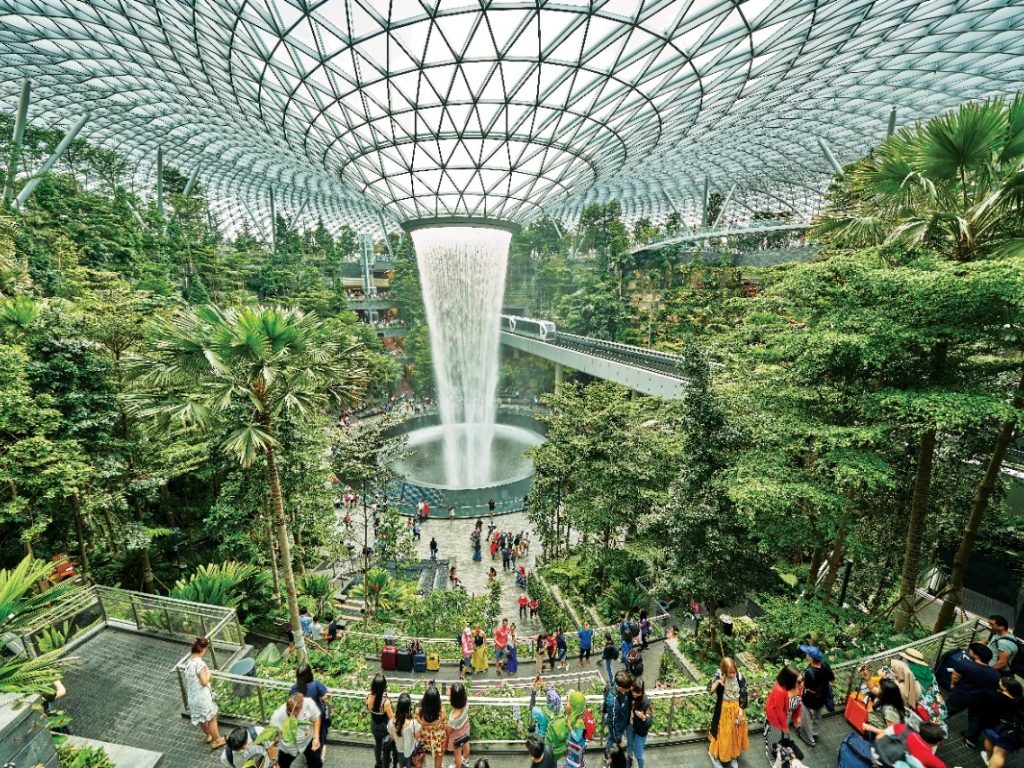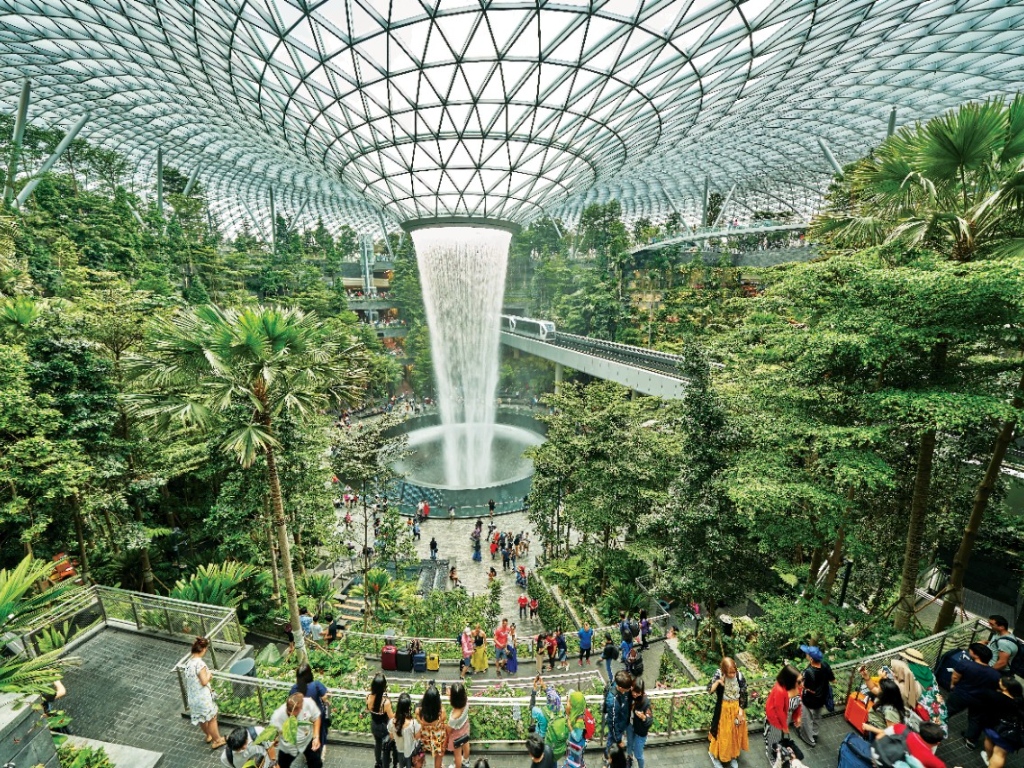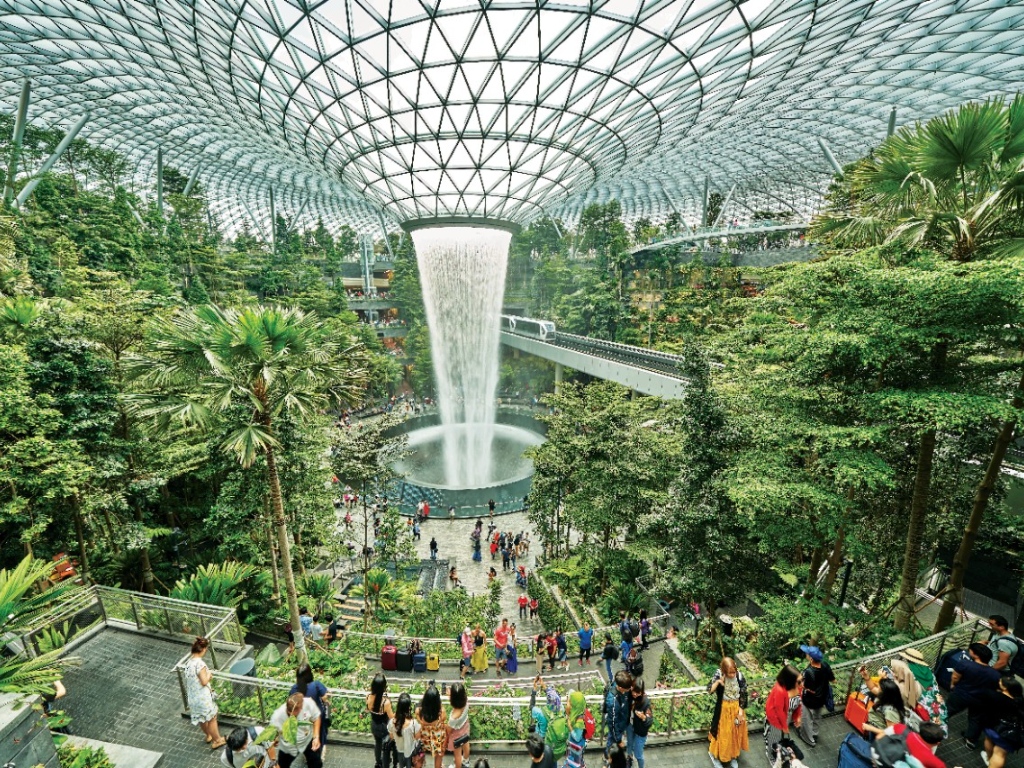 *Prices on this page are subject to change without notice, perform a search to view live pricing. Prices are inclusive of taxes and airline surcharges.
Additional Webjet fees per booking:
Webjet Servicing Fee
: Domestic $21.95, NZ $24.95, International $32.95.
Booking Price Guarantee
: Domestic $12.95, NZ $14.95, International $21.95. Varying
payment fees
are included in the price breakdown on Webjet's checkout page, once your payment method has been selected.
Flights From Gold Coast Airport To
Flights To Gold Coast Airport From
Gold Coast Airport operates domestic and international flights from a single terminal building. After security, the terminal has an excellent selection of shopping and dining available to travellers as well as Virgin Australia and Qantas lounges. International travellers then proceed through an extra security checkpoint before their flight. This leads to the small international departures area where you can visit the duty free shop before boarding your flight.
Eight airlines operate from Gold Coast Airport: Jetstar, Virgin Australia, Qantas, Etihad Airways, Air Asia, Air New Zealand, Scoot and Singapore Airlines.
Direct flights are available from the Gold Coast to a variety of domestic and international locations. Popular destinations within Australia are Melbourne, Sydney, Adelaide, Newcastle, and Cairns. International flights are available to several cities in New Zealand, including Auckland and Wellington. Other international destinations that you can fly to from the Gold Coast are Singapore, Kuala Lumpur and Tokyo.
Qantas Club
You'll see the Qantas Club lounge immediately on your left after passing through domestic security. The lounge is open to Platinum One, Platinum, and Gold Frequent Flyer members as well as Qantas Club members and Qantas Club Annual Guest cards holders who are travelling on a Qantas or Jetstar flight. The lounge opens up one hour before the first scheduled Qantas flight of the day and closes at the time of the final Qantas departure.
Features of Qantas Club include barista coffee, premium beer and wine, shower facilities, a business centre with Apple iMac computers, a meeting room, and a Family Zone with computers and Sony Playstation.
Virgin Australia Lounge
The Virgin Australia Lounge is located in the domestic portion of the departures terminal, adjacent to Gates 1 and 2. Velocity Platinum and Gold members, Virgin Australia Lounge members, and those travelling Business Class on a VA flight are all eligible to access the lounge. Opening hours for the lounge are Monday to Friday from 8am to 8pm, Saturday from 8am to 6pm, and Sunday from 8am to 8pm.
Access to the Virgin Australia Lounge comes with complimentary buffet food, barista coffee, premium wines and beers after 11am, business services, WiFi, toilets and shower facilities.
Search Cheap Flights on Webjet
Frequently Asked Questions
Is Gold Coast Airport the same as Coolangatta Airport?
Yes, Coolangatta Airport changed its name to Gold Coast Airport in 1999.
Where is Gold Coast Airport?
Gold Coast Airport is located about 26 kilometres or a 37-minute drive south of Surfers Paradise.
Is Gold Coast Airport in NSW or Queensland?
Gold Coast Airport is located close to the border of Queensland and New South Wales. It is recognised as the second largest airport in both states even though its official address is in Queensland.
Is Gold Coast Airport international?
Gold Coast Airport operates domestic and international flight services.
Does Gold Coast Airport have a curfew?
Gold Coast Airport has an operational curfew of between 11pm and 6am (Queensland local time). The curfew was introduced to reduce airline noise for nearby residents.
Where can I park at Gold Coast Airport?
There are four options for parking at Gold Coast Airport. These four car parks have more than 2,000 spaces available, and there is an option for every budget. Book online in advance to secure the best deal.