Gold Coast Airport
Tick off the bucket list from Gold Coast Airport!

It's easy to get caught up living the good life on the Gold Coast, and hey, we understand if you occasionally find yourself wondering why you'd ever want to leave. But sometimes that sense of wanderlust comes creeping up on you, and you find yourself craving a jaunt abroad.
You may not have noticed, but our little coastal paradise is growing up! In fact, you might be surprised to find out just how many epic international destinations you can fly to from the golden shores of Queensland's coastal haven, Gold Coast.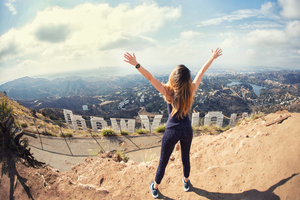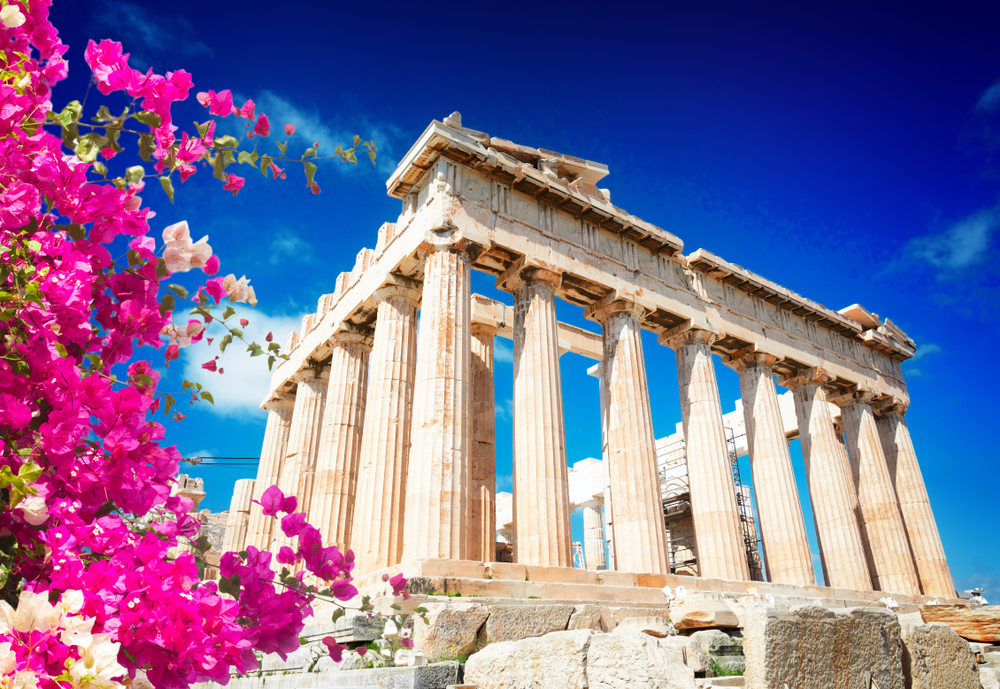 Gold Coast Airport flies to over 40 destinations with more than 420 flights every week. It's even better when you can fly direct to some of Asia's unrivalled meccas like Singapore, Kuala Lumpur, Tokyo, Osaka and Seoul (from 8 December). And if a four-hour flight sounds more like your style of travel, put New Zealand on your bucket list with direct flights to Auckland, Christchurch, Queenstown and Wellington. And because you can, you may as well take a look at some of the great deals you can get on connecting flights to Europe, USA and South America – you are welcome!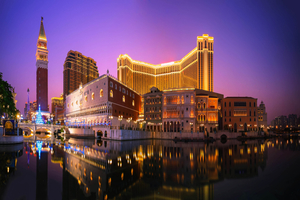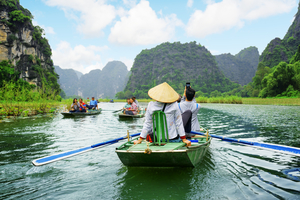 Wherever you want to go, whatever you want to do, Gold Coast Airport can fly you to your dream destination. Find out more about the many places you can discover from Gold Coast Airport.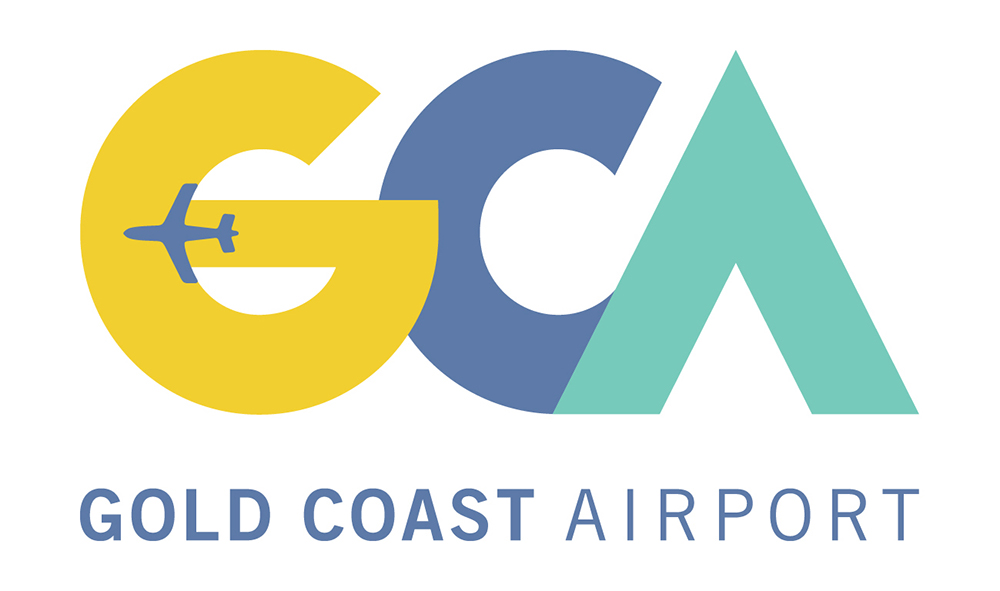 *Prices on this page are subject to change without notice, perform a search to view live pricing. Prices are inclusive of taxes and airline surcharges.
Additional Webjet fees per booking:
Webjet Servicing Fee
: Domestic $21.95, NZ $24.95, International $32.95.
Booking Price Guarantee
: Domestic $12.95, NZ $14.95, International $21.95. Varying
payment fees
are included in the price breakdown on Webjet's checkout page, once your payment method has been selected.