Canberra Airport is located seven kilometres east of Canberra's CBD - only about 10 minutes from the city centre by car. The airport has set itself the goal to become the "best small airport in the world." Canberra Airport also has a commitment to design and public art; something that can be observed all throughout the sleekly designed terminal.
Canberra Airport has been awarded a handful of honours in recent years. It was named 'Capital City Airport of the Year' by the Australian Airport Association in 2013, and it was rated 'Best Australian Airport' by Australian Business Traveller in 2015. The Australian Institute of Architects presented two awards to Canberra Airport in 2016: a Commercial Architecture Award and Interior Architecture Award.
Find top deals on flights, accommodation, and rental cars with Webjet and start planning your holiday to Canberra and the ACT.
Car Hire
Car hire at Canberra Airport is available from six rental car companies: Avis, Budget, Enterprise, Europcar, Hertz and Thrifty. Kiosks for each of the car hire companies are located on the ground floor of the terminal, just outside the exit from Canberra Airport arrivals.
Parking at Canberra Airport
Picking up a loved one is easy with the free pick-up zone located in the red outdoor car park. Cars can park here for 10 minutes, and the car park is conveniently located just outside of Canberra Airport arrivals.
Express Parking:A short-term Canberra Airport parking option. Express Parking is located inside the green indoor car park, which is just outside the terminal. Parking rates cost $3.50 AUD for 40 minutes and $10 AUD for two hours.
Indoor Parking:Two Canberra Airport parking lots have covered spots: the green car park and the blue car park. Each of these is located just outside of the terminal entrance. Drive-up rates for Indoor Parking are $98 AUD for three days and $185 AUD for a week.
Outdoor Parking:Outdoor Canberra Airport parking is located a five- to 10- minute walk from the terminal. It includes both the red and yellow car parks with drive-up rates of $81 AUD for three days and $145 AUD for a week.
Shuttle and Public Transport
A regular bus service travels between Canberra Airport and the city centre. Bus route Rapid 3 departs every 15 minutes on weekdays and every half hour on weekends. It reaches City Interchange in less than 20 minutes. A bus ticket vending machine is located on the ground floor of Canberra Airport arrivals, and the bus stop is just outside the terminal next to the green car park.
Airport Attractions
Airport Attractions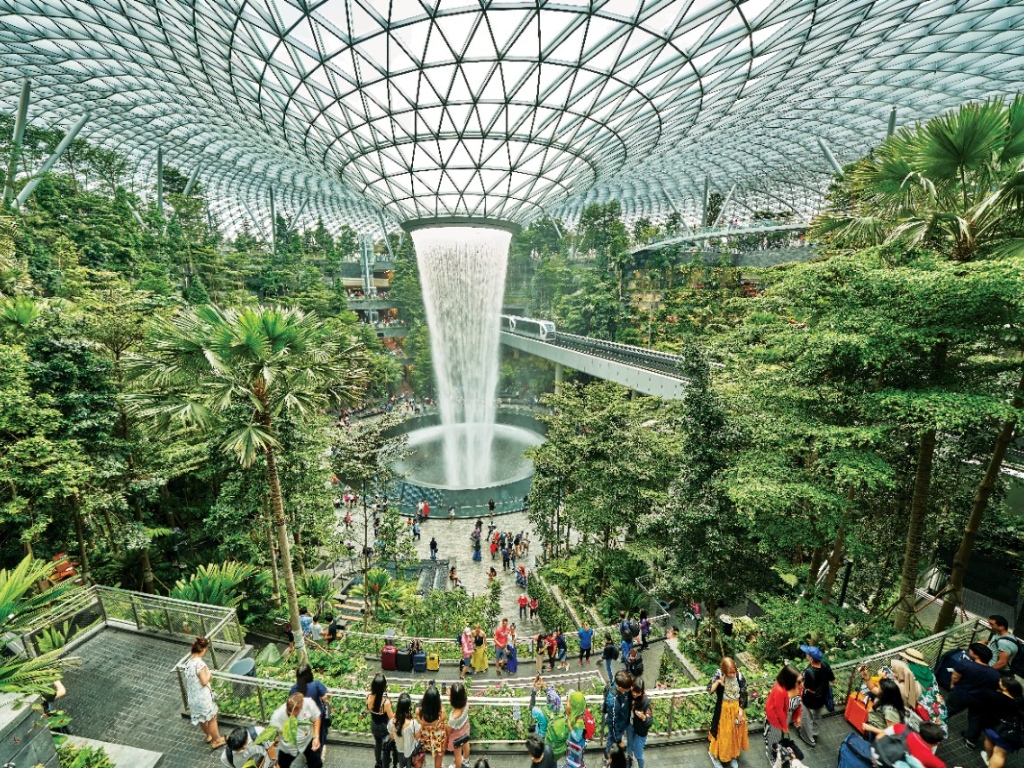 +3 more
Hotels near Canberra Airport
Hotels near Canberra Airport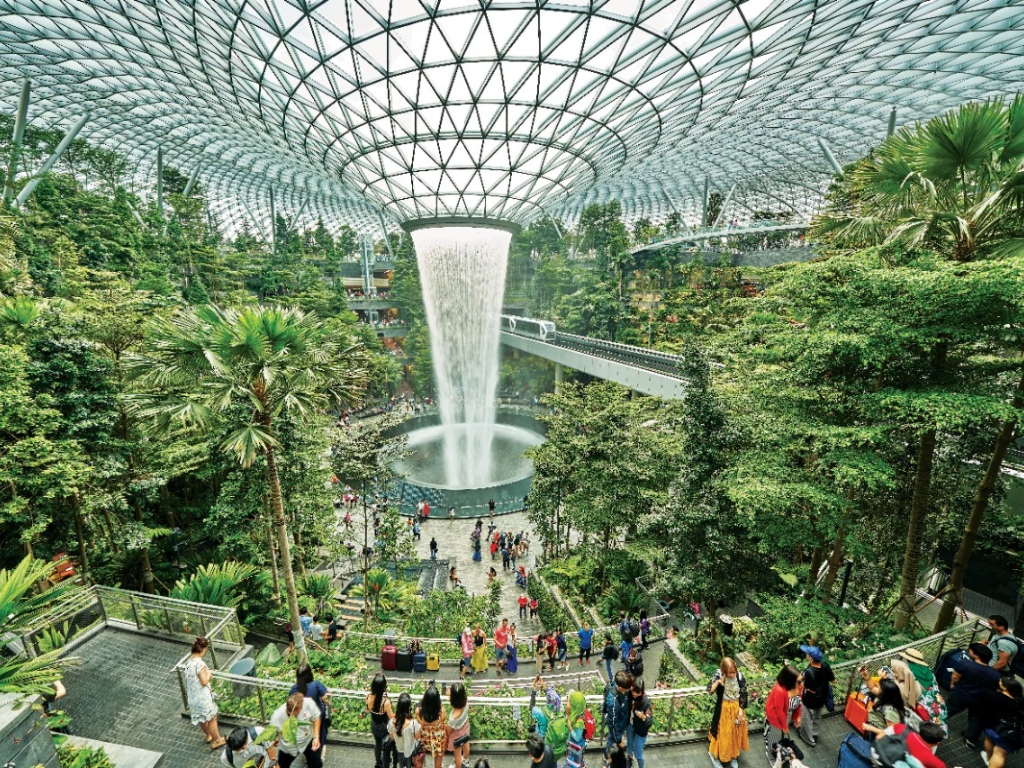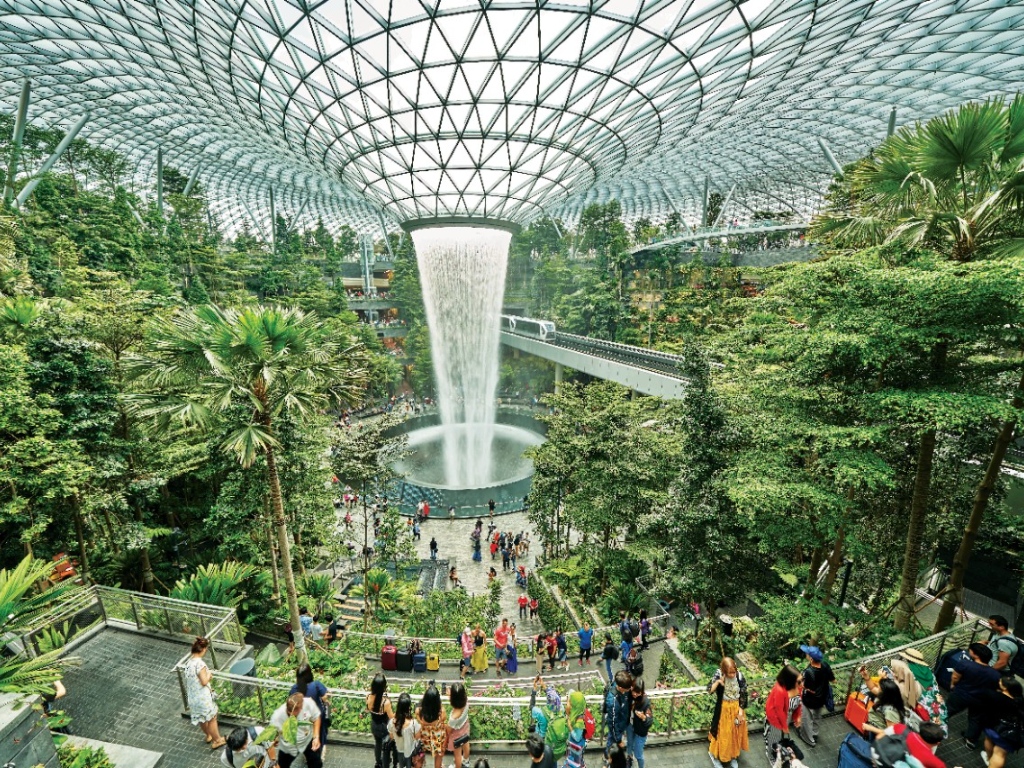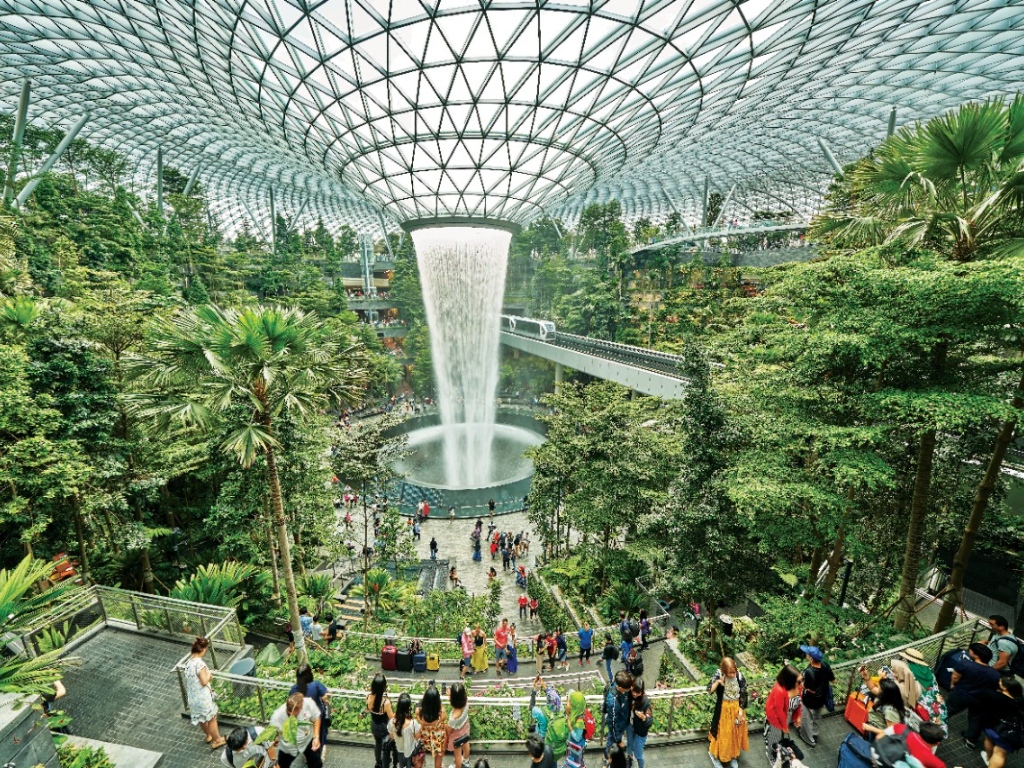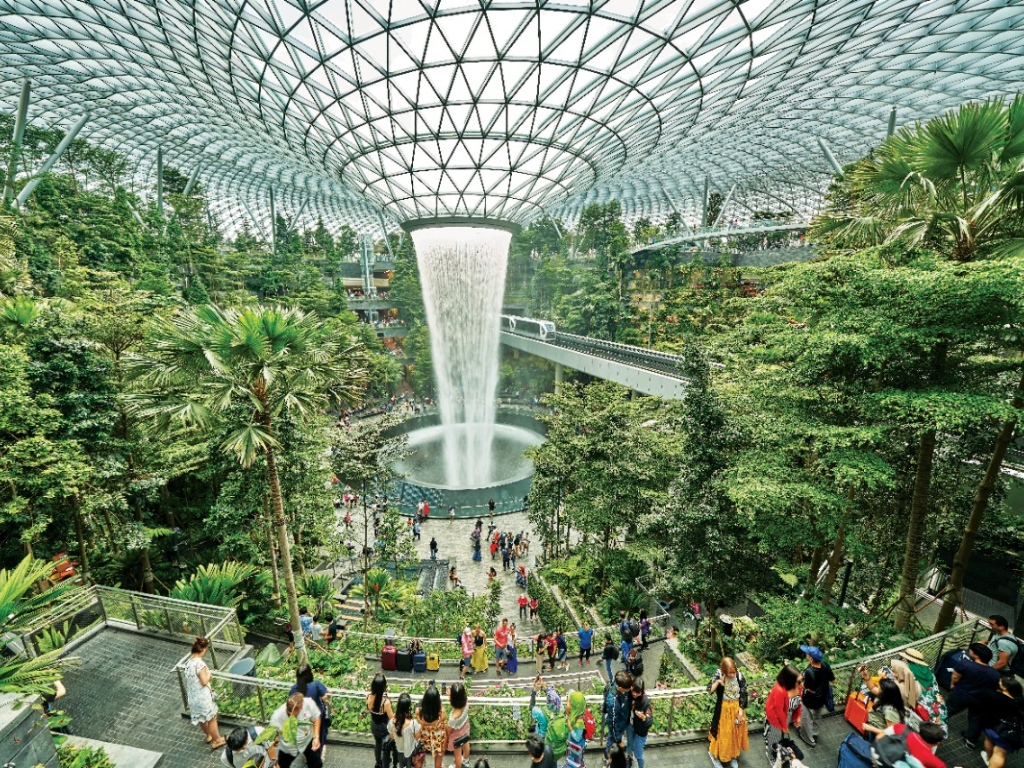 +4 more
Shopping & Dining
Shopping & Dining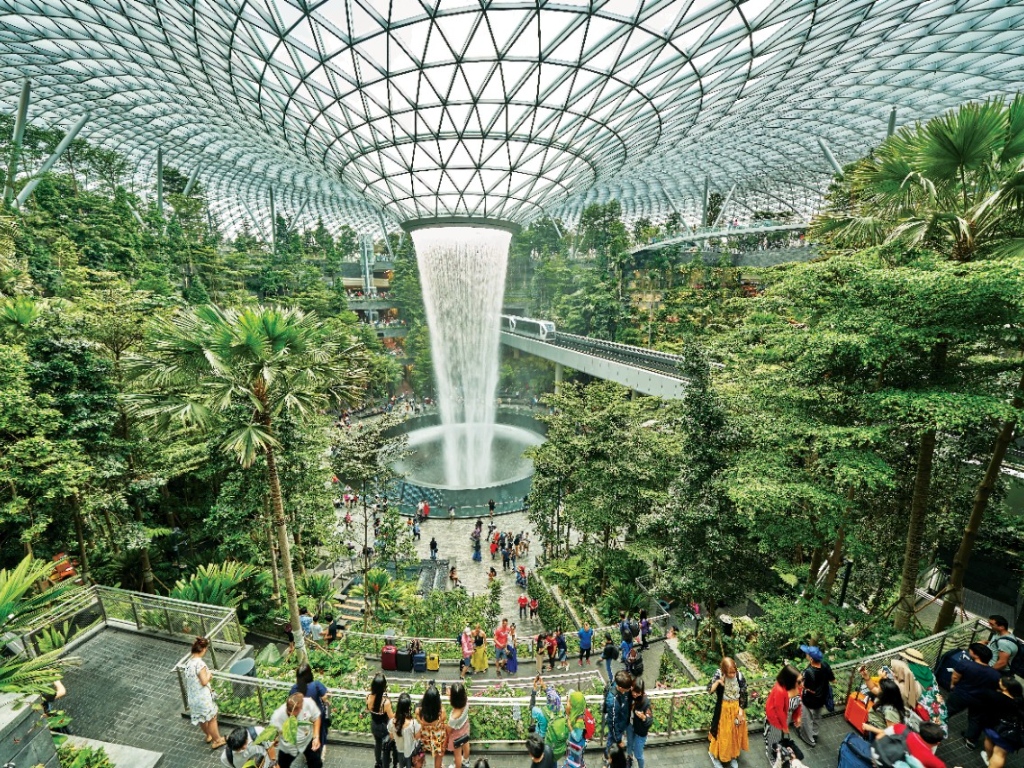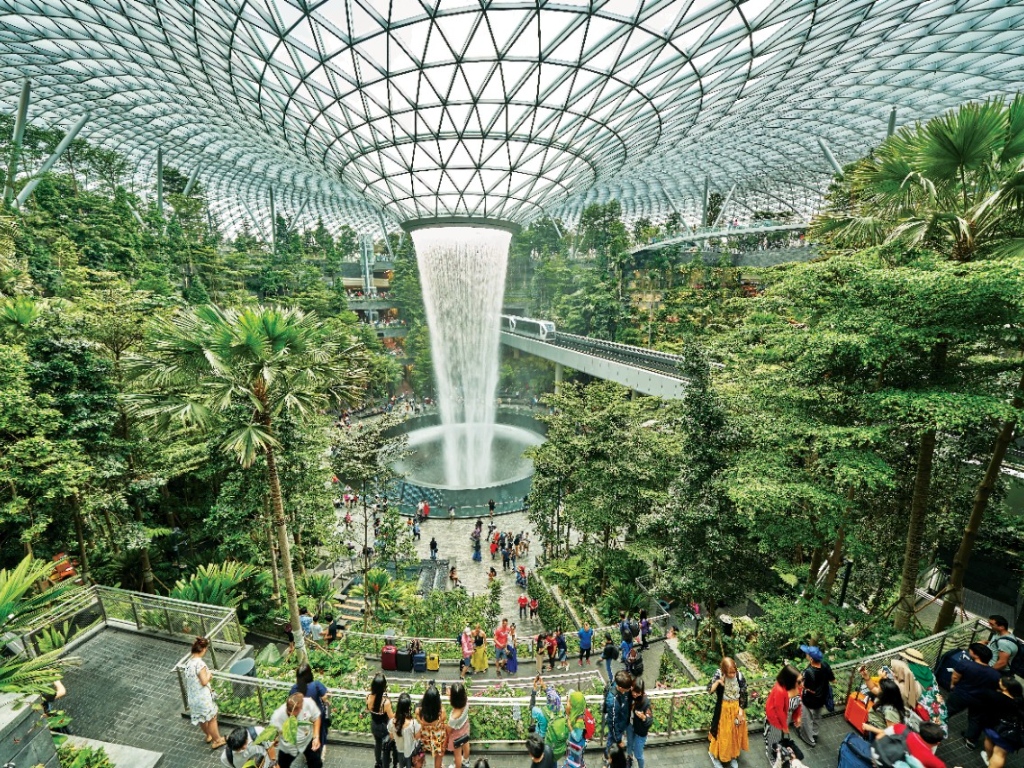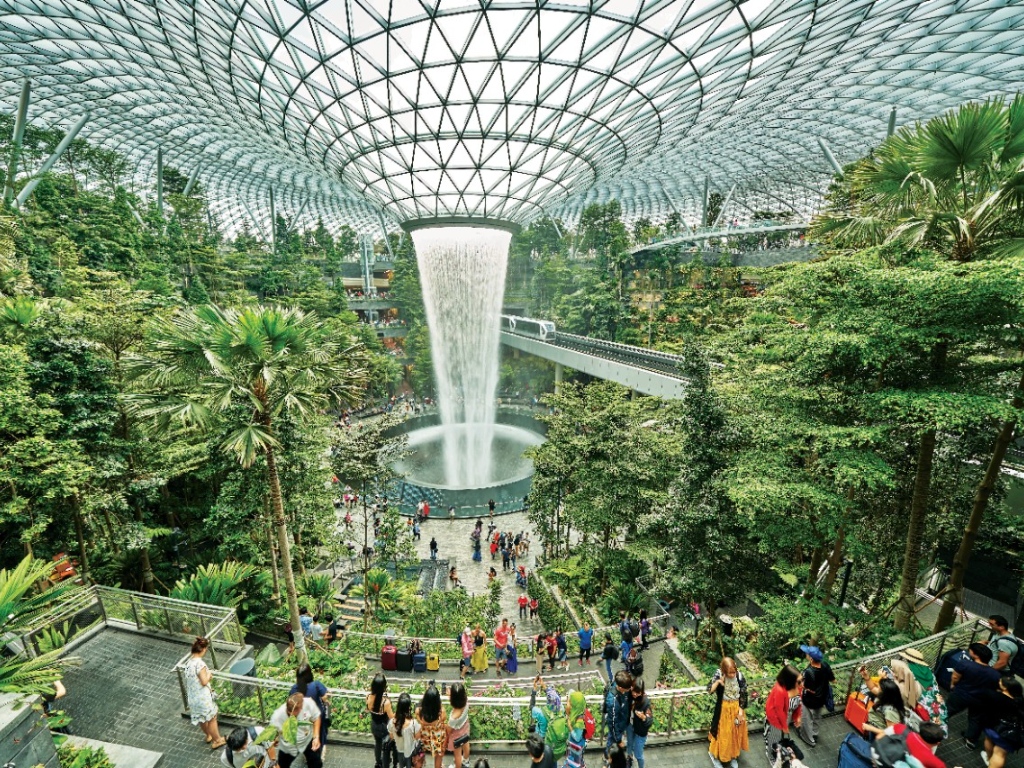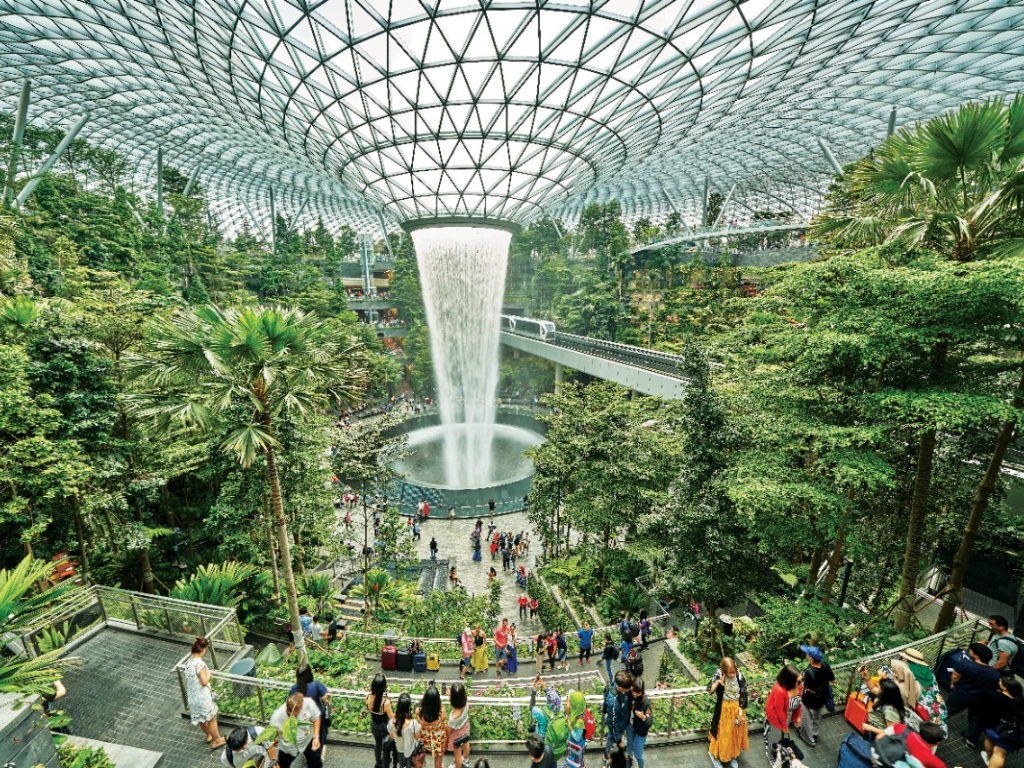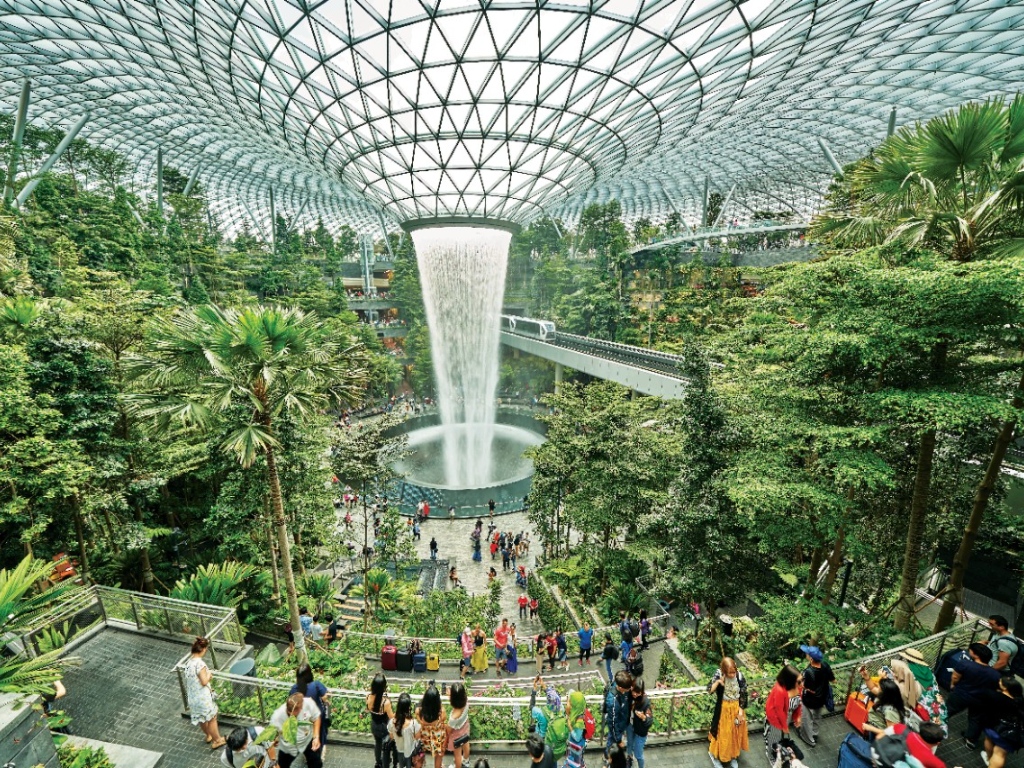 *Prices on this page are subject to change without notice, perform a search to view live pricing. Prices are inclusive of taxes and airline surcharges.
Additional Webjet fees per booking:
Webjet Servicing Fee
: Domestic $21.95, NZ $24.95, International $32.95.
Booking Price Guarantee
: Domestic $12.95, NZ $14.95, International $21.95. Varying
payment fees
are included in the price breakdown on Webjet's checkout page, once your payment method has been selected.
Flights From Canberra Airport To
Flights To Canberra Airport From
Canberra Airport departures is made up of two terminals within the same building: domestic flights depart from one and international flights from the other. Both terminals have car parks and a bus stop.
Domestic Terminal: Several airlines fly from Canberra Airport's domestic terminal, including Qantas, Virgin Australia, Alliance Airlines, FlyPelican and Link Airways. Direct flights are available to 12 destinations around Australia: Brisbane, Melbourne, Sydney, Adelaide, Newcastle, Port Macquarie, Perth, Hobart, Ballina Byron Bay, Gold Coast, Sunshine Coast, and Cairns. Canberra Airport arrivals is on the lower level, and departures are on the upper level where you'll find shopping and dining options.

International Terminal: Much like the Domestic Terminal, the International Terminal has arrivals on the lower level and departures upstairs. Singapore Airlines and Qatar Airways both operate flights from Canberra's International Terminal.
International Departure Lounge
This lounge is located on Level 3 of Canberra Airport departures, and is open to all travellers flying from the International Terminal. Amenities include business and media lounges, private meeting rooms, a bar, and a cafe dining area.
Regus Co-Working Space
The Regus Co-Working space is located within the Plaza Offices, which is connected to the terminal above the blue car park. The space is located before security and is a good option to get work done or schedule a meeting before a flight. The 24-hour Co-Working Space has a business lounge, private offices, meeting rooms, shower facilities and a kitchen with a sandwich and coffee bar. Travellers who have a monthly membership with Regus can access the Co-Working Space, but non-members can also rent meeting rooms for $55 AUD per hour.
Qantas Club
Qantas Club
The Qantas Club lounge is located right across from Gate 10 in Canberra's Domestic Terminal. Travellers booked onto Qantas flights may be eligible to access the lounge if they hold a Platinum, Platinum One or Platinum Gold Frequent Flyer membership. It's also open to Qantas Club members and travellers with a Qantas Club Annual Guest Card. Qantas Club opens up one hour before the first scheduled Qantas flight of the day and remains open until the final Qantas departure. Guests of Qantas Club can enjoy barista coffee, food, bar service after midday, shower facilities, WiFi, a family zone, newspapers and magazines.
Virgin Australia Lounge
Canberra's Virgin Australia Lounge is located in the Domestic Terminal, across from Gate 8. It's open to Velocity Platinum and Gold members, as well as passengers who are flying Business Class on a Virgin Australia flight.
Search Cheap Flights on Webjet
Frequently Asked Questions
Where is Canberra Airport located?
Canberra Airport is located in North Canberra. It is 7 kilometres or a 10-minute drive from the city centre.

How to get from Canberra Airport to the city?
You can either hire a car, opt for a taxi or get public transport from Canberra Airport into the city. A regular bus service travels between Canberra Airport and the city, taking less than 20 minutes.

Is Canberra Airport international?
Yes, Canberra Airport is both domestic and international. These services operate from two separate terminals, which are housed within the same building.
Where can you fly directly to from Canberra Airport?
How much does it cost to park at Canberra Airport?
Canberra Airport offers affordable and convenient parking options; the rates of which can vary from $2 to $195, depending on your length of stay.