Cairns Airport is a major gateway to two of Queensland's most famous icons: the Great Barrier Reef and the Daintree Rainforest. More than five million Cairns Airport arrivals pass through the airport each year. The international airport is only seven kilometres from the Cairns CBD, allowing travellers to get from the terminal to their Cairns Airport hotel in no time.
Cairns Airport has won several awards in recent years, including 'Major Airport of the Year' at the 2018 Australian Airports Association National Airport Industry Awards.
Start planning your trip to Cairns, the Great Barrier Reef, and the beaches and rainforests of Tropical North Queensland. Webjet has you covered with great deals on flights, hotels and rental cars.
+4 more
Hotels near Cairns Airport
Hotels near Cairns Airport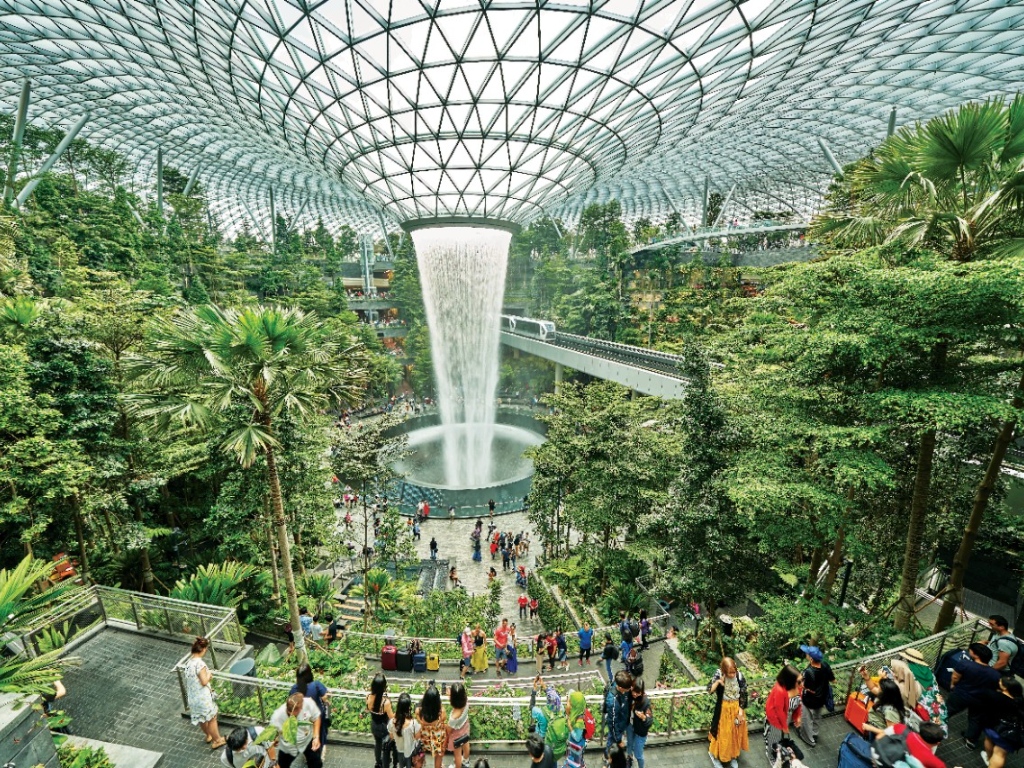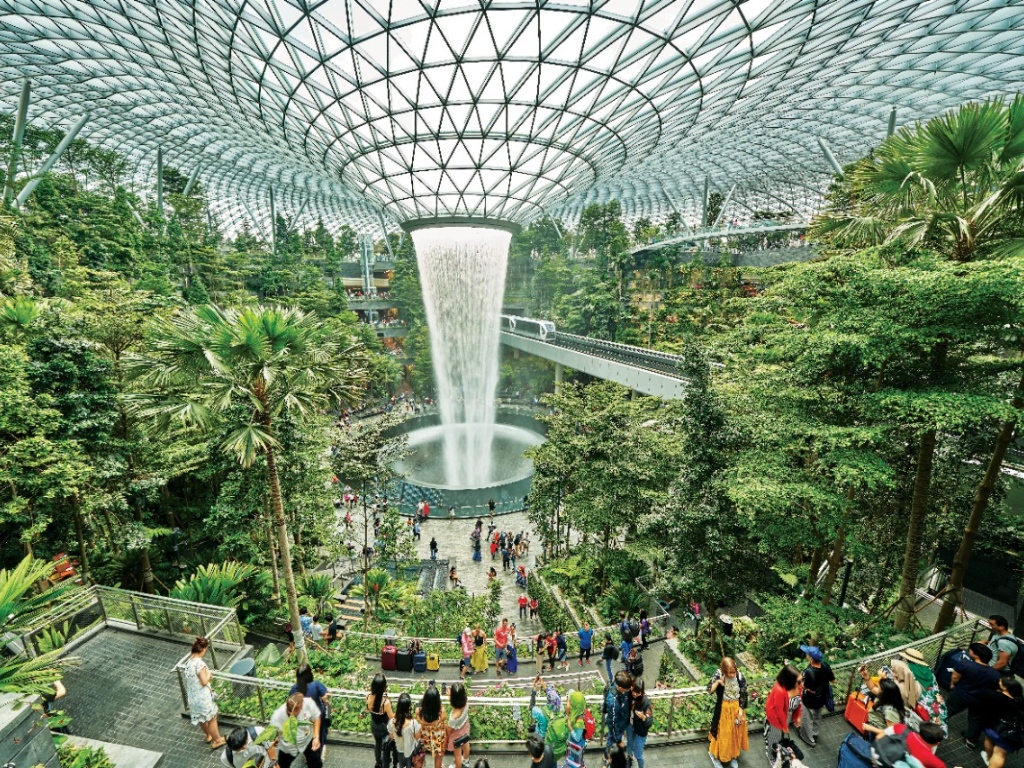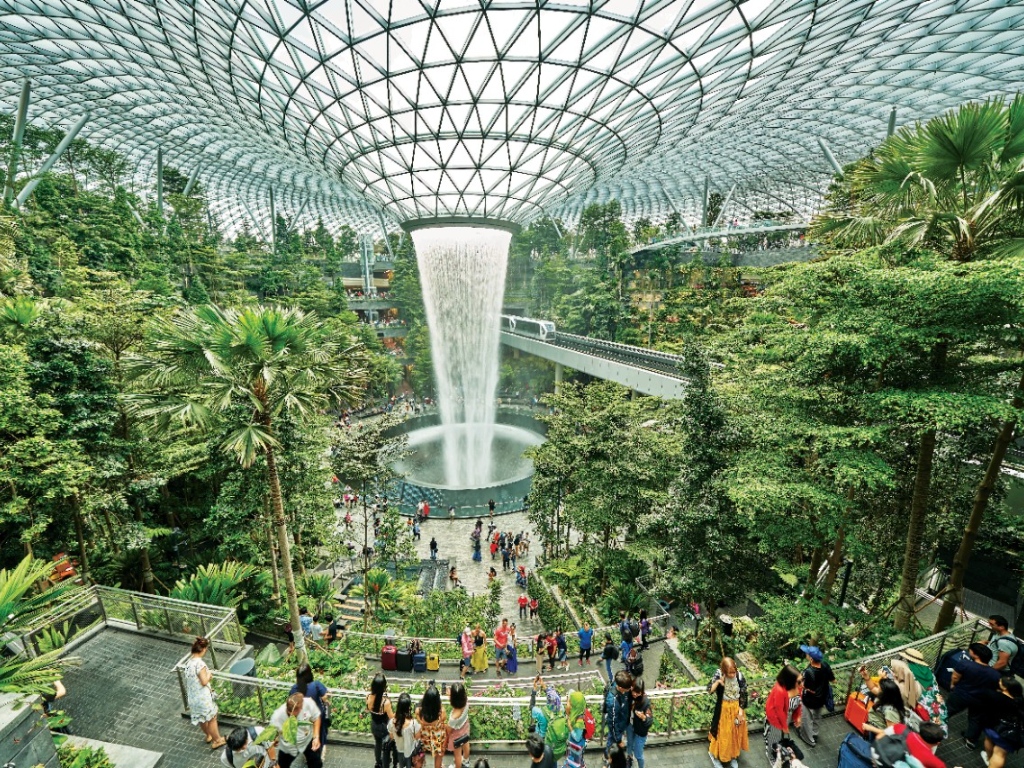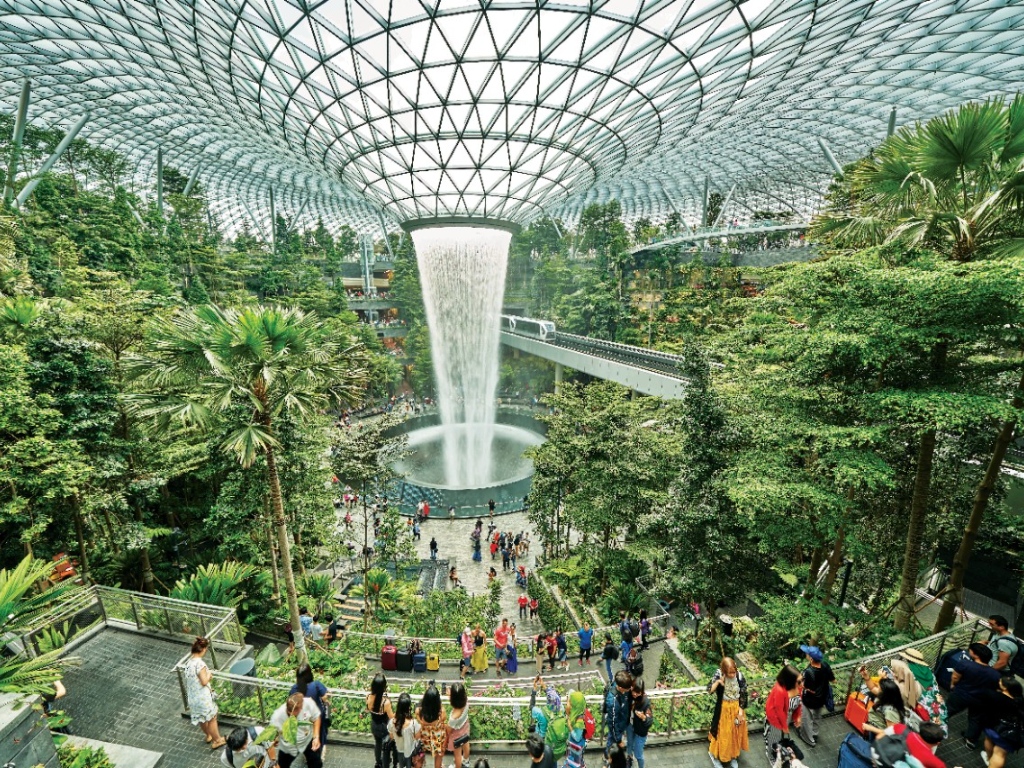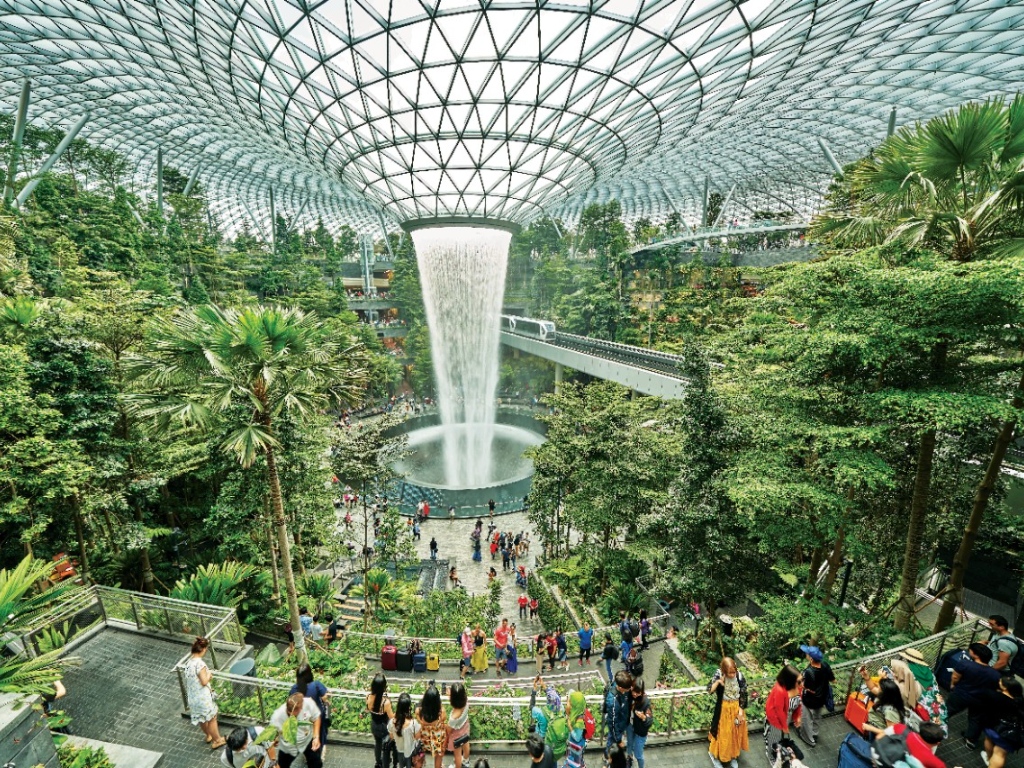 +4 more
Shopping & Dining
Shopping & Dining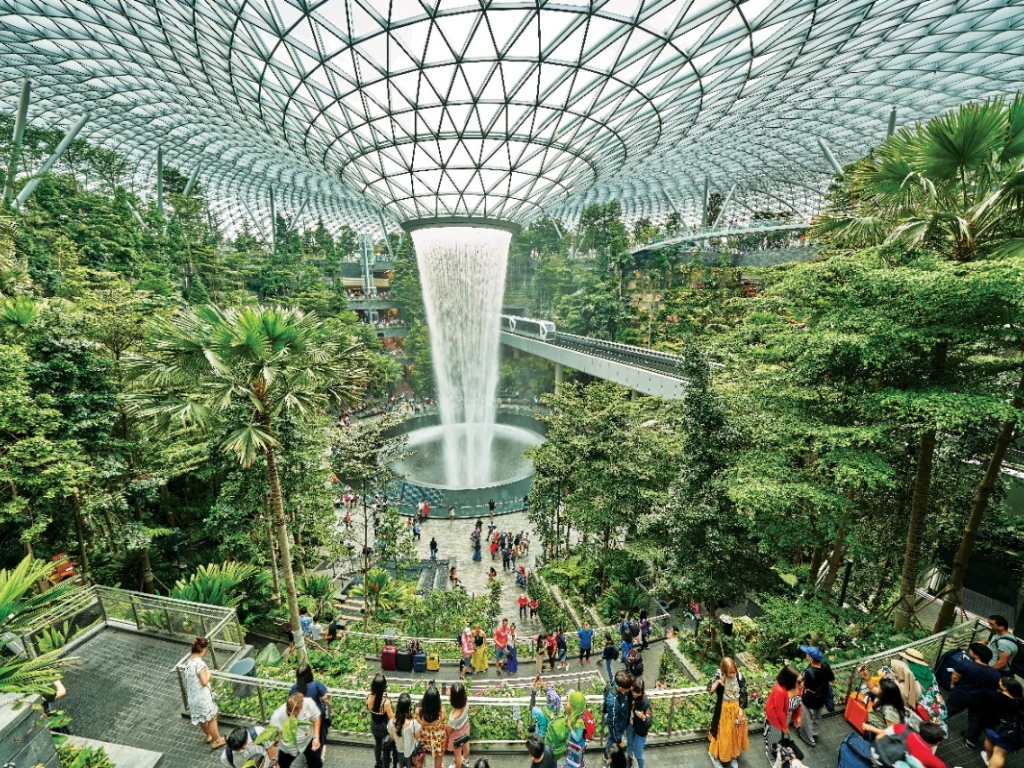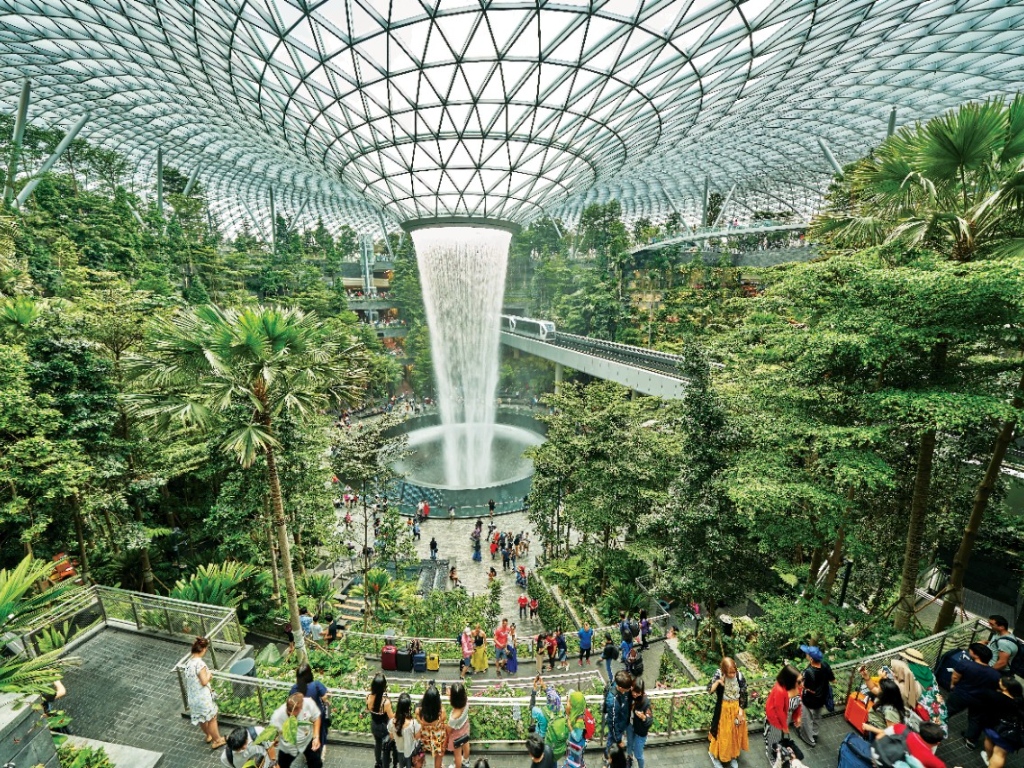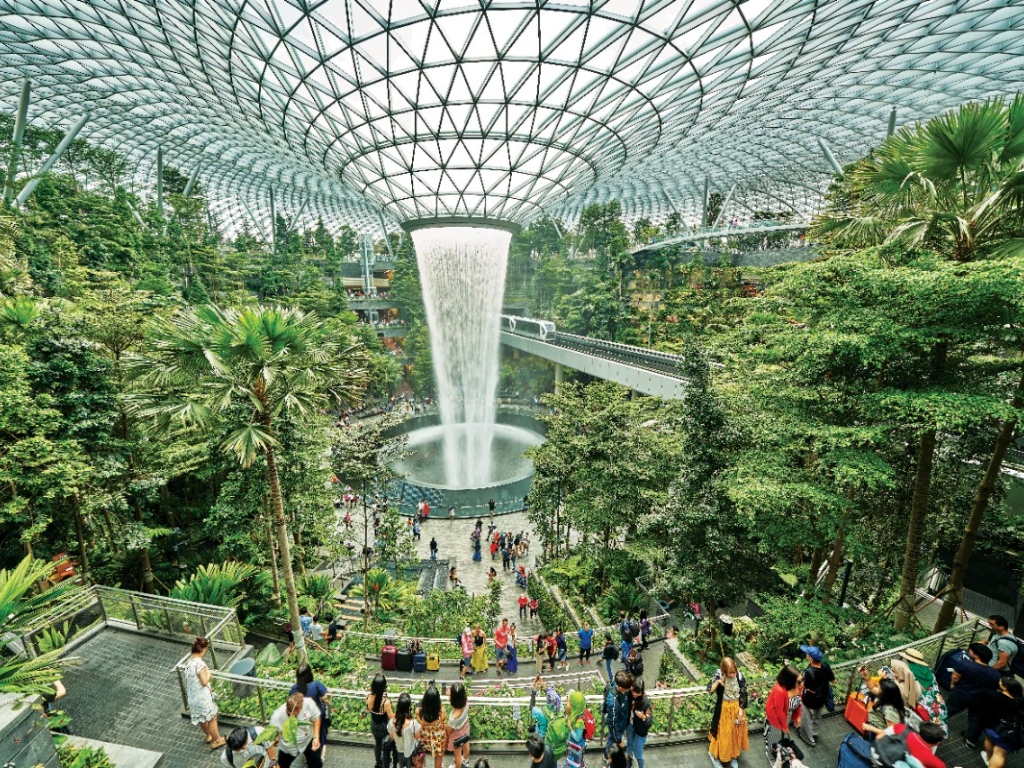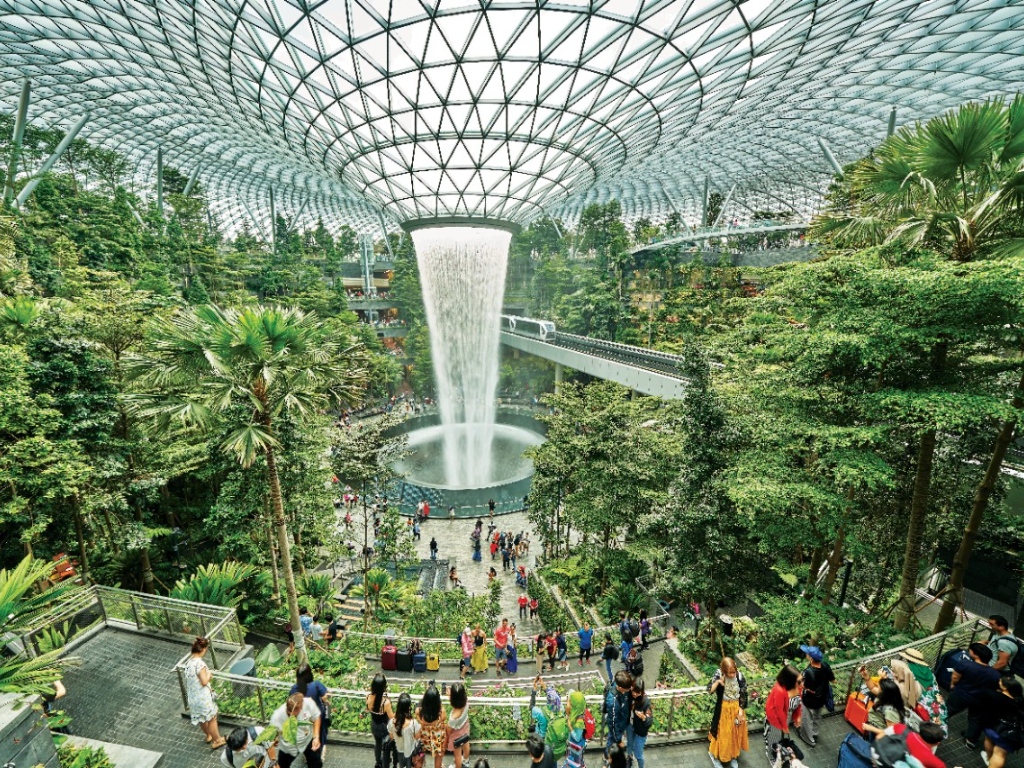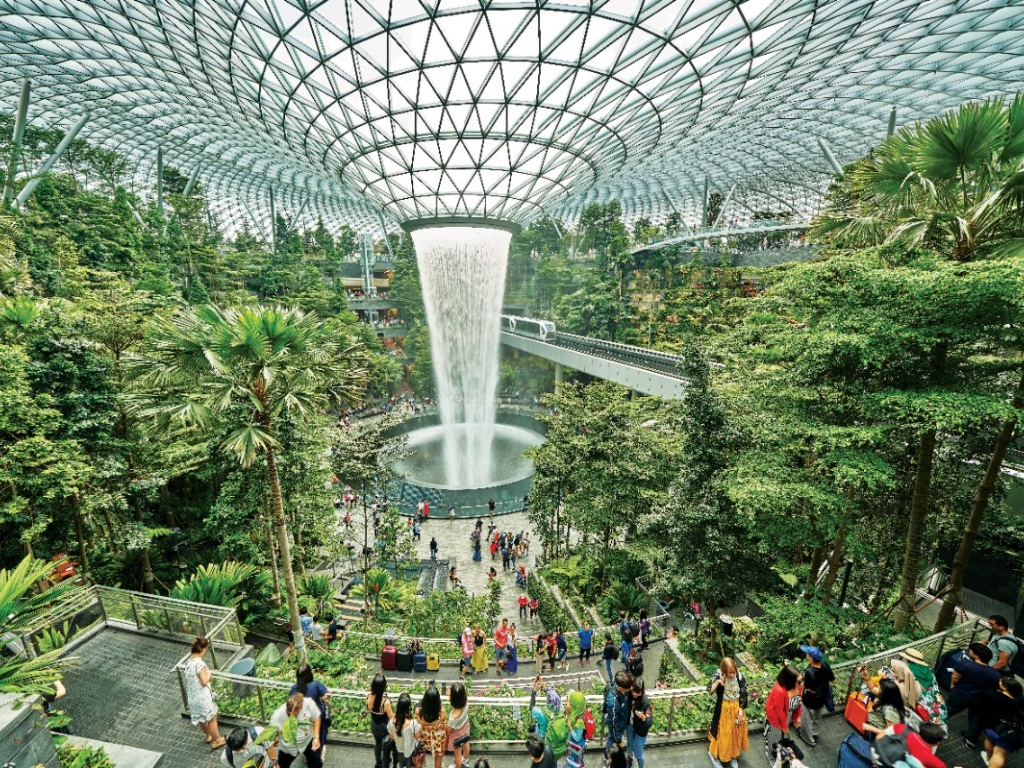 *Prices on this page are subject to change without notice, perform a search to view live pricing. Prices are inclusive of taxes and airline surcharges.
Webjet flight fees per booking:
Webjet Servicing Fee
: Domestic $21.95, NZ/Pacific $24.95, International $32.95.
Booking Price Guarantee
: Domestic $12.95, NZ/Pacific $14.95, International $21.95. Varying
payment fees
are included in the price breakdown on Webjet's checkout page, once your payment method has been selected.
Flights From Cairns Airport To
Flights To Cairns Airport From
T1 International: Qantas, Jetstar, Silkair, Air New Zealand, Hainan Airlines, and Air Niugini all operate international flights from T1 of Cairns Airport. Travellers can fly with direct international flights to Port Moresby, Bali, Tokyo, Osaka, Singapore, Shenzhen and Auckland. T1 is easily accessible with shuttle stops located directly outside the entrance and exit. Features of T1 include the Cairns Reef Lounge and a selection of shopping and dining options.

T2 Domestic: Seven airlines service T2 Domestic at Cairns Airport: Air North, Alliance Airlines, Jetstar, Qantas, Regional Express, Skytrans and Virgin Australia. Direct flights are available to many popular Australian destinations, including Sydney, Melbourne, Brisbane, Darwin, Gold Coast, Adelaide, Perth and Uluru. There are also a range of regional destinations to spots like Toowoomba, Mt Isa and Mornington Island. Shuttle bus drop-off and pick-up zones are located just outside T2, and features of the terminal include Qantas Club and a selection of shopping and dining offerings.
T1 and T2 are located in separate buildings that are connected by a covered walkway. It takes about five to seven minutes to walk between terminals.
The Cairns Reef Lounge
Cairns Reef Lounge is located at T1 Cairns Airport departures. The lounge is found just beyond Cairns Airport Duty Free, and is open to anyone flying internationally for an entry fee of $55 AUD. Cairns Reef Lounge operates during the following hours: Monday 5am to 1pm, Tuesday 6:30am to 1pm, Wednesday and Sunday 7am to 3pm, Thursday 7:30am to 3pm, Friday 7:30am to 1pm, and Saturday 5am to 3pm.
Features of the Cairns Reef Lounge include coffee and tea, light snacks, alcohol served after 10am, shower facilities, unlimited WiFi, luggage storage, and a kids space.
Search Cheap Flights on Webjet
Frequently Asked Questions