Brisbane Airport welcomes tens of thousands of visitors to Queensland each year. It is Australia's third busiest airport and is the country's largest in terms of land area. The airport is located on the Moreton Bay waterfront and is only about 15 kilometres northeast of Brisbane's CBD – a 25-minute drive without traffic.
Brisbane Airport has been awarded dozens of awards and honours over the years for its operations and efforts in sustainability. Some of its recent honours include being ranked third 'Best Airport in the World' at the 2020 Skytrax World Airport Awards and being named 'Oceania's Leading Airport' at the 2019 World Travel Awards.
Start planning your trip to Brisbane and the rest of the Sunshine State with Webjet's deals on airfares, accommodation and rental cars.
+2 more
Airport Attractions
Airport Attractions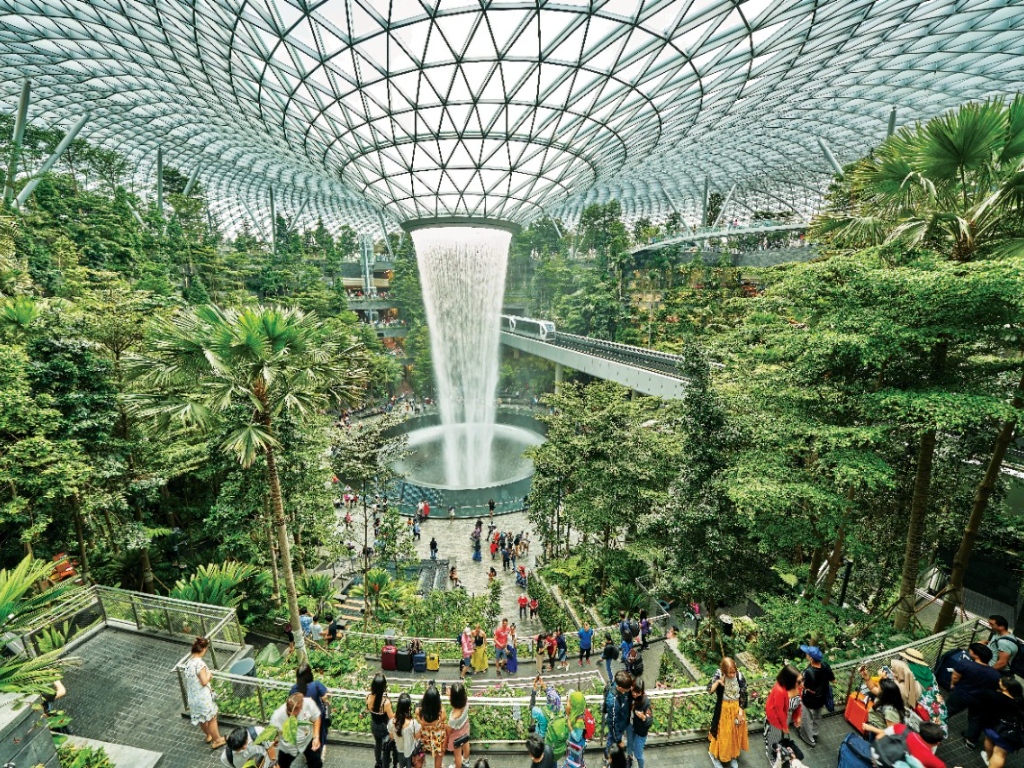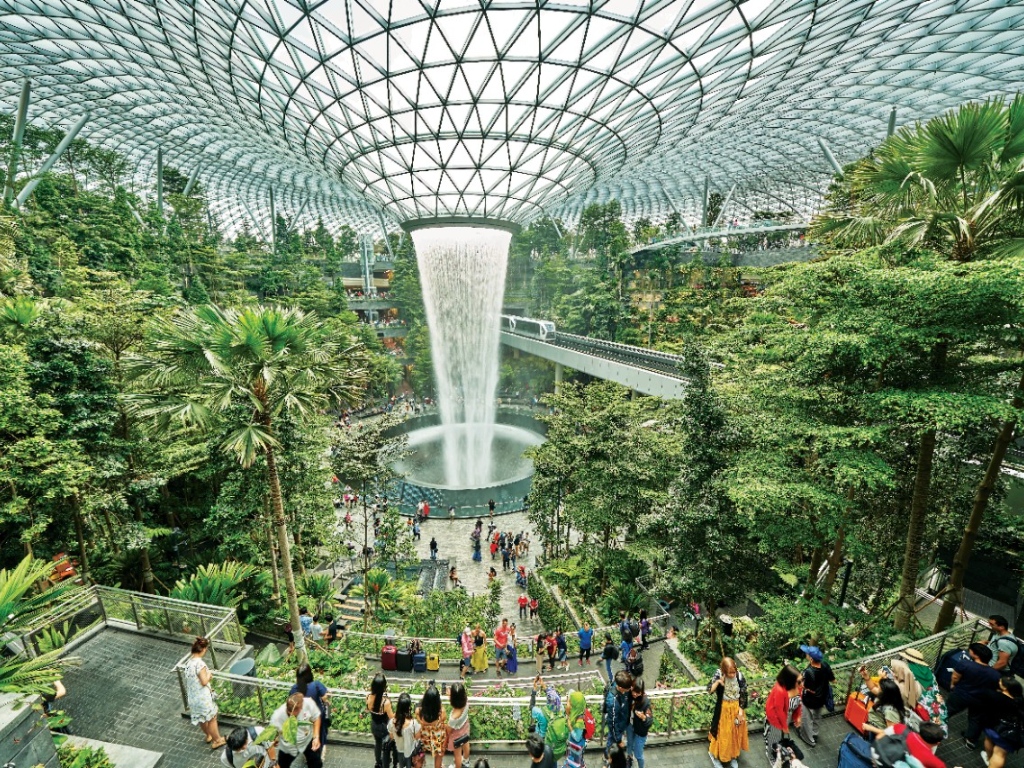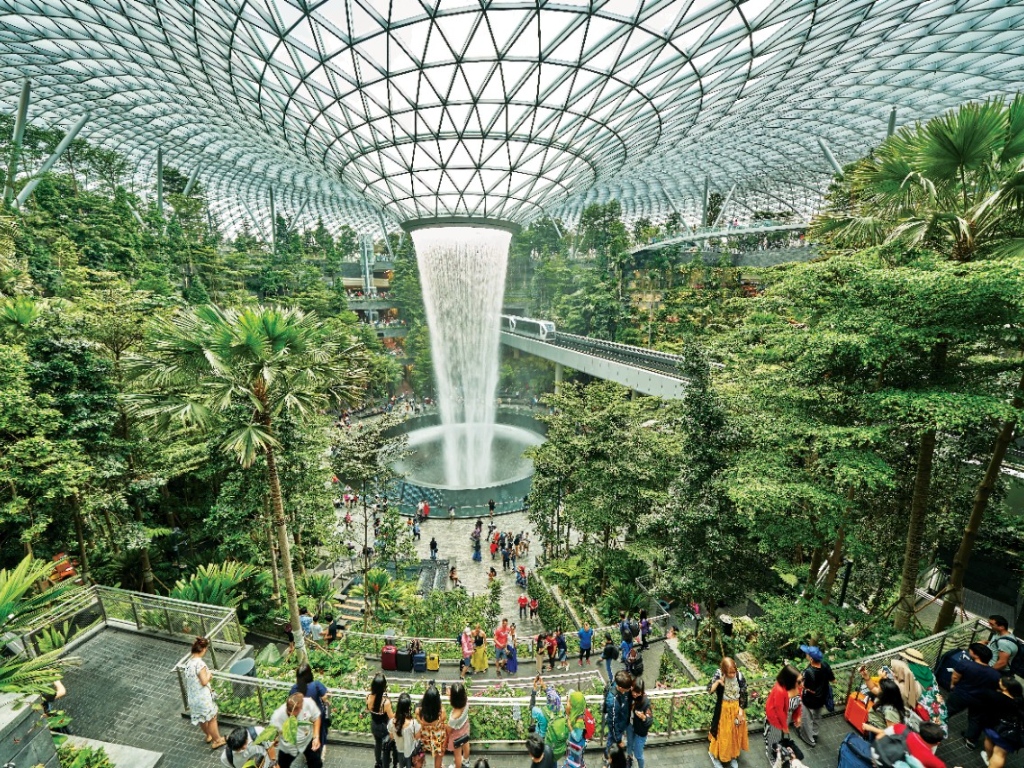 +4 more
Hotels near Brisbane Airport
Hotels near Brisbane Airport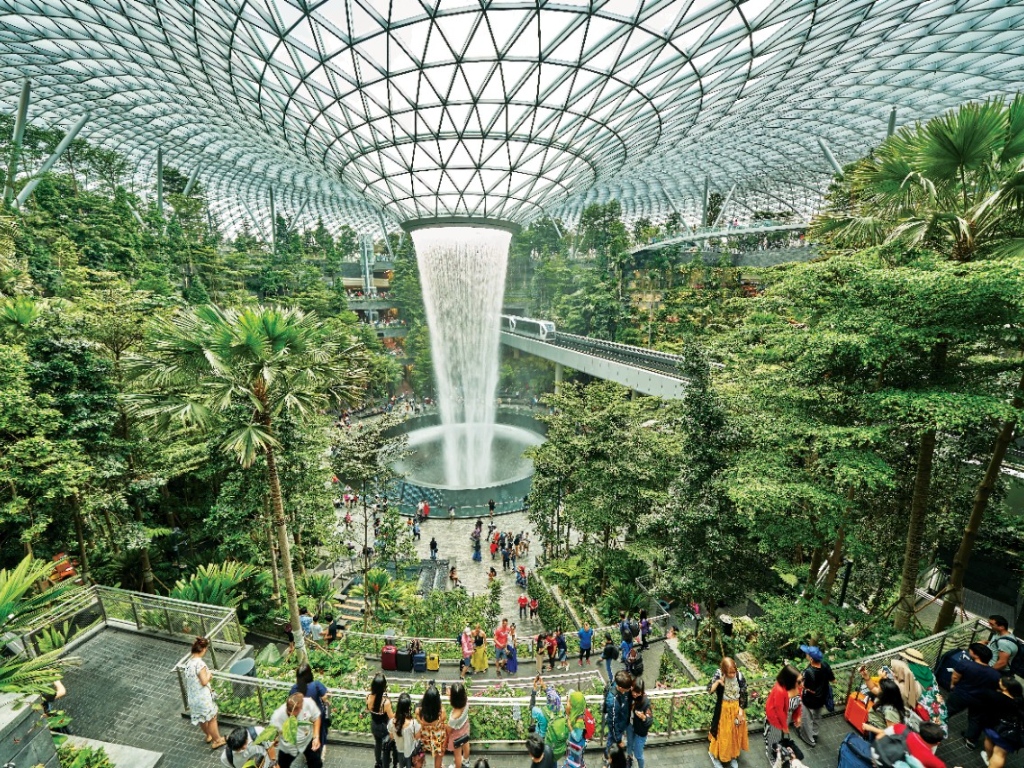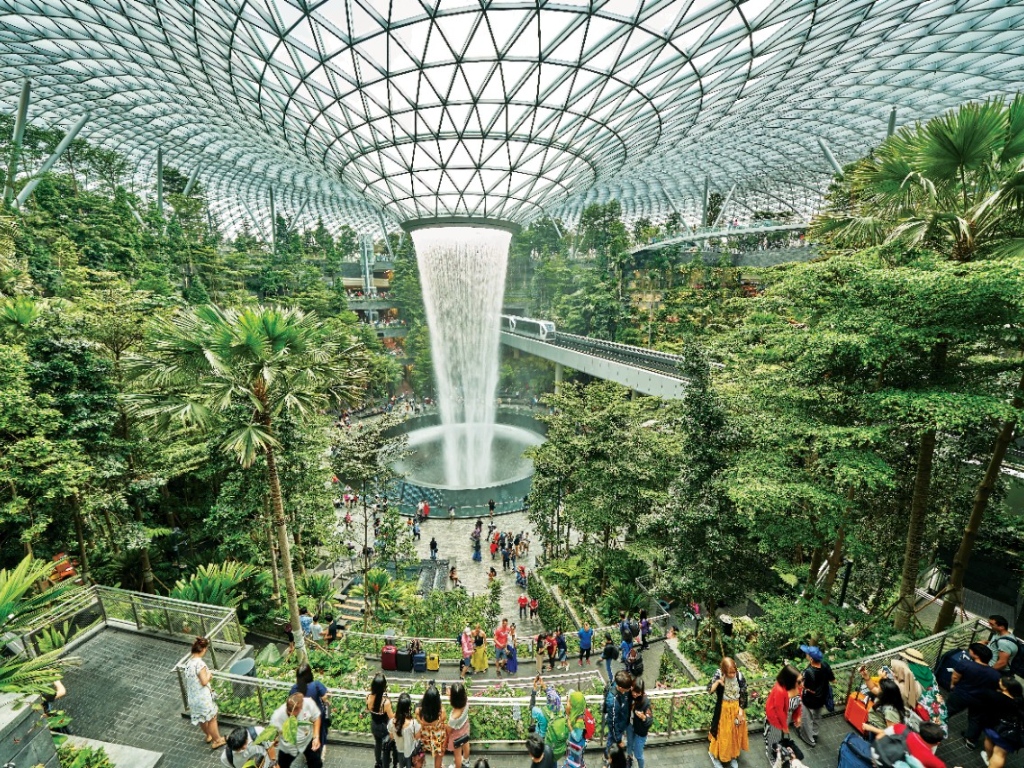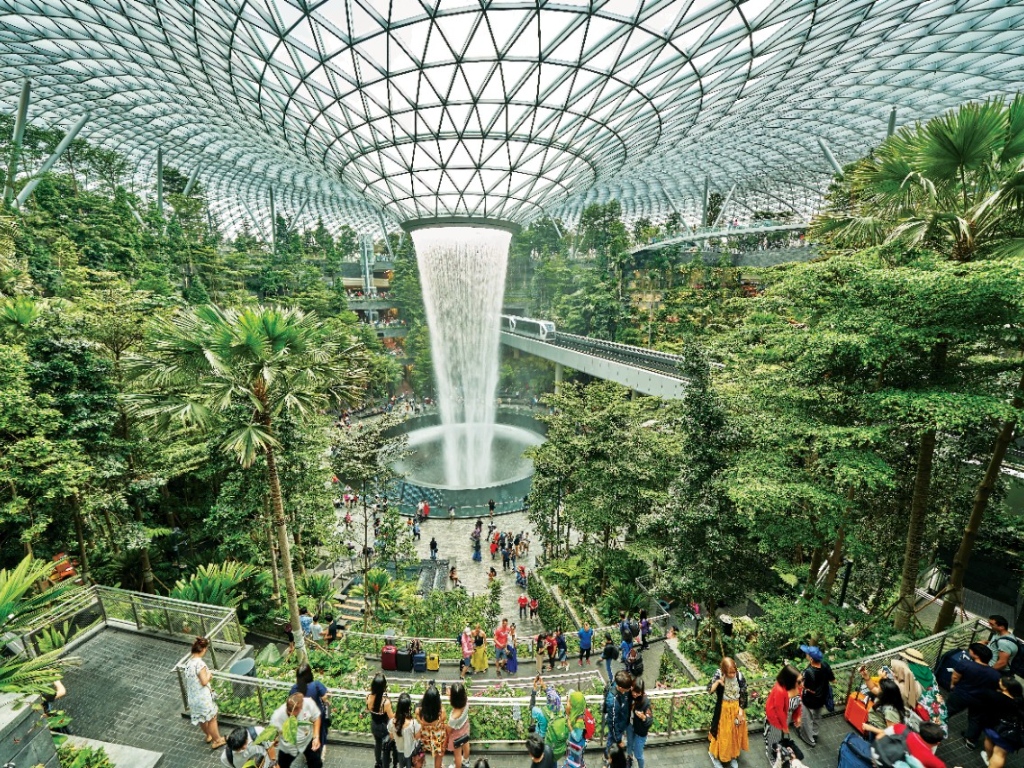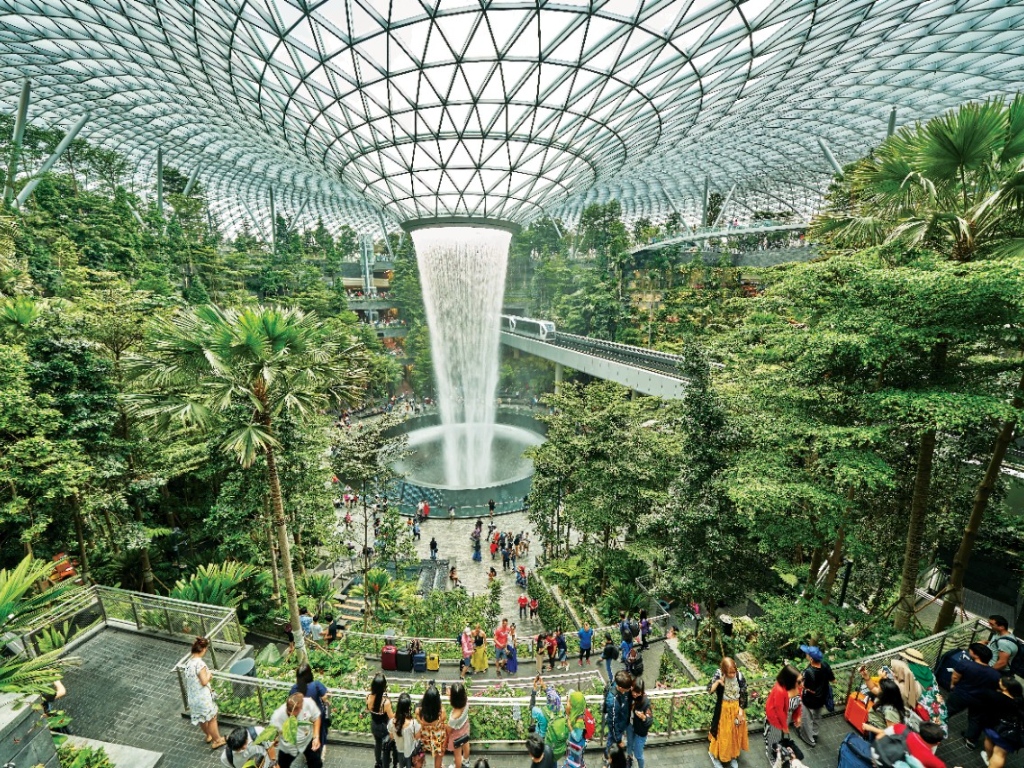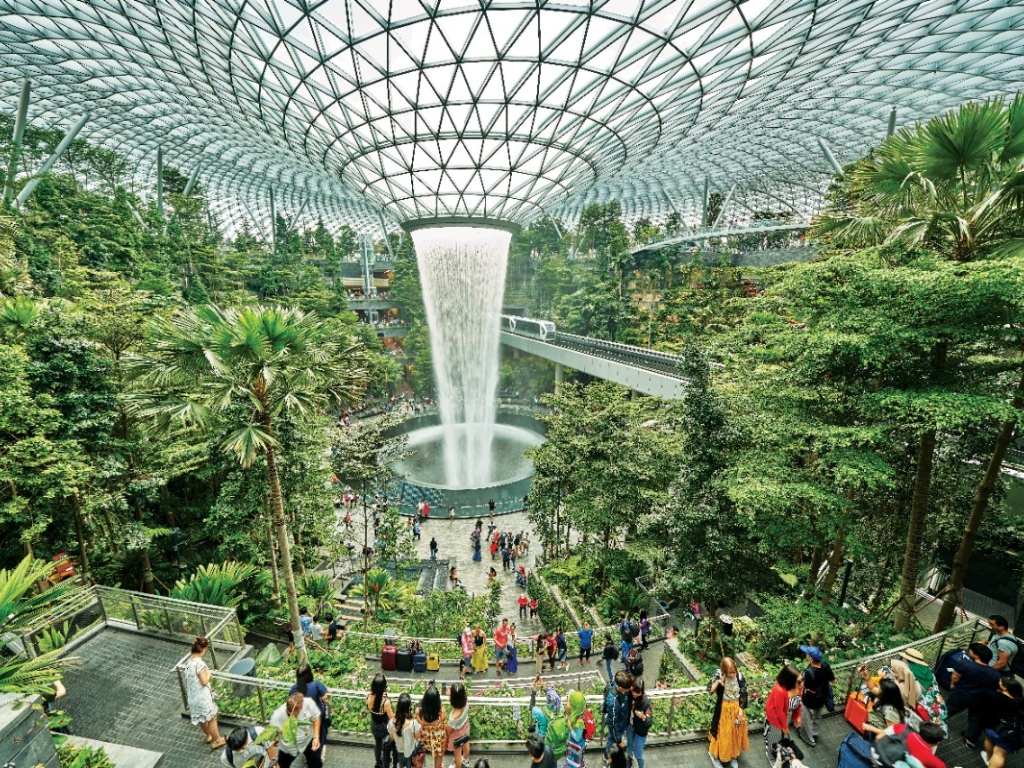 +4 more
Shopping & Dining
Shopping & Dining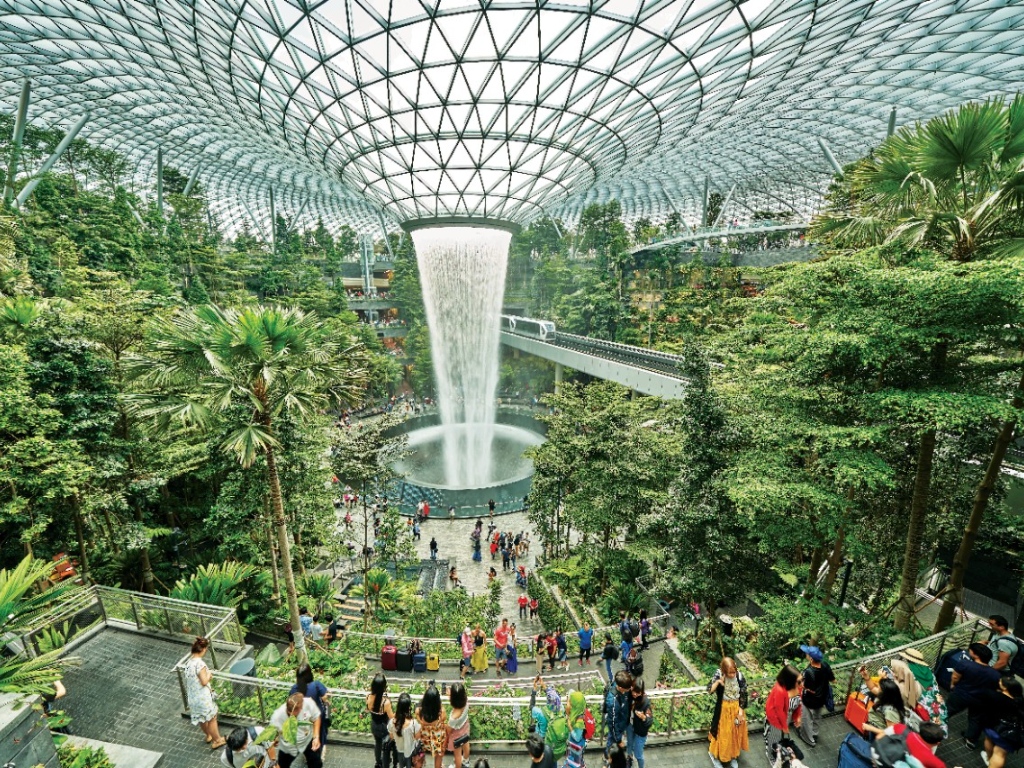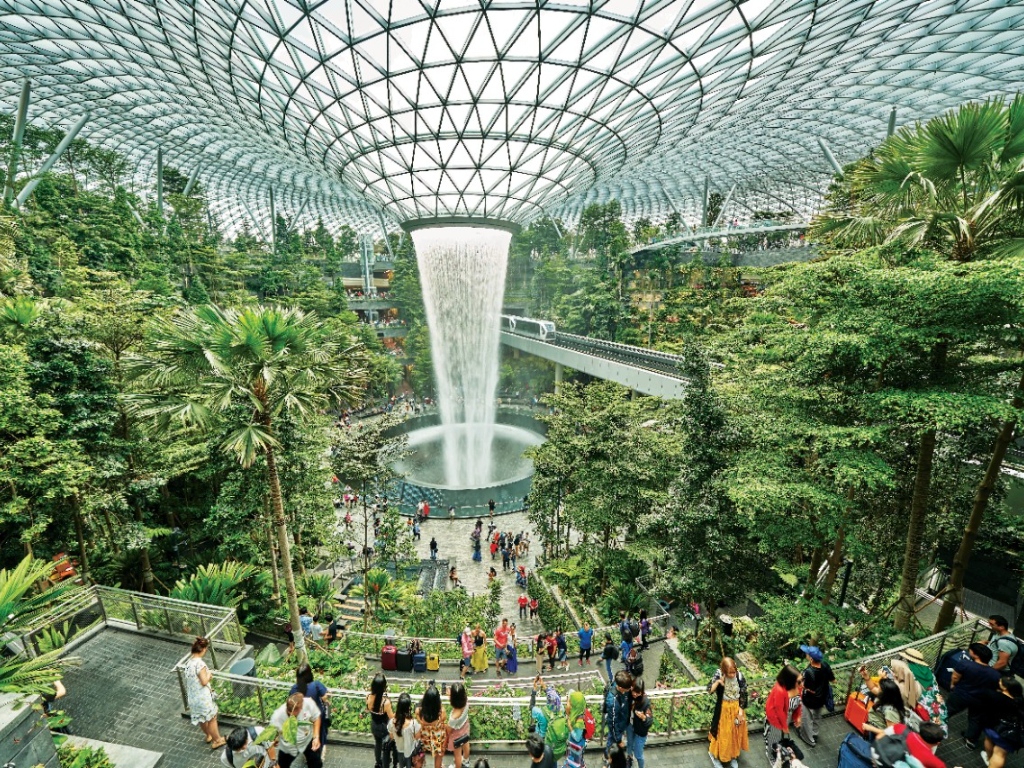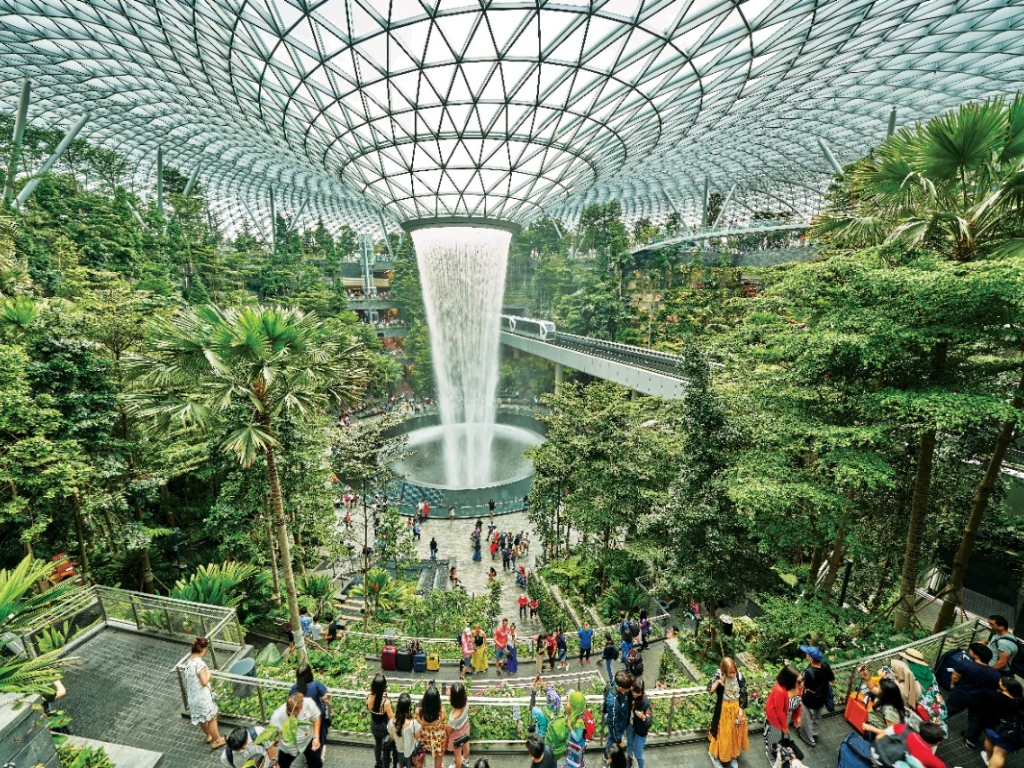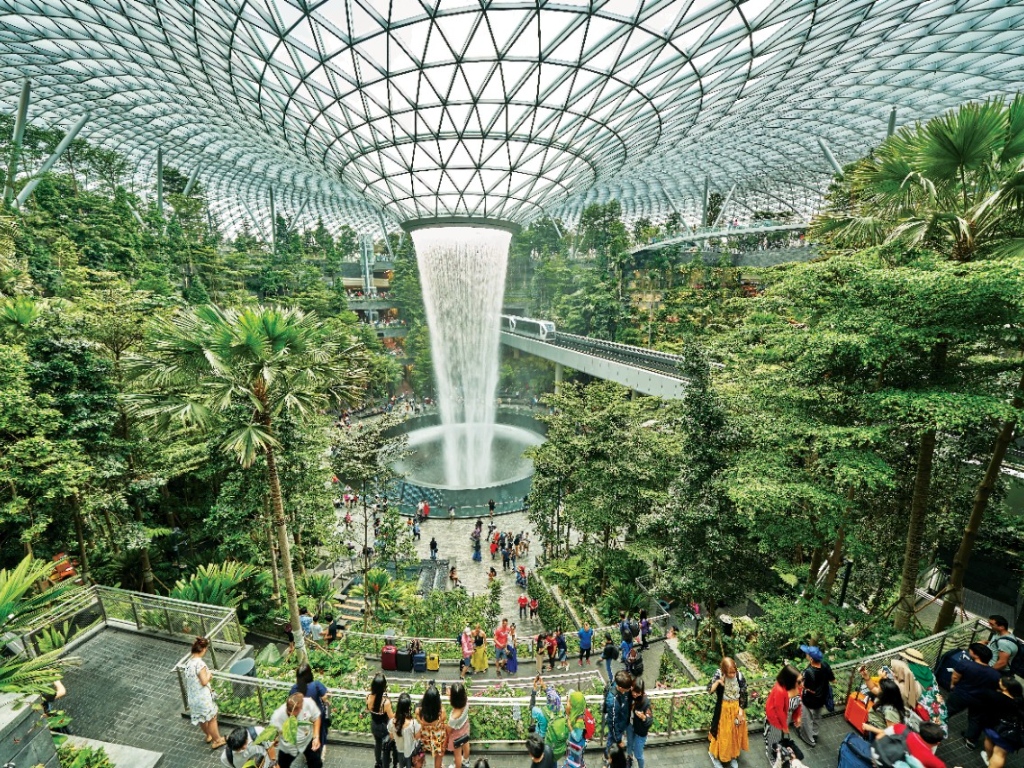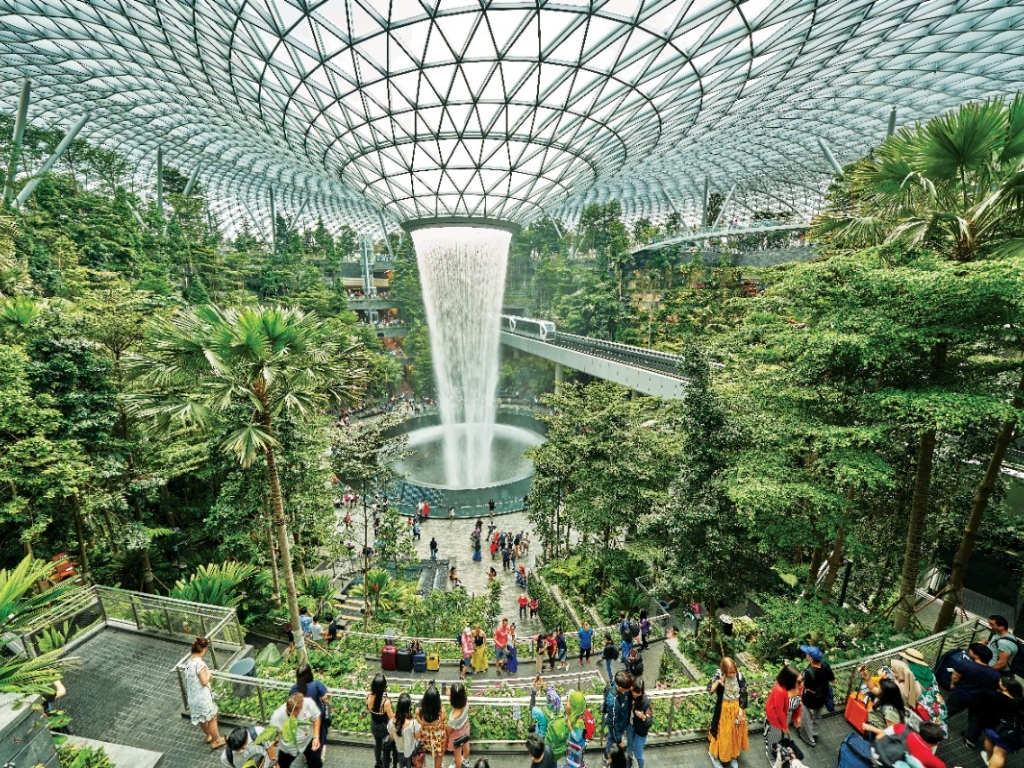 *Prices on this page are subject to change without notice, perform a search to view live pricing. Prices are inclusive of taxes and airline surcharges.
Webjet flight fees per booking:
Webjet Servicing Fee
: Domestic $21.95, NZ/Pacific $24.95, International $32.95.
Booking Price Guarantee
: Domestic $12.95, NZ/Pacific $14.95, International $21.95. Varying
payment fees
are included in the price breakdown on Webjet's checkout page, once your payment method has been selected.
Flights From Brisbane Airport To
Flights To Brisbane Airport From
Domestic Terminal: Brisbane's Domestic Terminal is spread across two floors. Check-in and security are located on Level 1, while gates, lounges and the majority of shopping and dining options are on Level 2. Travellers can catch direct flights from Brisbane Airport departures to more than 50 locations around Australia; each of the capital cities, places like Alice Springs and Newcastle, and many regional destinations throughout Queensland and New South Wales. Airlines operating out of the Brisbane Domestic Terminal are Qantas, Virgin Australia, Jetstar, Link Airways, Alliances Airways, Regional Express and Hevilift.

International Terminal: The International Terminal is made up of three floors: arrivals and baggage claim on Level 2, security and gates on Level 3, and check-in upstairs on Level 4. Shopping, dining and lounges are spread across Levels 3 and 4, and there's also a prayer room located on the top floor. 30 international airlines depart from Brisbane's International Terminal, including Singapore Airlines, Air New Zealand, Qatar Airways, Air Asia, Cathay Pacific, Emirates, Qantas, and Virgin Australia. Direct flights are available to destinations all over Asia, the Pacific, and North America with popular spots including Singapore, Auckland, Bali, Los Angeles, Vancouver, Tokyo, Hong Kong and Dubai.
The terminals at Brisbane Airport are located in separate buildings, four kilometres apart. A free shuttle bus is available between the two and the journey takes about 10 minutes. The shuttle runs between 4am and 11pm. Buses are timed 10 minutes apart for much of the day and 25 minutes apart in the early morning and at night. Travellers can also ride the complimentary Skygate loop bus for access to both terminals.
My Lounge
All travellers flying out of the International Terminal can access this pay-per-use lounge. Standard entry costs $60 AUD, but some Virgin Australia passengers may be eligible for complimentary use of My Lounge. This includes VA Business Class guests, Platinum and Gold members of the Velocity Frequent Flyer Program, and VA Lounge Members flying to New Zealand. My Lounge is located near Gate 77 on Level 3 of the International Terminal, and is open daily from 5am to 10pm.
Features for guests of My Lounge include a menu of hot and cold food, barista coffee, self-pour wine and craft beer, mix-your-own cocktails, free unlimited WiFi, a TV, games room, shower facilities, newspapers and magazines.
Plaza Premium Lounge
Head to Level 4 of the International Terminal to access Plaza Premium Lounge, located opposite Gate 81. Business Class passengers travelling on select international airlines are eligible for free entry, including those flying with Cathay Pacific, China Airlines and Fiji Airways. All other international travellers can access Plaza Premium Lounge for an entry fee.
Amenities of Plaza Premium Lounge include a bar with food and drinks, teas and coffees, beer and wine, WiFi, workstations, TV, shower facilities, newspapers and magazines. Plaza Premium Lounge guests can also access a spa for various beauty treatments and massages.
Search Cheap Flights on Webjet
Frequently Asked Questions