Adelaide Airport is the main gateway into South Australia for both domestic and international travellers. The airport is located only six kilometres west of Adelaide's Central Business District. Travellers arriving into Adelaide Airport will be within reach of other top South Australia destinations, including the Barossa Valley, McLaren Vale, Fleurieu Peninsula and Kangaroo Island.
Adelaide Airport has a stylish, contemporary design and was even named a 'Top 10 International Airport in the World' by Travel + Leisure magazine in 2016. Start planning your trip to Adelaide and other regions of SA with Webjet's deals on flights, rental cars, and hotels to make your trip to South Australia one to remember.
Vickers Vimy Interactive Trail
Brothers Sir Keith and Ross Smith flew the Vickers Vimy aircraft as part of the Great Air Race from England to Australia between 1919 and 1920. The aircraft has been restored and is on display at Adelaide Airport. See the plane and use your smartphone to scan QR codes throughout the airport for pieces of the Vickers Vimy story.
Airport Attractions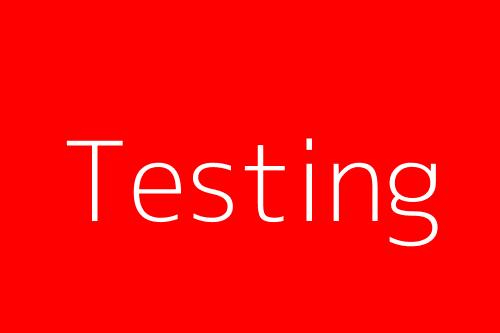 +4 more
Atura Adelaide Airport Hotel
Located at 1 Atura Cct, Adelaide Airport
Hotels near Adelaide Airport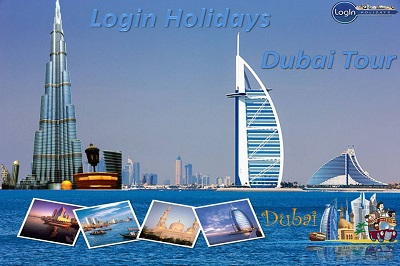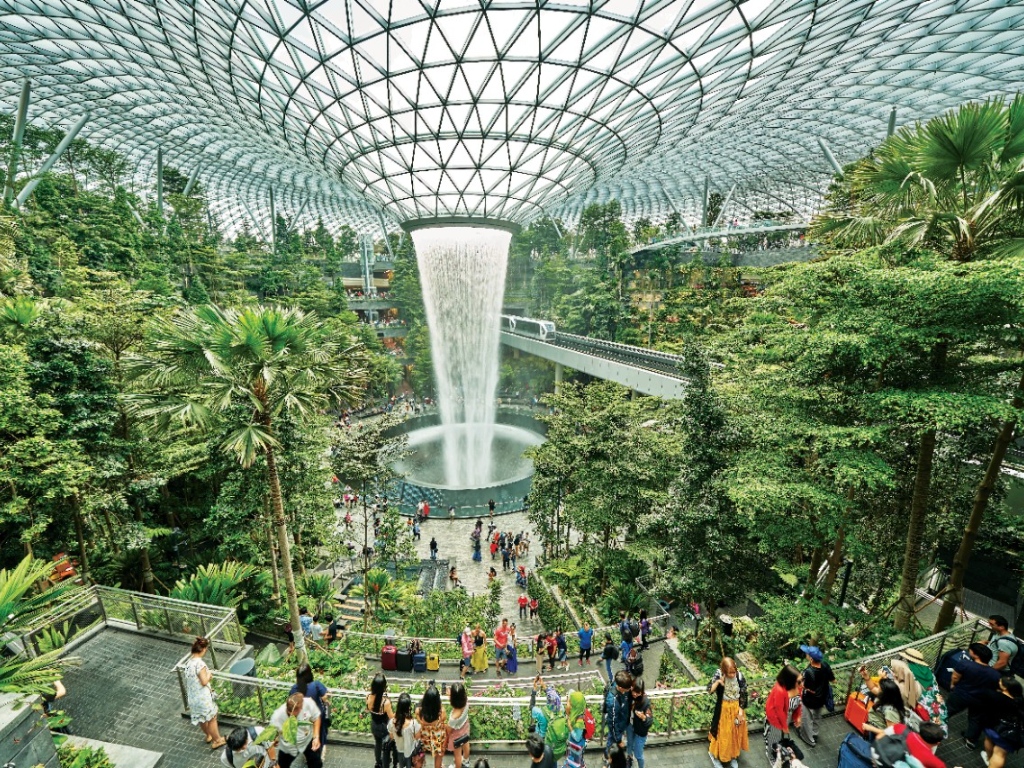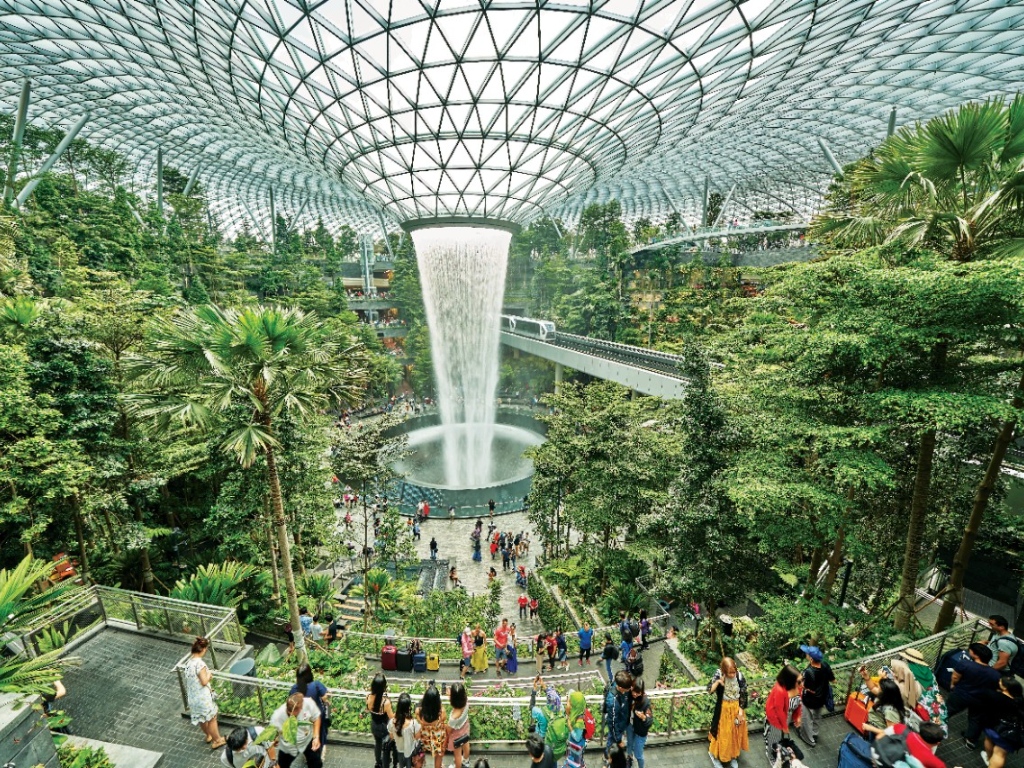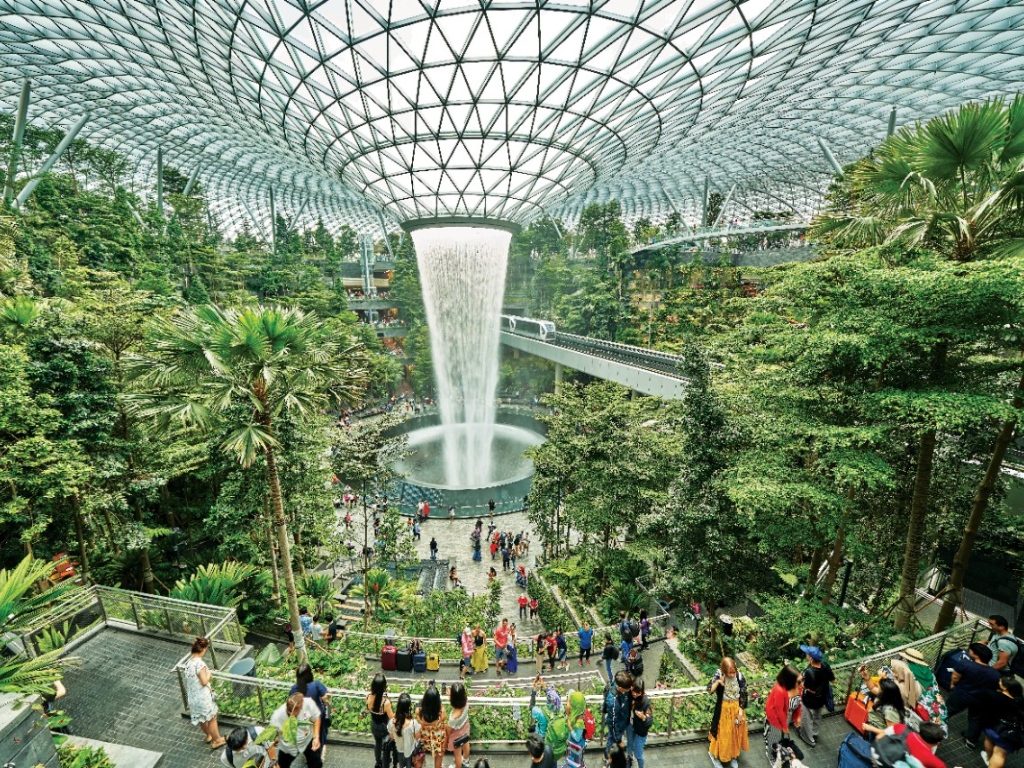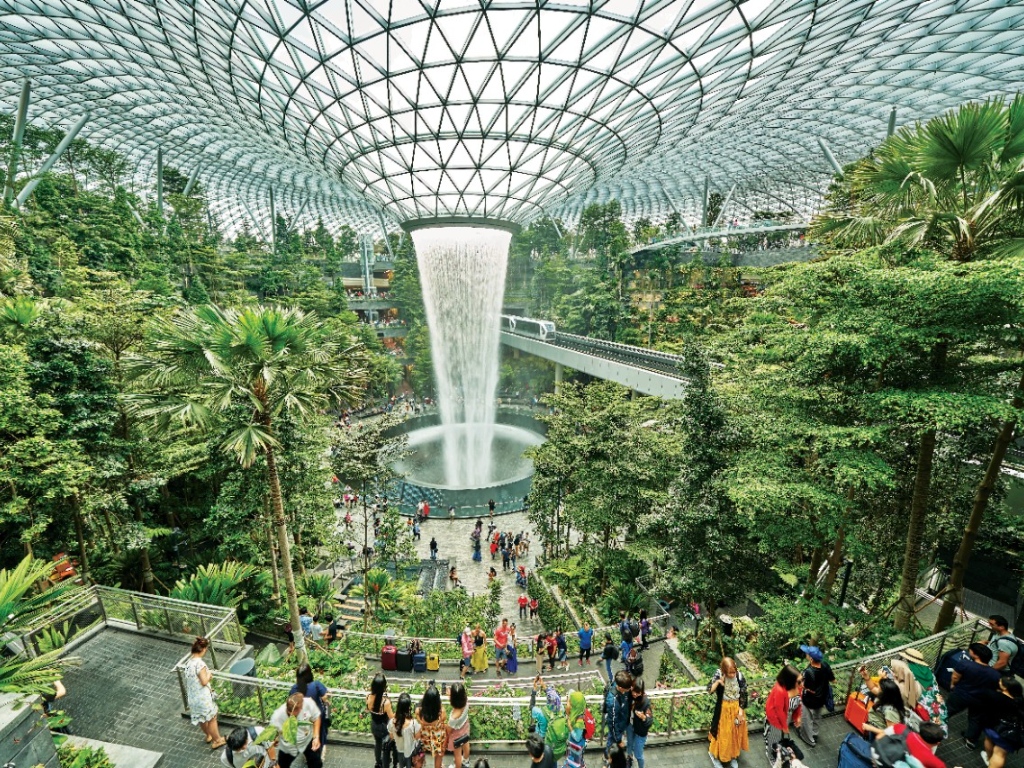 +4 more
Precinct Adelaide Kitchen
Grab coffee and breakfast in the morning or a meal with beer or wine later in the day. Precinct Adelaide Kitchen serves a variety of dishes like pasta, pizza, and burgers and is also free of single-use plastics.
Shopping & Dining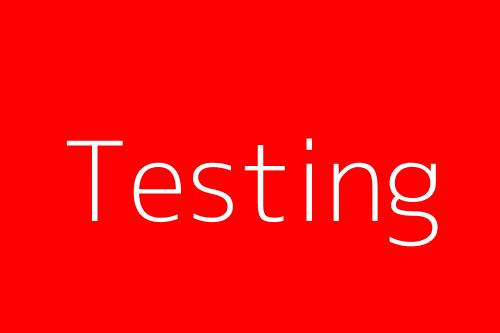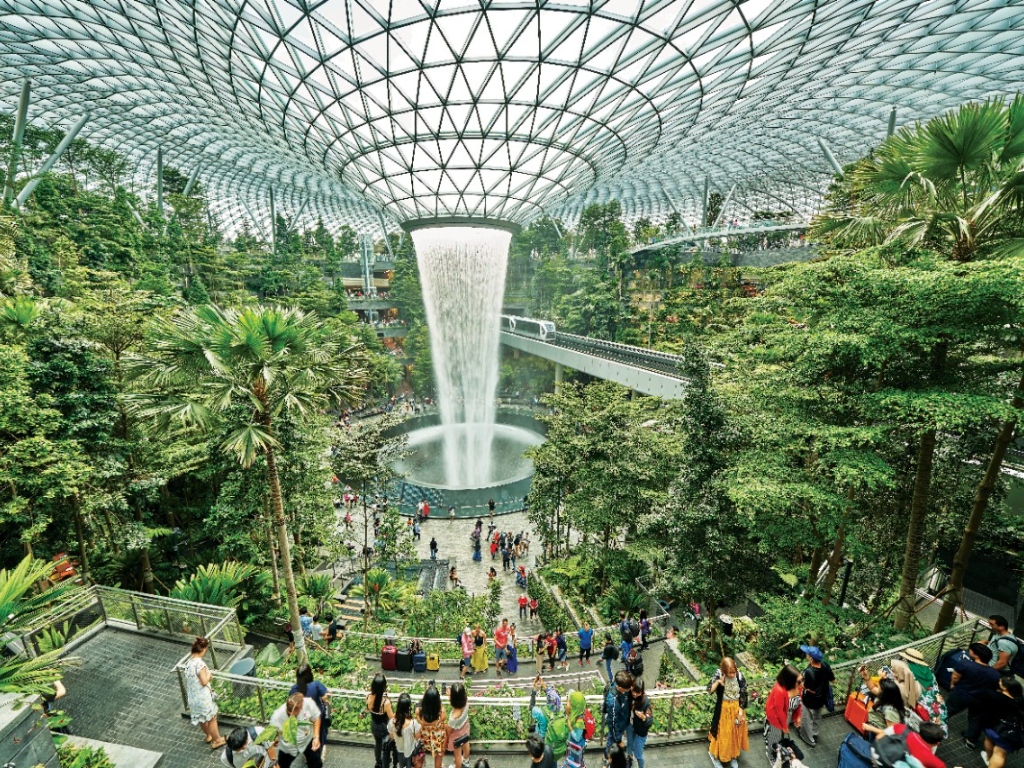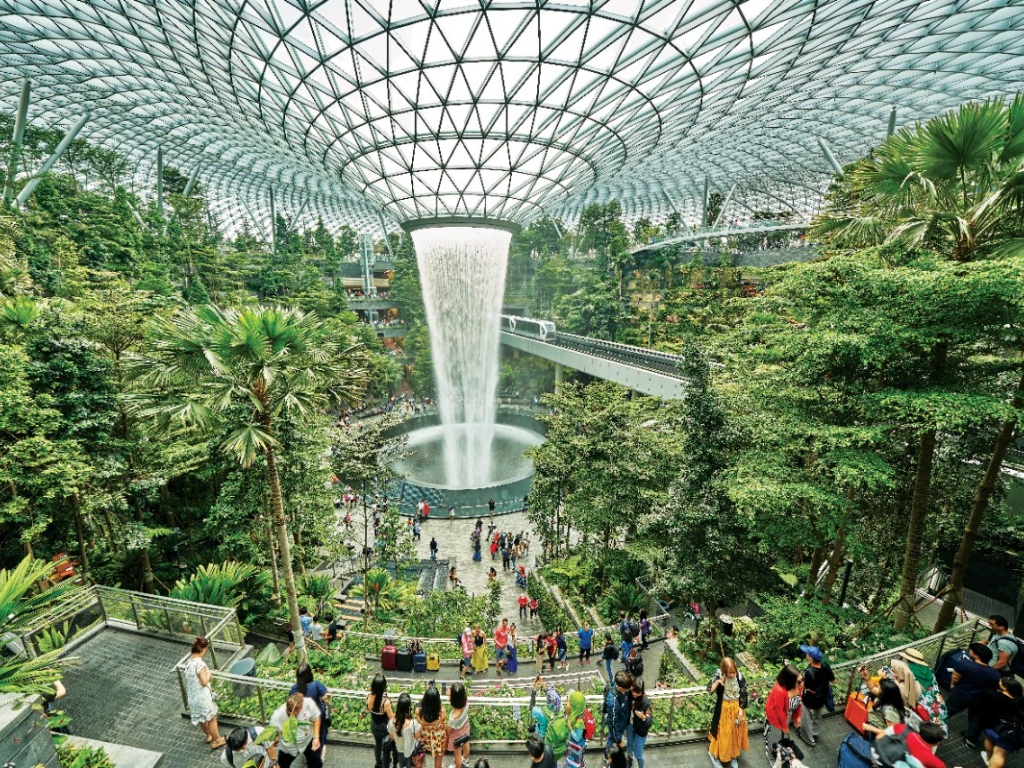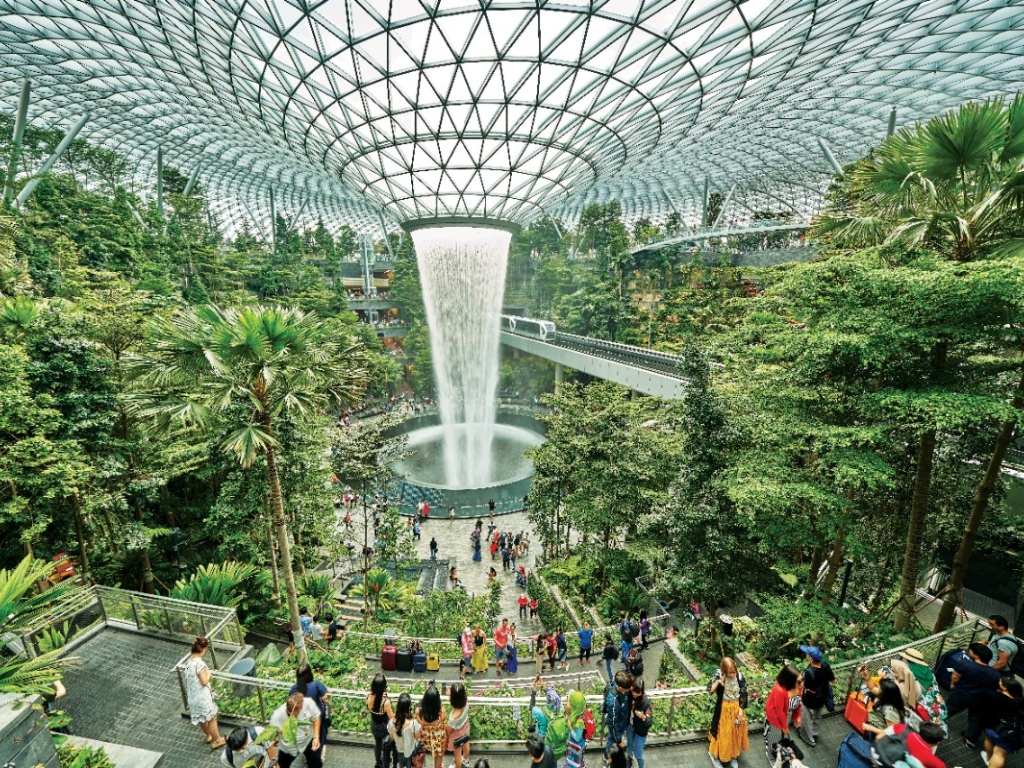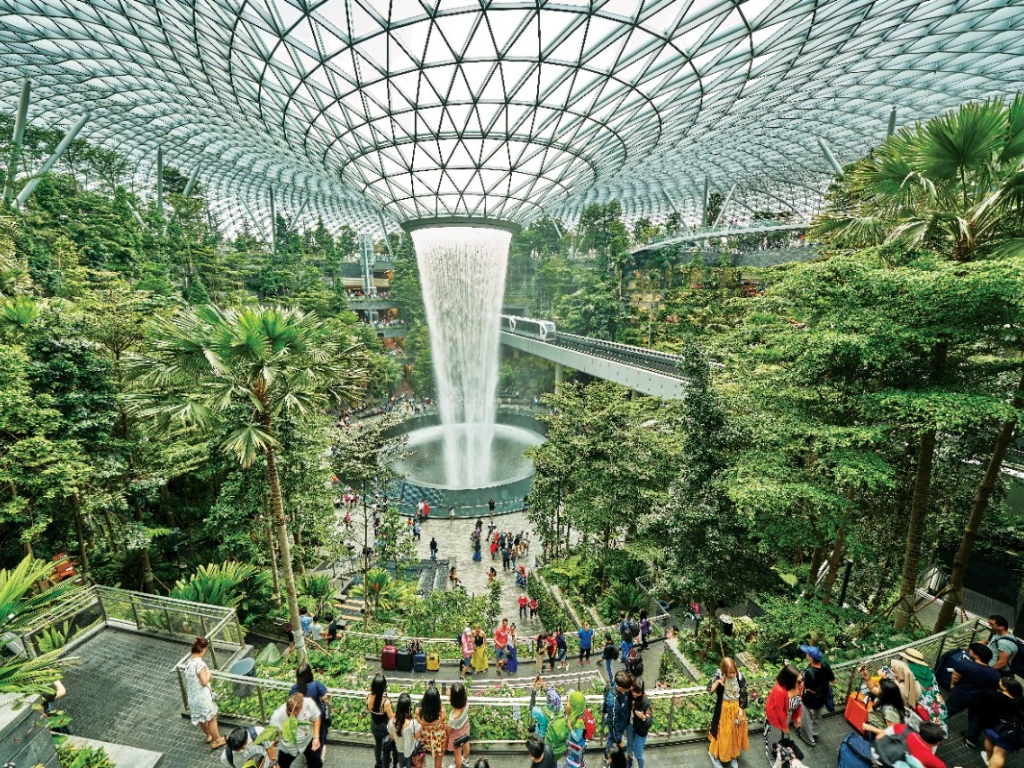 Domestic Airfare Specials
*Prices on this page are subject to change without notice, perform a search to view live pricing. Prices are inclusive of taxes and airline surcharges.
Webjet flight fees per booking:
Webjet Servicing Fee
: Domestic $21.95, NZ/Pacific $24.95, International $32.95.
Booking Price Guarantee
: Domestic $12.95, NZ/Pacific $14.95, International $21.95. Varying
payment fees
are included in the price breakdown on Webjet's checkout page, once your payment method has been selected.
Flights From Adelaide Airport To
Flights To Adelaide Airport From
Adelaide Airport operates all domestic and international flights out of a single terminal. The terminal spans two floors where travellers have access to free WiFi, shops, cafes and restaurants, a prayer room and shower facilities.
Airlines that operate out of Adelaide Airport departures hall include Qantas, Jetstar, Virgin Australia, Air New Zealand, Cathay Pacific, China Southern Airlines, Malaysia Airlines, Qatar Airways, Singapore Airlines and Regional Express (REX).
Passengers can fly direct to 12 domestic locations, including all Australian capital cities and other popular destinations such as Gold Coast, Alice Springs, and Cairns. There are nine direct international routes from Adelaide, including popular spots Auckland, Fiji, Bali, and Singapore.
Search Cheap Flights on Webjet
Frequently Asked Questions