Adelaide Airport is the main gateway into South Australia for both domestic and international travellers. The airport is located only six kilometres west of Adelaide's Central Business District. Travellers arriving into Adelaide Airport will be within reach of other top South Australia destinations, including the Barossa Valley, McLaren Vale, Fleurieu Peninsula and Kangaroo Island.
Adelaide Airport has a stylish, contemporary design and was even named a 'Top 10 International Airport in the World' by Travel + Leisure magazine in 2016. Start planning your trip to Adelaide and other regions of SA with Webjet's deals on flights, rental cars, and hotels to make your trip to South Australia one to remember.
Car Hire
Car hire at Adelaide Airport is available with Avis, Budget, Enterprise, Europcar, Hertz and Thrifty. Travellers needing to hire or pick up a car will find the desks of each rental car company on the ground floor of the airport terminal, adjacent to the baggage claim area. Once you check in at the desk, pick up your hired car on the ground floor of the multi-level car park.
Parking at Adelaide Airport
The Undercover Terminal Car Park is a convenient Adelaide Airport parking option, and is only a two- to four-minute walk from the terminal building. Spaces cost $84 AUD for three days and $132 AUD for a week. The Terminal Car Park also has four dedicated spots with charging points for electric cars, available for the same rate. Meet and Greet parking spaces within the car park are ideal for drop-offs and pick-ups and cost $5 AUD for an hour. Save some cash on your Adelaide Airport parking at this outdoor lot. Parks costs $54 AUD for three days and $78 AUD for a week. You can walk to the terminal in less than 10 minutes, or catch the free car park shuttle for a ride directly to the terminal entrance.
Shuttle and Public Transport
JetBus operates two routes from Stop 10 Airport Drive, which is situated just outside Adelaide Airport arrivals. Bus J1 includes stops in Adelaide's CBD, Glenelg, and West Beach, while bus J1X offers an express service into the city centre. Buses depart about every 30 minutes between 5am and 10:55pm on weekdays and between 5am and 11:25pm on weekends. Single-ride JetBus tickets cost $5.60 AUD during peak hours and $3.70 AUD off-peak. Travellers with Metrocards will pay $3.77 AUD during peak and $2.07 AUD off-peak.
Taxis and Ubers are also available to catch just outside Adelaide Airport arrivals.
Airport Attractions
Airport Attractions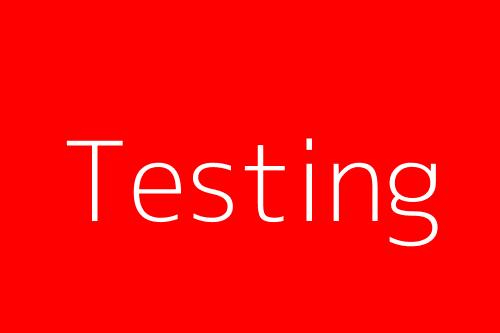 +4 more
Hotels near Adelaide Airport
Hotels near Adelaide Airport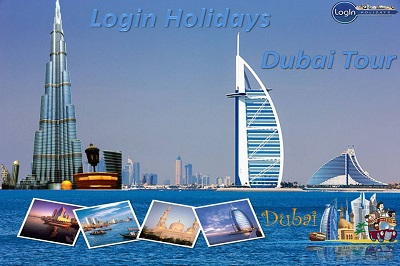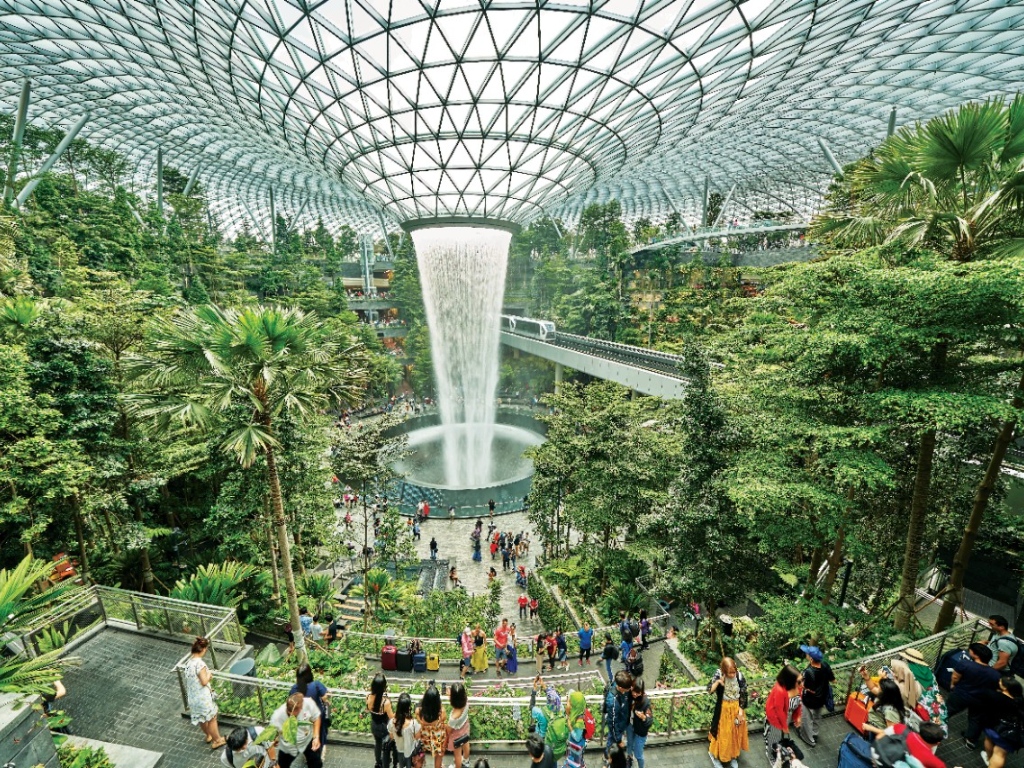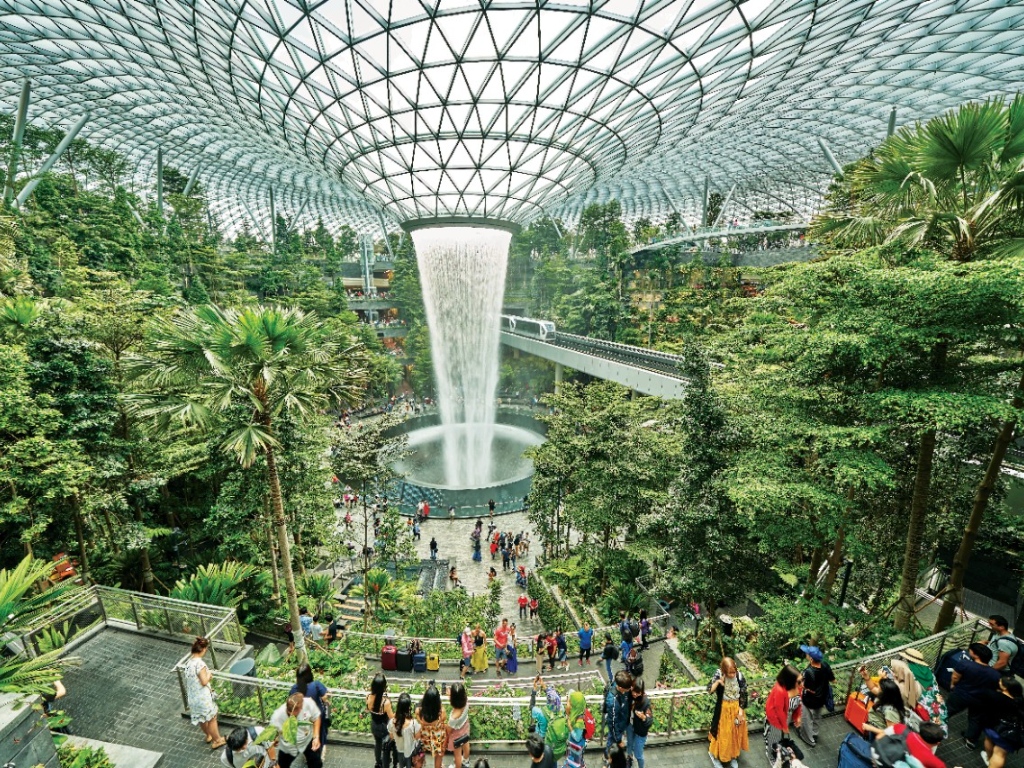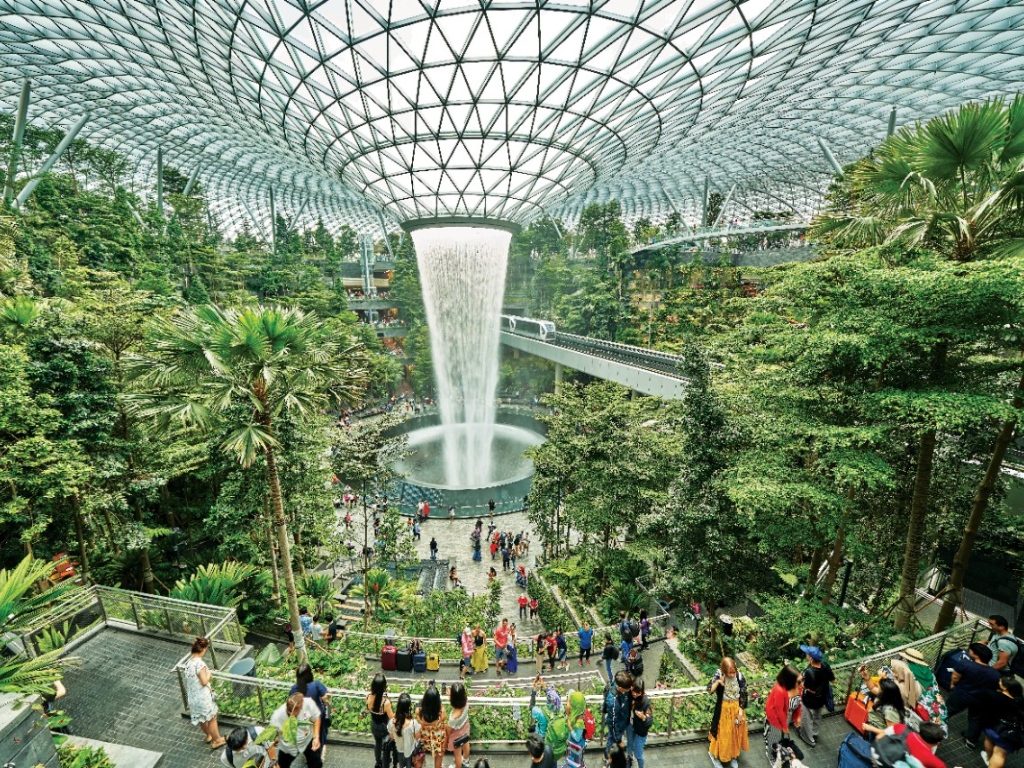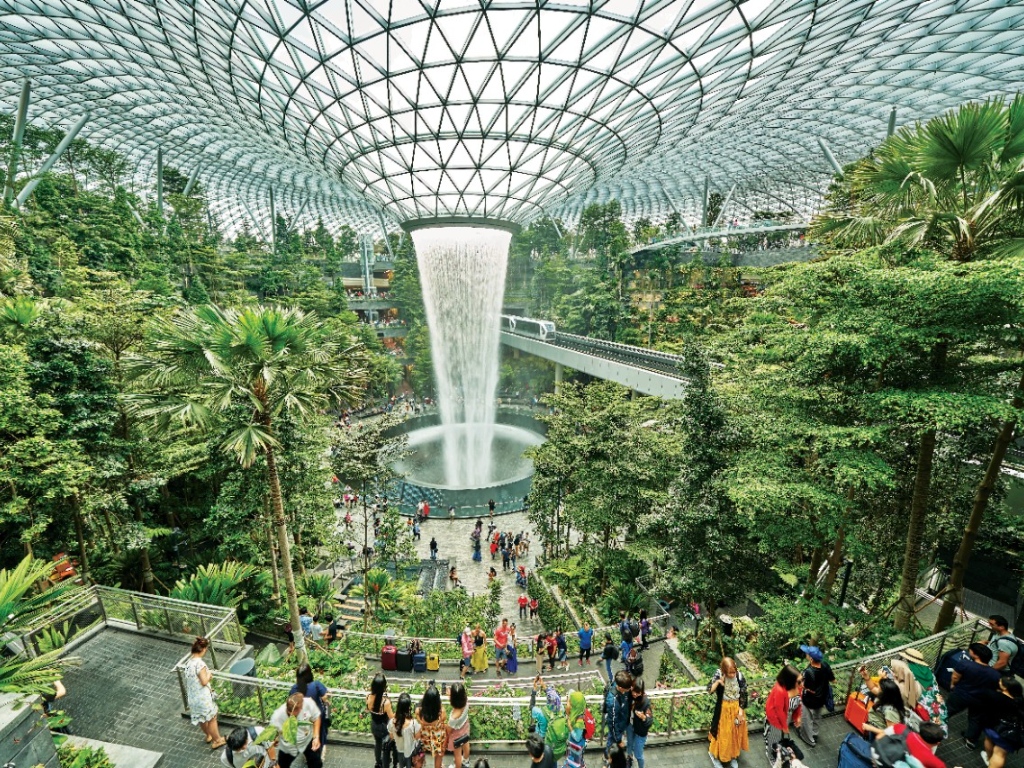 +4 more
Shopping & Dining
Shopping & Dining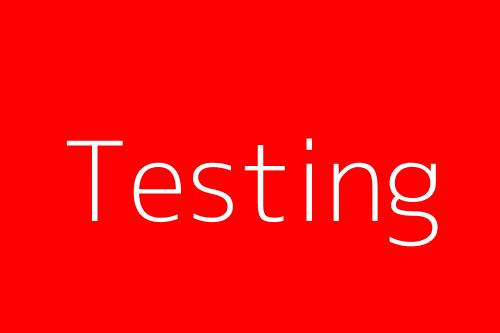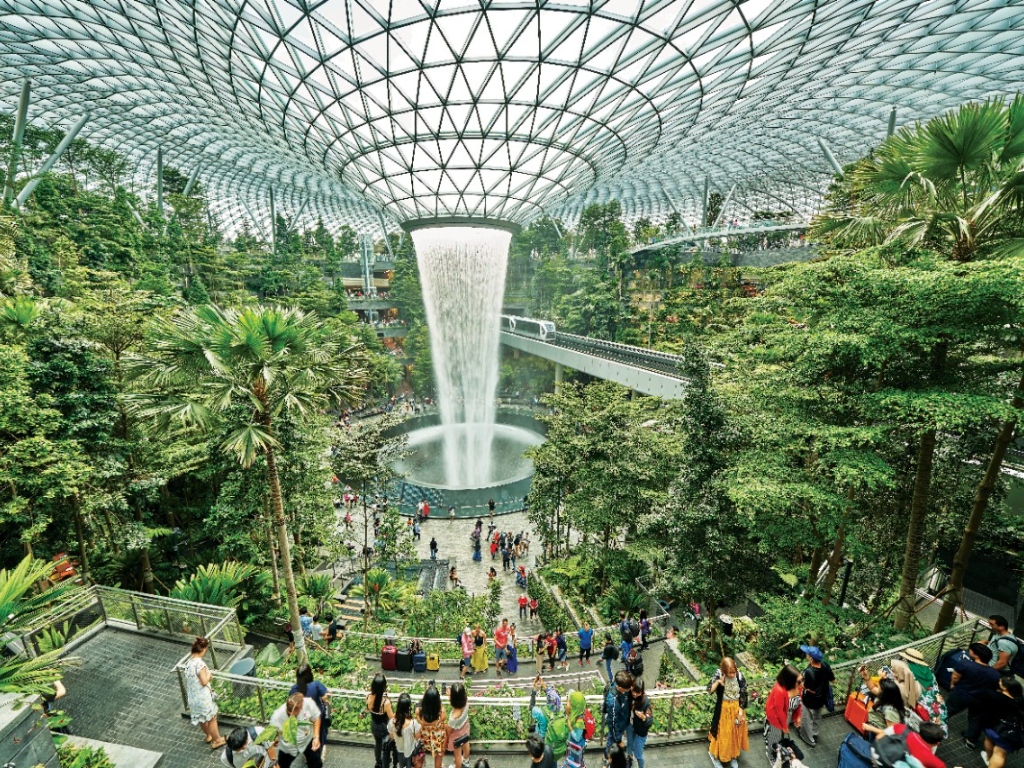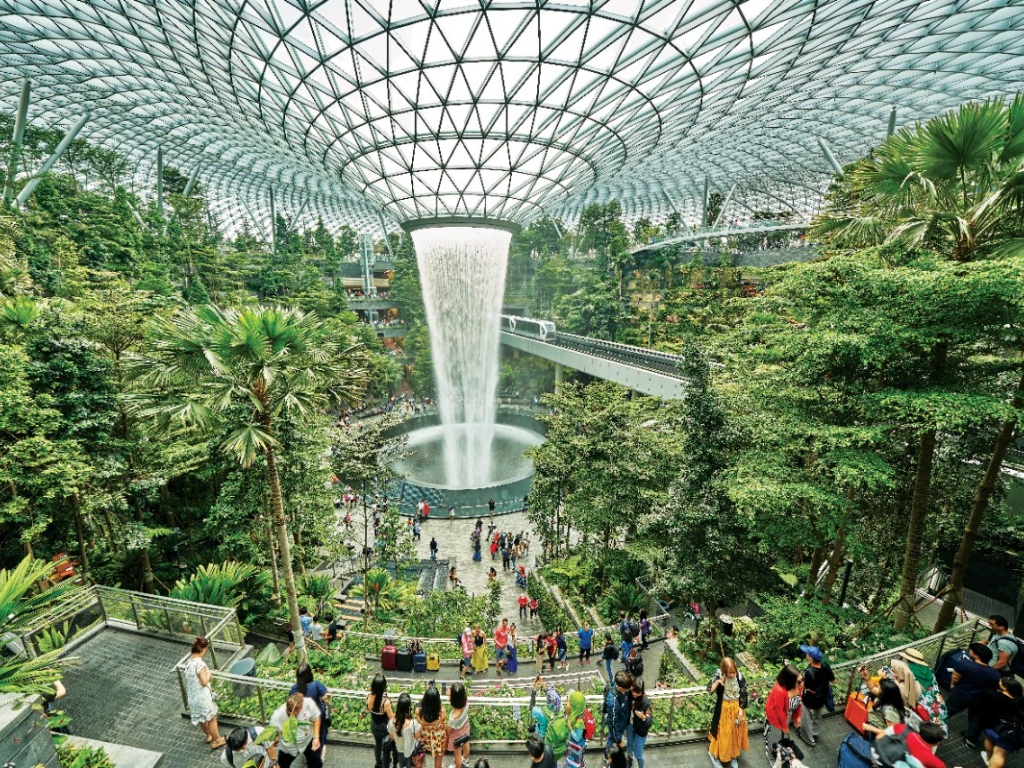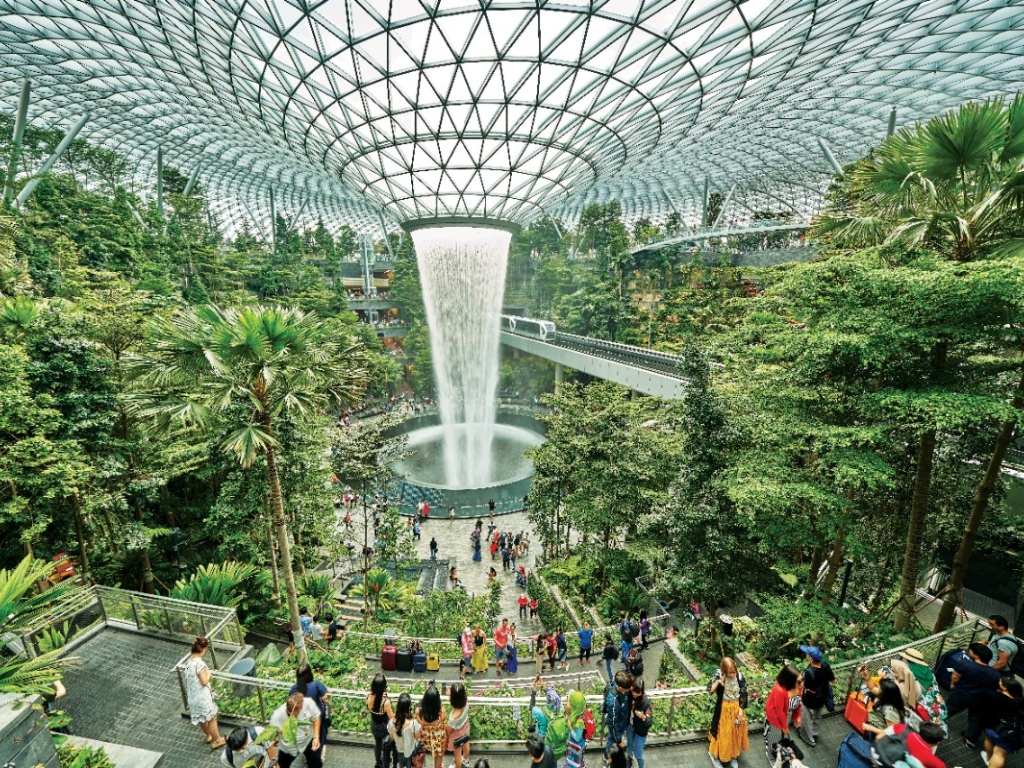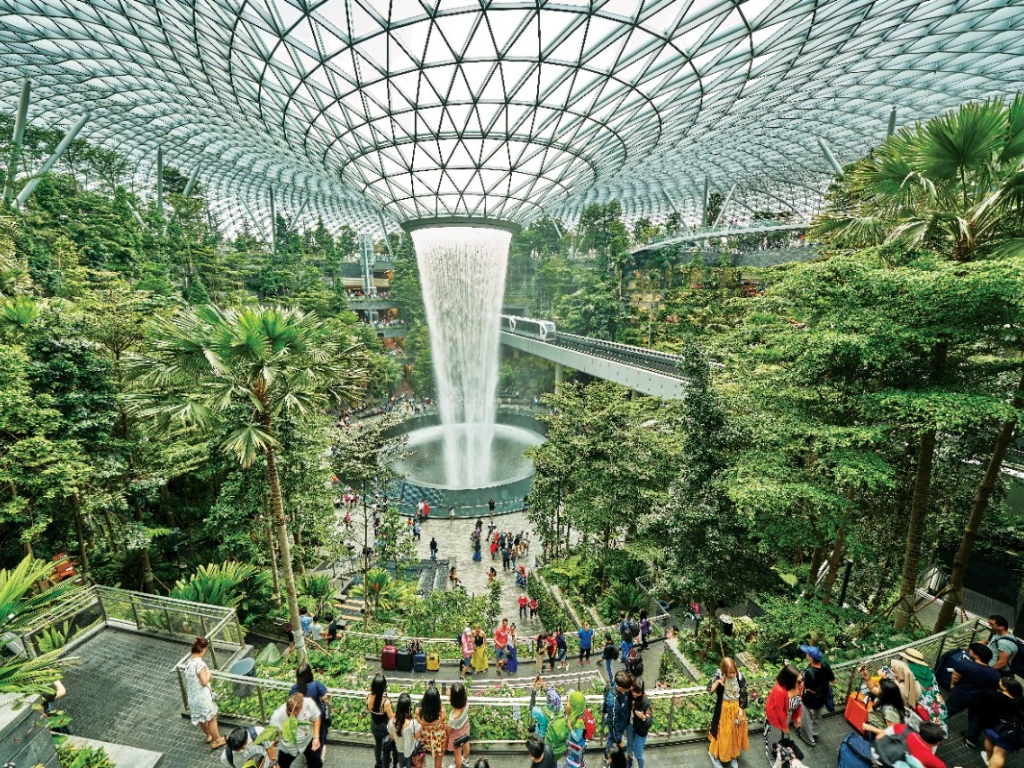 *Prices on this page are subject to change without notice, perform a search to view live pricing. Prices are inclusive of taxes and airline surcharges.
Additional Webjet fees per booking:
Webjet Servicing Fee
: Domestic $21.95, NZ $24.95, International $32.95.
Booking Price Guarantee
: Domestic $12.95, NZ $14.95, International $21.95. Varying
payment fees
are included in the price breakdown on Webjet's checkout page, once your payment method has been selected.
Flights From Adelaide Airport To
Flights To Adelaide Airport From
Adelaide Airport operates all domestic and international flights out of a single terminal. The terminal spans two floors where travellers have access to free WiFi, shops, cafes and restaurants, a prayer room and shower facilities.
Airlines that operate out of Adelaide Airport departures hall include Qantas, Jetstar, Virgin Australia, Air New Zealand, Cathay Pacific, China Southern Airlines, Malaysia Airlines, Qatar Airways, Singapore Airlines and Regional Express (REX).
Passengers can fly direct to 12 domestic locations, including all Australian capital cities and other popular destinations such as Gold Coast, Alice Springs, and Cairns. There are nine direct international routes from Adelaide, including popular spots Auckland, Fiji, Bali, and Singapore.
Qantas Club
The Qantas Club lounge is located opposite Gate 21 in Adelaide Airport departures. The lounge opens one hour before the first scheduled Qantas flight of the day and is available to passengers until the final Qantas departure. Travellers catching a Qantas or Jetstar flight can access the Qantas Club lounge if they're a member of Platinum One, Platinum, or Gold Frequent Flyer programs, or if they're a Qantas Club member. Features of Adelaide's Qantas Club are complimentary food and drinks, bar service and barista coffee, showers, a family zone, free WiFi, meeting rooms, newspapers and magazines.
Virgin Australia
The Virgin Australia Lounge is located opposite Gate 18 on the Adelaide Airport departures level. The lounge opens one hour before the first Virgin Australia flight of the day and remains open until the final VA flight is boarding. Velocity Platinum or Gold members, Virgin Australia Lounge members, and those flying Business Class on a VA flight are eligible to access the lounge before their flight.
Regional Express (Rex)
Head to Gate 10 of the departures level to access the Rex Lounge. It operates between 6am and 9pm Monday to Saturday and from 7:30am to 7pm on Sundays. You can access the Rex Lounge with annual membership to Rex Lounges or with a Business Class ticket for a Rex flight. Casual entry is also possible; Rex travellers can access the lounge for two hours for $33 AUD. Access to the Rex Lounge includes complimentary snacks, tea and coffee, soft drinks, WiFi, newspapers and magazines, TV, and beer and wine after 3pm.
Search Cheap Flights on Webjet
Frequently Asked Questions
Is Adelaide Airport international?
Yes. Adelaide Airport caters for regional, domestic and international flights. Opened in 2005, Terminal 1 can handle more than 20 incoming flights simultaneously and process 3,000 passengers during peak periods.

What international flights leave from Adelaide?
How long does it take to get through Adelaide Airport?
To ensure you are on time for your flights, you should check-in 1 -2 hours before your domestic flight at Adelaide Airport. For international flights, it is recommended to arrive 2 - 3 hours earlier.
Which airlines fly from Adelaide Airport?
How far is Adelaide Airport from the city?
It is a 6-kilometre journey from Adelaide city to the airport, which takes about 7 minutes by car, taxi or Uber. Taxis and Uber services are both available to catch from outside the Arrivals terminal. Alternatively, you can choose to travel to the airport by bus. The fastest bus option is the JetBus, which runs regular services departing from the CBD.
Is there a train from Adelaide Airport?
There is currently no train from Adelaide Airport. An alternative public transport option is the JetBus.
Can I enter Adelaide Airport to pick someone up?
Those dropping someone off or picking up someone arriving at Adelaide Airport are welcome to use the car park and then head inside the terminal as needed. You can save money by booking a car park in advance.
Is Adelaide Airport open 24 hours?
Adelaide Airport does not operate 24 hours per day. It is closed every day between 11pm and 4am, however those catching a flight that departs within that window are allowed to remain inside the airport.