Xiamen Airlines
Make your own way in the world
Superior Selection
Easily find the best travel deals
24/7 Support
Customer service available
Anytime, Anywhere
Visit us on desktop, mobile or app
Xiamen Airlines are the 5th largest airline in China with over 200 aircraft, offering great deals to 64 destinations in Asia, North America, and Europe.
Established in 1984 and with its headquarters located in Xiamen, a coastal city in Fujian in Southeast China, Xiamen Airlines is China's first airline company operating under the modern enterprise system. Through 34 years of steady development, Xiamen Airlines is "an epitome of China's civil aviation development" as praised by President Xi Jinping, and has become the most distinctive airline company in China's civil aviation industry.
Fleet & Network
Xiamen Airlines operates a fleet of 163 aircraft, which is also among the youngest fleets in the world. Its network of nearly 400 domestic and international routes covers China, Southeast and Northeast Asia, and reaches Europe, North America and Oceania. Taking advantage of its SkyTeam membership, it has extended its reach to 1074 destinations in 177 countries.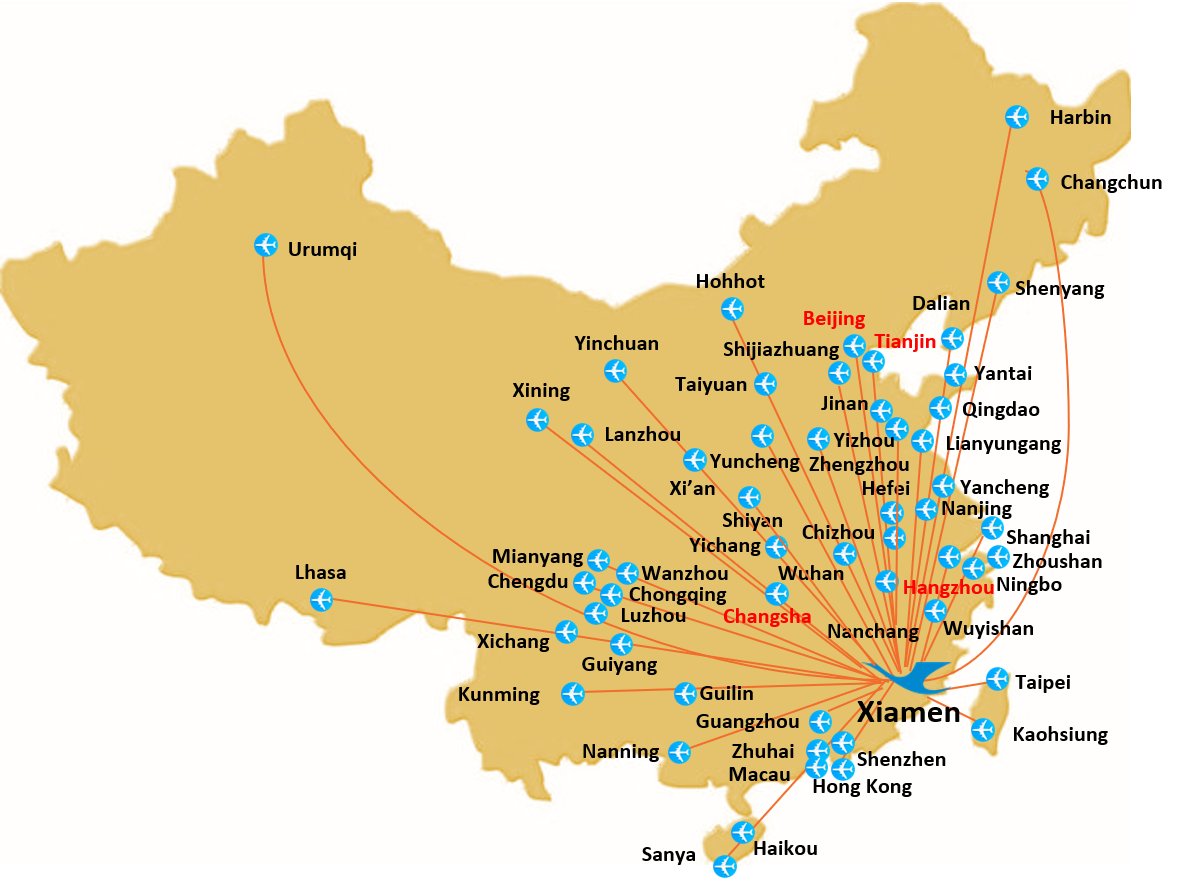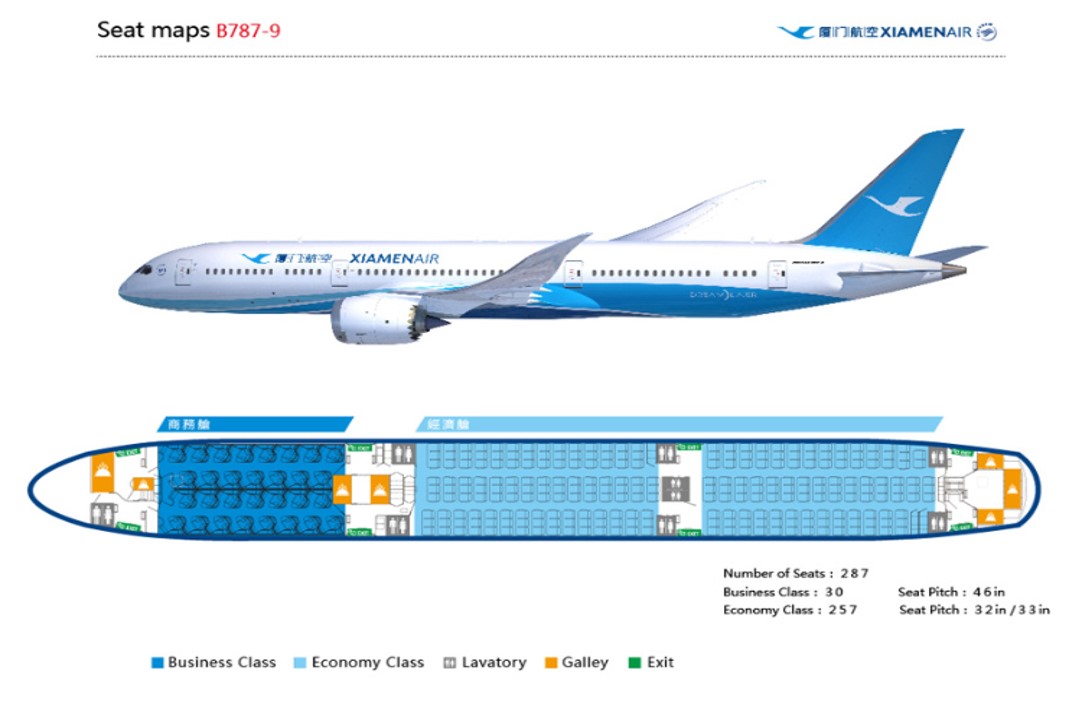 On Board Experience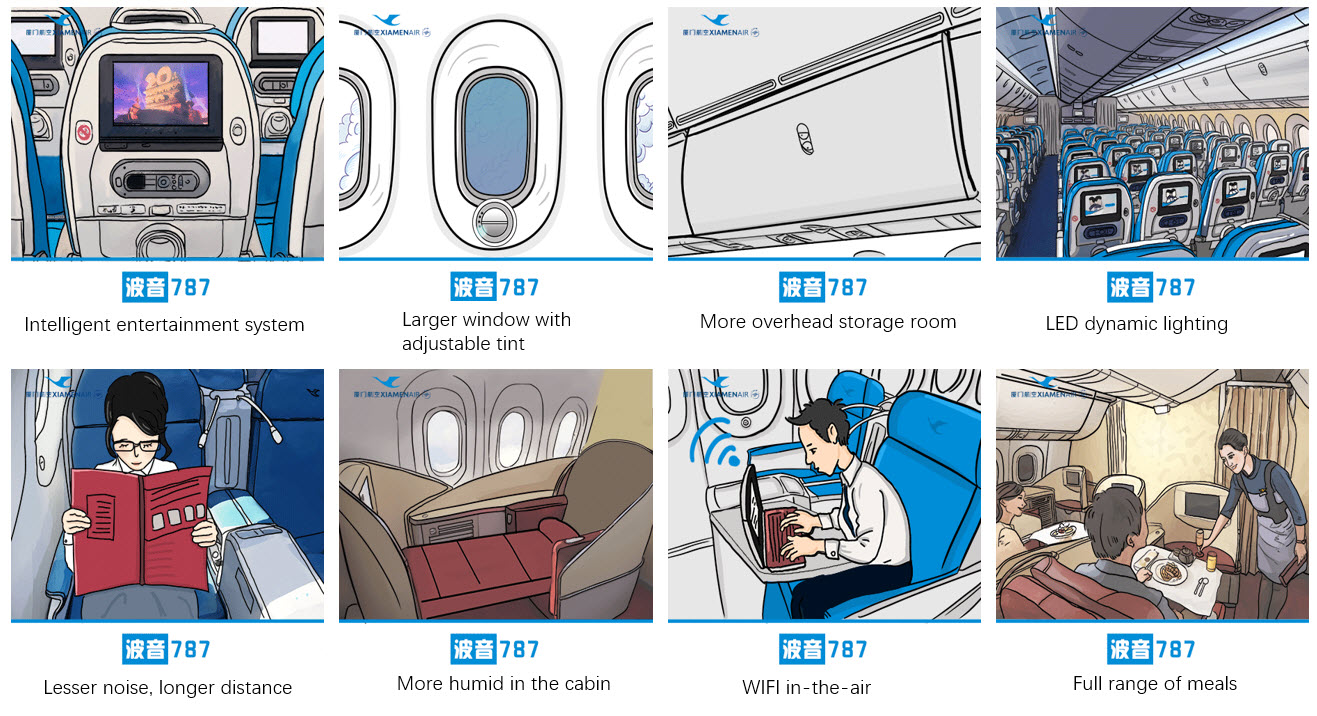 Aviation Safety
Over the years, Xiamen Airlines has been making huge efforts to ensure aviation safety and to improve its service quality. Xiamen Airlines have now accumulated 4 million hours of accident-free flight and has been rated as "Airline Offering the Best Services" by Chinese passengers for many consecutive years.
In March 2016, Xiamen Airlines was awarded the "China Quality Award", making it the first award winner in China's service sector and the only airline company that has won the award in China's civil aviation industry.
Transfer Service at Xiamen Airport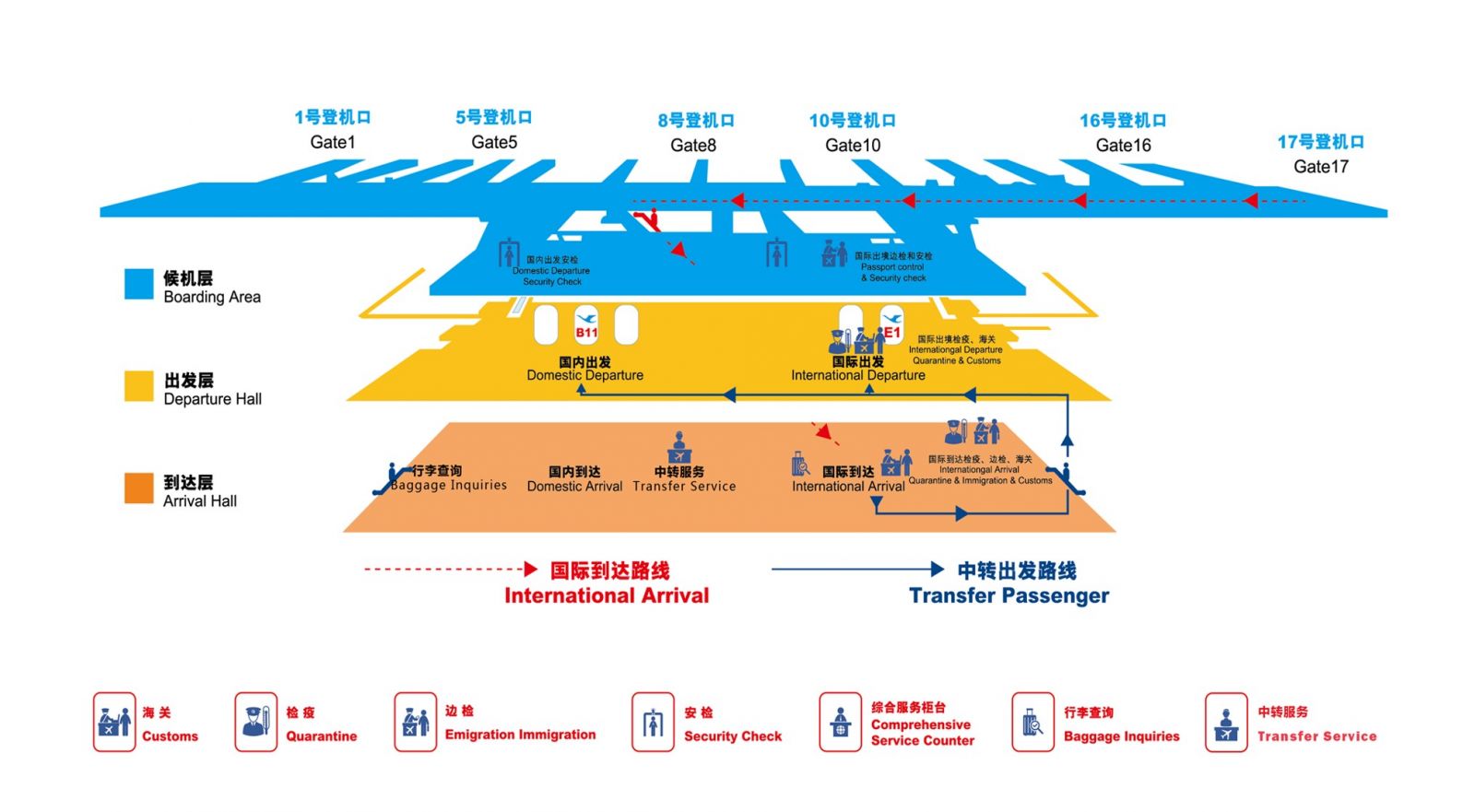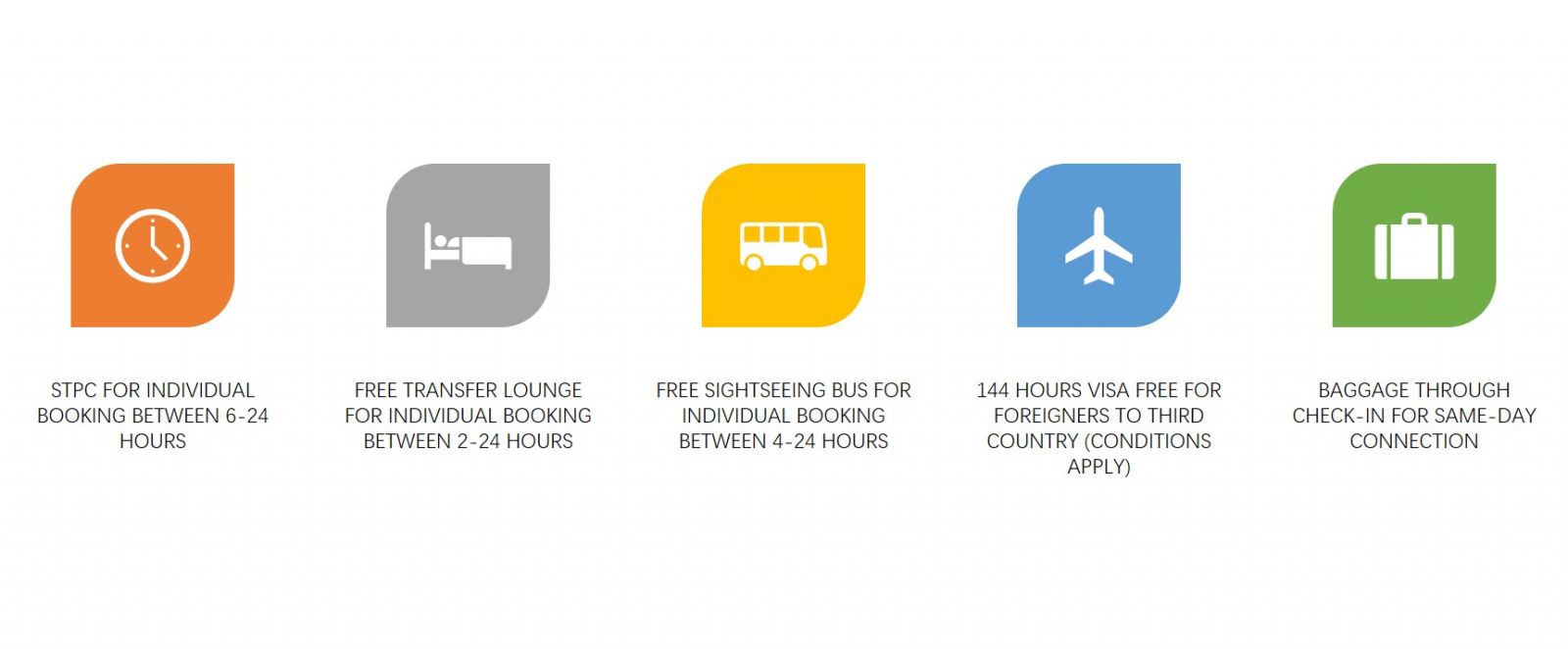 Discover the cities of Xiamen and Hangzhou
Cheap Flights on Webjet
Webjet Top Airlines
*Prices are subject to availability, include taxes and airline surcharges. All prices on this page are subject to change without notice. Whilst Webjet makes every effort to provide you with accurate and up-to-date information, in the event a product is listed at an incorrect price, whether due to typographical, photographic, or otherwise, Webjet may refuse or cancel any orders placed for a product listed at the incorrect price.