Book flights + hotels and pay with your points
experiences that go beyond your card
20,000 Membership Rewards points = $100 worth of travel*
Just some examples of what you could use your points on...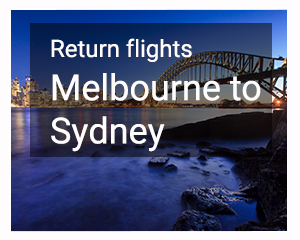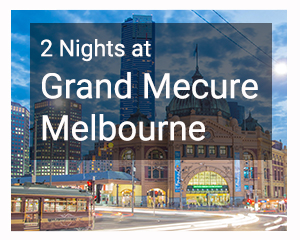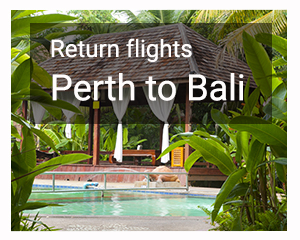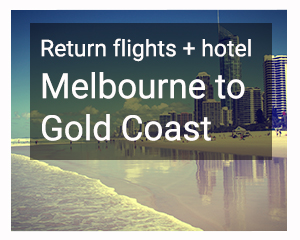 How to checkout with American Express Membership points at Webjet
Proceed to the Webjet payment page for a flight, hotel or package booking.
Select "American Express Membership Rewards" as your payment option
Enter your American Express Membership Rewards card number
Your points balance will display
If you don't have enough points, you can pay the rest on another card
Submit payment
Use your Reward Points, start your flight search search below
*For Card Members in the Business Ascent tier, 20,000 membership rewards will equate to $132.
A minimum of 7,500 Membership Rewards points must be redeemed at any one time. Subject to the Membership Rewards Terms and Conditions and the partners' booking terms and conditions.